Franchise of TopFranchise Portal
Franchise of TopFranchise Portal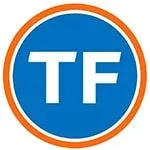 Description of franchising marketplace Topfranchise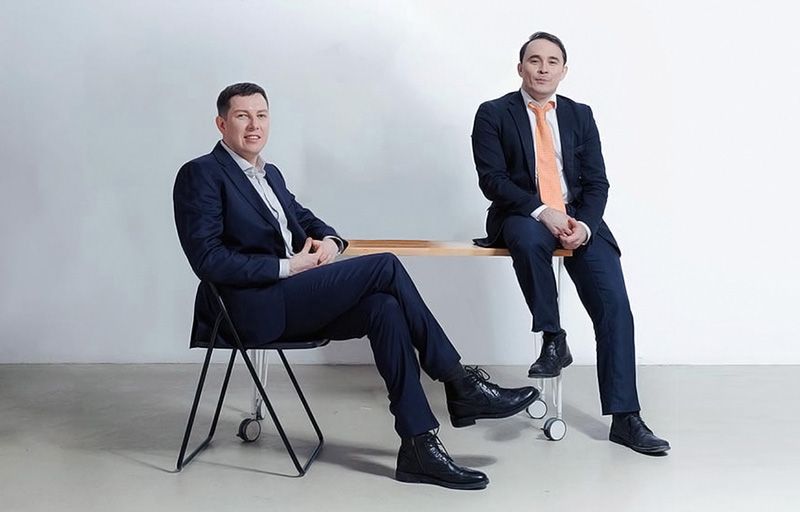 Franchise portal marketplace in TopFranchise franchising market.
TopFranchise company was founded and is being managed by the specialists in franchising with more than 12 years of appropriate experience in the markets of Russia, Kazakhstan, CIS, the USA, Europe and South-Eastern Asia. TopFranchise.ru portal is a leading website in Russia and CIS, taking into consideration the number of franchise offers placed on it and its website visitors.
We offer to launch portal marketplace in the franchising market in your country in the shortest possible time.
Your main customers will be
Companies willing to SELL their franchise.
Companies willing to SET UP their franchise.
Banks advertising their services for businessman.
Companies willing to promote their products and services in B2B segment.
People who'd like to BUY a franchise.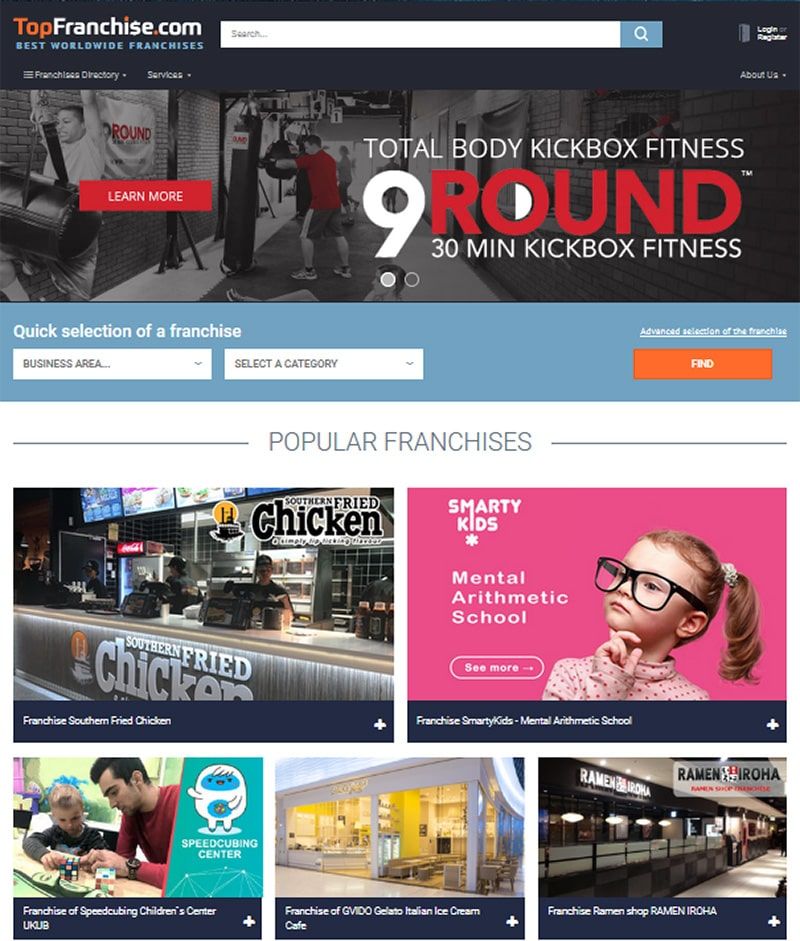 TopFranchise portal frachising offer
We encourage you to launch portal marketplace in the franchising market in your country under the brand name TopFranchise. We ensure the successful launch of the portal in the country, will provide traffic and teach you how to do business in your market effectively. Join a strong international company and become a part of it!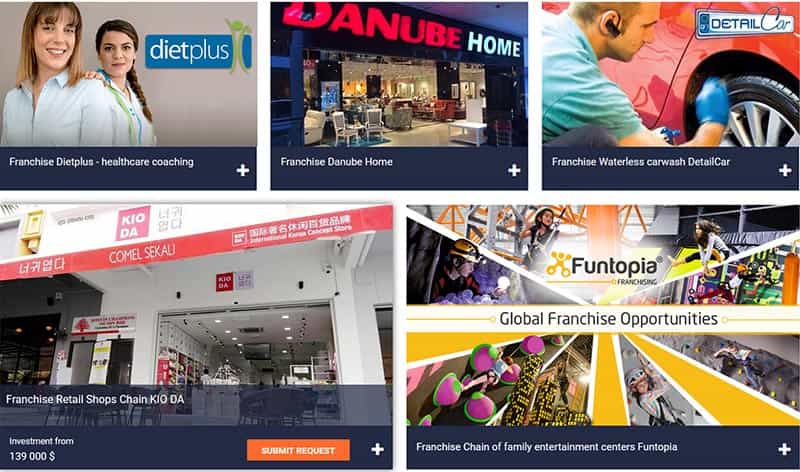 Investments required for establishing TopFranchise business
Initial investments: $100,000
Initial investments for buying master franchise for the whole country includes:
A website with 50 companies ready to sell your franchise in your country;
Customized SEO optimization;
The instruction on doing business, on selling advertising place on the portal for all types of customers.
Payback period: from 15 months
Average monthly turnover: from $32,400
Royalty: 3%
Franchise fee: on request
Other current expenses: none.
Request Free Info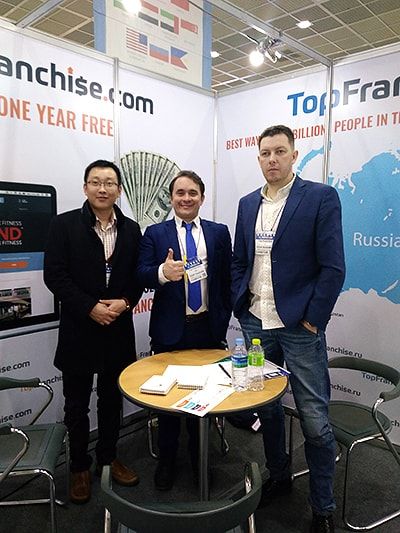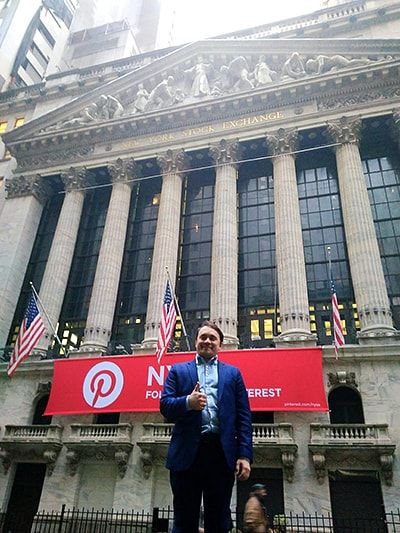 Business model of TopFranchise portal
Entrance fee for master franchise for a whole country: $50,000
Additional start-up investments:
Opening an office: $4,000
Printed materials: $2,000
Monthly turnover: $30,000
Business profitability: 50% of the turnover
Monthly promotional and staff costs: $15,000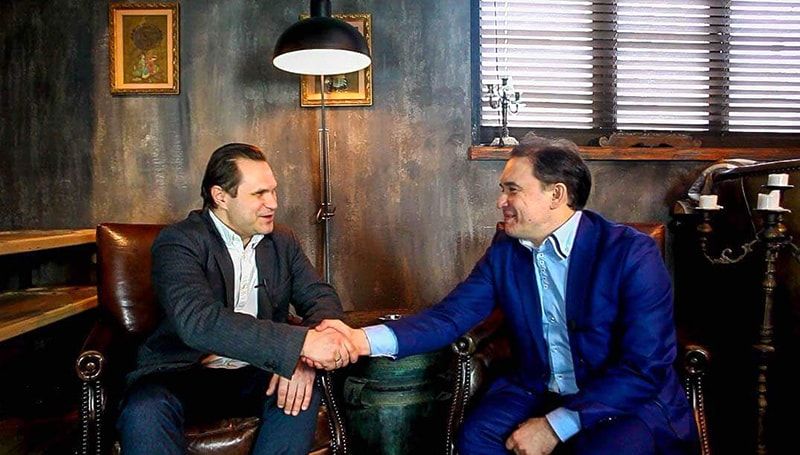 Requirements for buying the franchise:
Availability of the necessary funds.
Experience in doing business.
Sociability, willingness to work in the franchising market.
Experience in Internet marketing is not needed.
Requirements for the office
Small office with a meeting room.
Shop format
Internet franchise portal marketplace.
TopFranchise portal advantages
We are №1 in:
Rapid growth of organic traffic on the portal. SEO optimization. The traffic of the Russian site is already over 250,000 people a month.
High conversion of the portal. Only from CIS applicants we receive more than 200 requests a day.
The profit brought by one employee in the business model is very high. No more than 4 people are required to manage the project in the country.
High rates and simplicity of placing new franchises on the site, due to its unique CRM . There are more than 600 franchises on the website, which were set up by only one of the employees from our staff during 2 years of work!
Fast development. We broke into the Internet franchise market and developed new standards, whilst we have the best price for the customer.
In terms of SETTING UP a franchise, the total experience of all our experts exceeds 100!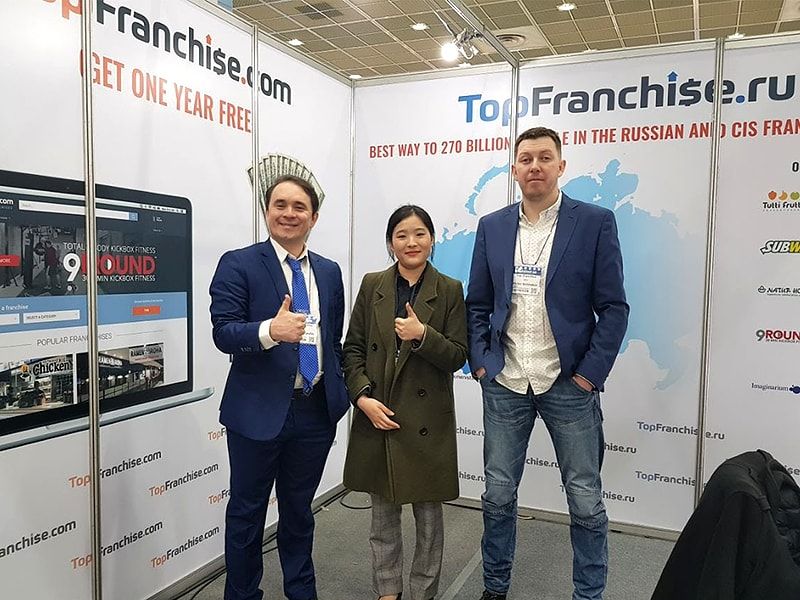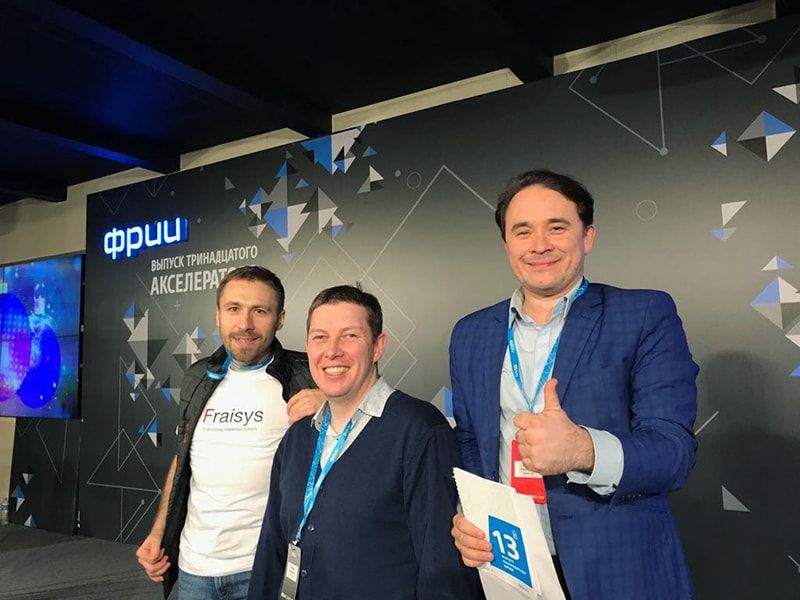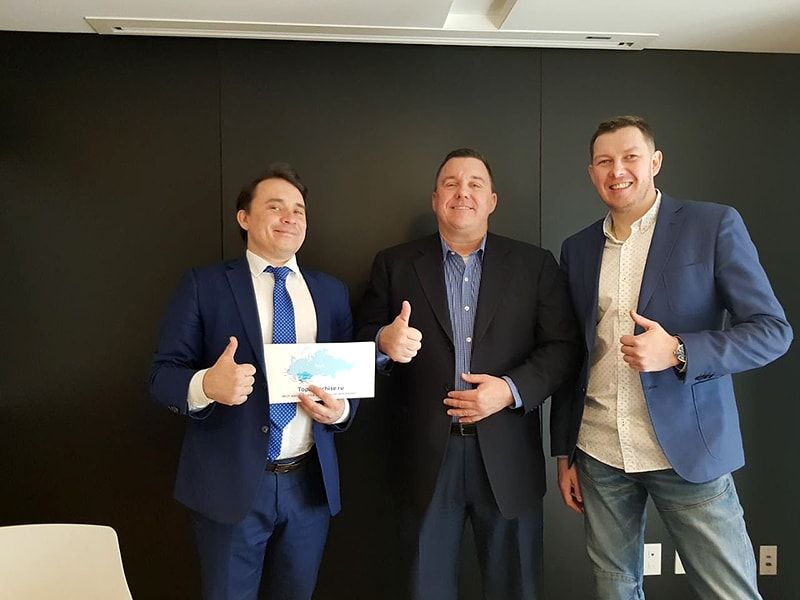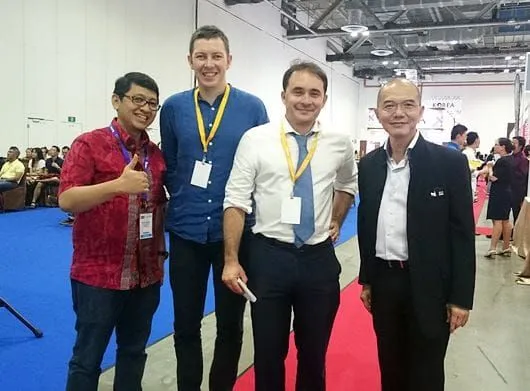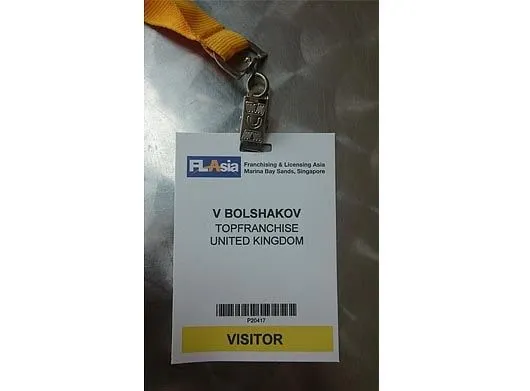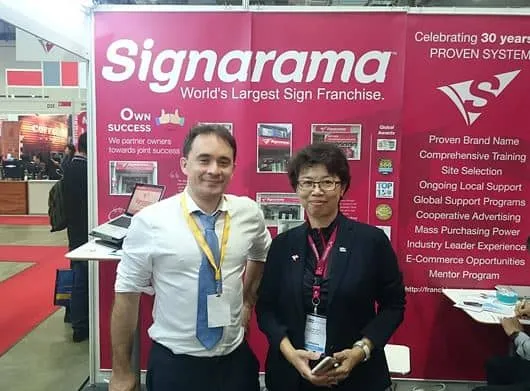 Starting investments from:

$100,000
Information provided: TopFranchise Ltd
Interesting?! Ask questions about the franchise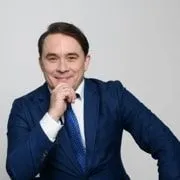 Feedback
Ask a question about the franchise