Prestige Hydrochrome Franchise For Sale - Polishing And Ceramic Treatment Of Car Body
Prestige Hydrochrome Franchise For Sale - Polishing And Ceramic Treatment Of Car Body

Description of the Franchise Prestige Hydrochrome
Here every crazy project is possible: creation, restoration, chrome, plating, polishing, hydrotransfer, painting, bodywork…
Prestige Hydrochrome is a company specializing in car washing, specialist detailing and bodywork processing. It is a service of prestige for customers who pays attention to every little details. Prestige hydrochrome uses experts and high-end products.
Located in Anould near Saint Dié des Vosges and Gérardmer in France, Prestige Hydrochrome is specializes in maintenance, personalization and protection of bodywork and car and motorcycle rims, but also in the restoration of old vehicles and the customization of various objects: decorations, accessories, furniture, appliances...
Prestige Hydrochrome uses diverse techniques such as painting, water transfer, chrome plating or ceramic treatment.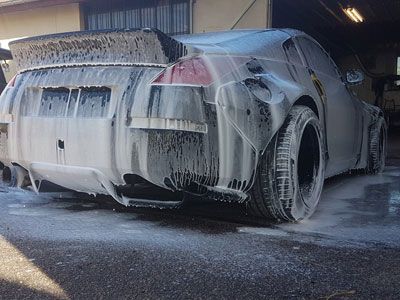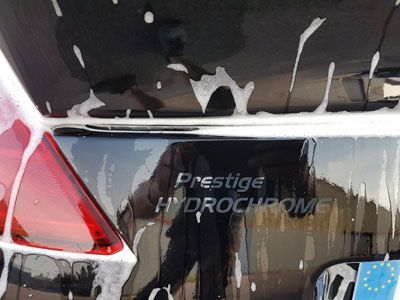 Prestige Hydrochrome is eager to put their know-how and experience at your service for:
Painting
Partial or complete painting of bodywork and of various objects, Prestige Hydrochrome employs adaptable and personalized solutions for renovation or customization (automotive, furniture, appliances, decoration, etc.).
Detailling (in-depth and precise cleaning)
Polishing of bodywork to regain like-new brightness.
Water transfer
Customization of elements thanks to the innovative system of transfer by water: rims, decorative objects, furniture, appliances, armory, small or large parts - whatever it is, Prestige Hydrochrome is listening to you.
Chrome plating
Prestige Hydrochrome offers its services for chrome plating on all projects: accessories, equipment, automotive, decoration, furniture etc.
Ceramic treatment
Bodywork, rims, textiles, plastic, leather, etc. Prestige Hydrochrome is at your service for ceramic treatment in all sorts of projects.
New auto cleaning
Prestige Hydrochrome now offers a new car cleaning service by appointment at our authorized centers.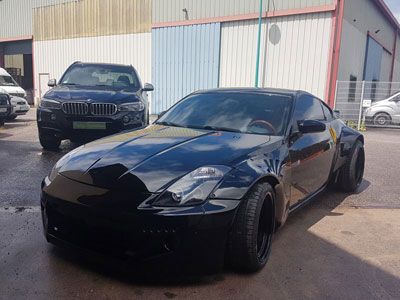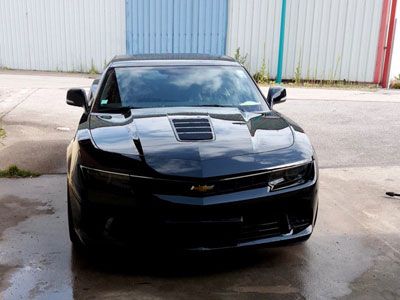 Franchise offer
Assistance for franchisees
Help for all legal advice and investment;
Automotive training, retail services and bodywork;
Full transmission of know-how;
Very regular assistance;
Significant support from the manager to sign contracts with professionals.
Training and daily monitoring
Initial technical and commercial training of at least 3 weeks,
Reactivity of the franchisor,
Simplified billing and tracking system,
Comprehensive and attractive purchasing center,
Accreditation within a major body treatment brand,
Referencing on multiple websites,
Integral advertising management.
Request Free Info

Requirements to buy franchise
Having an interest in the car industry;
Having the soul of an entrepreneur.
Franchise advantage
A loyal clientele;
A very uncompetitive trade;
Innovative services;
Renovations that increase customer loyalty;
A prestigious brand image;
Orchestra-style management.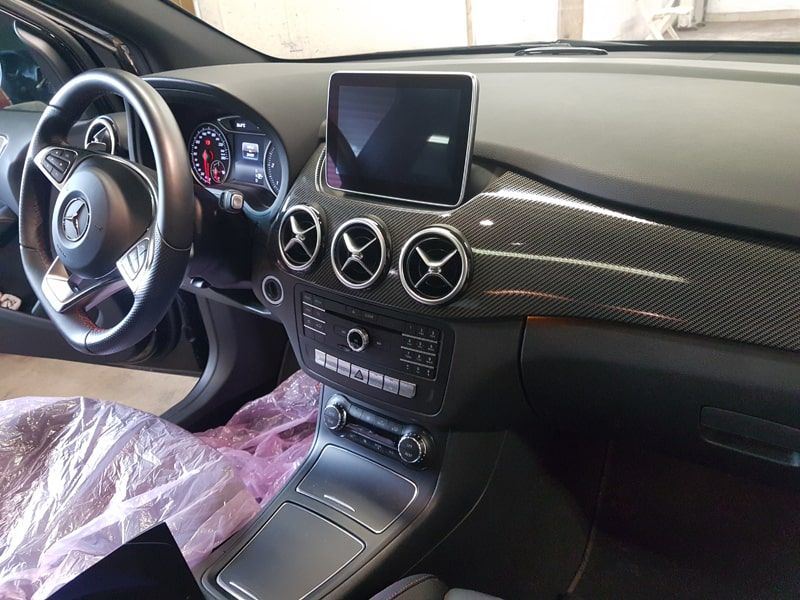 At the moment we can not connect you to the representative of this franchise.

Find other similar franchises in our catalog!
The information is provided from public sources on the Internet
Ask a question about the franchise