Franchise SilkSense - Silk Flower Rental
An Exciting New Business Opportunity
SilkSense is for sales orientated individuals who want to work for themselves in a proven and profitable business. A SilkSense business will provide you with an excellent return on investment, allow you a flexible working environment, and award you the satisfaction of many happy customers.
The SilkSense global network offers bespoke silk flowers to both private clients and those who are looking for corporate flower rentals. At a fraction of the cost of similar fresh flowers and with none of the hassle or mess associated with live plants, this is a business model that really makes sense!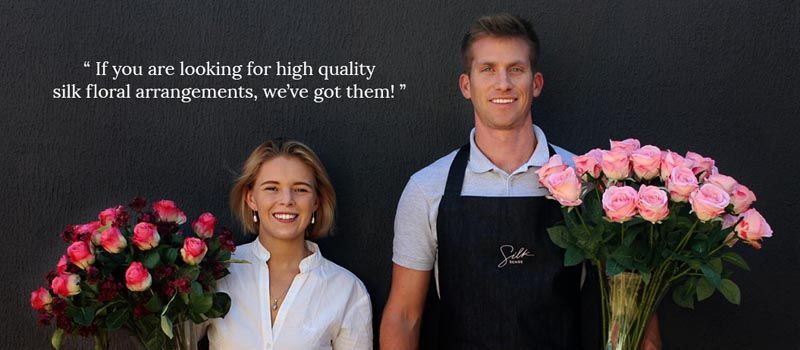 Why Choose SilkSense
SilkSense distributors are provided with a full range of value added services and a business system that has been refined over the past 20 years. Also, as a distributor, you have access to support personnel to assist in any hurdles you may encounter. All this results in a business that is quick to set up, easy to manage, and highly profitable.
A SilkSense business requires a low start up investment and is owned entirely by you, the distributor. This means that all of your hard earned profits remain yours to keep. Its quite simple, the more effort you put into a SilkSense business, the more reward you will get out, and the sky really is the limit.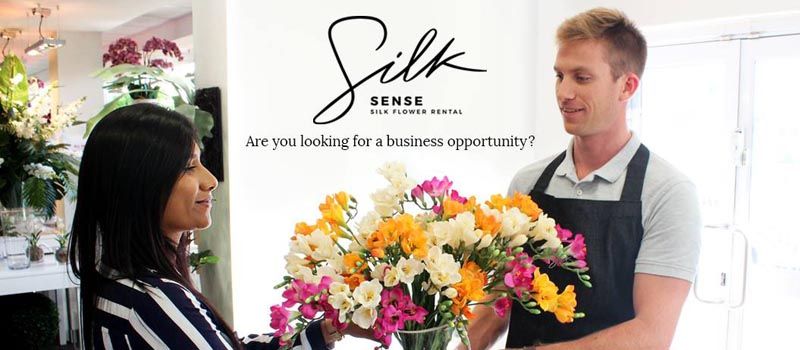 An Unbeatable Product
Our artificial flower arrangements are hand crafted from the best quality flowers available and are set in either glass vases or upmarket metal or ceramic containers. Our in-house team of florists, designers and market analysts work tirelessly to create the perfect designs tailored specifically to the demands of any market.
Delivered to your door, the trendy, vibrant arrangements always look fresh and are a great way to brighten up a reception desk, boardroom, office space or showroom. In addition, because the flowers are pollen & water free, they are suitable for spaces where health and allergies are a concern, such as doctors' rooms or hospitals.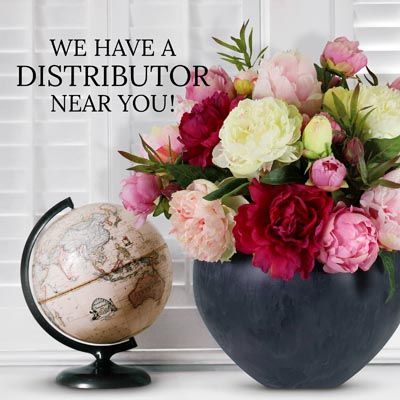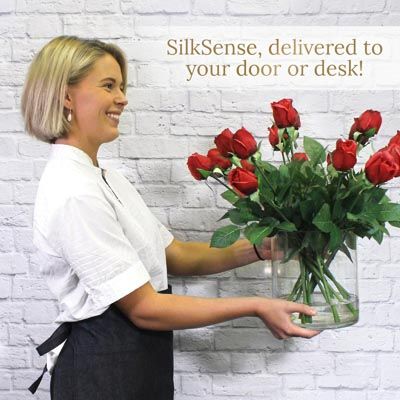 Become a Distributor
SilkSense is now focused on adding distributors in key international markets and is investing heavily to achieve this goal. We are still very passionate about the product we offer to the public and the opportunity a SilkSense business creates for an investor.
SilkSense Distributors can currently be found in Ireland, USA, Belgium, Cyprus, Ghana, Southern Africa, Australia and Oman. We are increasingly becoming a global presence and would love to add you to our network of successful distributors.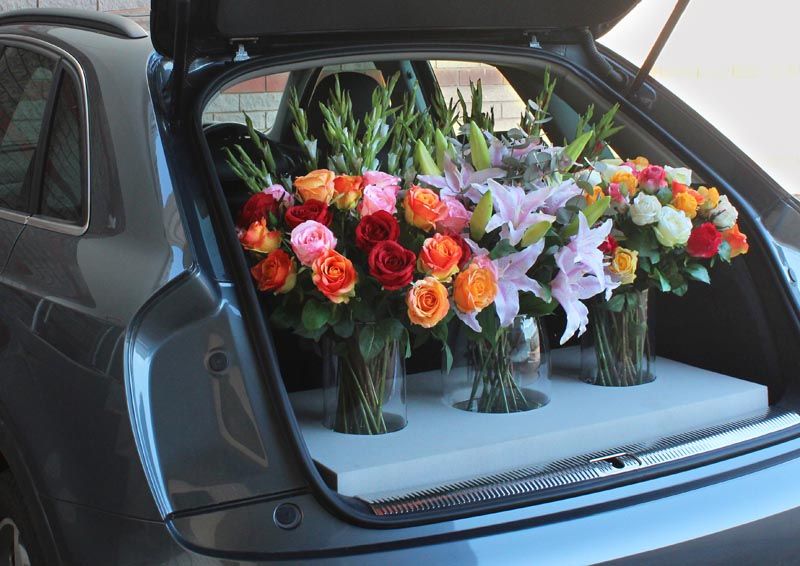 Size of Workspace
Minimum storage space required is 36 m².
Can be run from home, or, by renting a storage space.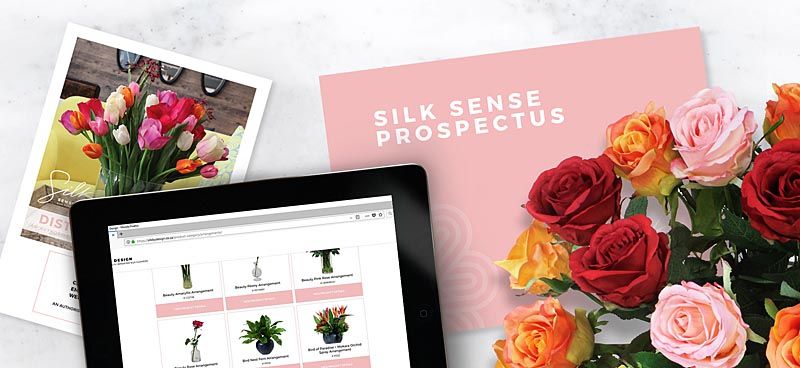 Franchise offer
The SilkSense package includes 100 silk flower arrangements, the SilkSense business system, and many other value added services.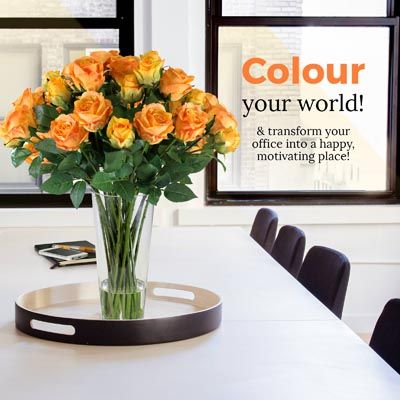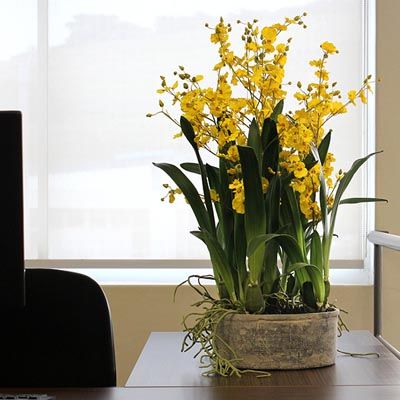 How much does SilkSense franchise cost?
SilkSense has the total initial investment of up to $30,000.
Initial investments: $30,000
Payback period: 18 months
Average turnover per month: $8,000
Royalties: 8% of net monthly rental
Franchise fees: 8% of gross monthly rental – use of corporate identity, use of software systems, maintenance of online marketing campaign, improvements in business system.
Other current payments: none
Request Free Info