Description of OUNCE Сoffee And Tea Shops Chain Franchise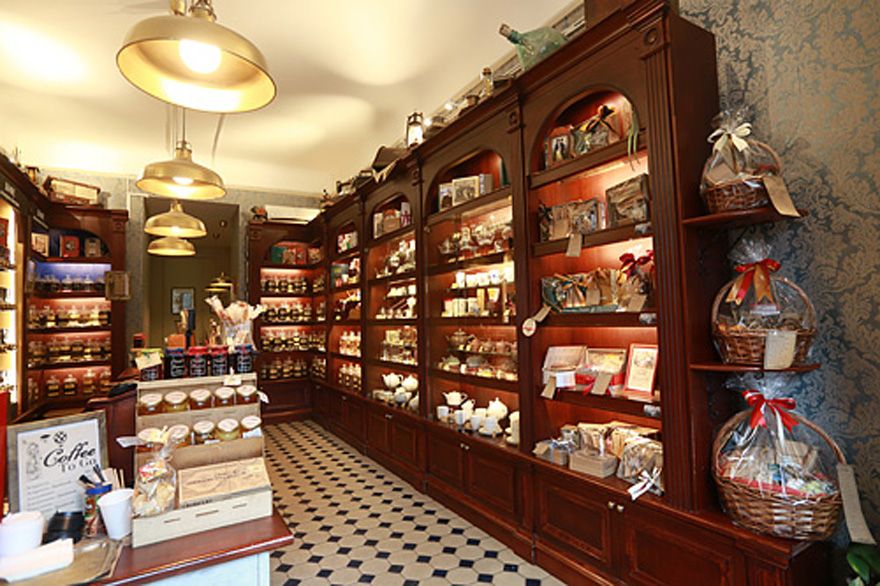 OUNCE is a chain of shops selling loose tea and coffee. By joining our franchise, you get the right to work with a strong and recognizable brand, a premium product, and a shop with a special atmosphere. You will be using a successful business model that has been improved and optimized for 15 years of experience in retail. We also provide our new partners with full support at all stages of opening and running their business.
OUNCE offers a direct supply of tea and coffee, exclusive branded sweets from our own confectionery factory, and our own approach to coffee roasting.
SHOP FORMAT
The store is decorated following the best traditions of an English Victorian shop. Loose tea is weighed in ounces and put into kraft paper bags signed with a feather ink pen. There is a mechanical figure of a gentleman who turns the pedals, displayed in the shop window. The shop catches everybody's eye and five out of six buyers become repeat customers.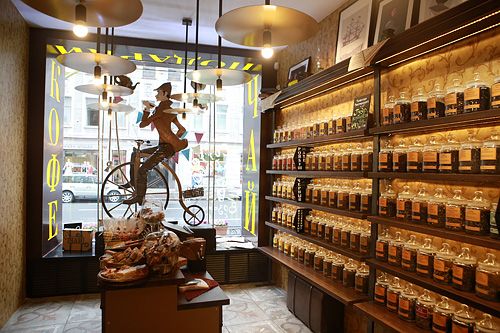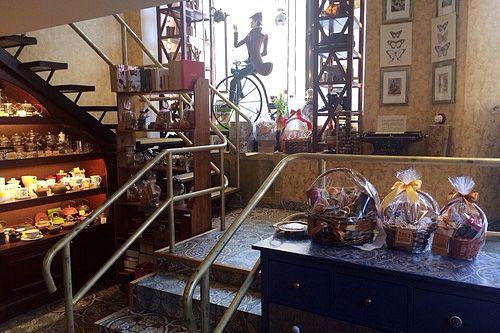 FRANCHISE OFFER
Our franchisee is supported from the moment they make the decision to open a store, with:
training in all aspects of the tea business;
professional advice in choosing a shop location;
full calculation of a shop economy;
assistance in developing a personal design project of the shop, which is done in accordance with the brand-book;
continuous consulting support from marketing/advertising department and staff management recommendations, including methodical and printed materials;
regular training for shop assistants in sales techniques;
creating a shop product matrix.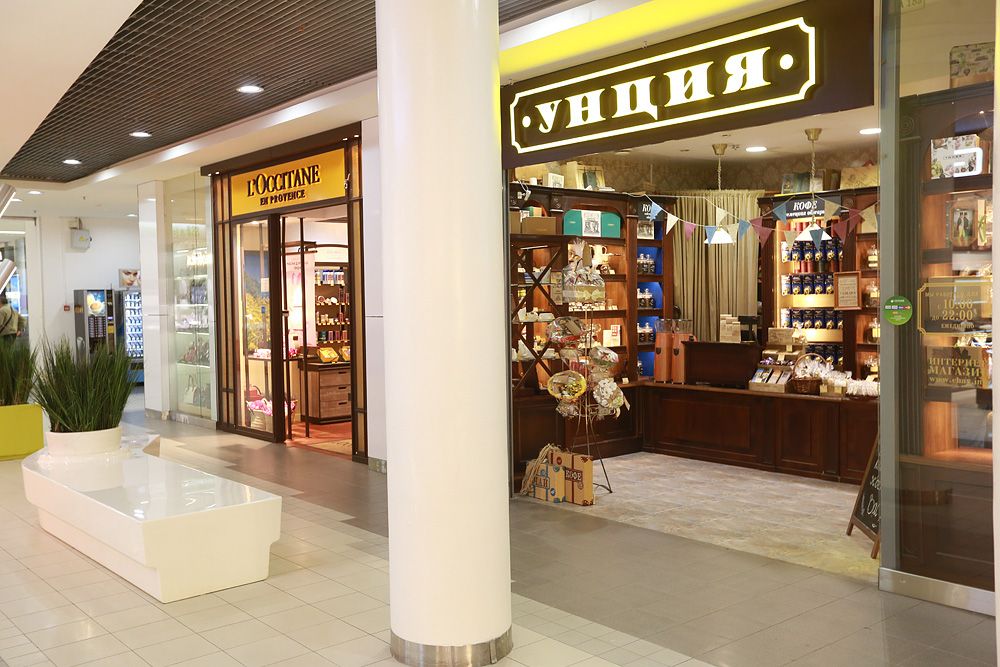 INVESTMENTS
INITIAL INVESTMENTS: from $29,250.
| Expenses | Amount, $ |
| --- | --- |
| Lump sum | 3,200 |
| Repair | 2,500 |
| Furniture | 6,350 |
| Cash register equipment | 1,680 |
| Scales (2pс) | 500 |
| Coffee grinders (2pс) | 1,680 |
| Shop window toy | 2,500 |
| Sign, stand | 840 |
| Products | 10,000 |
| Total | 29,250 |
Payback period, avg.: 12 months.
Royalties: $42.
Lump sum: $3,200.
The right to use the OUNCE brandname;
Economic model for calculating shop profit;
Brand book, furniture design layout, signs, printed advertising materials;
Access to a training program about goods and business management;
Recommendations on choosing room for a shop;
Consulting on staff selection and motivation;
Connection with a single 1С database;
Information about your shop placed on our chain website, single 8-800.
Other current expenses: no.
Request Free Info

Business model
Average monthly turnover is $10,000.
Average turnover per season is $25,000 per month.
Markup on tea starts at 180%.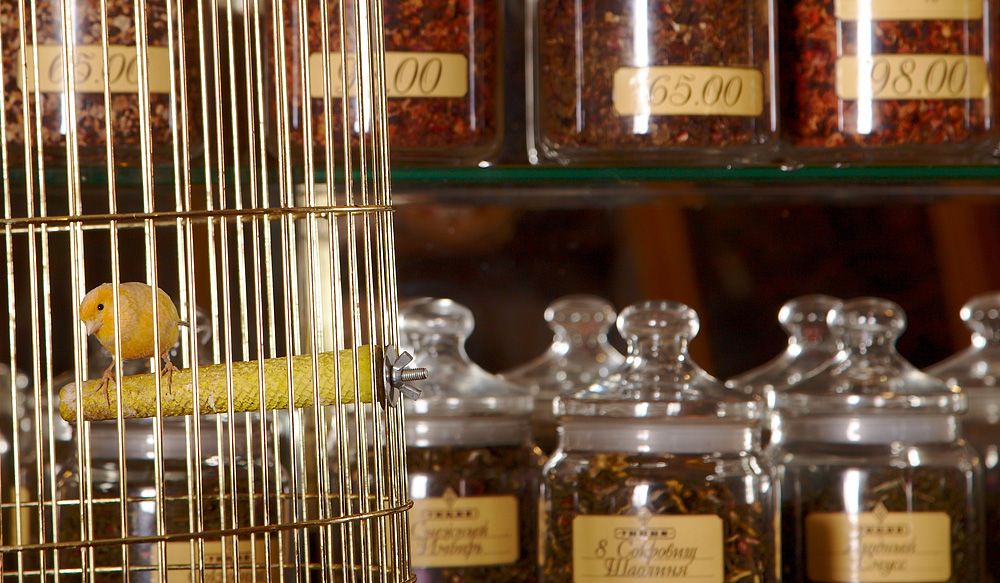 REQUIREMENTS TO BUY THE FRANCHISE
Sharing our views on business approaches and implementing them;
Long-term partnership;
Availability of funds to open a shop;
Willingness to be trained before opening a shop.
REQUIREMENTS FOR THE ROOM
Room size from 15 to 25 sqm;
Shopping center or free-standing shop.
Franchise advantages
We are the only company on the market that deals with both wholesaling and a retail chain. This combination allows us to be successful in our own chain and to share our experience with our partners.
We can teach you to manage the business by sharing our own experience, retail practices, and approaches for opening and running a tea shop.
Our tea is the best quality on the market and is proven by many awards granted at international exhibitions and tea quality assessments.