DESCRIPTION of the Franchise TOPGUN Barbershop
A barbershop is a territory for men, a place where barbers cut and style hair, trim moustaches, groom beards and enhance the male philosophy style.
According to statistics, there is a need for one barbershop per every 100,000 people. Today, market saturation is only 15%.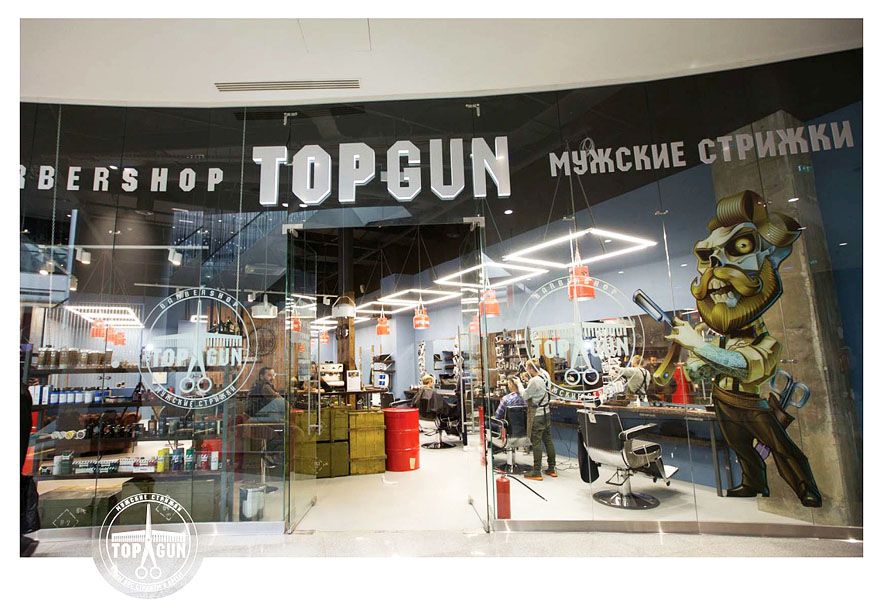 How much does TOPGUN Barbershop franchise cost?
TOPGUN Barbershop has the franchise fee of up to $17,400, with total initial investment of up to $43,000.
Initial investment: $43,300.
room rental (3 months)
repair
furniture
sart-up order cosmetics and equipment
start-up marketing.
Payback period:
up to 18 months.
Turnover per month:
average of $17,400 dollars, 1 year after opening.
Royalty:
from 1 to 3 months inclusive – vacations
from 4 to 6 months inclusive – $173
from 7 to 9 months inclusive – $346
from 10 months – 520 dollars.
Franchise fee
: $8,700 – $17,400.
Business model
discounts from suppliers
publications on the company's website
ads in the company's mobile application
initial shop visualization
brandbook
openbook
business standards and technologies
internal and external documentation
recruitment assistance (2 administrators/3 barbers).
Other current payment:
$173.
Monthly marketing fee.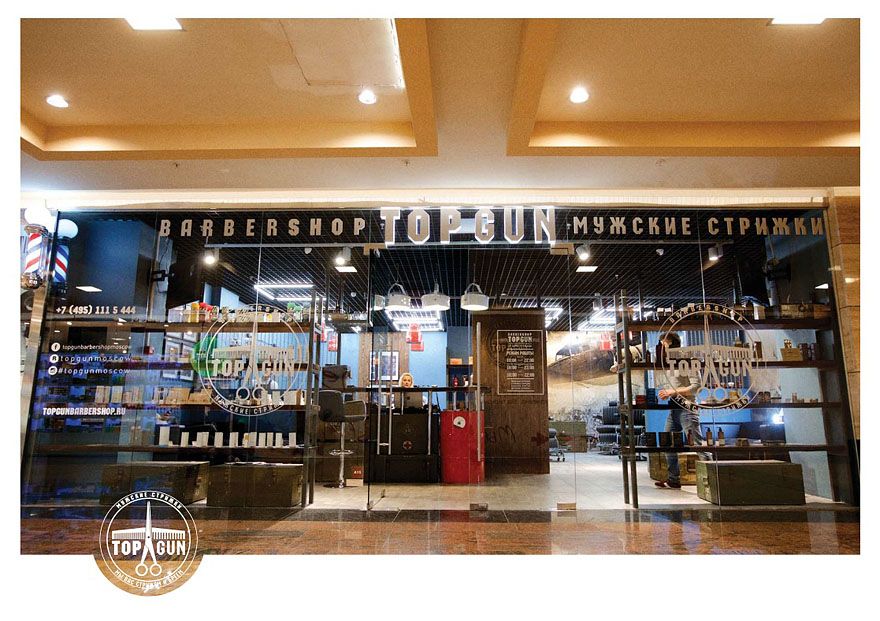 SUCCESS STORY
Four barbershops reached payback in less than a year. Five franchisees launched a second barbershop within six months after the launch of the first. On 1 June 2016, the largest chain's barbershop (12 chairs) was opened in the Afimall shopping centre in Moscow.

Request Free Info

Business model
The main source of revenue are haircuts and sale of grooming products.
Repeat visits, average transaction amount and number of clients are important factors for steady growth.
Standard payback period begins from the fourth month of launching the business.
Below are the average performance indicators of the 11th month in business.
Number of customers: 700.
Average transaction amount: $26.
Revenue: $18,200 dollars.
Rate of return: 20 - 25%.
A more detailed business model is provided upon request.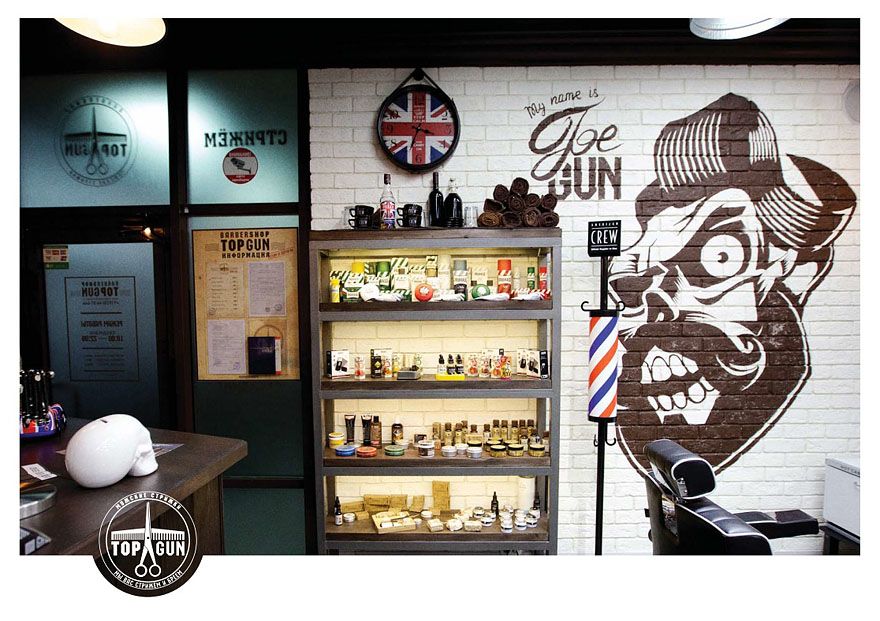 Request Free Info

Size of stores, sales offices
40-70 sqm with hot and cold water;
Electric power -10 kW.
Franchise advantages
The scale of the business allows to purchase cosmetics, tools and equipment for our partners at special discount prices.
We are responsible for the quality and level of competence of all our franchisees' barbers. In addition to high quality technical skills training we offer a comprehensive overview of modern hairstyling trends. We have already launched the Barbers' Professional Academy in Moscow and St Petersburg.
We provide ongoing support, including brand building support, for all our franchisees.
72% of clients become our regular customers.
3 countries, 35 cities, 137 barbershops, 565 barbers, 3,560 haircuts daily.
Barbershop advantages over beauty salons. Exclusively men's grooming brands. Men's club atmosphere. Men need a haircut more often than women. Undersaturated market.
Request Free Info

Starting investments from:

43 500 $

Company type:

Barbershop

Year of company founding

2014

Year of launching franchise

2014

Franchised companies

45

Owned companies

9