Used products Franchise For Sale - Specialists In The Purchase And Sale Of Sustainable Second-hand Products
Used products Franchise For Sale - Specialists In The Purchase And Sale Of Sustainable Second-hand Products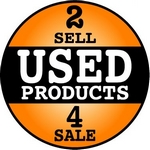 Used products - specialists in the purchase and sale of sustainable second-hand products.
Used products was founded in 1997 and consists of more than 40 stores in the Netherlands and Belgium. Our entrepreuneurs take advantage of our years of experience in this business sector.
PURCHASE
Used Products shops have a separate purchasing area where you can offer your products for sale. We evaluate the products and test the devices, if necessary. The products customers offer must be clean and properly working, the costumers must be 18 years or older and be able to identify themselves through passport, driving license or ID card.
Some of the products we buy are: smartphones, audio, DVD players, games, tools, (gold) jewelry, watches, computers, televisions, musical instruments, DVDs, household items, bicycles, scooters, cameras, laptops, mobile phones, telecommunications and so on.
SALE
In the Used Products webshop and in our shops we sell a wide range of products with warranty.
Products we sell: image- and sound carrier, bicycles, scooters, (photo)cameras, tools, GSM / telecommunication, musical instruments, navigation, sound systems, vehicles, jewelry, watches, TV / monitors and so on.
Our shops are different than other second hand shops. We have clean and organized showrooms where it's hard to see the difference between new and second hand products. Our goal is to sell good products for even better prices!
REPURCHASE
We also offer another service for the costumers. Whereby we buy the product and the costumer has two months to repurchase their own product. So if you are not sure if you want to sell your products or if you are in a need for quick cash but don't want to lose your products, this is the ultimate solution!
EXCHANGE
In our shops it's possible to swap your products for newer ones. So you have an Iphone 4 but you want an Iphone 5, what do you do? You go to Used Products, take your Iphone 4 and you will only have to pay a little extra for the Iphone 5!
Almost everyone still has products that can be of value for someone else. Not only are most of these products still worth money; you also prove our environment a favor!
DROP - OFF
You can also sell on consignment in a Used Products shop. This means that we will sell your product and you will receive the money as soon as it is sold. The trained employees of Used Products will give you professional advice about the selling price. Our staff has extensive knowledge of the second hand market, so if you are not in a hurry and you do not need the cash immediately this service could be the perfect solution.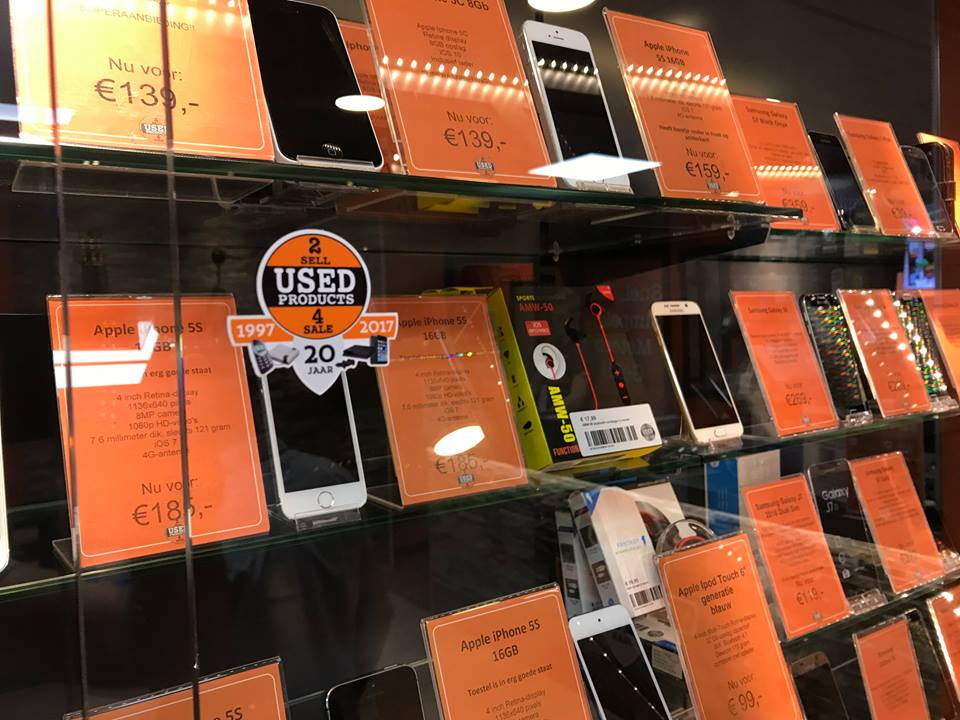 FRANCHISE OFFER
Information and full presentation is sent upon request.

Requirements to buy franchise
We are searching for entrepreneurs with a number of qualities:
Entrepreneurial
Adventurous
Commercial-minded
Presentable
Leadership oriented
Good creditworthiness and finances
The ability to speak proper English or Dutch.
Franchise advantages
You have exclusive use of our unique formula in your own protected region
You can take advantage of our years of experience within this business sector
You receive support, training and advice for possible store location and buildings
You get access to our brand and marketing campaigns
You get access to our online UPFK payment system, which was specially designed for Used Products
You take part in extensive training, where you learn all of the ins and outs of the business
You get an extensive starting package with basic products needed to begin your business.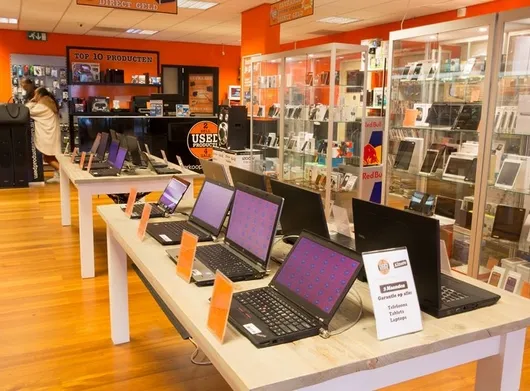 Starting investments from:

On demand

Year company was founded

1997

Units in Netherlands:

48

Units in Austria::

1

Units in Spain:

1

Corporate Address:

Dampad 3A1506 BK Zaandam, Netherlands

At the moment we can not connect you to the representative of this franchise.

Find other similar franchises in our catalog!
Information provided:
Interested? ASK QUESTIONS ABOUT THE FRANCHISE
Representative of the company
Feedback
Ask a question about the franchise