GOFIT For Sale - Fitness & Gym
GOFIT For Sale - Fitness & Gym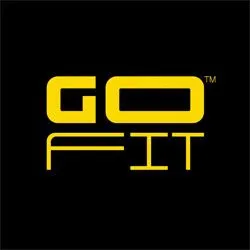 About GOFIT
GoFit is positioned to be a disrupter within the High Value Low Price market providing a smart new way of training, through a fuss-free gym experience. GoFit brings the gym experience into the future through the immersion of technology, combined with an extensive selection of high quality equipment. The delivery of outstanding member experience and the performance of the gyms ROI are undeniable and are compounded through this innovative approach.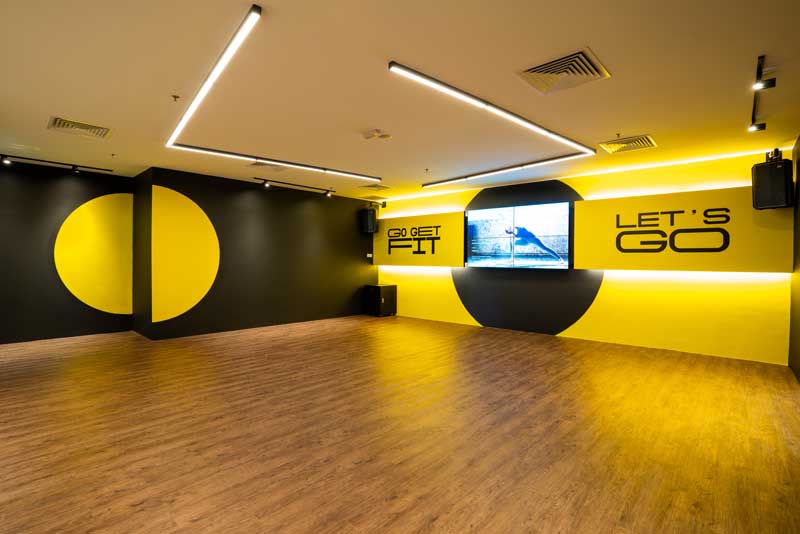 We are excited to now make this model available to partners that are keen to be at the forefront of innovation and recognise the competitive advantage which GoFit delivers.
Using technology as an enabler through our self-membership management system and on-demand digital classes, you're in control of your membership options. Train how you want, when you want.
Affordably priced and very well equipped, we welcome all levels of gym goers, from the new-to-fitness customer, to the more serious fitness lover.
GoFit provides members with a convenient approach to fitness by using technology as an enabler, including club access via a secure app, a self-managed membership system, and virtual classes. Affordably priced and very well equipped, it caters to all levels of gym goers. GoFit operates on a lean staffing model and self-service approach in order to keep costs low, which allows us to pass these savings onto members.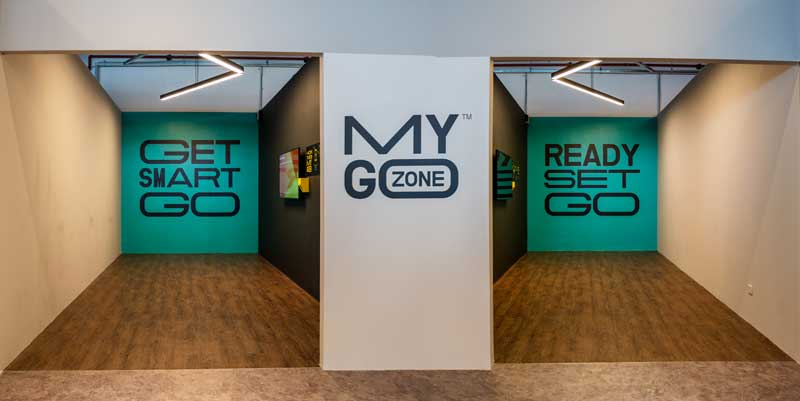 SIZE OF GYM
300m2, preferred 600-1000m2.
License OFFER
Unparalleled support from the team with unmatched technology to simplify the day-to-day processes and offer the lowest operational cost.
BUSINESS MODEL
Our business model can offer more than 50% profit margins, which is an exciting opportunity for a variety of investors.
How much does GOFIT license cost?
Initial Investment: $150,000
Payback period: 26 months
Average turnover per month: $30,000
Royalties: $1,499
License fee: $40,000
Other current payments: $1,999*
*This fee included the service for Software, workout programs, central support on sales and marketing
Request Free Info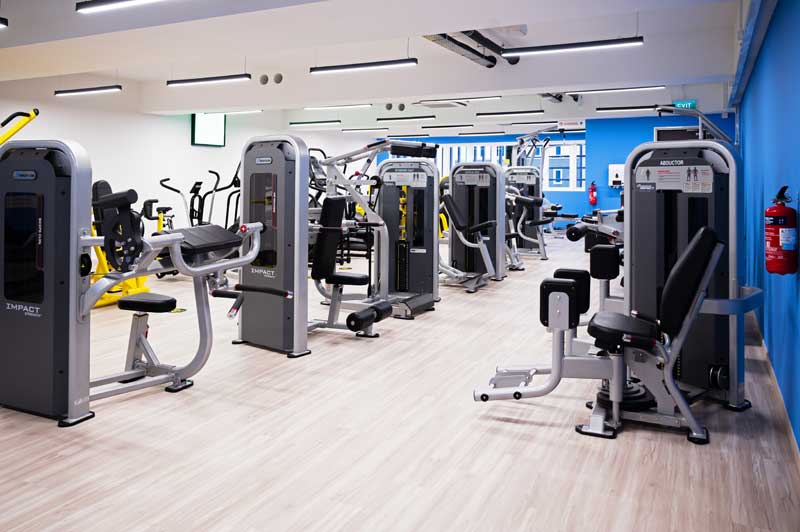 License ADVANTAGES
GoFit is the latest addition to the Evolution Wellness portfolio, the owner and operator of some of Asia's best-known fitness brands, with more than 172 properties across 6 countries. It has a proven track record of robust strategic corporate and financial governance, and enjoys high consumer brand trust across all its markets.
Now already open in Malaysia and Singapore with Australia coming soon in 2022, GoFit is rapidly expanding through our flexible licensing model. It is the perfect opportunity for fitness-loving entrepreneurs and individuals seeking to be part of the buoyant health and fitness industry.
With the GoFit Licensing Programme, you will be supported throughout your journey by an expert team with years of experience along with proven systems & processes to ensure that you are able to confidently and competently win in your desired territory.
Request Free Info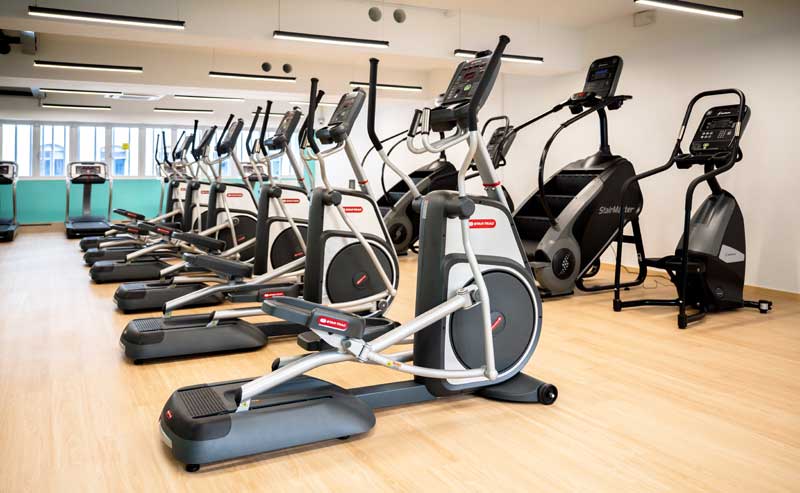 Whether you are passionate about fitness or looking for a lucrative investment opportunity, GoFit is for you.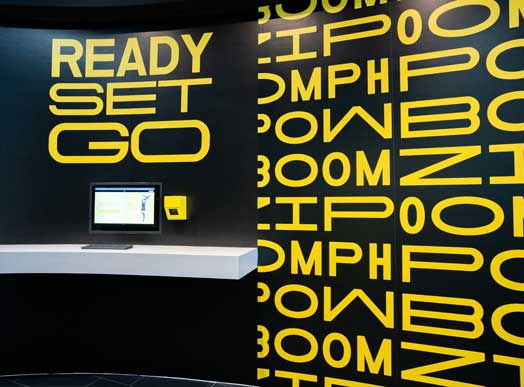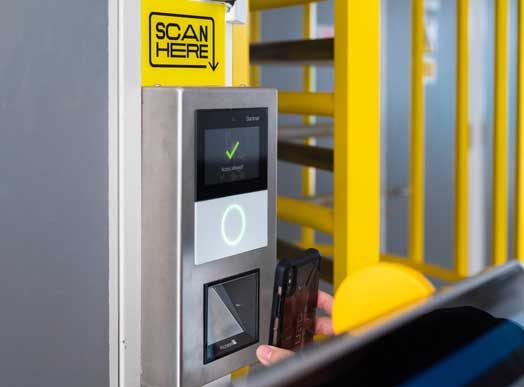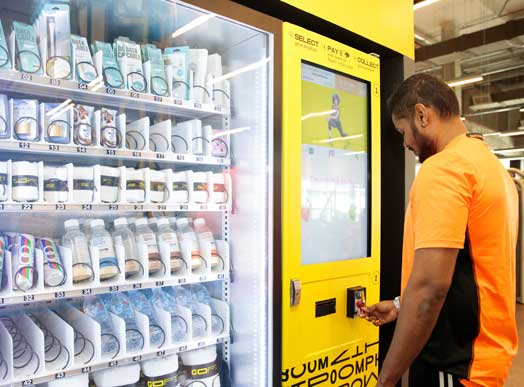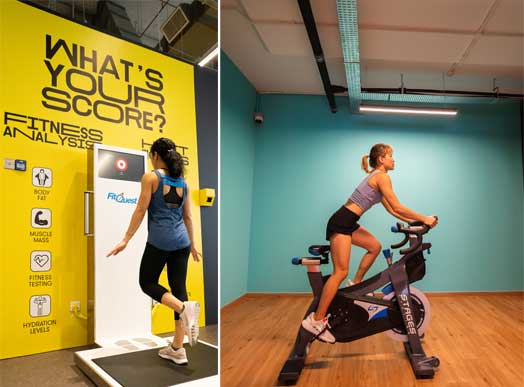 Starting investments from:

$150,000

Company type:

Gym

Year company was founded

2019

Year of launching license

2020

Licensed clubs

3

Owned clubs

1
You need more information?
Send a request to get free consultation from the official representative of the company
Lee Chris
CEO
Complete your request
The information is provided from public sources on the Internet
Interested? ASK QUESTIONS ABOUT THE FRANCHISE
Feedback
Ask a question about the franchise