iBoxik Franchise for sale - catering service
iBoxik Franchise for sale - catering service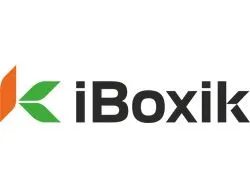 About the brand iBoxik
iBoxik is a modern replacement of classic catering services for corporate and private events. Start a new modern business with our unique business concept.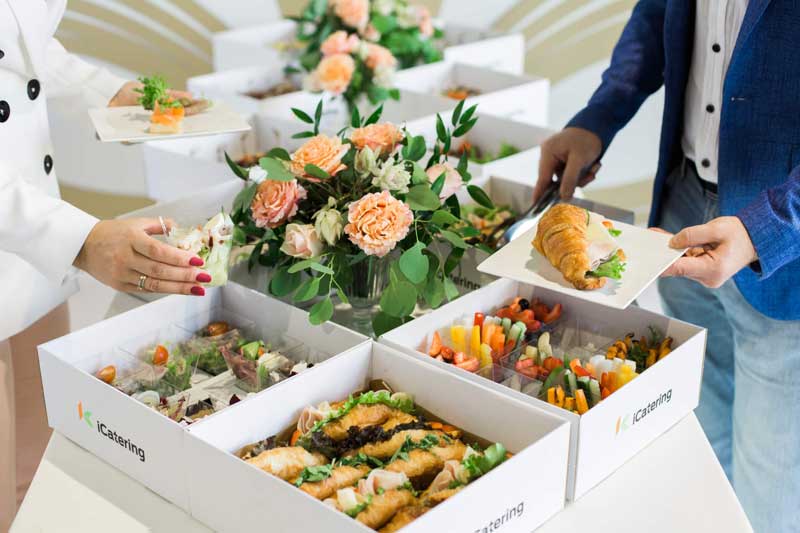 What is iBoxik?
A new FOOD TECH concept - modern replacement of classic catering services for corporate and private events.
Modern catering services in boxes.
Cold & hot buffet sets in stylish boxes.
Buffet sets in stylish boxes.
No additional expenses for catering equipment.
No additional expenses for service.
Order online 24/7
Delivery every day on exact time
Just place the ready-to-eat buffet sets on the table, and you have the complete catering for your event!
We save our clients time and money!
We are the only company that provides complete catering services in boxes (not only cold, but also hot sets and drinks, including alcoholic).
Online order anytime, from anywhere. Saving time is becoming extremely important nowadays. Our clients highly appreciate this possibility - they can make an order in the evening / at night, and then not waste time during the day.
Clients see full info of the products online - photos, description, weight, allergens etc.
We deliver on exact day and time. Delivery is every day, including weekends and holidays.
We deliver already the next day, and even the same day in some cases. No catering company (which offers complete catering - cold and warm) offers such an option.
COVID friendly catering - contactless catering without the need for service. We also offer the option of packing individual iBoxik for 1 person (for offline and online events).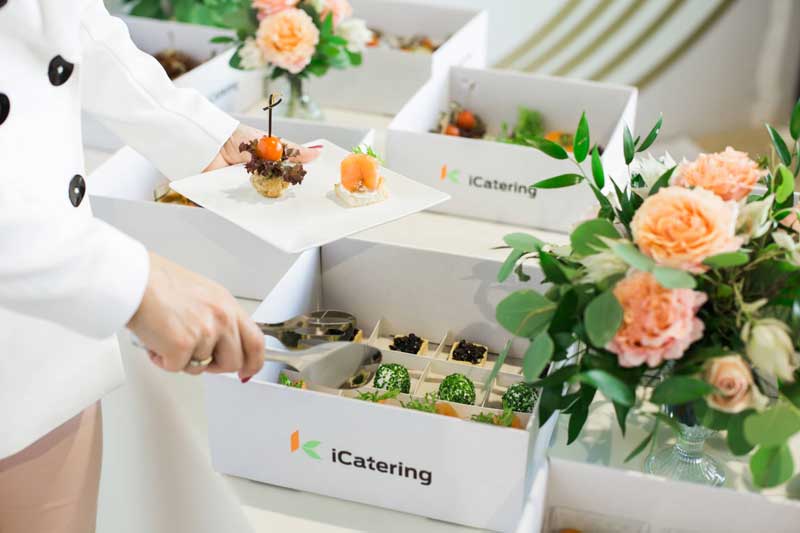 Business model
The Franchisee's Revenue in the first fully functional year is projected at $1,0m and could reach $13,9m by the 6th year (2028).
In the same period the Net Profit could grow from $0,1m to $4,5m.
Net Profit's 6-year CAGR is 78% against Revenue's CAGR of 51%.
Franchise payments make up about 15%-16% of total COGS and only 8,50% of total sales.
ROE is predicted at the levels higher than 24% from the 2nd year.
How much does iBoxik franchise cost?
Initial Investment: from $20,000 up to $250,000

Rent (kitchen, office)
Utilities
Communications
Marketing, advertising
Legal, financial services
Kitchen equipment - Initial
Office equipment - Initial
The level of investment depends on the current conditions of the franchisee. If he/she already has an equipped kitchen, then the investment will be mainly in the marketing and a few additional kitchen, office equipment.
Payback period: 24-40 months
Average turnover per month: $80,000
Royalties: 4,75 %
Franchise fees: $30,000
Other current payments: monthly payments

Royalties: 4,75 % of revenue.
Marketing fee: 2 % of revenue.
IT (software) fee: from $500.
Request Free Info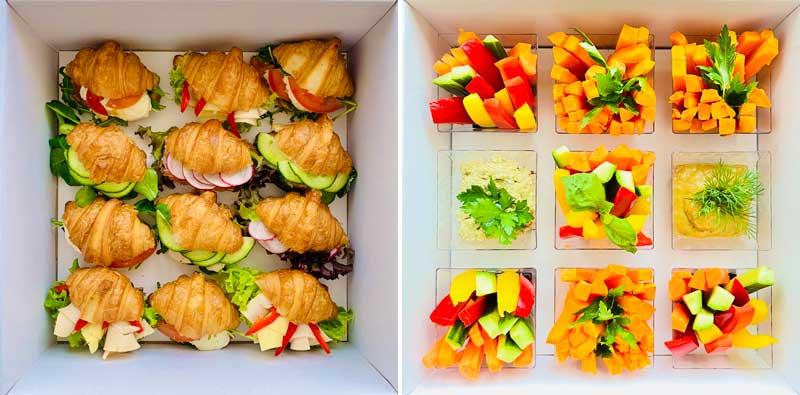 WHAT YOU GET FROM US
Our brand, know-how and continuous updating
Start-up materials
Instructions, recommendations for kitchen equipment
Marketing materials, design materials
Web site with eshop. Easy, stylish, user-friendly. You will be ready to sell immediately. (Additional monthly fee is required.)
Kitchen management cloud software. Menu recipes, inventory management, costs & margins analysis, production planning and more. All your operations will be automatized, measured and under control. (Additional monthly fee is required.)
Logistics software. Makes sure your orders will be delivered on time and at minimum costs. (Additional monthly fee is required.)
Original production recipes including production processes
Staff training, explanation of all processes
Provision of the original packaging (iBoxes) and other necessary materials
Continuous development and innovation of the iBoxik system
Regular renewal of menus, preparation of seasonal offers
Tailoring the menu to your local market as needed
Help with setting up a marketing campaign in a franchisee location
Franchisee requirements
Experience with a gastro business is a big advantage, or experience with another type of business
Hardworking, willingness to participate in the operation on a daily basis, especially at the start of the business and in the first phase of growth
Honesty, openness in dealings
Site requirements
A suitable location must have good access to the city center and the largest office spaces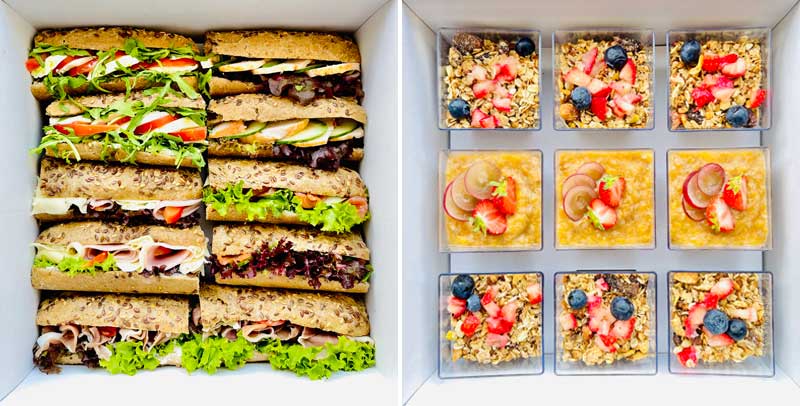 Advantages of the iBoxik franchise
Low initial investment
You can start our franchise even if you already have another food business running. We want you to be able to buy a catering franchise without having to invest significantly. However, the level of your investment in the iBoxík franchise will be affected by many variables, including location and start conditions. In cooperation with you, we will determine the amount of funding required.
High sales potential
You can cater for events of any type from birthday celebrations to large corporate parties. In addition, a large target group is represented by corporate customers, who order regularly for corporate meetings. You will have secured daily sales plus regular larger orders (for larger events).
Low inventory
You cook according to the orders you receive, and you don't have to have large stocks of food.
Ideal business in times of economic recession
In the current economic situation, clients want to save, but at the same time to get quality and nice-looking food. iBoxik can satisfy these requirements perfectly! Catering iBoxik does not require any additional costs for service and additional catering equipment.
Successful business in a time of pandemic
Contactless catering is an ideal solution in times of social distance. It does not require additional catering staff, it can provide boxes for individuals.
Fast return on investment
Return on investment is about 2 years, sometimes even earlier. We will prepare an individual financial plan for you.
A modern concept that has the potential for great growth
The constant development of modern technologies changes the market every day. Our clients really appreciate not only the opportunity to save money, but also time (they can make an order in the evening / night). People no longer want to waste time negotiating with the manager for a long time. They simply order catering as in a classic e-shop for a specific date and time.
Request Free Info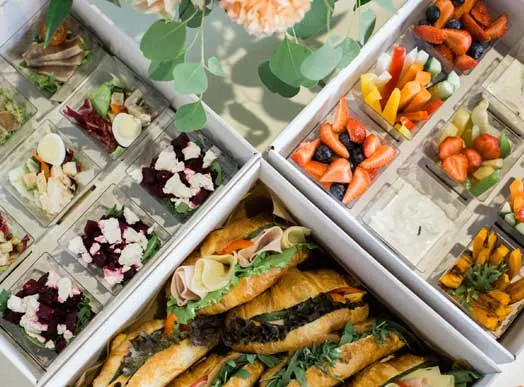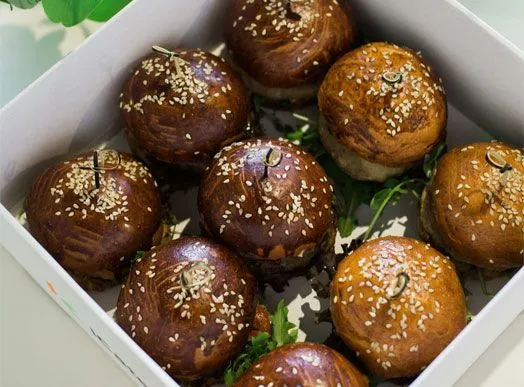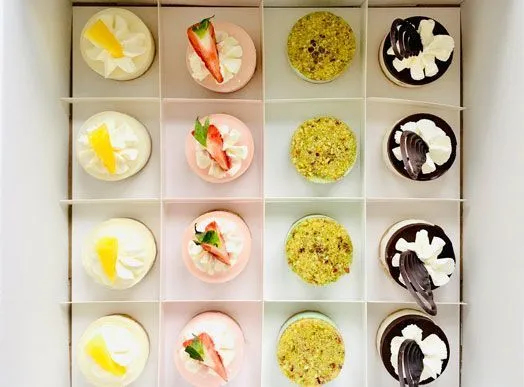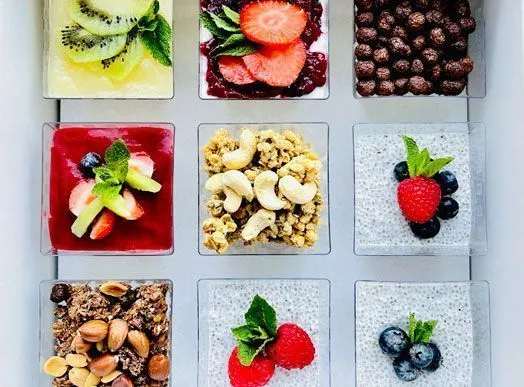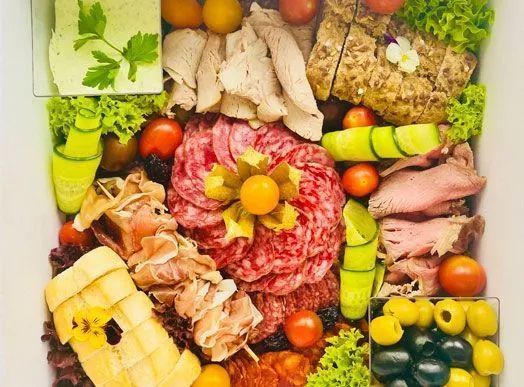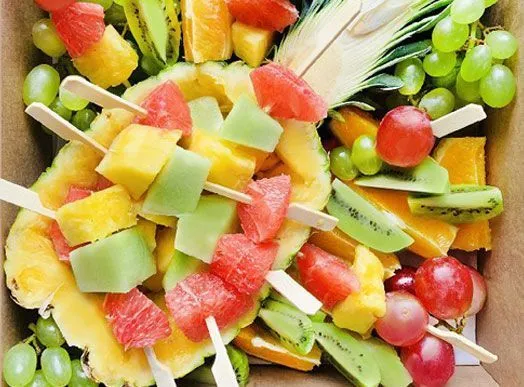 Starting investments from:

$20,000

Company type:

Service

Year company was founded

2020

Year of launching franchise

2022
You need more information?
Send a request to get free consultation from the official representative of the company
Anna Bitkina
CEO
Complete your request
Information provided: iCatering s.r.o.
Interested? ASK QUESTIONS ABOUT THE FRANCHISE
Feedback
Ask a question about the franchise