Koala Insulation Franchise For Sale - Home insulation service
Koala Insulation Franchise For Sale - Home insulation service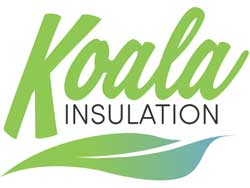 Koala Insulation Franchise Opportunities
Since its foundation in 2018, Koala Insulation has become one of the major providers of insulation services in the USA. It has rapidly expanded through the years and now the brand has over 210 locations across the country, and continues to grow to this day.
Koala Insulation offers high-quality insulation contractor services. There is always a high demand for the industry. They made the brand to provide essential products to people who want to save their time and effort. Koala Insulation does not limit itself and offers a wide range of services, including construction and retrofitting of properties. The brand is very customer-oriented, all clients receive quality service with ongoing inspections and a lifetime warranty.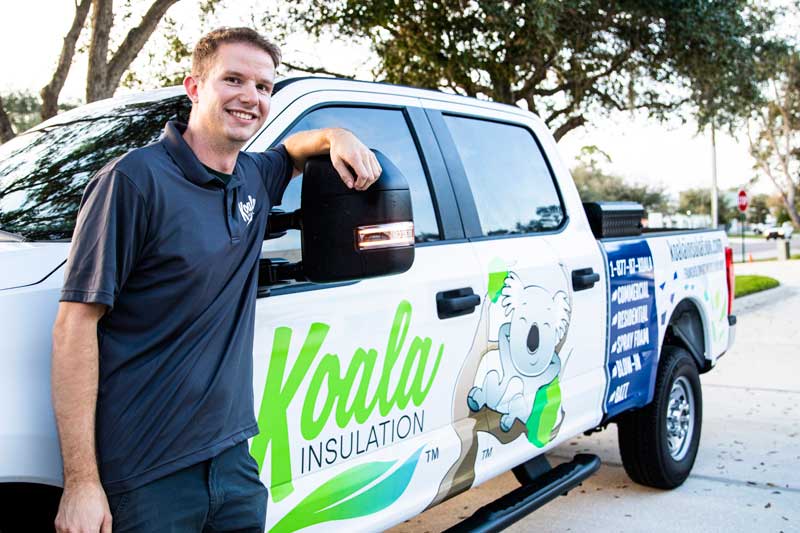 Potential franchisees are in expert hands with Koala Insulation. You're provided with a well-operating business model, a convenient working schedule that allows you to have work/life balance, and excellent business tools that are directed to help you achieve success. There is no need to have expertise in insulation services to get started. There are training programs and support systems created to assist you in your path of becoming a franchise owner.
Koala Insulation offers profitable and eco-friendly business to entrepreneurs who are ready to start their own business and enter a recession resistant market.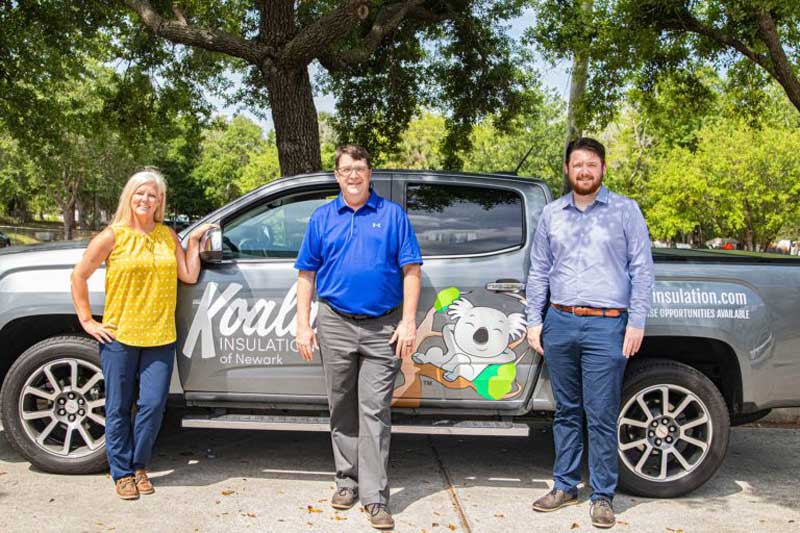 Support & Training
Confirmation Day Structure
If you've become a Koala Insulation franchisee, the next step for you is to join an orientation at the Koala headquarters in Melbourne, FL. You'll get together with the Koala team and learn more about your colleagues. You'll also check out the corporate office and the on-site insulation training facility. That is Day One of your acquaintance with the brand. On the Day Two, they will take you through all the steps of becoming a full-time franchisee. You'll get all the information about the operation and business aspects of a franchise. It is your time to ask questions you may have about the brand and meet with the founder Scott Marr and each department head.
Initial Training
Before setting up a franchise, you'll have to undergo a one-week training program at Melbourne, FL, where you'll learn all about insulation services and how to provide them properly. There are field, sales and marketing training.
On-Going Support
Guidance. As a franchisee, you'll receive constant support from training to running a franchise. Koala Insulation has a team of experts ready to help with any business aspects. You'll understand clearly how this business operates and how to provide insulation services, and you'll be able to teach your staff to do the same.
Marketing. The brand has strong marketing and advertising strategies that are aimed at increasing sales and customer flow. There is a huge team of experts constantly generating and implementing promotion ideas.
Negotiated Insulation Distribution Network. All franchisees become a part of a huge purchasing system that allows them to save money on insulation needs.
HR Support. The corporate office offers help with the hiring process. There are several recruiting programs that are completely free.
Technological Tools. They provide each franchisee with an easy-to-use software system that will help them operate all business affairs.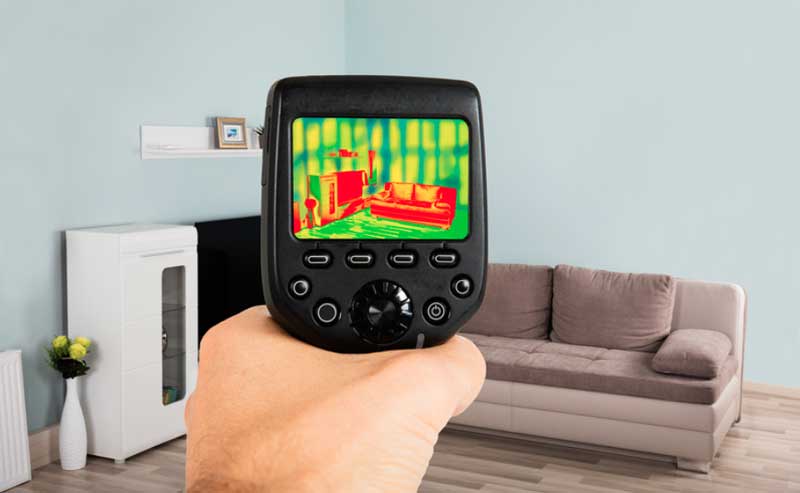 Management Strength of Franchisor
Koala Insulation has rich experience in providing high-quality services. They present all franchisees with comprehensive knowledge and training on the subject. Thus, they get constant help and support with any business issues that may come up.
Financial Strength of Franchisor
The franchisor has a well-established business model with clear financial prospects. The system has proved to be working perfectly as there are over 200 franchise units already and they plan to open more soon.
How much does the Koala Insulation franchise cost?
Initial investments: $147,813-$190,138
Required Net Worth: $250,000
Required Liquid Capital: $150,000
Royalties: 6.5% for first million, 5% for gross revenues after $1M, 4.5% after $2M, 3.5% after $3M
Brand Fund: 1%
Franchise fees: from $49,500
Other current payments: no
Request Free Info

Ideal Franchise Candidate
Koala Insulation is looking for people who are enthusiastic about working in this industry. It helps to have good management and sales skills. Potential franchisees must be leaders who are not afraid of responsibilities and operating a team of employees. Interact with customers regularly, so it is essential to have excellent communication skills and a desire to help the community. If you're an ambitious and goal-oriented person, then a Koala Insulation franchise is a brilliant choice for you!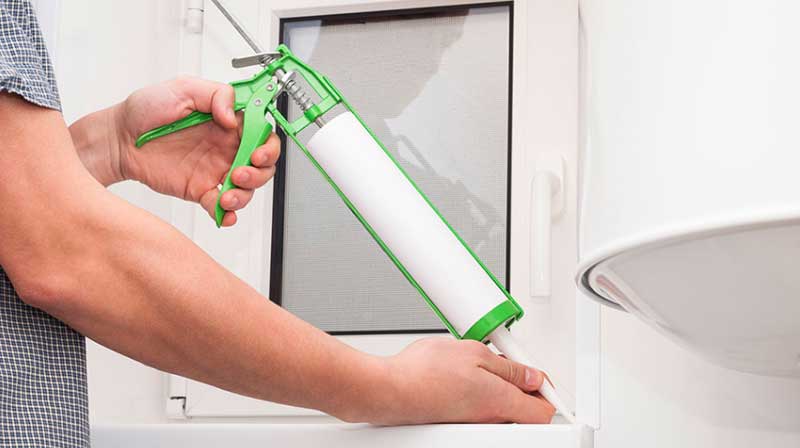 Competitive Advantages
Resources. The brand offers exceptional assistance to franchisees with marketing, HR and technical solutions, legal matters, and provides field support to local franchise owners.
Reliability. Koala Insulation provides the best services in the field and understands its responsibility to provide great experience with all the processes, including setting up appointments, showing up on time, and installation of insulation. The brand takes pride in meeting the expectations of clients.
Well-Recognized Brand. The company has excellent branding strategies that contribute to wide brand awareness and customer attraction.
A Lifetime Warranty. Koala Insulation guarantees the quality of services and provides periodic inspections to make sure that everything works perfectly and there are lots of satisfied customers.
Request Free Info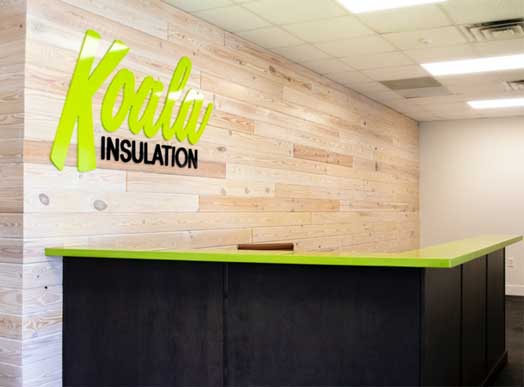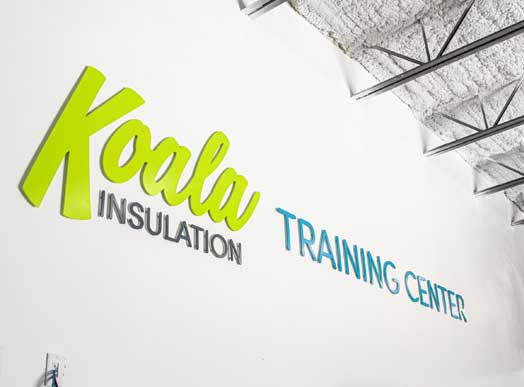 Starting investments from:

$147,813

Company type:

Service

Year business started

2018

Year of launching franchise

2020

Franchise Units Open

280

Company Units Open

0
You need more information?
Send a request to get free consultation from the official representative of the company
Alex Depase
Complete your request
Information provided: Global Franchise Exchange
Interested? ASK QUESTIONS ABOUT THE FRANCHISE
Alex Depase
Franchise Representative
Feedback
Ask a question about the franchise