Franchise for the distribution of beer by the «KRAFT» brewing plant
Franchise for the distribution of beer by the «KRAFT» brewing plant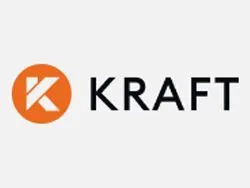 About the brand «KRAFT»
«KRAFT» brewing plant was established in 2015. The name of the plant means "power, strength, energy" based German. The plant is equipped with modern German brand GEA. One of the biggest world supplier of systems, which produces drinks. In a process of plant's engineering, building and launching brewing process, high class German engineers took part.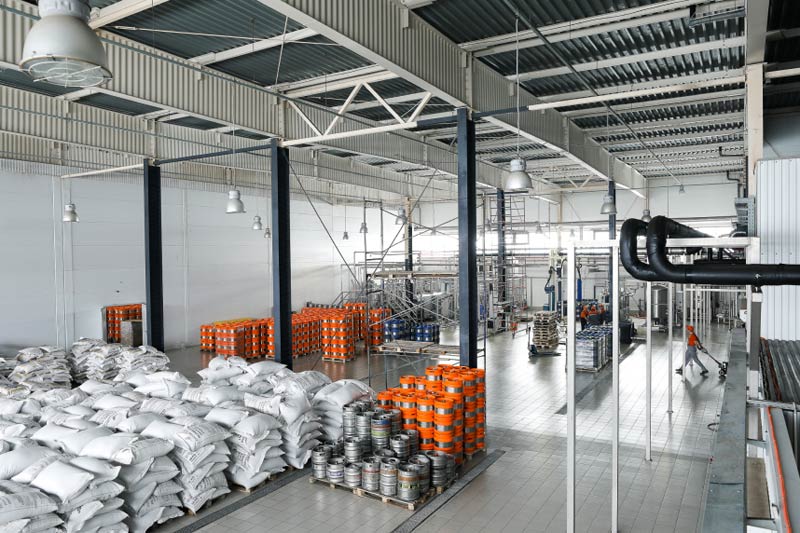 Plant's mission: to form people's culture of beer and kvas, offering to the buyers exceptionally qualified, natural drinks, produced following principles of German brewing and using modern technologies.
For beer production it is important to find the right water. Within the territory of the «KRAFT» plant the well is located with the depth of more than 100 m and unique natural water, which is not subjected to reverse osmosis, but only mechanical cleaning with sand filters and UV rays. This keeps the water content with no changes and unique natural softness.
Brewing is the hard technological process. The key to creation of different types of beer is in combination of ingredients in different proportions, following all stages of production process. The real beer contents four elements: water, malt, hops, yeast.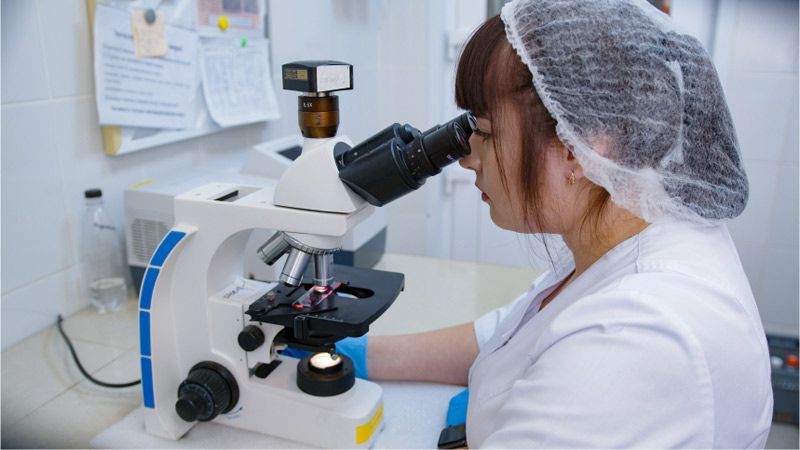 The plant uses natural raw material, which is produced by companies with world known names. Before getting at production stage, each batch goes through precise checking. We produce drinks without using boosters and chemical additives, using premium types of malt and hop. We do not use malt or hop type of products.
The plant has its own laboratory for quality control of the raw material and drinks. Employees hold up to 200 laboratory tests daily.
---
Uniqueness of the franchise lies in the fact that assortment of the plant has more than 40 types of signature drinks, having not only classic among them, loved by all, but also crafted types for lovers of handcrafted drinks.
---
Our products have positive feedback, including foreign partners, numerous industry awards within international and regional exhibitions and competitions.
How much does the «KRAFT» franchise cost?
Really quick start without franchise fees:
Investments only into product and logistics, payback from 1 month, no royalties and additional payments.
Invested money you put into turnover and profit received – into the "pocket".
Initial purchase makes from $2000.

Request Free Info

Expanses for logistics are calculated individually based your region.
Leave a request, ask for the price on updated assortment of beer in for your region.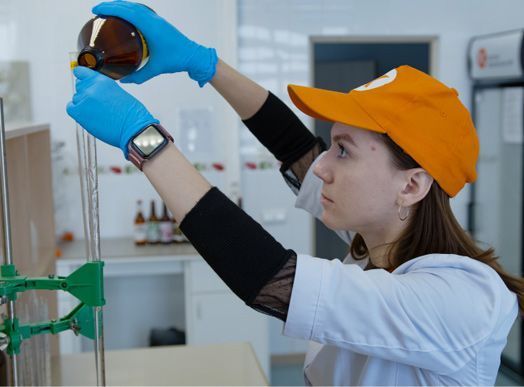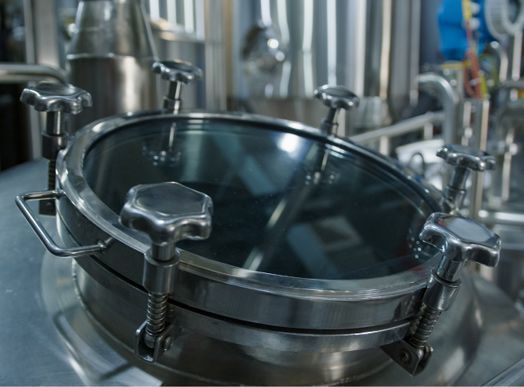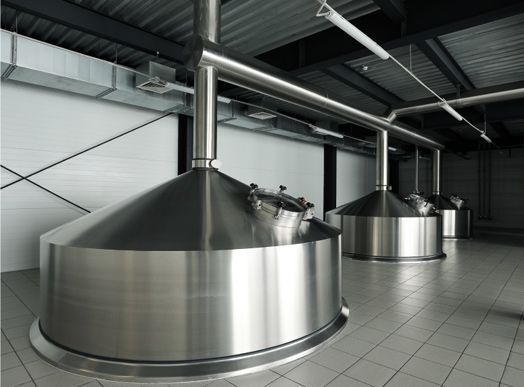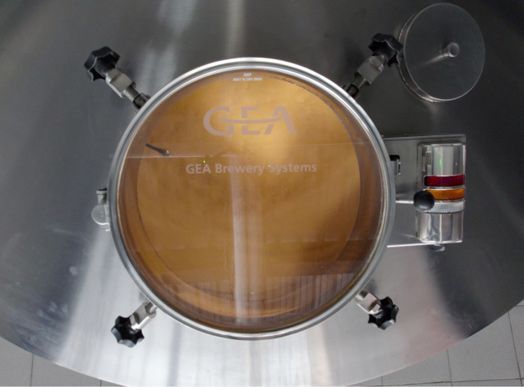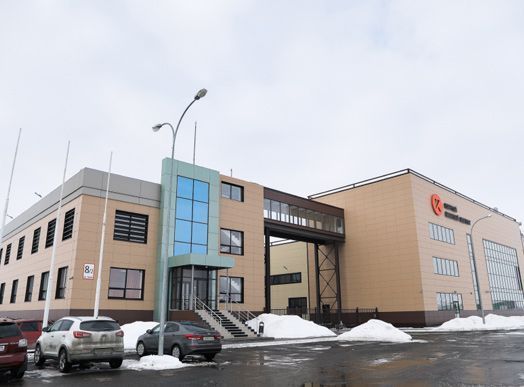 Starting investments from:

$2,000

Company type:

Distribution

Year company was founded:

2015
You need more information?
Send a request to get free consultation from the official representative of the company
Dmitry Chekurak
Director of Development
Complete your request
Information provided: "Triton" LLC
Interested? ASK QUESTIONS ABOUT THE FRANCHISE
Dmitry Chekurak
Director of Development
Feedback
Ask a question about the franchise