Libertex Franchise For Sale - Forex trading
Libertex Franchise For Sale - Forex trading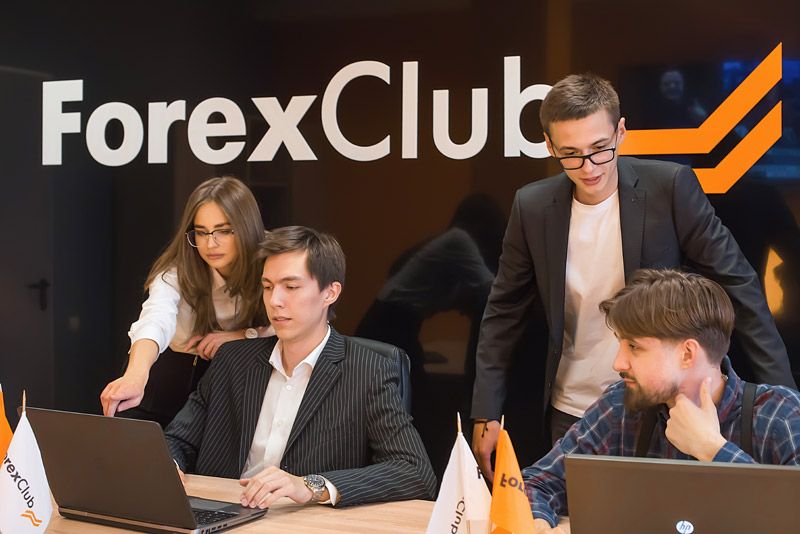 About the brand
Operating since 1997, Libertex Group, is an international, trustworthy brand with more than 20 years of financial market and online-trading experience. Libertex is serving clients in over 120 countries around the globe. Being more than 20 years in the market Libertex has received 100 international awards. 700 employees works in 120 countries worldwide. Each Libertex client is treated with special care and offered a variety of high-speed, reliable, cutting edge technology platforms to choose from. Libertex is a powerful online trading app designed to boost your trading experience.
Libertex Franchise Opportunities
Libertex Franchise implies opening a representation office in a specified city or region. The aim of this office is to provide support, education and motivation to traders – existing and new clients of our company. Libertex provides franchisee with all marketing materials and marketing support, as well as organic lead flow and education for staff.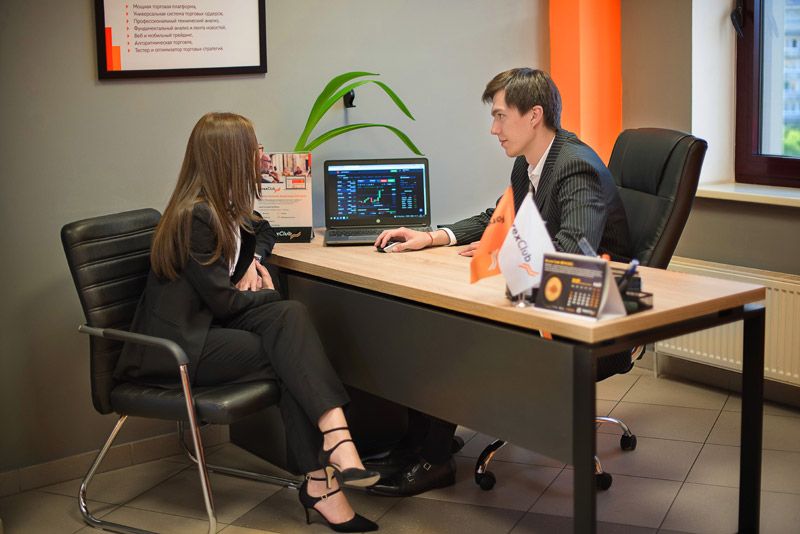 Size of stores, sales offices, etc.:
Minimum office size is 60 sq. m.
How much does the Libertex franchise cost?
Libertex has a franchise fee ranges from $30, with a total initial investment from $10,000.
Initial investments: $10,000
this sum is targeted on office reparations, rentals, salaries, marketing. The company shares with franchisee costs on marketing, 11 points of operation costs and provides franchisee with organic flow of leads.
Payback period: 8 months
Average turnover per month: $50,000 to $200,000
Royalties: no royalty. The company shares costs and revenue with franchisee.
Franchise fees: $30
the fee is nominal and is taken to correspond to the law.
Other current payments: up to $7,000
Franchisee bears costs for office, salaries and taxes. Costs for such positions as partner commissions, marketing costs, client bonuses etc. (11 positions in total) are shared together with franchisee.
Request Free Info

Success story
Libertex already opened 35 franchises worldwide.
The company provides education to franchisees and their staff.
Libertex provides franchisees with organic leads and marketing support.
Requirements to buy franchise
Office availability;
Registered company;
5000 usd deposit;
Meet Libertex Expectations (Our company also invests in the project and takes risks).
Libertex Franchise advantages
We see full fledged partners in our franchisees. That is why, in comparison with other franchises, Libertex provides its partners with more instruments and opportunities, as well as makes commitments to address mutual challenges. Advantages of our franchise are:
One of the oldest forex brokers;
$30 franchise fee;
No royalty payments;
More than 250 trading instruments;
Company shares revenue with franchisee;
Company shares marketing costs with franchisee;
Company shares 11 points of support costs with franchisee;
Education programs for staff and management;
Wide selection of promo-materials;
World-known brand.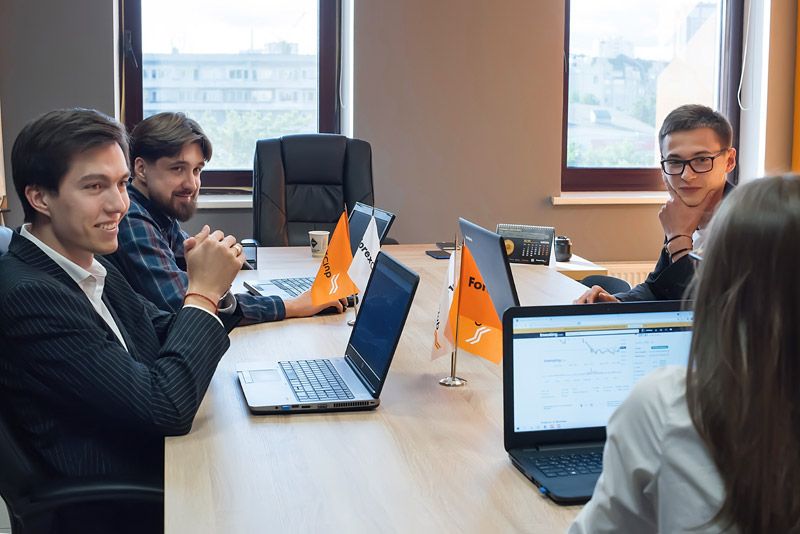 At the moment we can not connect you to the representative of this franchise.

Find other similar franchises in our catalog!
You need more information?
Send a request to get free consultation from the official representative of the company
Konstantin Kudryavtsev
Complete your request
The information is provided from public sources on the Internet
Updated: 23.08.2021
Ask a question about the franchise