Little Sheep Franchise For Sale – Hot Pot
Little Sheep Franchise For Sale – Hot Pot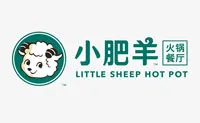 Little Sheep Franchise Opportunities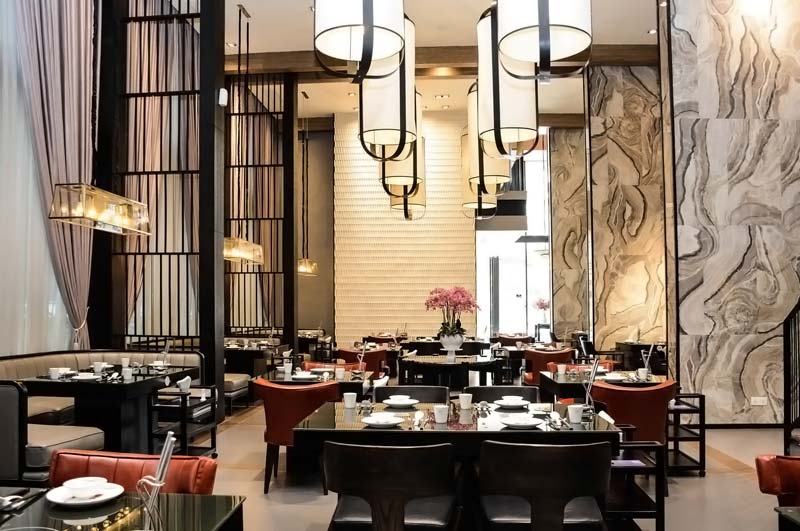 About YUM China
YUM China Vision: Making Every Life Taste Beautiful.
YUM China is China's leading restaurant company. From a single restaurant in 1987, the company now operates over 8,500 restaurants in more than 1,300 cites and towns in China and all over world. YUMC became an independent, publicly-traded company in 2016. We operates the KFC, Pizza Hut and Taco Bell brands in China, and we own the Little Sheep and East Dawning concept outrights.
About Little Sheep
Little Sheep Mission: Bring Chinese Cuisine to the World.
Little Sheep first opened in Baotou, China, in 1999. Over the past decade, we have been dedicated to make the most welcoming hot pot with the best sourced ingredients in the world. Little Sheep now is the world's most international hot pot brand with nearly 300 stores in more than 130 regions and cities worldwide.
About Little Sheep Franchisee
From the first oversea franchise store opened in Canada 2005, to now we are one of the largest hot pot brand from mainland of China in oversea market. After 15 years' cultivation in oversea franchising, we contained rich experience to support franchisees.
Service
Yum China is Littler Sheep parent company; we provide professional service on basis of Yum system.
Real Estate Selection
Provide site review tool to help you to understand the selected site fit for Little Sheep or not.
Store Design & Décor
Our team will support you through the whole process, from the concept design to detailed floor plan. It will ensure that your restaurant will be a great option for premier consumer.
Operation
Our Franchisees are provided with a complete set of operation manuals, from establishing, management, training, customer service, equipment to help develop business with ongoing support that will ensure the highest and consistence standards. We will provide on-site operation support in initial time.
Training
We provide in class and in store training for franchisee management team. Make them understand how to operate a successful restaurant with strong operation skill.
R&D Menu
We have a professional R&D menu team to help franchisee set the menu with localization, develop our unique product.
Purchase
We have globally unified purchase system for our signature product, and provide local procurement guideline.
QA
Strick QA process for the product, and ensure we provide high quality product for our franchisees and consumer.
Branding
Our Franchisees receive the license to use the "Little Sheep" name, logo, all services and trademarks of Little Sheep and benefit from our corporate marketing and brand building activities.
Size of Little Sheep stores
250 - 1000 m².
Little Sheep franchise offer
National Franchise without sublicense right.
How much does Little Sheep franchise cost?
Little Sheep has the franchise fee $50,000, with total initial investment range of $500,000 to $1,000,000.
Initial investments: $500,000 - $1,000,000
Average turnover per month: $250,000 - $300,000
Royalties: 5%
Franchise fees: $50,000 (the use of the brand)
Franchise fee including services provided:
Lawyer payment for the contract;
Design Guidance; Store location evaluation;
Training documents;
Employee training (for 4 person including the franchisee and the manager team);
Content of Branding (Print and Video), building of branding wechat;
Opening operation support (14 days);
Core products export;
Global menu service.
Deposit: $15,000 (refundable when termination the contract).
Advertising fee: 3%.
We will sign the contract with 3.0%/year. It will not be charged by LS IN 2019, but need to be spent for

specific local market.
Request Free Info

Success story
The Cambodia franchisee opened 4 stores in short time as the spectacularly success in by street and in mall stores with great profit margin. The sufficient cash flow and continuously growing same store sales bring us confidence and further development in this market.
In Japan, we have now 21 stores in 8 cities with good localization, our flavor is accepted and favored by both local and international customers. We expect to have more than 40 stores in Japan in 2024.
Business model of Little Sheep franchise
Every country, the number would be very various. Please kindly contact us for more information.
Requirements to buy little sheep franchise
Lamb Meet;
Soup Base;
Seasoning.
Little Sheep franchise advantages
Little Seep Hot Pot Unique Business Proposition
Global Footprint


First launched in Inner Mongolia in 1999, Little Sheep now becomes one of the most well-known hot pot brands within China and also worldwide, with almost 300 restaurants across 120+ cities such as Shanghai, Hong Kong, Tokyo, New York and Toronto globally.

Product Uniqueness


Little Sheep is the first hot pot brand who introduce "Best without dipping sauce". Little Sheep has always adhered to the priority of choosing "natural", "healthy" and "rare" selected materials and ingredients. With the unique pairing, a pot of exceptional broth and a plate of superb meat, the original smell and taste flows out without dipping sauce. This makes and continues the legend of the Little Sheep Hot Pot.

A Pot of Exceptional Broth


Little Sheep especially selects spices from all over the world, including star anise from Yulin, Guangxi Province; red pepper from Jizhou, Hebei Province; amomum tsao-ko from Zhuang-miao Autonomous Prefecture of Wenshan, Yunan Province; peppercorn from Hancheng, Shaanxi Province; goji berry from Zhongning, Ningxia Hui Autonomous Region; ginger from Luoping, Yunnan Province; galangal from Zhanjiang, Guangdong Province; fennel from Minqin, Gansu Province as well as clove from Indonesia. Insisting on maintaining the natural and genuine flavor of these condiments, Little Sheep aims to serve you a broth which is full of nutrition and originality.

A Plate of Superb Meat


Originated directly from the pasture in the golden grassland situated at the 45 degree of Northern or Southern Latitude, where sheep are grazed freely, free of antibiotics. 4-12 months old spring lambs are selected owing to their tenderness, even fat distribution, delicacy and freshness, even having being boiled for a long time.

System


Yum China is Littler Sheep parent company; we provide professional service on basis of Yum system in Real Estate Selection; Brand Image; Operation; R&D; Purchasing System; Branding; etc.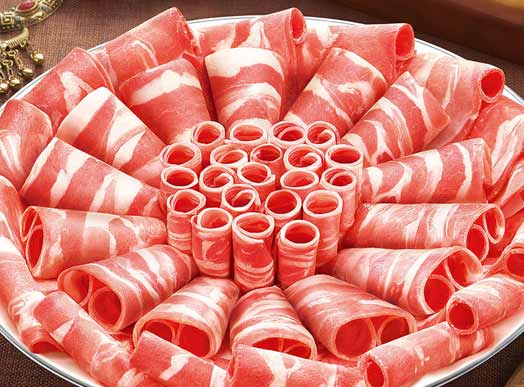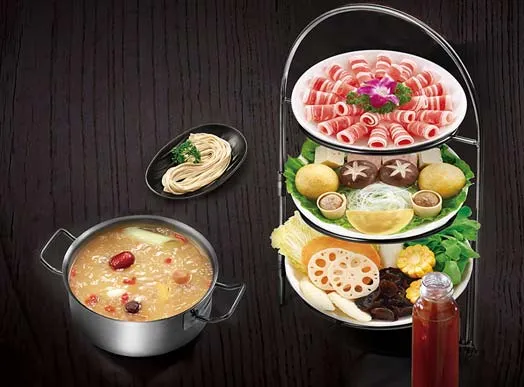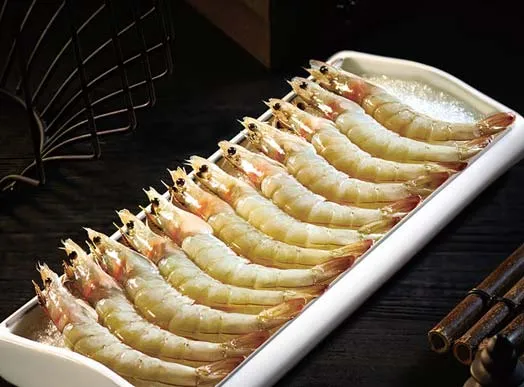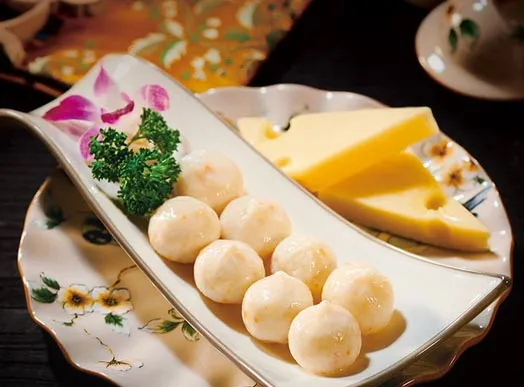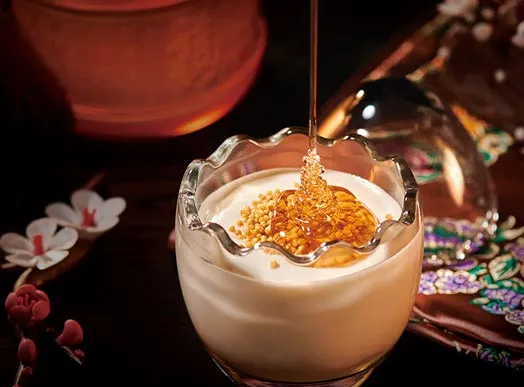 Starting investments from:

$500,000

Company type:

Restaurant

Year the company was founded in:

1999

Year of franchise launch:

2005 (International)

Franchised companies:

268

Owned companies:

25
You need more information?
Send a request to get free consultation from the official representative of the company
Johnson Liu
Senior Specialist
Complete your request
Information provided: Little Sheep Hong Kong Holdings Company Limited
Updated: 18.02.2022
Interested? ASK QUESTIONS ABOUT THE FRANCHISE
Johnson Liu
Senior Specialist
Feedback
Ask a question about the franchise