Franchise Of All-purpose Goods Stores YOKO
Franchise Of All-purpose Goods Stores YOKO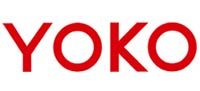 YOKO Franchise Opportunities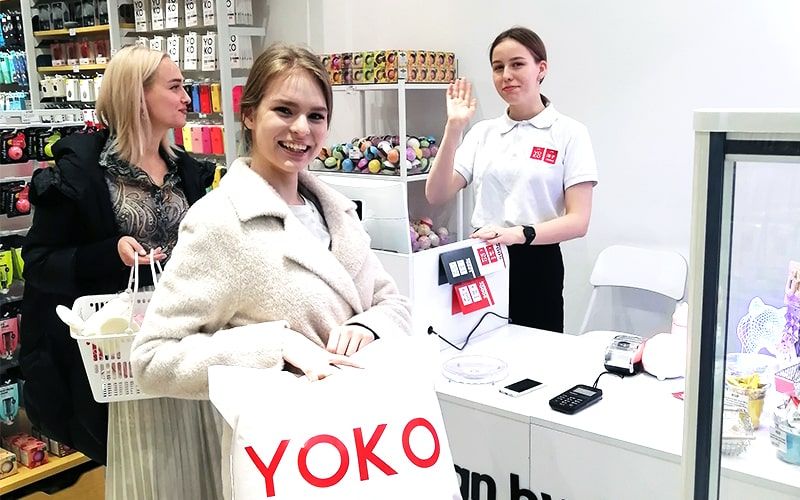 "YOKO" is an international network of stores with a wide range of high-quality, affordable all-purpose goods. Holder of trademark "YOKO", BCA Holding, invites you to become a part of successful team and open your own highly profitable business "YOKO".
BCA Holding has already opened more than 200 different objects in 10 countries. Projects of BCA Holding are consistently in the Forbes Russian rating of "The most successful franchises". In 2019 Holding ranked the second.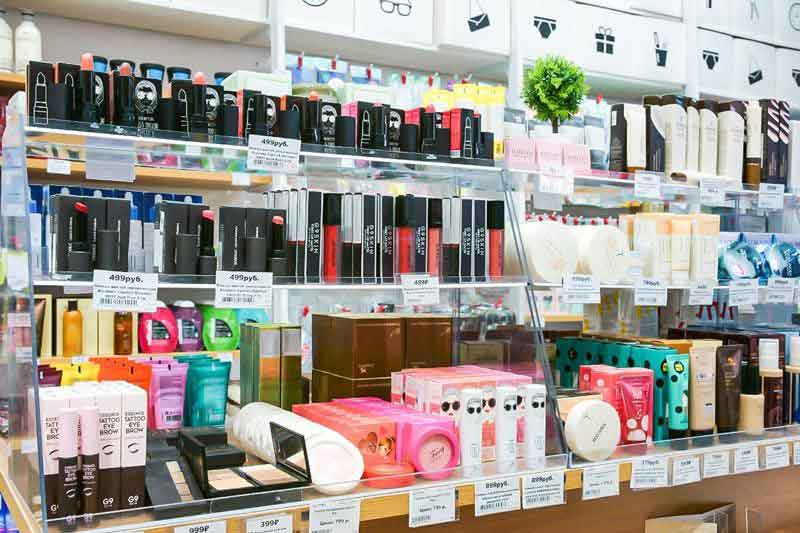 Each product in our assortment is not only useful in everyday life, but also gives joyful emotions. More than 80% of the shopping cart are impulse purchases. The width and depth of the product matrix allows monthly update the range. Visiting "YOKO" is always interesting.
By franchise "YOKO" you become the owner of business with low investments and high profits. The business model "YOKO" transmits a rich experience of company to the franchisee, so you get a packaged, working franchise.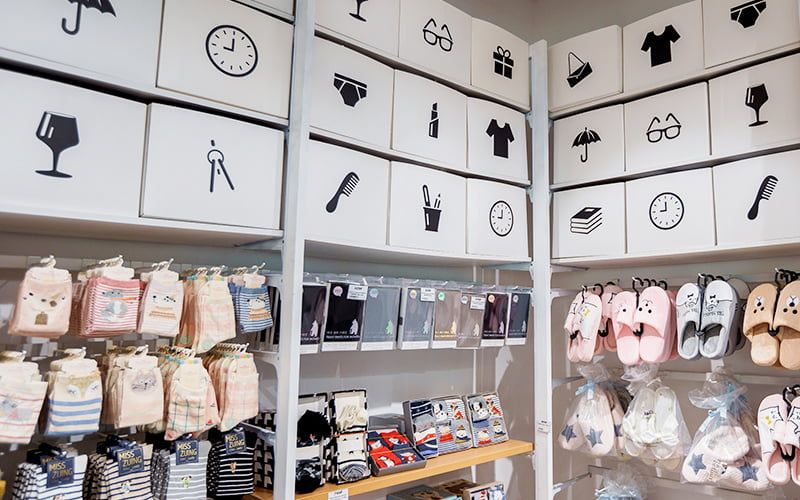 "YOKO" is a chain of self-service stores with a comfortable layout of goods and light-coloured interior in the Japanese style. For about 5000 popular products are presented in our stores in the following thematic departments:
YOKO Health:

hand antiseptics, washable reusable protective masks, disposable gloves)

YOKO Life:

 everyday goods (thermoses, lunch boxes, water bottles, stationery, umbrellas, slippers, socks, etc.)

YOKO Home:

 household goods (ice cream molds, baking dishes, knives, food containers, teapots, cups, watches, etc.)

YOKO Care:

 care cosmetics (creams, scrubs, tonics, personal hygiene products, bath sets, etc.), manicure tools, etc.

YOKO Beauty:

 decorative cosmetics (all for beautiful makeup), perfumes, hair accessories, etc.

YOKO Travel:

 suitcases, organizers, travel pillows, etc.

YOKO Sport:

 jump ropes with counters, electronic expanders, etc.

YOKO Electronics:

 small electronics (table lamps, batteries, chargers, flash drives, scales, power banks, etc.)

YOKO Accessories:

 headphones, phone cases, cosmetic bags, backpacks, etc.

YOKO Food:

 snacks, pastries, dried fruits, etc.

YOKO Kids:

 products for children (stuffed toys, constructors, etc.)
All goods are certified.
Cosmetics manufacturers only from Korea, perfumes from Turkey, others from China, Russia (non-depended on dollar), Japan.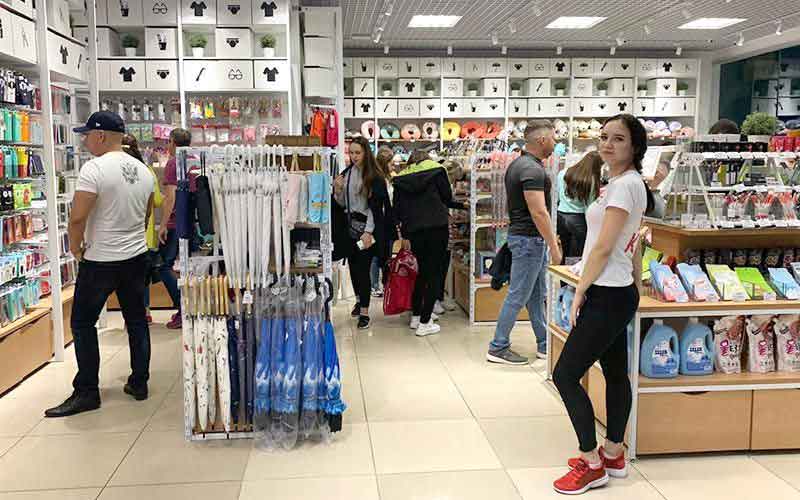 A wide range and a high quality of goods, best prices are a guarantee that everyone will find goods for himself, will get a lot of pleasant emotions, and your business will succeed.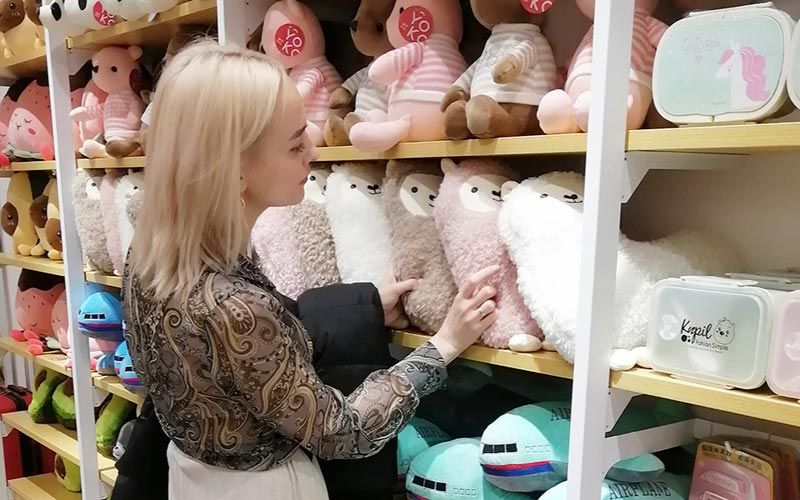 Trade area standards
floor area: 50-250 sq.m. (best: from 100 sq.m.)
location: 0-2 floor in the mall/separate building/street-retail
high foot-traffic
How much does the YOKO franchise cost?
YOKO has no franchise fee with a total initial investment from $45,000.
Payback period: from 15 month
Period of launching the store: 1 - 2 months
Average turnover per month: from $40,000
Royalties: 3% of gross sales
Franchise fees (lump sum): not charged
Inital investments: $45,000, include:
inventory
trade equipment, POS-materials
facade lighting sign
cash-desk lighting sign
cash equipment, software complex, cash-desk
PC and furniture for the manager
anti-theft system
fire safety kit
staff form
visitor counter
etc.
intangible assets
trademark using
help in choosing of premises
marketing analysis of the competitive environment
full design project of future store (including a plan for electricians, a plan for arrangement furniture and equipment, a plan for installing walls, a plan for a ceiling with lighting fixtures, a plan for decoration materials, 3D visualization of the store, etc.)
business-book: description of all major operating processes, brand-book
network discounts from reliable suppliers, to-door delivery of goods
optimization and rationalization of the assortment
training for managers and staff
support in preparation for opening and store launch
help in organizing of local marketing, in technical opening
ongoing support for partners
Other major expenses:
rental
initial purchase of goods: $550-650 per sq.m.
renovation of the premises: depends on complexity
Request Free Info

YOKO franchise advantages
BCA Holding – one of the franchise leaders in Eastern Europe
highly demanded conception
viable business model
return on investment from 15 months of work
small rental for premises
low repair costs
easy management
support from all departments of holding
surplus commodities liquidation program
low primary investment
minimum risks, crisis resistance
high income from the first month of work
quick start-up: 1-2 months
BCA Holding is a franchisor with rich experience in launching partner facilities. By buying "YOKO" franchise, you get a model of a global business adapted to your country, to your town.
Franchising with BCA Holding will help you achieve profitability faster than is possible in your own start-up. The road is well paved. Our success is your success. And your success is our success.

At the moment we can not connect you to the representative of this franchise.

Find other similar franchises in our catalog!
You need more information?
Send a request to get free consultation from the official representative of the company
Tatyana Azarova
Sales Manager
Complete your request
The information is provided from public sources on the Internet
Ask a question about the franchise