PANO Franchise Opportunities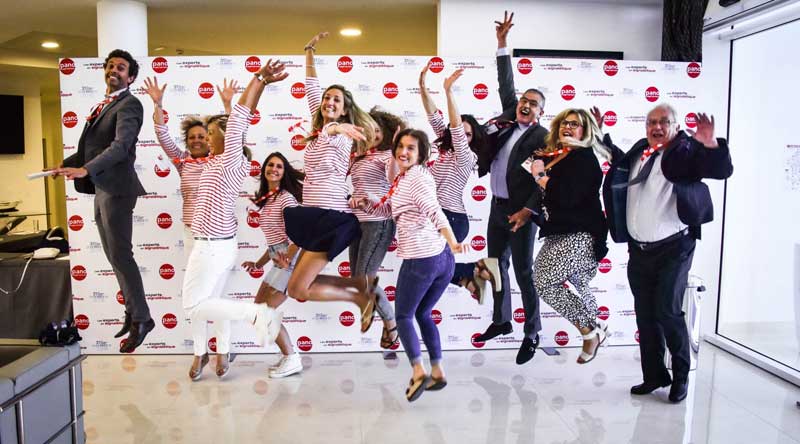 Pano is a global network of signage centers specialised in visual communication.
With almost 40 years of experience, Pano franchisees offer the design, manufacture and installation of printed and cut visuals for professionals: artisans, traders, SMEs / SMIs or local governments, independents and associations.
Franchisee are fully trained in all techniques of study, design and manufacture of all types of items used in the field of visual communication. For shops, it covers window dressing, signage, car marking or textile printing.
There are already more than 100 Pano agencies in France and more than 35 Pano agencies around the world (over 15 countries).
Many opportunities are available abroad, in addition, the market for signage and Advertising at point of sale, the support and communication sector (1.104 billion euros) was up 12%. A young market in constant evolution.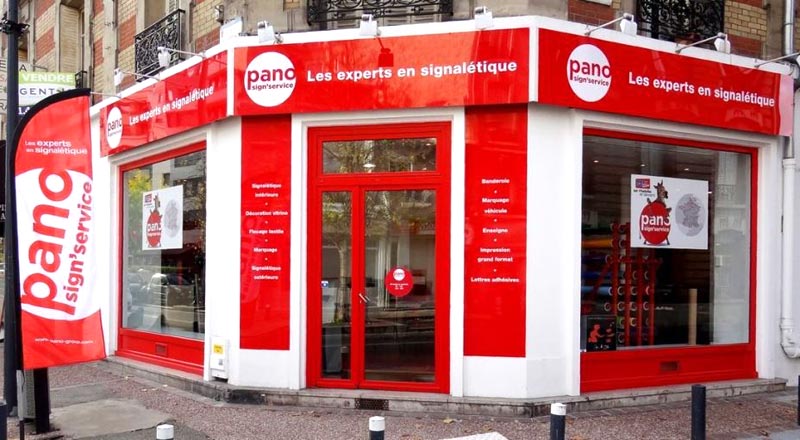 Request Free Info

Pano Franchisee activity:
Trained in the techniques of adhesive cutting and digital printing, their core business is signage for companies and administrations, the dressing of shop windows and signs, the decoration of professional vehicles.
The materials and tools with which each agency is equipped allow them to respond quickly to all marking needs both on rigid supports (panels, showcases, bodies, etc.) and flexible (tarpaulins, stretched fabrics, banners, textiles).
Anxious to satisfy all the expectations of their customers, PANO franchisee provide a global response including all printing work (business cards, flyers, ...), engraving, screen printing, pad printing.
Available Areas:
Franchises and networks available in France and French-speaking countries, Africa, Benelux, Spain, Portugal, Maghreb, Middle East, Germany, Canada, Romania, Switzerland.
Proposed Packs:
- Premium: $116,200
- Development: $88,400 (Submitted to conditions)
Type of contract:
Trademark license
Pano franchise offer
Premium Pack: $116,200
Development Pack: $88,400 (Submitted to conditions)
Pano Master Franchise Offer:
Master Pack: From $133,400
How much does the PANO franchise cost?
Initial investments: $116,200
Average turnover after 2 years: From $222,320 to $333,500
Royalties: A 50% discount on the Maghreb and Africa
Franchise Fees: All packs include the training. The know-how's transfer of the concept is made during the 5 first weeks of training.