Plasmolifting Praxis® Franchise For Sale - Medical Clinic or Room
Plasmolifting Praxis® Franchise For Sale - Medical Clinic or Room
Description of Plasmolifting Praxis® Medical Clinic or Room Franchise
Plasmolifting® is an innovative procedure for autologous plasma injection into the tissues of the body which stimulates the process of tissue regeneration.
Plasmolifting® is used in orthopedics, cosmetology, surgery, neurology, gynecology, dentistry and other branches of medicine.
Versatility of Plasmolifting® together with its effectiveness, many positive customer reviews and great interest to it allows opening a clinic which offers Plasmolifting® mono-service for patients.
Applying Plasmolifting® could increase the revenue of the business by three times and the profit of the medical center to 100%.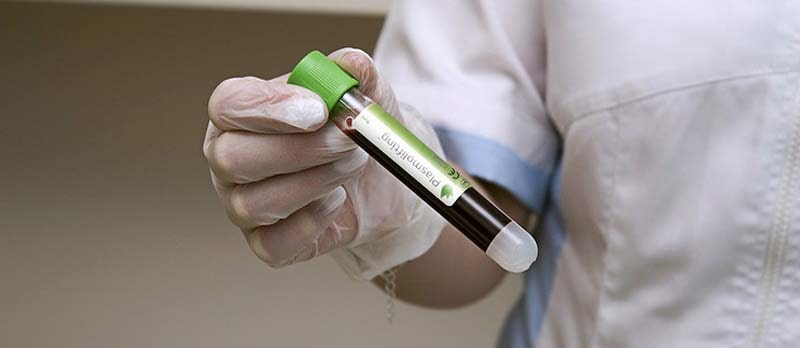 Some fact about Plasmolifting® technologies:
Could be applicable as a prophylactic method against tissue aging, preventing age-related fractures, including dangerous fractures of the femoral neck;
A good method to cure the most complicated orthopedic diseases;
One of the most effective methods for osteoarthritis and osteochondrosis treatment;
A tool to cure joint contracture and cartilage and bones regeneration;
One of the few methods of ankylosing spondylitis treatment;
Almost no contraindications and side effects;
High tolerability due to the use of patient's own blood plasma;
Not addictive.
The effectiveness of the method is approved by the number of positive patient`s reviews. Due to the word of mouth marketing, the number of clinic clients shows geometric growth which reduces the expenses for marketing.
Format of Plasmolifting Praxis® Clinic
From 60 to 150 sqm mono clinic which provides plasmolifting services.
Minimum package of treatment directions:
Traumatology and orthopedics;
Cosmetology;
Neurology;
Surgery.
Plasmolifting Praxis® Franchise Offer
We suggest you either open a new turnkey plasma lifting clinic or refit your current business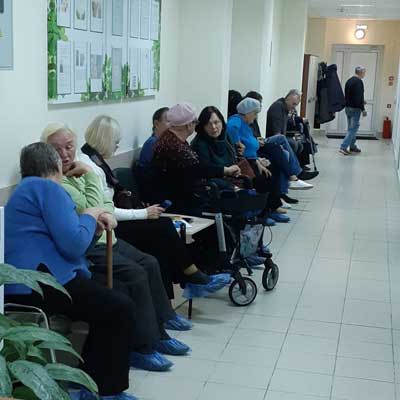 For entrepreneurs who start their own business, we offer:
A guideline about running own business, management, and marketing;
Modern, up-to-date and popular Plasmolifting Praxis® brand;
Constant training on the newest plasmolifting technologies and methods of using it;
Assistance in selecting staffs, job descriptions and interview scripts;
Special prices for equipment;
Marketing support and participation in advertising campaigns;
Favorable conditions for the purchase of consumables;
Checklists for choosing a room;
Instructions for equipment and room design;
Recommendation on how to use clinic space efficiently;
Training of specialists in Plasmolifting Praxis® headquarters;
Consulting and training before and after starting a business.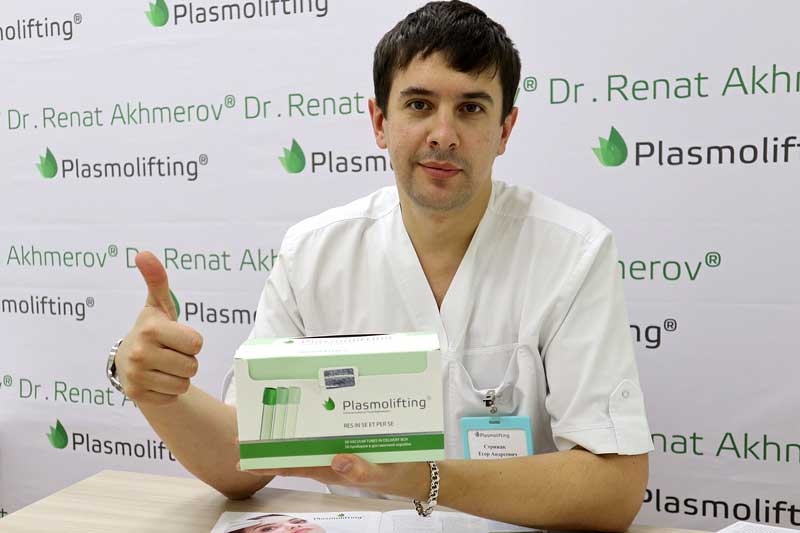 For entrepreneurs who have their own medical business:
Effective approach for growing business revenue and profitability;
Plasmolifting technologies training for main specialists of the clinic;
Plasmolifting Praxis® brand name and the opportunity to participate in advertising campaigns;
Reduction of equipment maintenance costs and salary payments to inefficient specialists;
Guaranteed flow of customers from the first day of launching the new technology;
Growing profit from each patient without loss of loyalty and with an increase in the effectiveness of treatment;
Minimal investment in repositioning a clinic.
A unique business model, developed by Plasmolifting Praxis®, allows you to make medical business more profitable by reducing expenses and increasing profitability. On average, the indicators of a Plasmolifting Praxis® clinic performance are twice higher compared to competitors.
How much does Plasmolifting Praxis® Clinic franchise cost?
Plasmolifting Praxis® Clinic has the franchise fee of up to $4,980, with total initial investment from $3,780.
Initial investments:
From $15,090 for a turnkey opening;
From $3,780 for refitting the operating business
Payback period: from 5 months
Average monthly turnover: $32,440
Royalty: 2% off the turnover
Franchise Fee: $4,980
Other current expenses: none
Request Free Info

Plasmolifting Praxis® Success Story
A medical center from scratch
A specialized medical center is located in Grodno, Belarus. It was established in 2017. The specialists of the center are successfully implementing Plasmolifting® technology. The center mostly specializes in orthopedics and neurology. Nowadays, there are many people suffering from articular and spinal diseases. Our center deals with them successfully. We are now developing approaches to treating burns and trophic ulcers. Our endocrinologist and a surgeon does great job on them.
Dermatologist and cosmetologist help get rid of skin problems and alopecia and make their clients look good. The number of patients grows each month which results in the growing revenue of the center. There are 15-25 appointments a day on average. The technology implies repeated courses of treatment, which provides geometric growth of visitors.
Business Model of Plasmolifting Praxis® Franchise
The number of procedures a month: from 500;
An average check: from $60;
The number of paid consultations/ appointments: from 150;
Consultation fee: from $15;
Average monthly turnover: from $32,440;
The cost of rent, business needs, communications: up to $7,550;
Payroll costs: up to $5,590;
Advertising costs: from $1,510;
Net profit from $17,800.
Requirements for plasmolifting praxis® clinic
Room from 60 to 150 sqm. There should be from 3 to 6 cabinets.
Compliance with all fire safety requirements and sanitary epidemiological services, windows, enough lighting, and water supply.
Availability of ventilation and infrastructure for people with disabilities.
Advantages of Plasmolifting Praxis® Franchise
Plasmolifting® technology is one of the fastest growing segments of medical market. The technology is unique due to almost no competition on the market in the niche of medical services.
Advantages for the Client:
Good tolerance due to the use of a client's own blood plasma;
Long-term result after applying the procedure;
No contraindications and side effects;
Environmentally friendly and good treatment method;
High effectiveness of the procedure.
Advantages of the Business Model:
Allows to increase business profitability without high investment;
Low competition but high market demand;
Quick start after training;
Profitable and easy customer acquisition;
A wide range of application;
Low starting investment.
Franchise Advantages:
The ability to open a new or refit an ongoing business;
Unique offer on medical franchising market;
A large amount of consulting and marketing support;
Working business plan with quick payback;
Strong brand and powerful advertising support.

At the moment we can not connect you to the representative of this franchise.

Find other similar franchises in our catalog!
The information is provided from public sources on the Internet
Updated: 09.08.2021
Ask a question about the franchise