Plov.com Franchise For Sale – Online Restaurant
Plov.com Franchise For Sale – Online Restaurant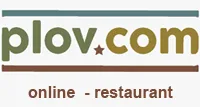 Plov.com Franchise Opportunities
Modern, bright, and unparalleled Uzbek fast food - Plov.com. Today in the world everything moves at a fast pace, the process of eating is accelerated, and the Plov.com company always follows trends and quickly adapts to the market. This is how the world's first concept of fast food appeared, where the main dish is plov.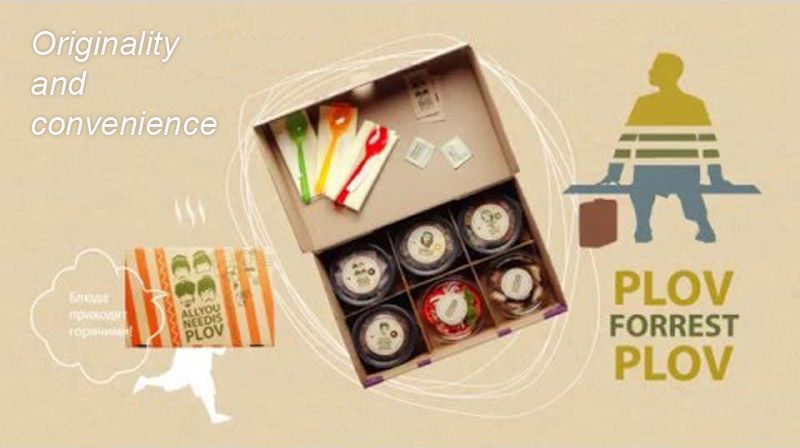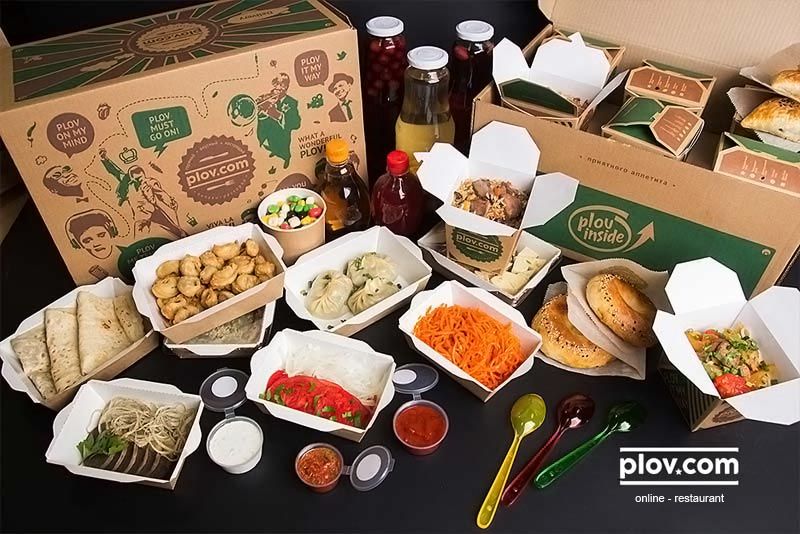 The project is quite attractive for modern entrepreneurs and investors. Its main advantages in comparison with other types of catering are low initial costs, wide target audience, inexpensive products, stable income. Plov.com offers successful and exclusive technology for working in this format, which allows you to achieve the highest possible turnover rates, with almost no write-offs (no more than 1%).
The Plov.com project team includes more than 30 people: chefs, delivery service specialists, sales staff, designers, managers, and administrators. The accumulated experience of opening points, selection and training of a team, special conditions with suppliers from Uzbekistan and Russia, a business model, training at the plov academy, technological maps - we are ready to provide all this to our partner.
The strategy of the rightsholder company is based on building long-term partnerships with the franchisee, through constant support, involvement, optimization of the costs of maintaining highly qualified personnel provided by the management company.
"When people receive our box of plov, they experience positive emotions. They remember us. In addition to the fact that we have a high-quality product, personal responsibility, unique marketing, we do it with our soul. Not every company can say so, "-says Ilkhom Ismailov.
Menu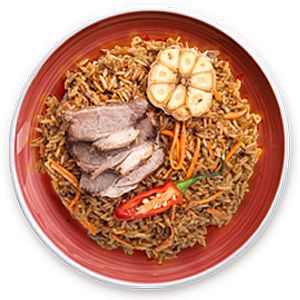 Chaikhansky plov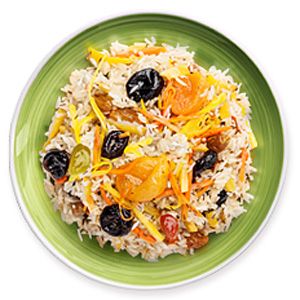 Vegetarian plov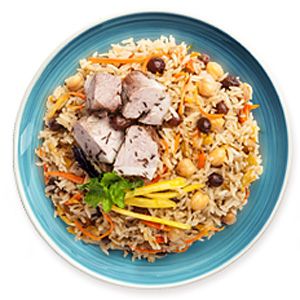 Festive plov
The menu is based on three types of plov: festive plov prepared in teahouses on holidays, traditional teahouse plov of the Fergana Valley, and a vegetarian one. Also, on the menu, there are 3-4 types of hot dishes, salads, snacks, pastries, and desserts.
The ingredients for plov - rice and yellow carrots are delivered from Uzbekistan, the rest of the products are purchased from trusted suppliers. For our franchisee partner, we will provide special conditions for the purchase of the main ingredients for the preparation of plov.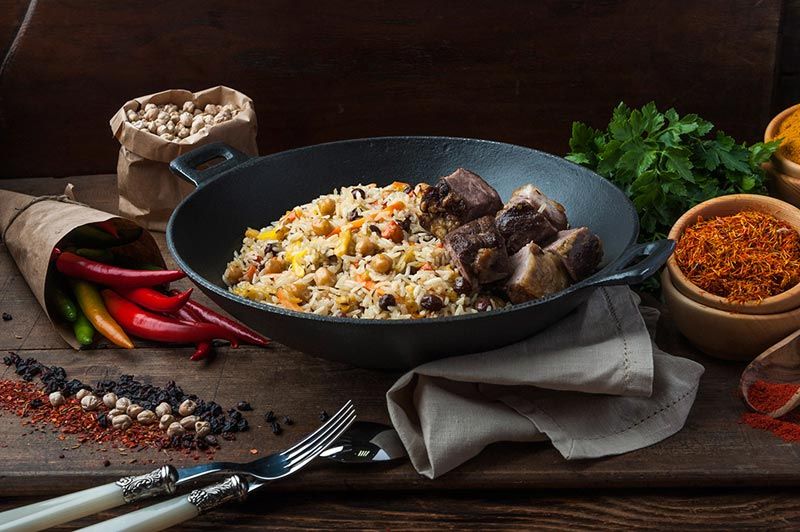 Plov.com Franchise Offer
We invite for cooperation goal-seeking partners who want to conduct and develop a business under the Plov.com franchise in their city.
Our drivers of success in building a franchise network:
We strive to become number 1 in the segment of Uzbek cuisine.
We create a strong, stable partner network.
It is important for us to have a mutually beneficial partnership with each of our partners.
Comprehensive support helps to achieve maximum partner performance at all stages of the business.
Professional opening team: flour shop chef, hot shop chef, and project manager. The team comes to the partner's city for two weeks.
Providing a territorial manager who helps in resolving operational issues, control over the maintenance of the point.
We work for the result. We are also interested in high profits, just like you.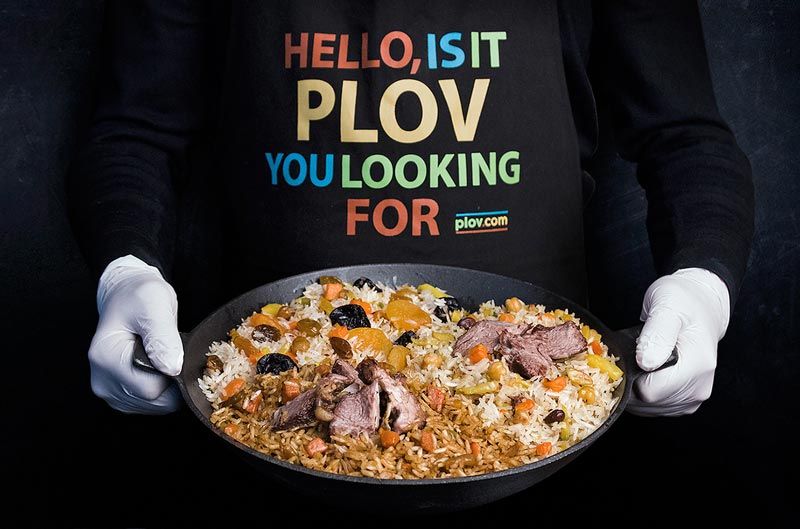 Franchise Formats Plov.com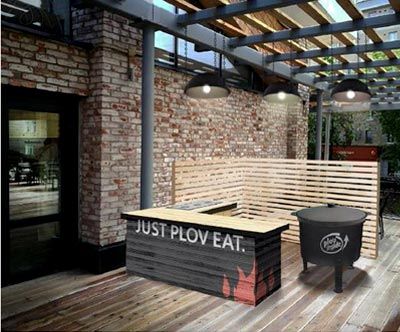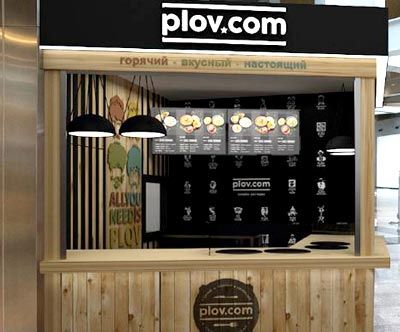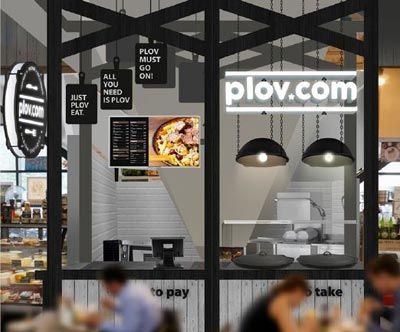 We offer you two successfully tested business formats. The management company conducts operational activities in Moscow and Moscow region, which includes:
Providing a territorial manager.
Implementation of calculation and management accounting.
Audit and quality control by a specialist technologist-auditor.
Marketing. Comprehensive promotion of the partner's point.
How much does the Plov.com franchise cost?
Plov.com has a franchise fee from $3,500, with a total initial investment from $24,300.
Initial investments: from $24,300
Costs of setting up a legal entity
Rent
Renovation (fine finishing, electrical work)
Project documentation: architectural and technological projects
Equipment
Furniture
Signboard
Kitchen tools
Software installation, license
CCTV
Telephony and Internet
Staff uniform
Household expenses
Working assets
Payback period: from 9 months
Average monthly turnover: $15,000
Royalties: 4%
Franchise fees: from $3,500
Registered Trademark, the right to use the brand in your city
The proven and successful business model
Assistance in the selection and assessment of premises
Assistance in choosing equipment and suppliers
Brandbook
Ready adapted layouts of advertising materials (leaflets, brochures, business cards, etc.)
Marketing plan, including federal and regional strategy for promoting the company
Recommendations for creating regional advertising campaigns
A full-fledged online store Plov.com on a subdomain for your city
Decorated social media ready to go
Unique recipes, technological maps, photographs, graphic layouts of printed publications, seasonal menu
Business owner training program and internship in Moscow
Professional opening team
Opening team training program for line personnel
Consulting support at all stages of cooperation
High-quality PR support: collaborations with celebrities and brands
Other current payments: none
Request Free Info

Media and PR
Plov.com on the city food market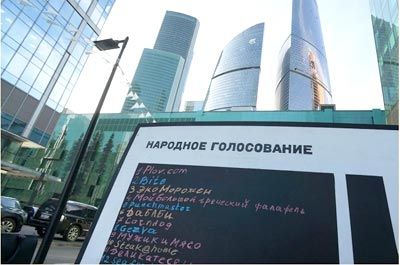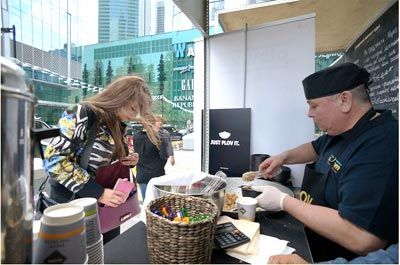 Plov.com at "Afisha Picnic"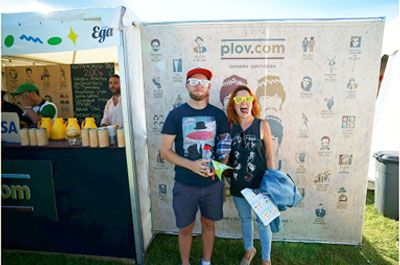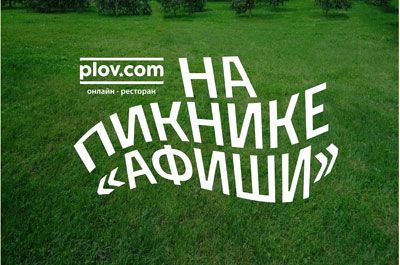 Plov.com on the city food market in the "Museum of Moscow"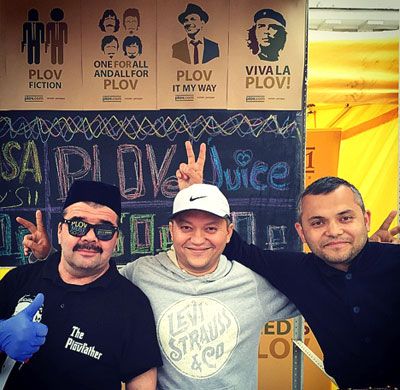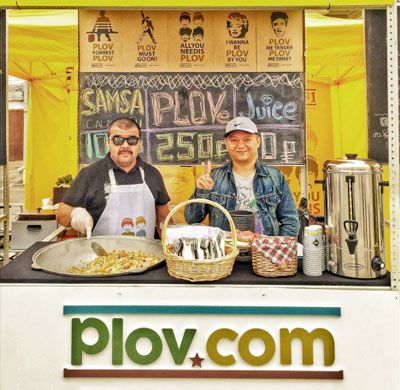 History of success! "All you need is plov"
In 2013, while working at Aton company, I started thinking about my own small business. While eating pizza again at the next corporate event, I decided - why not to treat my colleagues by the national Uzbek dish - hot plov. The dish was ordered in a good restaurant of Uzbek cuisine, the test went off with a bang! Then I did a little research and found out that half of the Muscovites with incomes above the average make four to five orders of ready-made food a month, and their choice was not too wide - sushi, rolls, pizza. The only thing left was to equip the kitchen and start cooking plov.
About a million rubles of our savings were spent on creating a website and purchasing equipment for the kitchen. The main difficulties began at the stage of team selection. Fortunately, brothers, whom I invited to become partners, helped me. Zafar was successfully working in a development business and did not immediately decide on a startup. Soon Dilshod, my older brother, joined in, who was developing the family building materials business. They helped me to establish the basic operational processes: accounting, procurement, financial planning.
In ancient times in the East, people who shared a meal were considered friends. We decided to build marketing on this principle of oriental hospitality. Immediately after the launch of the project in the spring of 2014, we treated our friends to plov, hoping for word-of-mouth advertising, but this brought us only one-time sales. I felt the first "wow-effect" at the Startup Academy in Skolkovo, where I treated my MBA classmates to plov.
We understood that it was not just enough to cook a high-quality and tasty plov, we needed to be well known, so people would talk about us. The most important thing is that we wanted the service to evoke positive emotions and be associated with the holiday, so packaging, design, and presentation have come to the fore for us.
Now we are growing by more than 120% per year, our average check has already reached USD 50. We have more than a hundred applications for a franchise, and soon we will present a new offer for partners, which will allow us to scale, make it possible to make money, and create a business with our help for our partners in the regions and in international markets.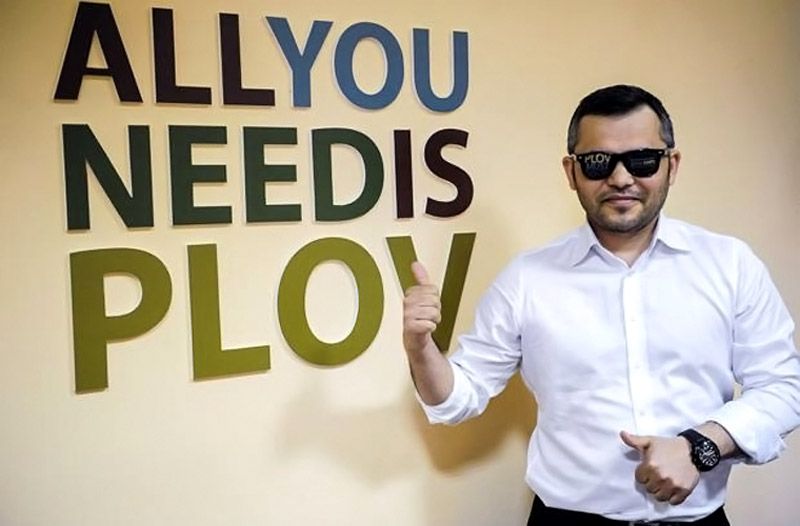 The business model of the Plov.com franchise
Key economic indicators of the network:
Total initial investment - from $14,500 to $27,000
Average turnover per month $13,600 - $22,000
Financial strength from 36%
Net profit from $3,000
Payback period - from 9 months
Get detailed financial model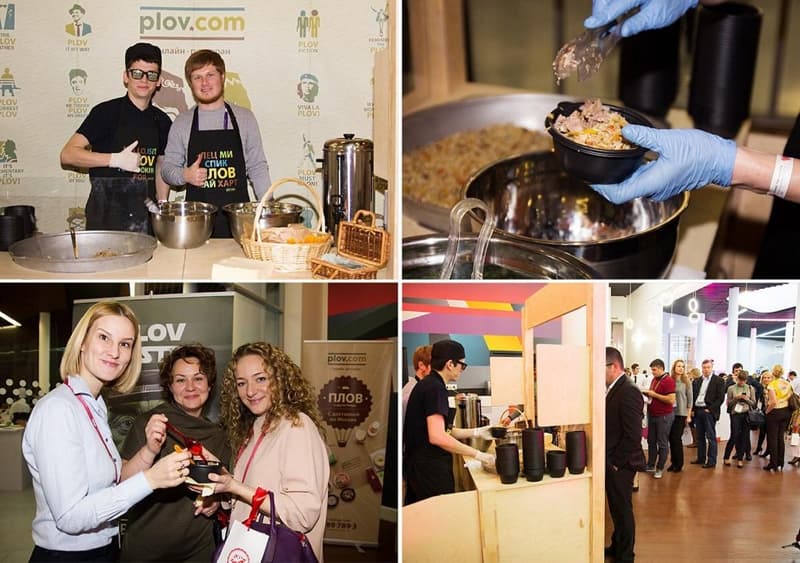 Requirements for plov.com franchise buyers
Availability of investments
Business experience, preferably in catering
Willingness to work, develop a network and share the values ​​of Plov.com
Plov.com franchise is a young and promising project
Room requirements
Premises owned or leased with water supply, heating, ventilation
Requirements for a factory-kitchen with delivery
Area for a factory kitchen from 70 m²
Electricity power: from 25 kW
Food court point requirements
Sizes from 15 m²
Electricity power: from 25 kW
Advantages of the Plov.com franchise
A new concept in the fast food and food delivery segment
A successful business model since 2013
Fast payback of the project when all recommendations from the management company are followed
Lack of seasonality
Providing a territorial manager for solving operational problems, partners save resources and time
Business owner training program and internship in Moscow. On a full-time training course at the management company office, you will meet leading experts, get to know the team and learn from your own experience how plov.com works from the inside
Completely prepared and developed menu, seasonal menu
Marketing support. Plov.com uses only the best online and offline channels that successfully operate at its own points
A modern website and online store, applications, promoted groups in social networks with a loyal audience
Bright corporate identity. Brand book. The base of layouts for the visual design of the point and POS materials
Plov.com Business Book - The Complete Guide to Doing Business
Comprehensive partner support by experienced entrepreneurs and specialists 24/7 at every stage of cooperation
Verified suppliers with favorable terms
High-quality PR support: collaborations with celebrities and brands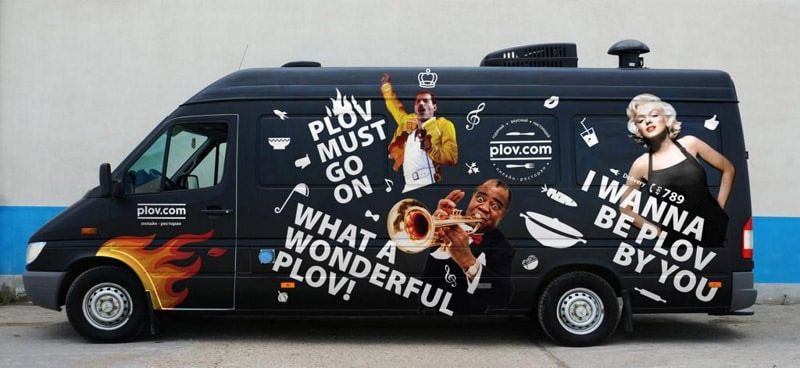 At the moment we can not connect you to the representative of this franchise.

Find other similar franchises in our catalog!
You need more information?
Send a request to get free consultation from the official representative of the company
Ismailov Zafar
Complete your request
The information is provided from public sources on the Internet
Updated: 12.04.2021
Ask a question about the franchise