Pool Scouts Franchise - Pool cleaning & maintenance
Pool Scouts Franchise - Pool cleaning & maintenance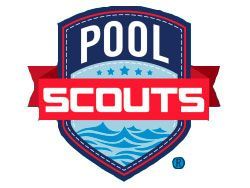 POOL SCOUTS FRANCHISE OPPORTUNITIES
Pool Scouts is a well-established provider of high quality pool maintenance and cleaning services in the USA. Thanks to its professionalism and innovative technologies the brand could become a leader in the multi-billion dollar industry. The company has a proven business model that allows it to expand and open franchised units quickly throughout the country. Pool Scouts is a part of the Buzz Franchise Brands family that has decades of experience setting up franchises and turning them into successful enterprises.
Pool Scouts offers a steady revenue, convenient working schedule that allows you to have work/life balance, and state-of-the-art tools to help you effectively navigate through business processes. You do not need to have prior experience in the pool maintenance field. There are extensive training programs and ongoing support to guide you through every step of the way. Pool Scouts franchisees pride themselves on being professional and reliable to its customers. You're provided with the opportunity to become a part of the community and perform essential services.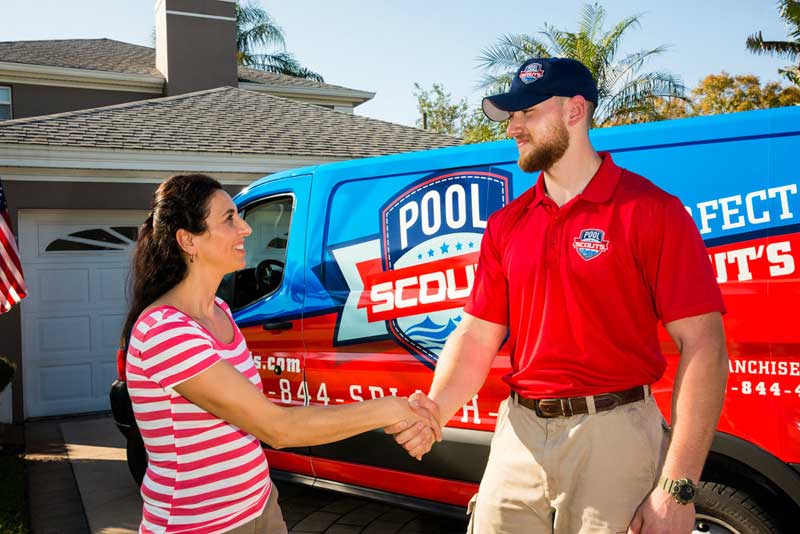 Potential franchisees get everything they need in order to set up an enterprise fast and with low costs. There are marketing and recruitment programs, high-tech software, and constant assistance to help you with any problems or needs. You can operate a franchise from home or any office. Pool Scouts is an excellent opportunity to join a profitable and well-recognized business.
ATTRACTIVE BUSINESS CHARACTERISTICS
Financial strength
Multi-million dollar industry with high demand
Business model aimed at generating recurring profit
Excellent marketing team
Training programs
Well-structured company
Constant support and guidance to assist franchisees
The franchisor invests in franchisee's success and future
Well-recognized brand
Constant expansion of market
Work\life balance
IDEAL CANDIDATE'S FEATURES AND ABILITIES
Ambitious and goal-oriented
Understanding of financial aspects of business
Leadership skills
Communication skills
Wants to achieve substantial results
Takes pleasure in participating in the business process
Team player
Values family and community spirit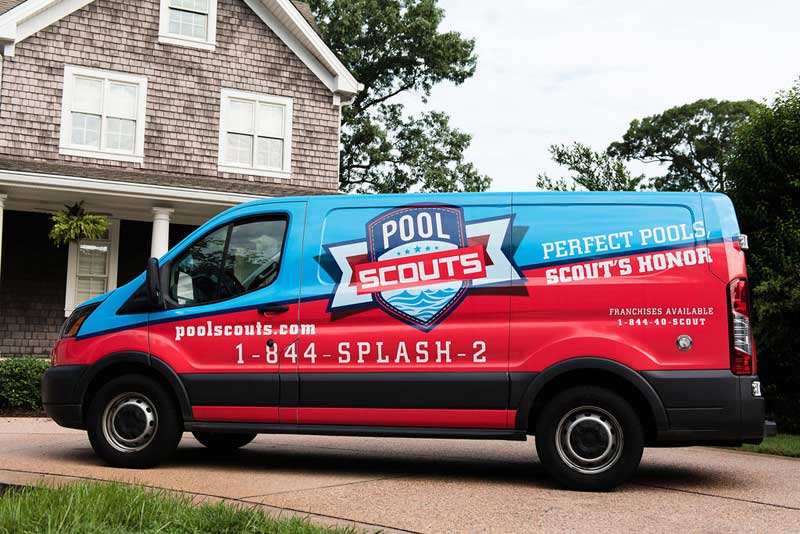 FRANCHISEE'S RESPONSIBILITIES
Franchisees are owners-operators. A lot of Pool Scouts franchise owners perform as managers, leading a team of technicians, executing the sales plan, and interacting with clients. Some franchisees hire a manager to overlook daily operations and act as technicians themselves. There is also semi-absentee ownership available.
Franchisees have standard working hours, weekends are almost always free. As your enterprise grows, there will be a need to increase the staff.
OWNERSHIP PATH
INTRODUCTION
Submit a request form and get a call from a Pool Scouts representative in order to find out more about the opportunities and prospects. You'll also be expected to answer questions about your background, goals, and preferred market.
EXPLORING THE BUSINESS AND THE FDD REVIEW
After the call, you'll be invited to join several webinars and team calls. Here is your chance to learn everything about business model and operation, and what you'll be offered if you decide to become a franchisee. The next step would be reviewing the FDD with a team of experts and asking questions that may come up throughout the reading.
MEETING WITH THE TEAM
You'll be invited to the company headquarters in Virginia Beach. You will tour the office and meet with future colleagues. The support team will give you a better idea of the pool scouts inside world and possibilities.
BECOMING A SCOUT
After meeting with the team and signing the FDD, there are just finishing touches left. You select the territory and pay the fees. That's it! You're officially a Scout.
ADDRESSING CONCERNS
SEASONALITY
There is more business in spring and summer. However, there are Pool Scouts franchisees in both the southern and northern states. Off-season franchisees usually have more free time in winter and manage their budget accordingly. There is still an opportunity for business. A lot of establishments have indoor pools that operate during the entire year. There are always possibilities for ambitious and active entrepreneurs.
LACK OF POOL EXPERIENCE
Pool Scouts provide their franchisees with expansive training and support. Before setting up a franchise, you'll have to undergo a training program in Virginia Beach, where you'll be informed on how to run this business and get technical practice. The training lasts 9 days. The industry is constantly developing, and Pool Scouts keep up with the times. Corporate team always generates ideas and innovative products in order to make sure that Pool Scouts provides the best possible experience to its franchisees and customers. Therefore, there is ongoing training envisaged for franchise owners. The corporate office is invested in making franchises successful and up to date.
How much does the Pool Scouts franchise cost?
Initial investments: $70,950 - $88,350
Royalties: 8%
Marketing Fund: 2%
Franchise fees: Single: $30,000; 2 Pack: $45,000; 3 Pack: $60,000
Required liquid capital: $75,000
Required net worth: $200,000
Other current payments: no
Request Free Info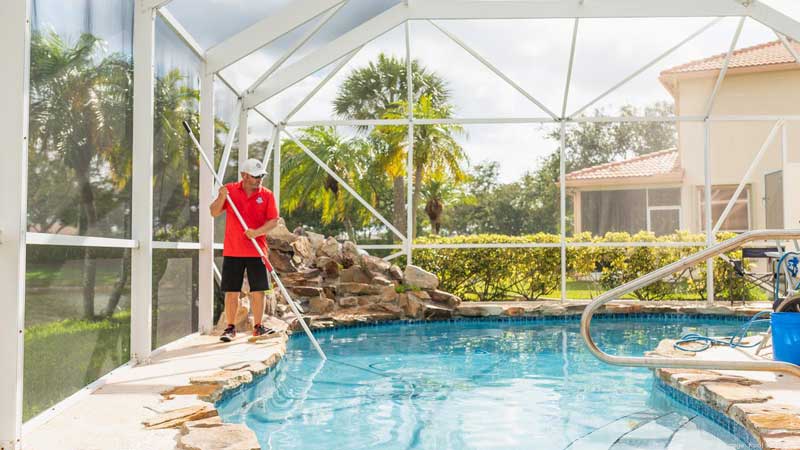 CURRENT STATE OF INDUSTRY AND FUTURE PROSPECTS
It is a multi-billion dollar industry
There is always a high demand for pool services
Steady stream of customers
Easy to enter the market
Pool maintenance services are performed by people with the help of technology, not the other way around, technologies cannot substitute human work
The success of industry is not influenced by weather and season factors, franchisees are secured with work all year long
Standard working hours
Well-established and recognized brands, like Pool Scouts, have little or no competition
WHY DOES POOL SCOUTS STAND OUT?
Strong and outstanding brand
Available in almost any market
Qualification marketing specialists
Best recruitment programs and tools
Constant support
Innovative technologies and systems aimed at great experience with Pool Scouts
Comprehensive training programs created to run a franchise successfully
Pool Scouts is included in Buzz Franchise Brands, a company that has rich experience in franchising
Negotiated deals with suppliers available to all franchises throughout the nation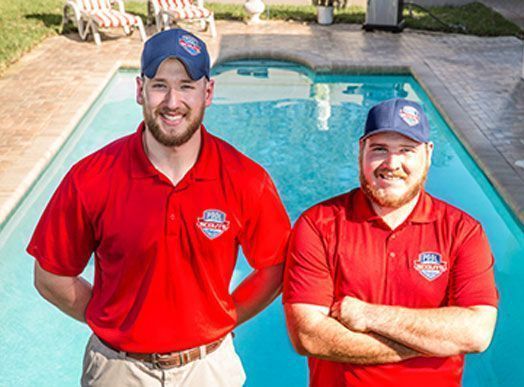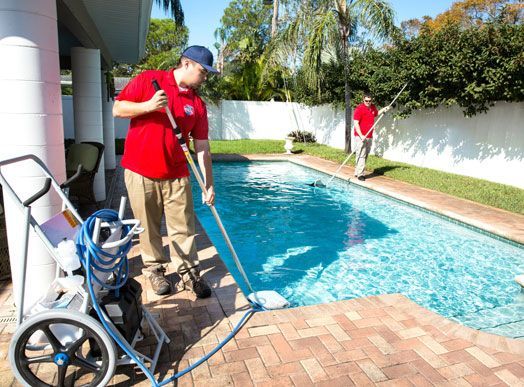 Starting investments from:

$70,950

Company type:

Service

Year company was founded

2016

Year of launching franchise

2016

Franchisees

47

Required Liquid Capital

$75,000

Required Net Worth

$200,000
You need more information?
Send a request to get free consultation from the official representative of the company
Alex Depase
Complete your request
Information provided: Global Franchise Exchange
Interested? ASK QUESTIONS ABOUT THE FRANCHISE
Alex Depase
Franchise Representative
Feedback
Ask a question about the franchise