Description of Rattan Furniture Manufacturing Franchise AiKO
Franchise enterprise for the production of wicker furniture from ecorattan.
Main customers: 80% - restaurants (summer verandas), hotels, saunas, swimming pools; 20% - retail chains and shops (furniture for cottages).
The main selling points for our furniture are:
unique thread with no analogs: predictable high quality production (unlike Chinese)
large selection of unique in design pieces of furniture
exclusive furniture models for our largest customers.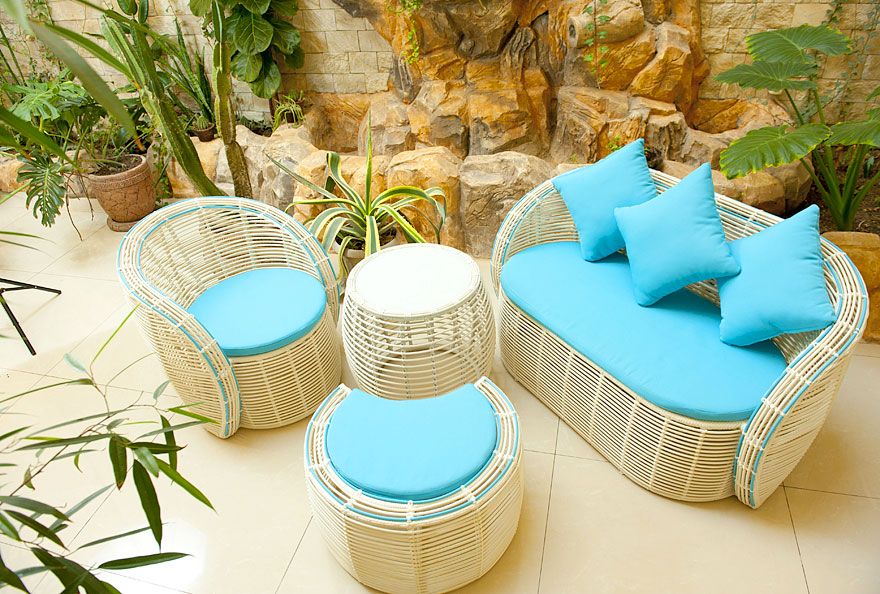 Franchise advantages
AiKO is a leading company in the market of wicker furniture in CIS.
Exclusive colors, patterns and textures of rattan thread made in Russia.
No analogs in balancing price and quality all over the world
Free niche, a promising market
Extra charge is more than 100%.
8 years of experience in ecorattan furniture production
High average check
Unique service in the market and extra income for reweaving old furniture
A real business with fixed assets.
The business is not seasonal: in autumn and winter we receive and produce corporate orders to be delivered in spring to customers, from spring to autumn produce for retail chains and individual orders.
Low dollar dependence because all metal and polymers are from Russia.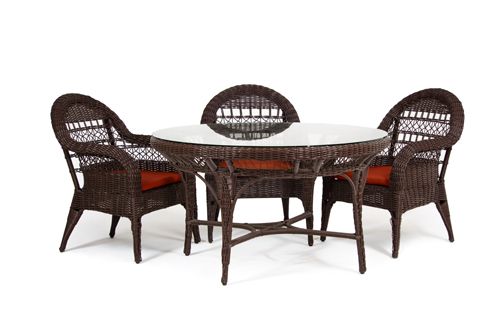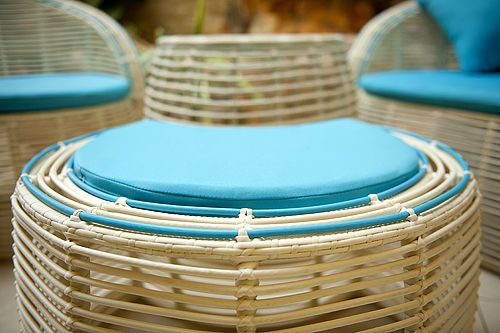 Franchise offer
AiKO company offers to start an ecorattan wicker furniture manufacturing factory.
We will share our valuable experience of being a leader in launching production and selling with you .Therefore, the best restaurants and hotels in your region will become your customers.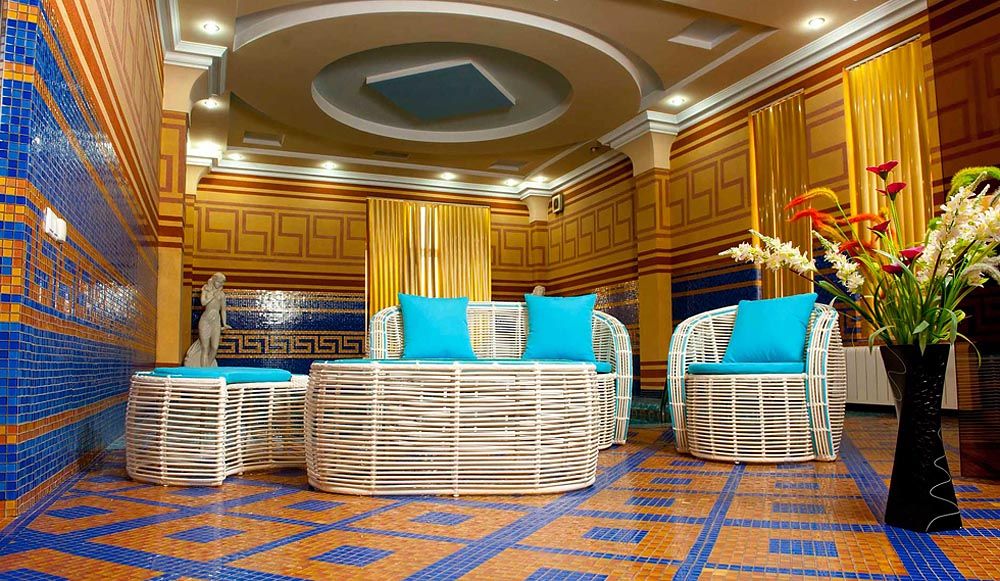 Business model
Initial investments in production including lump-sum payment are $132,550.
In approx. 9 months you will start to receive planned turnover.
Planned turnover is $44,180 per month.
Cost price (materials: rattan thread, metal, braces and other) - approx. 26% of turnover.
Payroll fund( without taxes) is approx. 31.68% of turnover.
EBITDA is approx. 39,76%
Profitability is approx. 22,5%.
No royalty payments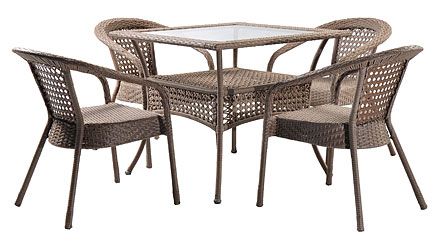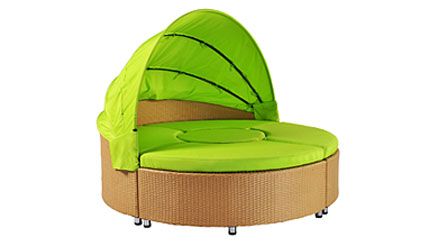 Get a detailed business plan

Investments
Initial investments: from $132,550
Payback period: from 18 months
Turnover per month: $44,180
Royalties: none
Lump-sum payment: $51,250.
You will receive:
Plan for launching production
Work schedule
Weaving technology:

Training for the director and technical director (in Volzhsky) - two weeks.
Training for up to 10 weavers (our specialists arrive at your factory). Training period is two months
Sales training

Drawings on 30 top models
Sales regulations
Marketing materials - catalogs
Recruiting and selection of a sales manager
Exclusive specified territory - optional.
The right to use brand AiKO
Placement on the website.
Other current expenses: $70,700.
Equipment and materials purchase includes:
Pneumatic guns
Braces for aluminum and metal
Rattan - 5 types of 400 kg each
Suction cups and gaskets for windows
Special fabrics
Equipment for a metalworking workshop (approx. cost - $31,800)
Equipment for powder coating - about $7,070
Equipment for a weaving workshop(compressors, pipes) - about $3,540
Equipment for a sewing workshop - about $2,650
Management accounting software based on 1-C, adapted - $3,540
Materials - different plastic stubs
Materials - polyester fabrics with density 390 g/m2.
Recommended to have $17,700 on your account before reaching a break-even point.
Request Free Info