REPOSE Franchise for Sale
REPOSE Franchise for Sale
ABOUT THE BRAND REPOSE
REPOSE combines innovative fitness and wellness experiences from around the globe that benefit both body and mind. We have carefully curated a selection of premium fitness and wellness techniques in a state-of-the-art environment, to offer our customers a unique health destination/sanctuary. We aim to redefine fitness through wellbeing and optimize humans' body's full potential.
While the wellness industry has historically been driven by the individual, this trend will change in the coming years. The global demand for health and wellness will increase. In addition, the demand for fitness equipment and accessories will continue to rise. Over the last couple of years, people all over the world become more self-aware of the importance associated with living a healthy lifestyle. Because of this, welness has become a trend for millions of people, leading to a rapid increase on the size and popularity of the global fitness industry. Despite the fact that the vast majority of people now live more sedentary lives, an increasing number of individuals are opting for a more proactive lifestyle; the benefits are plenty and well-known.
Wellness businesses are showing one of the highest growth in the global franchise industry. Buying a fitness franchise remains a good alternative for entrepreneurs who are apprehensive about starting or investing in an independent fitness business. Being a fitness franchise owner requires a particular type of personality, solid research, and a willingness to work within the confines of someone else's entrepreneurial vision.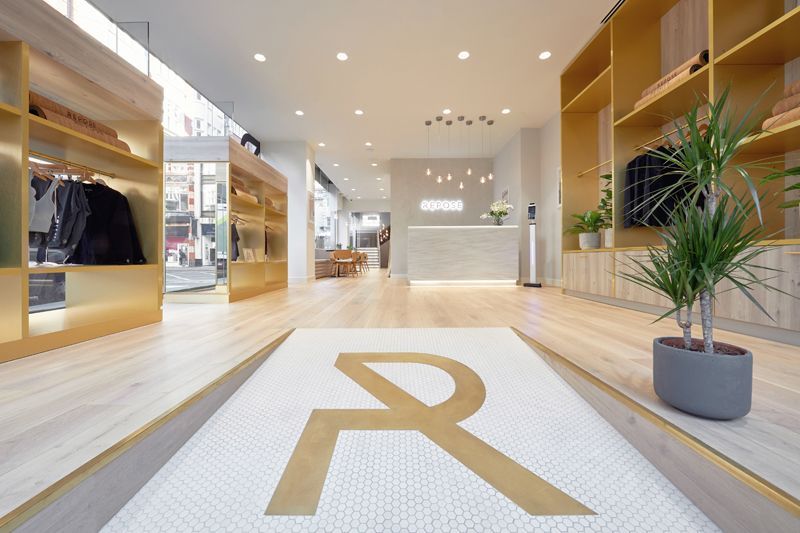 We have developed our REPOSE SPACES into four ZONES, each unique in their surroundings and energy – giving our clients the ultimate holistic experience:
FITNESS - At our Fitness zone, we offer modern and calming fitness studios, well equipped with the latest fitness equipment to cater to all schedules and class sizes in one flexible location. In this zone we offer the following fitness classes in our studios. Antigravity which includes Aerial Yoga, Resto-rative Yoga, Pilates & Suspension Fitness; EMS training which include Fitness, Technique & Rehabilitation; Stretch which include Floor Pilates, Yoga & Barre; and Meditation for a calming, stress-reducing experience.
BIOHACKING LAB- At our Wellness zone, we offer innovative wellness services such as Cryotherapy, Infrared Saunas and PBM in a relaxing and contemporary space to ensure that all of our clients truly experience the full health and wellness experience, not just from within, but exuding from the space around them.
BEAUTY TREATMENTS- Our Spa Zone consists of a truly calming and contemporary space where clients can seek clarity and feel completely comfortable whilst enjoying our array of Spa services from bespoke massages to innovative facial massages to various other body therapy services.
MEDITATION- Release clients stress and tensions with our world-class meditation techniques formulated especially to re-energize, re-focus and re-balance from within.
BUSINESS MODEL
Master Franchising (each Master around 15-20 Million population)
Single REPOSE SPACE Units
SIZE OF PLACEMENT
A REPOSE SPACE will be around appr. 200 – 300 square meters.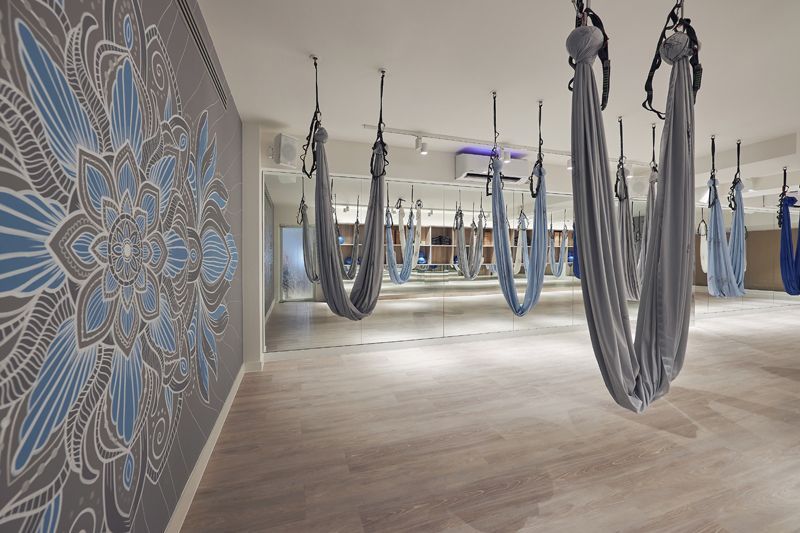 WHAT DO YOU GET AS A FRANCHISEE
Exclusive franchise license to use the REPOSE Trademark in the franchised territory
Assistance in location selection
Assistance in Construction specifications
Supply of furniture and equipment for franchise unit (if required and depending on locations)
Initial setup assistance
Supply of key treatments
7 days training of your Staff at headquarters
Permanent support and assistance
HOW MUCH DOES THE REPOSE FRANCHISE COST?
Initial Investment: $1,500,000
Payback period: 3 Years
Average turnover per month: $35,000
Royalty: 6% of Franchisee´s Total Turnover
Franchise fee: $50,000
Other current payments: marketing contribution - 2% of Franchisee´s Total Turnover
Request Free Info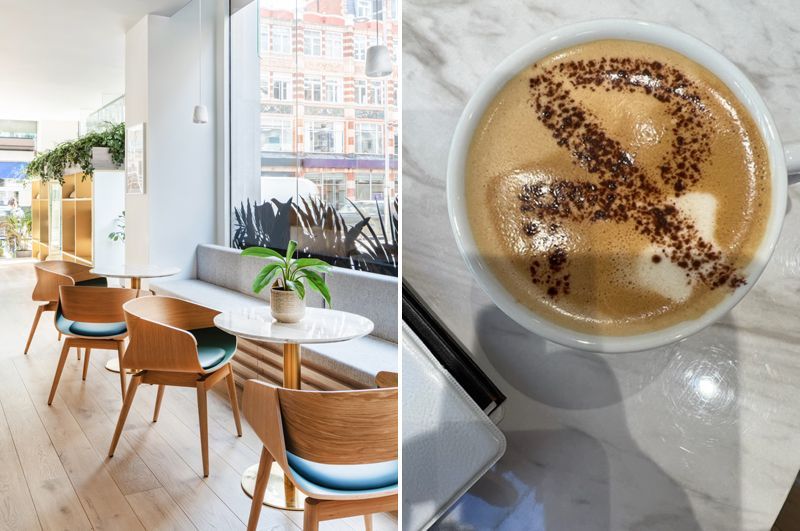 FRANCHISE ADVANTAGES
We offer the independence of small business ownership supported by the benefits of a big business network. "In business for yourself but not by yourself".
You don't necessarily need business experience to run our franchise. WE provide the training you need to operate our business model.
Our Franchises have a higher rate of success than start-up businesses.
You may find it easier to secure finance for our franchise. It may cost less to buy a franchise than start your own business of the same type.
We as Franchisor have an established reputation and image, proven management and work practices, access to national advertising and ongoing support
We offer continued Support: The support continues after the business is open in the form of training, national and regional advertising, operating procedures, operational assistance, ongoing supervision and management support, increased spending power, and access to bulk purchasing
Repose franchise purchase requirements:
Experience in the Wellness and/or Fitness industry is desirable but not mandatory
Entrepreneur English speaking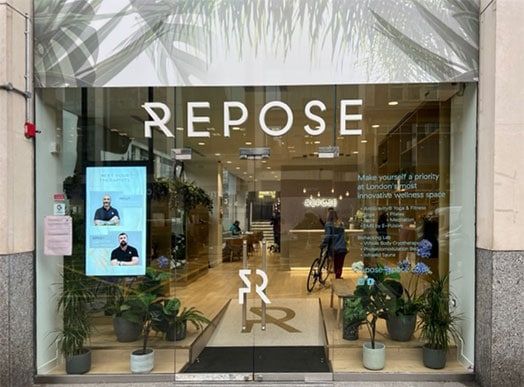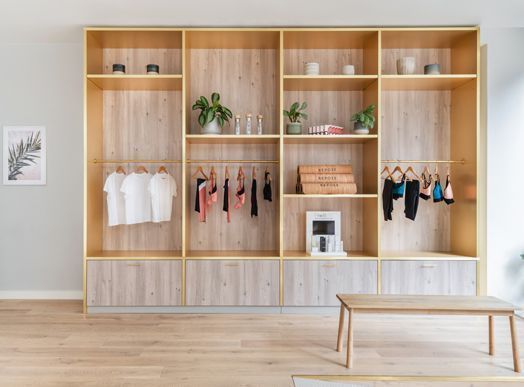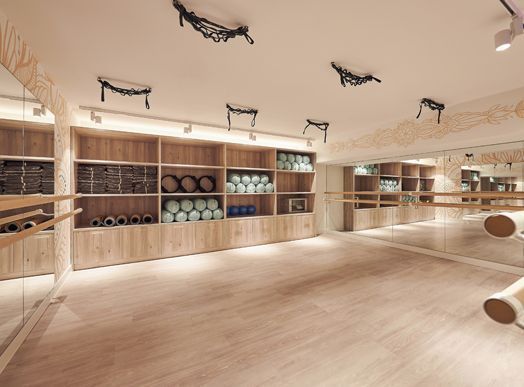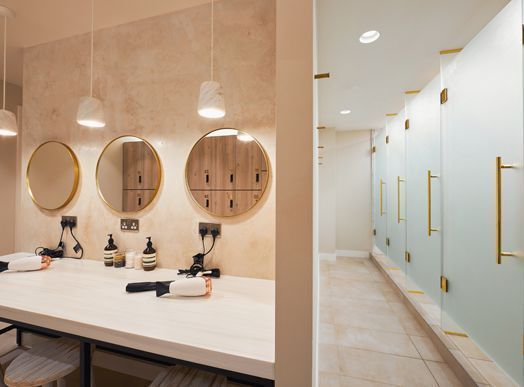 Starting investments from:

$1,500,000

Company type:

Gym

Year company was founded

2020

Year of launching franchise

2022

Franchised companies

0

Owned companies

1

Home-based

3
You need more information?
Send a request to get free consultation from the official representative of the company
Ivanova Daria
CEO
Complete your request
The information is provided from public sources on the Internet
Interested? ASK QUESTIONS ABOUT THE FRANCHISE
Feedback
Ask a question about the franchise