Description of al Mamà Bistrot
Your Italian bistrot with market area and delivery options. The Italian excellence of the products with very affordable prices.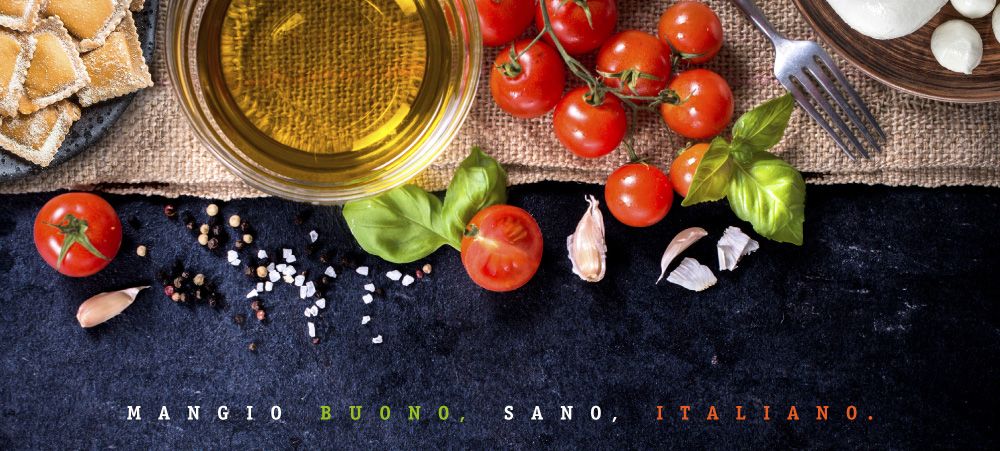 Information about the brand
Focus on hand made fresh pasta from the Italian tradition with exceptional buffalo mozzarella cheese, cold fresh cuts and innovative gourmet dishes.
Al Mamà Bistrot offers excellent food Made in Italy, which is widely recognized as top quality, food value, high creativity, innovation and passion by the whole world.

Detailed franchise description
Al Mamà Bistrot set up in Turin, in Italy as a platform to traditional Italian food: wide selection of hand made fresh pasta, artisan cold cuts seasoned specially for us, buffalo mozzarella cheese, combined with innovative cuisine using new low-temperature cooking technologies. Master Pastry Chef Enrico Rizzi proposes some top homemade sweets to complete the offer: macarons, chocolates, jellies fruit and ice creams. A complete culinary journey, ready to satisfy the most demanding clients.
Al Mamà is a bistrot designed around customer's needs, to offer the choice for the consumption: comfortably seated at the restaurant or at home (take away or home/office delivery service).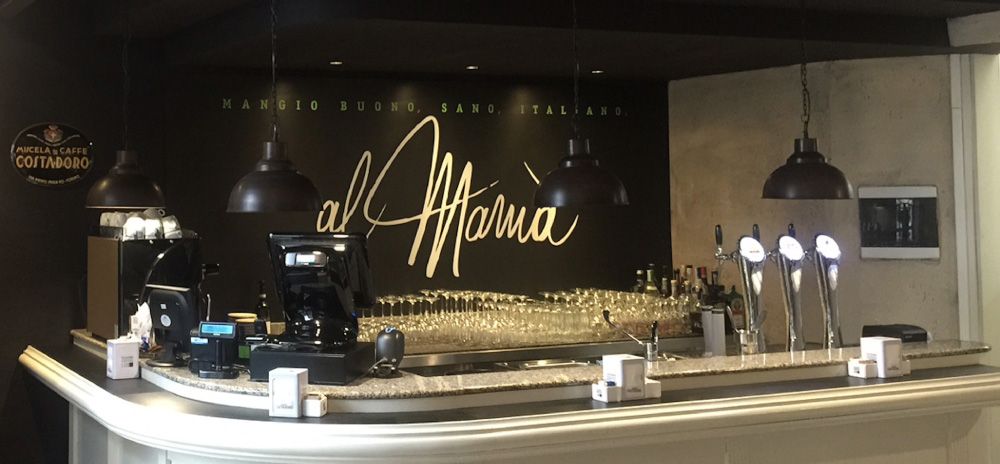 Franchise advantages
Al Mamà Bistrot is a restaurant designed around your needs, to provide the real flavor of the good Italian food comfortably seated at the restaurant, but also at home, with take away service from the adjacent market area or delivered at your home/office.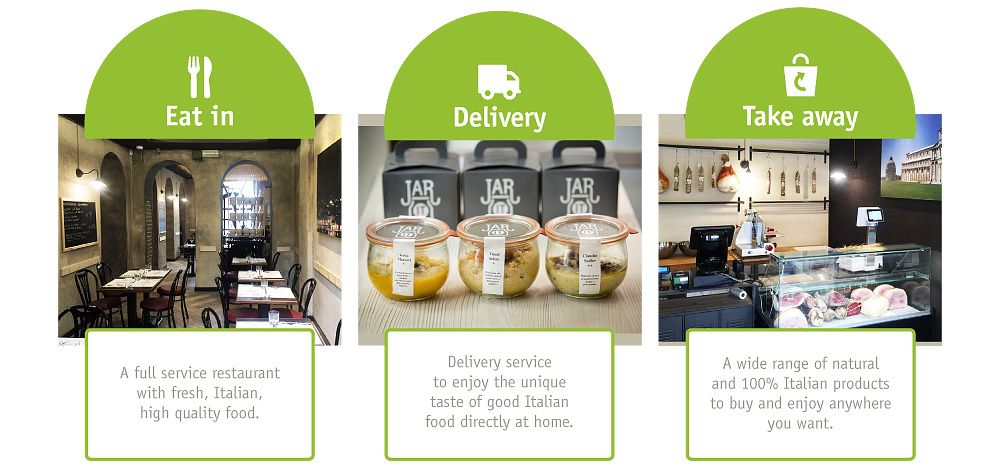 Franchise offer
The Entry fee cover all the expenses for market analysis to finalize the detailed business plan for the franchisee, all architectural work, selection and training of local staff : one week in Turin (Italy) and one month (approximately) in local market.
Use the al Mamà Bistrot brand and transfer of specific know-how for an efficient store management, continuous inspection (remotely and on site), full supply of the Italian foods, products and technical equipment.
Business model
Gross Margin around 66%, Ebitda around 22%
How much does al Mamà Bistrot franchise cost?
Al Mamà Bistrot has the franchise fee of up to $15,000, with total initial investment of up to $135,000.
Initial investments: $135,000
The business plan with all technical details (in detail what franchisee spends on acquiring a franchise: room rental, sum for the goods, lump-sum payment, etc.) is available for all franchisee.
Payback period: 20 months
Average turnover per month: $50,000
Royalties: 4% + 1% marketing and advertising
Franchise fee: $15,000
Other current payments: 5% Royalties on net sales.
Request FREE Info

Success story
3 successful direct stores in Milan and 1 in Turin, voted best food franchising product at Franchising Expo in Paris (March'17)