SAHAR&VOSK Franchise for Sale - Beauty Salon
SAHAR&VOSK Franchise for Sale - Beauty Salon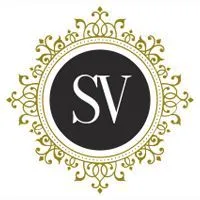 SAHAR&VOSK Franchise Opportunities
Entrepreneur Albina Nazarova presents her own brand SAHAR&VOSK as a franchise.
SAHAR&VOSK is a dynamically and fast growing brand of face and body aesthetics. In fact, it is not just a brand, but a mission with an aim to offer affordable yet high quality skin care products and beauty treatments. Our brand has its own Business Training Academy as well as own Cosmetics Laboratory - "SV Laboratories".
As a company we aim and are ready to expand further internationally. Our franchise offers high returns on your investment, with products/services margin up to 75% and profitability up to 35% with 100% return on your investment within 3-6 months in average.
The launch of the studio normally takes 30 days, if our financial/business plan is fully followed.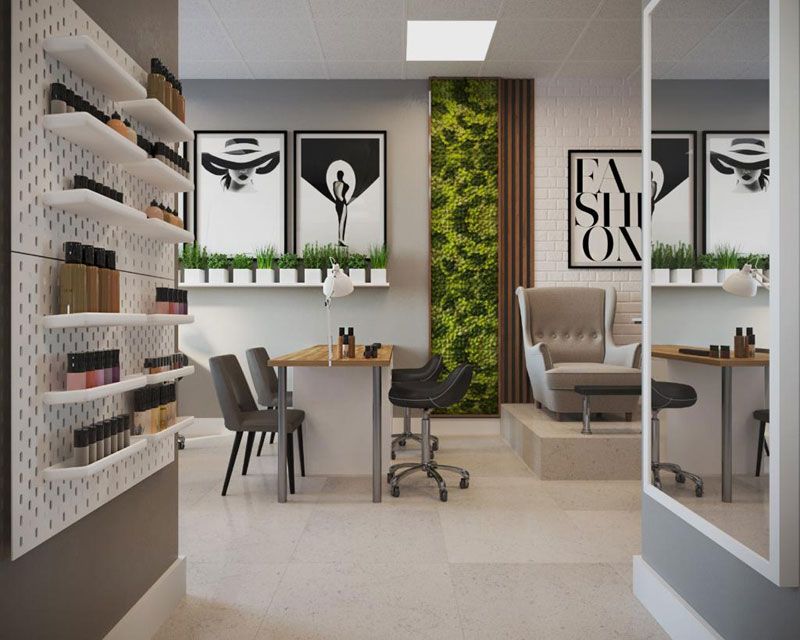 According to RBC (RosBiznesConsulting Group) SAHAR&VOSK franchise company is ahead of the competition in its niche market. And a total of 123 of successfully operating branches can confirm this.
We offer 3 types of studios:
Without medical license:
Mini (from 15 m² 1 cabinet)
Standard (from 30 m²)
Maxi (from 80 m²)
With medical license:
Mini (from 30 m²)
Standard (from 60 m²)
Maxi (from 120 m²)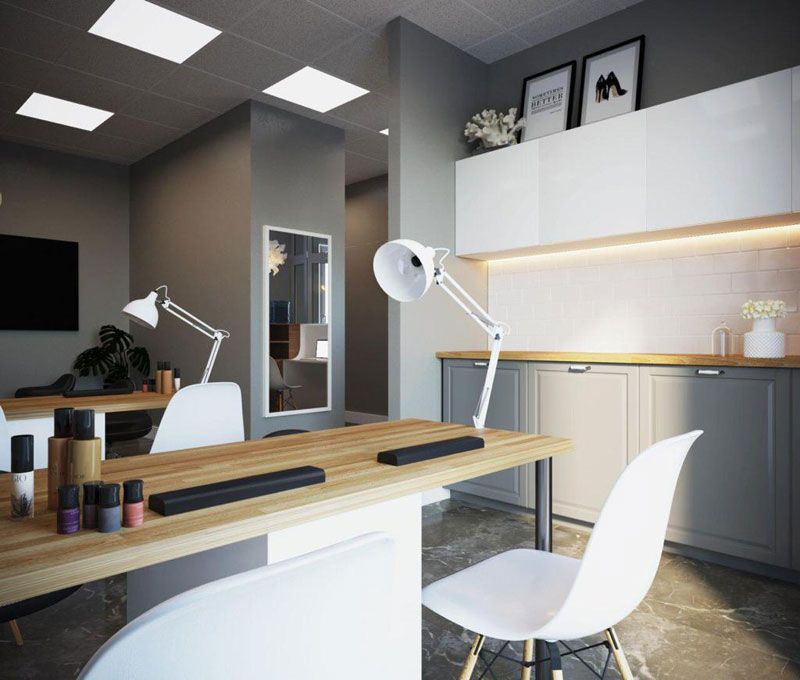 Costs involved in starting up SAHAR&VOSK franchise
Total initial investment: from $30,000
Return on investment (ROI): 6 - 12 months
Average turnover per month: $11,120
Royalties: 5 %
Franchise fees:

Mini: $10,000
Standart: $11,500
Maxi: $13,500
Other current payments: $23,700
Premises rent $2,800
Full premises refurbishment $5,950
Treatment equipment $5,700
Furniture $3,340
Interior design $556
Office equipment for employees $300
Consumables and tools $3,480
Uniforms and accessories $125
Marketing $1,445
Transportation and other expenses $1
Request Free Info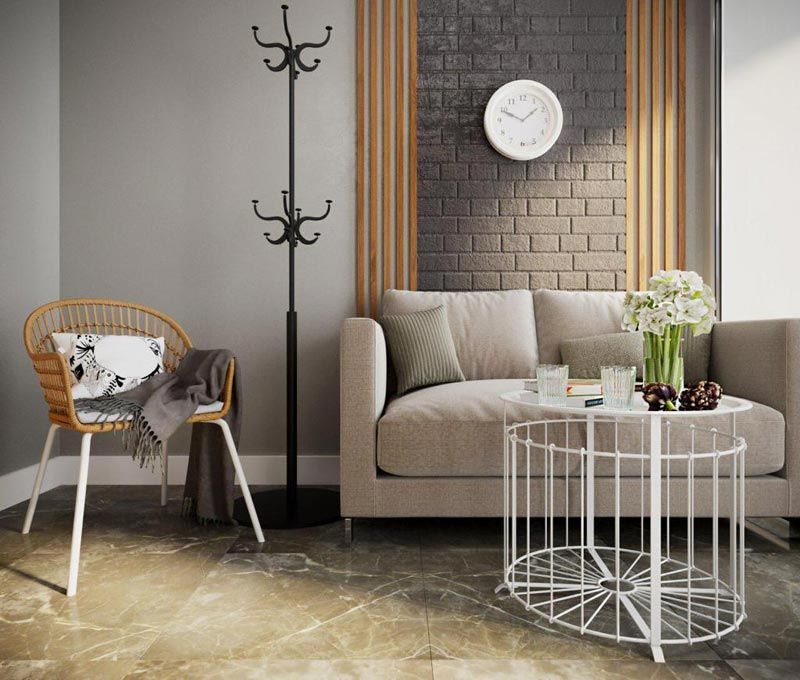 Success Story
Back in 2015 Albina was working as a regular sales manager, selling equipment and cosmetics to beauty salons.
By end of that year, having already acquired an extensive 1 year experience, she has realised that the epilation market niche had no competition due to lack of mono-studios (small salons). Thus, in February 2016, she has fully opened the first mono-studio, which ironically had no logo- sign and with entrance from the back of the yard. But through consistent work and perseverance it has become successful, and same year she managed to open a second branch in the same city. Fast forward to 2017, and the franchise has now been officially established and launched, and simultaneously Albina recruits a team to start the SAHAR&VOSK Management Company. As of now, Albina owns 112 partner branches (franchisees), plus 5 new franchise studios are at the opening stage.
SAHAR&VOSK Franchise advantages
Fast return on investment (ROI) - 3-6 months
Low investments floor
Rapidly growing business niche
Affordable prices for services combined with high profit margins
Business experience is not required, you will get all our experience within a franchise package
Financial gains - possible to start making from $2,000 within 3 months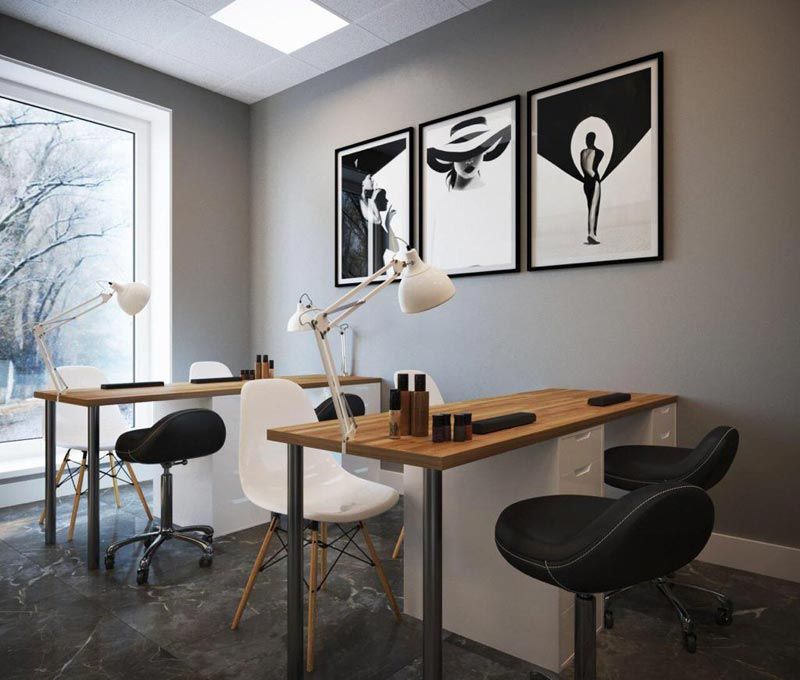 At the moment we can not connect you to the representative of this franchise.

Find other similar franchises in our catalog!
You need more information?
Send a request to get free consultation from the official representative of the company
Safin Artur
Operational Director
Complete your request
The information is provided from public sources on the Internet
Updated: 23.11.2021
Ask a question about the franchise