SAHAR&VOSK Franchise for Sale - Beauty Salon
SAHAR&VOSK Franchise for Sale - Beauty Salon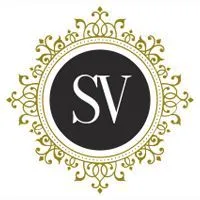 SAHAR&VOSK Franchise Opportunities
Individual entrepreneur Nazarova Albina presents a franchise SAHAR&VOSK.
SAHAR&VOSK is a dynamically developing chain of face and body aesthetics. The company plans - to open a branch in each city. Our chain has its own training academy, our own cosmetics brand SV laboratories. The federal chain includes 112 salons in Russia and the CIS countries. The network studios are highly marginal (over 75%) and profitable (35%). The launch of the studio, according to the financial model, takes 30 days. Also high payback, in average 3-6 months.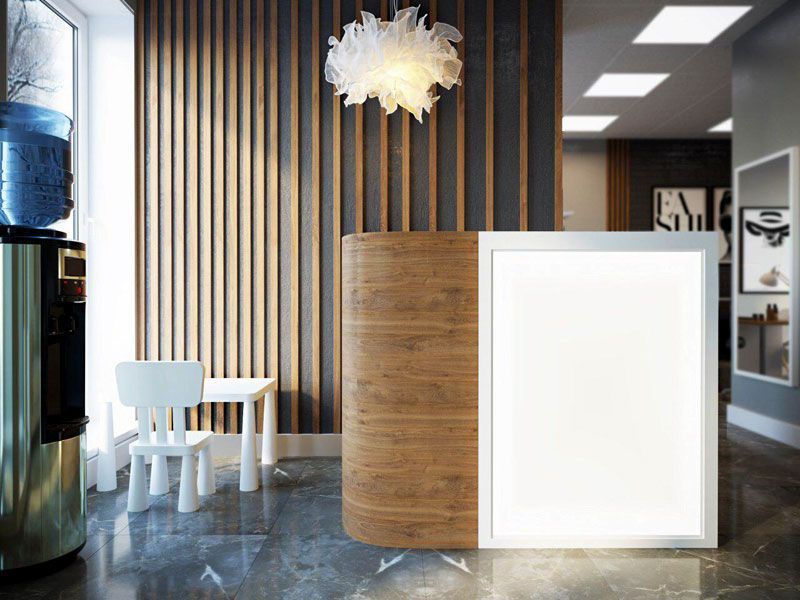 Today the SAHAR&VOSK franchise takes top positions in its niche (according to RBC). 112 successfully operating partners studios and 11 own branches confirm this.
We offer 3 types of studios:
Without medical license:
Mini (from 15 m² 1 cabinet)
Standard (from 30 m²)
Maxi (from 80 m²)
With medical license:
Mini (from 30 m²)
Standard (from 60 m²)
Maxi (from 120 m²)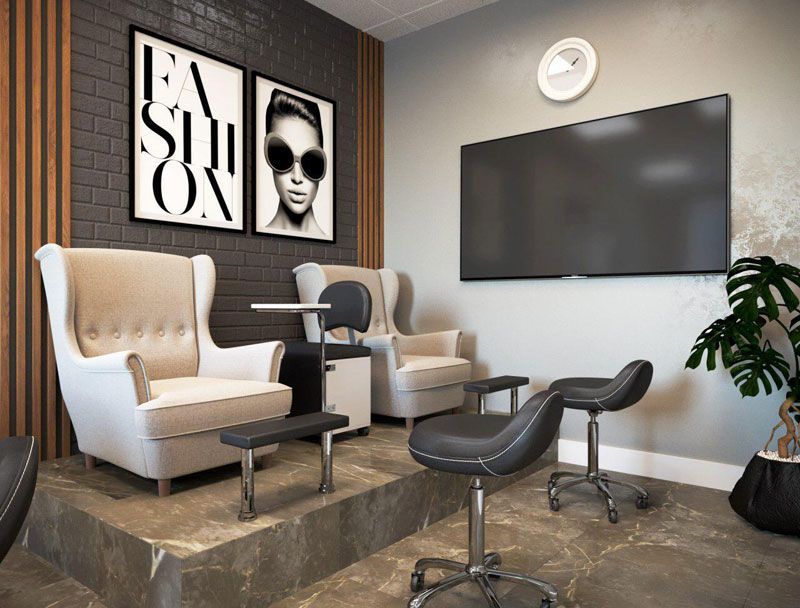 How much does the SAHAR&VOSK franchise cost?
SAHAR&VOSK has a franchise fee ranges from $5,600, with a total initial investment from $30,000.
Initial investments: from $30,000
Payback period: 6 - 12 months
Average turnover per month: $11,120
Royalties: $100 - $360
Franchise fees: $5,600
Other current payments: $23,700
Premises rent $2,800
Repair and service lines* $5,950
Technics purchase* $5.700
Furniture purchase* $3.340
Purchasing of interior objects* $556
Equipment specification for employees* $300
Purchasing of consumables and tools* $3,480
Purchase of uniforms and accessories $125
Marketing expanses* $1,445
Transportation and other expenses $140
Request Free Info

Success Story
The founder of the company in 2015 worked as a regular sales manager, selling equipment and cosmetics for beauty salons.
For a year of work, I found out for myself that the epilation niche was practically not occupied, at that time mono-studios were not popular. The first SAHAR & VOSK studio was opened on February 3rd. The first studio had no sign, the entrance was from the yard. Same year Albina opened another studio in the city. In 2017, the franchise was packaged and launched. Albina recruits a team and SAHAR & VOSK Management Company begins its work. At the moment, there are 11 own studios in 2 cities of Russia and 112 branches of partners, 5 are at the opening stage.
SAHAR&VOSK Franchise advantages
Fast payback - 3-6 months.
Low investments.
Business in a rapidly growing niche.
Affordable prices for services combined with high margins.
Business experience is not required, you will get all our experience with a franch package.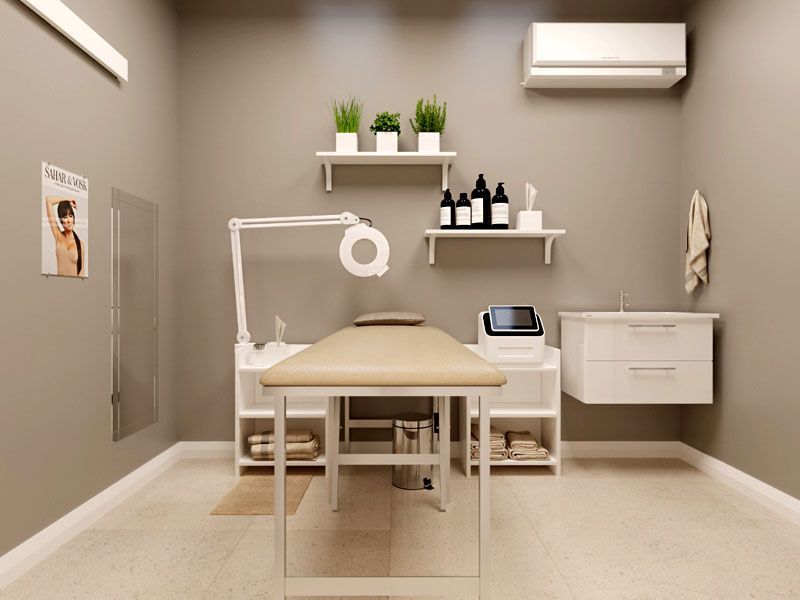 Starting investments from:

$30,000

Company type:

Salon

Year company was founded:

2016

Year of launching franchise:

2017

Franchised companies:

112

Owned companies:

11
Information provided: SAHAR&VOSK
Updated: 23.11.2021
Interesting?! Ask questions about the franchise
Garifullin Ayrat
operational director
Feedback
Ask a question about the franchise