Smart Queen Franchise For Sale – Beauty Contest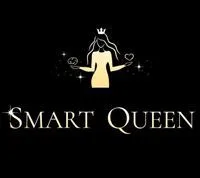 Smart Queen Franchise Opportunities
Engage into a premium class profitable business!
The Smart Queen international project will arrive to each city. It is time for the decision, who will become a representative and will earn with us!
You may be the one!
How to become the owner of the Smart Queen Beauty Contest for business ladies in your city?
If you have long wanted to become the owner of a premium class business, dreamed of your own profitable business establishment, but had no ready-made business idea, the Smart Queen franchising is for you! We own Smart Queen international beauty contest for beautiful and successful ladies and our tabloid.
Smart Queen is an ambitious platform for individual promotion and useful communication of the most beauty and successful women from all over the world.
25 years of sustainability of owner's company and business experience
1 season is the payment back period of the franchise
High product quality
The purchase of the franchise of Smart Queen offers you:
a ready-made business
a successful high-profit business design
proven operating algorithm
Any franchise business requires a large investment. We provide with all guidelines at a very low price. The return of the project will exceed your investment at least twofold.
There may be 1 to 5 other similar projects on the market in your city. But after mastering the subtleties, you will see that only 10% of current contests can actually compete with our project.
Becoming a franchisee in your city offers you:
А financial model.
A financial plan covering all aspects of the business.
Legal counselling.
Business Book
A comprehensive guideline in the form of PDF-file of 50 pages for the Smart Queen contest business processes organisation.
Main points of the Business Book:

The concept and advantages
Support for rights holder
Analysis of competitors
Road-map
Advertising campaign plan
Instructions for negotiations with customers
Instructions for negotiations with partners etc.

Corporate design.
We provide a guideline for use.
Initial training.
We provide start-up training and learning materials
Are you vague about your abilities?
We would like to assure you that you need to have no special skills. Your task is only to organise the process by algorithms tested dozens of times before. But do not forget that your profit depends on your active actions.
We admit ambitious, communicative, goal-oriented, hard-working people who are ready to grow and develop themselves together with the project.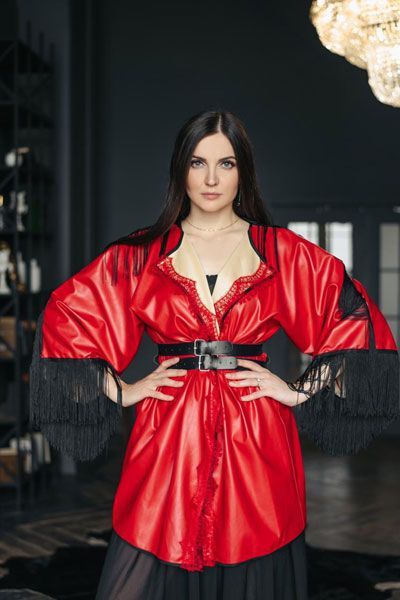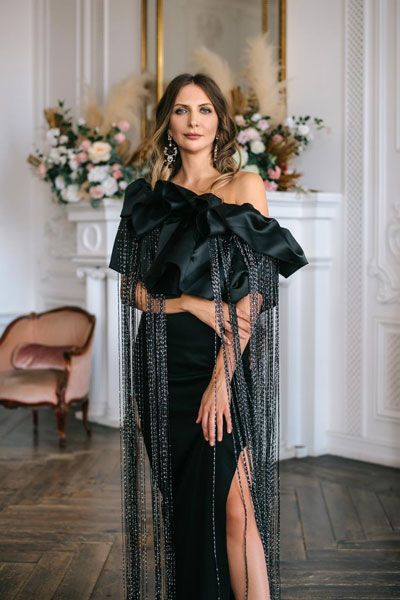 There are only 4 steps:
An entry
to join a network and get to know the business.
A contract
Signing the licence agreement.
Preparation for start-up.
Handing over all the 'tools' for the work.
Preparing marketing arrangements before the opening.
Becoming acquainted with the whole Smart Queen team and the other directors.
Training. Zoom conferences.
Start-up
Launching the project and making the first profit.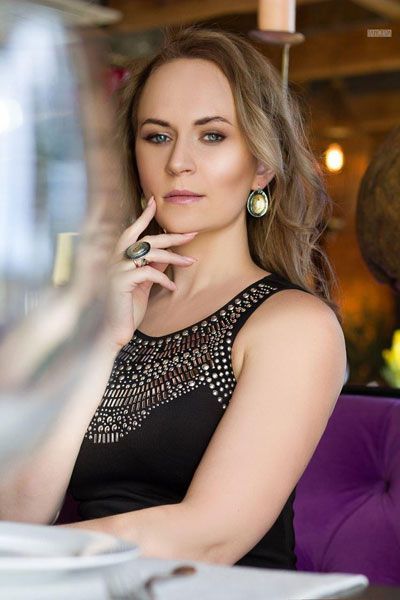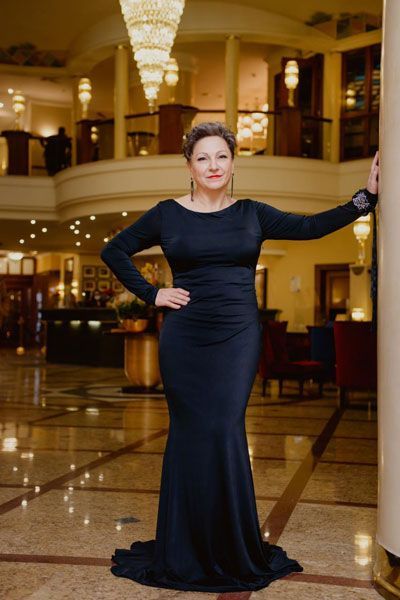 How much does the Smart Queen franchise cost?
Smart Queen has a franchise fee ranges from $10,000, with a total initial investment from $500.
A lumpsum payment: from $10,000
Investment amount: from $500
Profit a season: from $50,000
Royalty: $0
Request Free Info

Success story
The idea for the project arose from my own participation in several beauty contests. I was shocked by hypocrisy and deceit that usually reign at such contests under the guise of high moral principles. Such projects have no sense. Apart from the lack of utility and real benefits for the participants invested a lot of money in the contest, these projects are organised as a rule at a very low level.
That's when the idea was born.
What if we create a beauty contest that would have regard not only to a contestant's look and dubious talents, but also to her achievements in a professional field?
What if we don't bring up the silicone dolls on the stage, but women who have built themselves - professionals, experts, business ladies - beautiful and strong women paying equal attention both to the self-development and to their appearance?
What if the contest becomes a quality platform for useful communication and an efficient promotion of yourself and your business?
What if you took away the unsound competition spirit, but offer all contestants a possibility to tell the world their success stories and motivate others to never give up!
That's how the Smart Queen project came into being, received worldwide recognition in its third season, and entered into the World Records as the very first beauty and self-development contest in the world!
We are ready to develop our project on the world stage and hope to see you in our team.
Just imagine, while you delay, someone else is already living the life of your dreams.
Start living the life of your dreams - open a representation office of the Smart Queen excellence & beauty Contest for business ladies in your city!
Profit calculation
The main franchisee's source of income are the entry fees of the contestants and partners' contributions .in exchange for advertising at the event venues of the contest, awards.
The cost of participation in the Smart Queen project averages between $1,500 and $2,000.
The cost of an advertising package averages $2,000.
Extra income is generated by sponsorship from large companies averaging $2,000.
The number of contestants per season averages 30 - 30 * 1,500 = $45,000.
Minimum number of partners is 2 companies - $4,000
Minimum number of sponsors is 1 company - $2,000
Total average minimum income is $50,000
The costs for the Smart Queen events holding are minimal, since the venues and necessary partners act mostly on a barter basis in return for advertising and quality audience provided by the Smart Queen project.
The full financial model is available on request.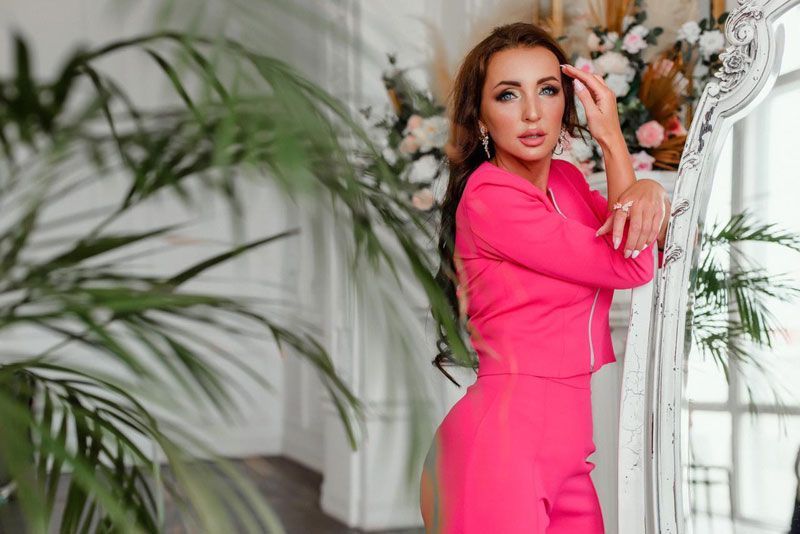 Smart Queen Advantages
Smart Queen is a premium class product.
Smart Queen is a premium class contest, providing only quality services.
Premium class distinctive qualities:

material qualities
high quality of services
intangible values

The target audience is upper-middle-income customers who participate in the Smart Queen project in order to emphasise their uniqueness.
Most other contests are not able to compete due to low quality level of the services provided and unreasonably high price.
Strong project idea
Smart Queen addresses not only to the appearance of the contestants, but also to their development in their professional fields. It is a hot topic in the age of personal brands. Your customers are beauty, successful, self-confident women, who are able to afford a participation in a high-prestige project.
We hold a world record!
Our contest is the first Beauty and Development competition from the World Records.
We held the first Beauty and Development online contest involved 52 cities and 5 countries.
Smart Queen is a trade mark.
Smart Queen has passed all official checks of the Russian Federal Agency for Intellectual Property, Patents and Trademarks for uniqueness.
The holder of trademark certificate No 782456 and have proven to many customers its strong adherence to the quality of promotion services provided.
Meanwhile, 80% of existing contest organisers selling representation rights to other regions do not even posses their trade mark.
The second franchise as a gift.
Only while buying a Smart Queen franchise, you get an accompanying business, a franchise for the Woman Club No.1 promising you additional monthly income free of charge.
Continuous tuition
You receive a free opportunity of continuous study in updated business processes with the help of the franchisor.
Smart Queen holds a large-scale annual business forum, which also offers training opportunities in various fields from world-class headliners.
Securing of your business
Smart Queen does everything to secure your business. We provide the whole package of legal documents, from contracts and regulations up to ready-made claims against malevolent competitors.
Own media outlet
Smart Queen operates its own tabloid offering you an additional income and an access to a larger audience through paid publications.

At the moment we can not connect you to the representative of this franchise.

Find other franchises in our catalog!
You need more information?
Send a request to get free consultation from the official representative of the company
Maria Gurshchenkova
Complete your request
The information is provided from public sources on the Internet
Ask a question about the franchise