Sushi-Market Franchise For Sale – Japanese Food Retail Outlet
Sushi-Market Franchise For Sale – Japanese Food Retail Outlet

Sushi-Market Franchise Opportunities

We Are not an ordinary company. We Are not trying to sell a million franchises to million people. We want to make every our franchisee a successful businessman. We do not do a one-day business. We make a good and not expensive product for everyone.
We are the first company which makes and sells "take away" Japanese food: rolls and sushi piece by piece.
We know how to make good money and sell sushi at low price.
Open kitchen – we make sushi in front of the customers.
We have dynamic discoveries and for today we are opened in 450 locations in 4 countries.
Sushi-Market Franchise Offer
High return on investment.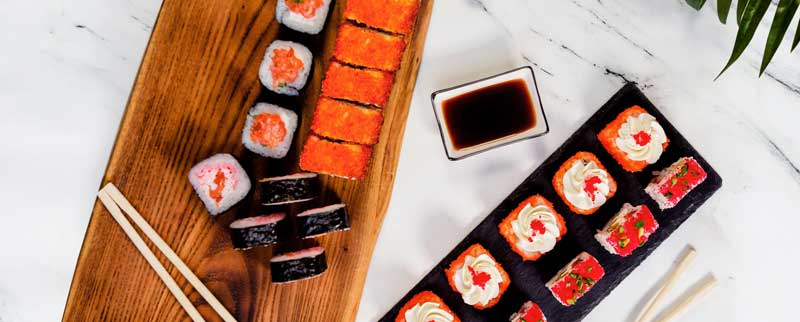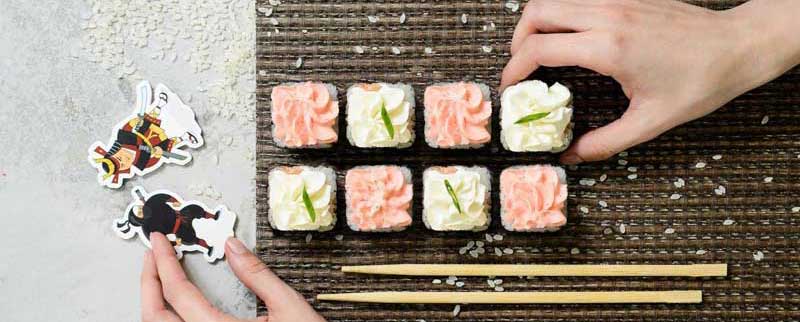 How much does the Sushi-Market Japanese food franchise cost?
Sushi-Market has a franchise fee of $5,000 with a total initial investment from $40,000.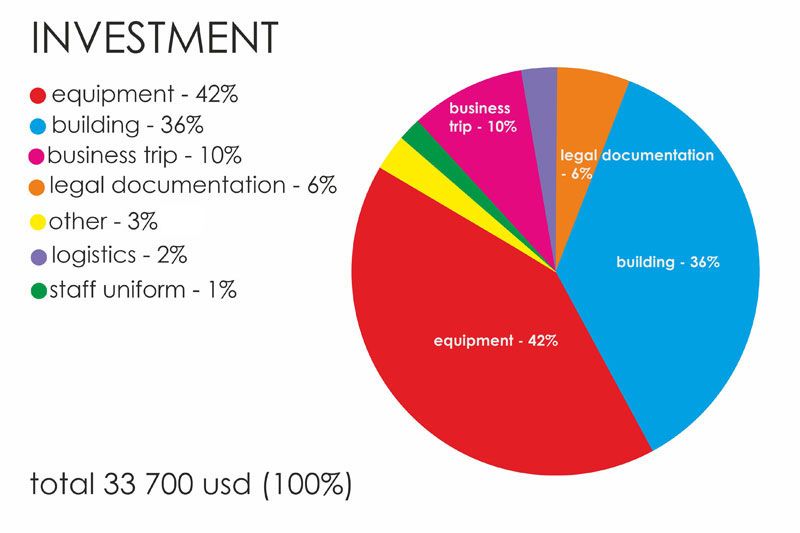 Initial investments: $40,000 – $70,000.
Payback period: 10-15 months.
Average turnover per month: $20,000.
Royalties: 3,5% - first year, 5% - after the first year.
Franchise fees: $5,000.
Other current payments: none.
Request Free Info

Additional information
We do not make difference between Franchised companies and Owned companies. We are trying to make a big world society of successful people!
We are ready to share our experience with you and ready to teach you.
Sushi-Market Franchisee Testimonials!
For today we have 11 partners. And we are like a big family. We sold the first franchise in 2013.
Here you can see some of the success stories of our franchisees.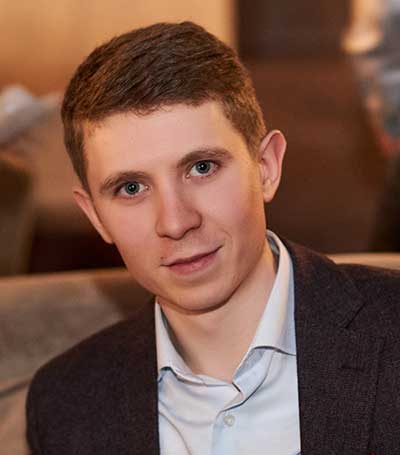 Dmitry Kovalev (Republic of Belarus)
I was 20 years old when I opened Sushi-Market business. I was very young and had no experience. But now I'm 26 and I have 55 locations! And I feel confident in business.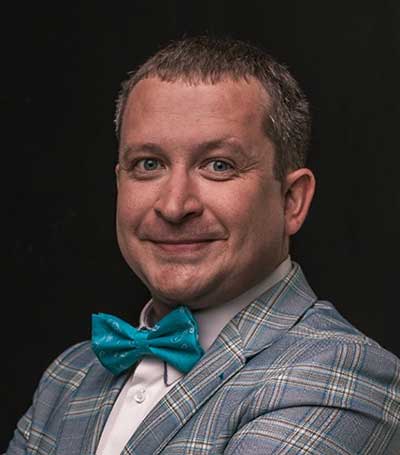 George Ketov (Chine)
I have more than 80 locations. My business is like a great vacation for me. I had business experience before Sushi-Market. But I wanted something new.
And now almost 7 years I have been developing Sishi-Market franchise. I'm sure I still can open 80 locations more!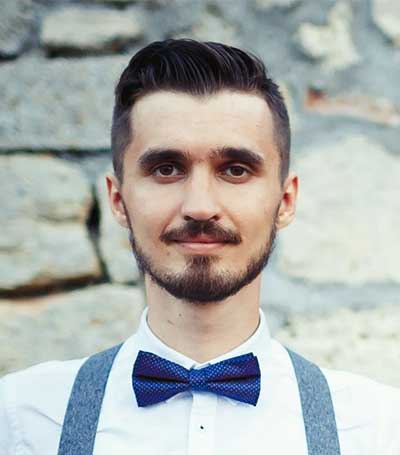 Max Merkuliev (Russia)
I was used to work as an employee. But then I've got a family and a baby. I suddenly realized I have to earn more money. And here I am. Now I have only 9 locations. But I bought the franchise only 1,5 years ago. Well done!
Sushi-Market Franchise Business Model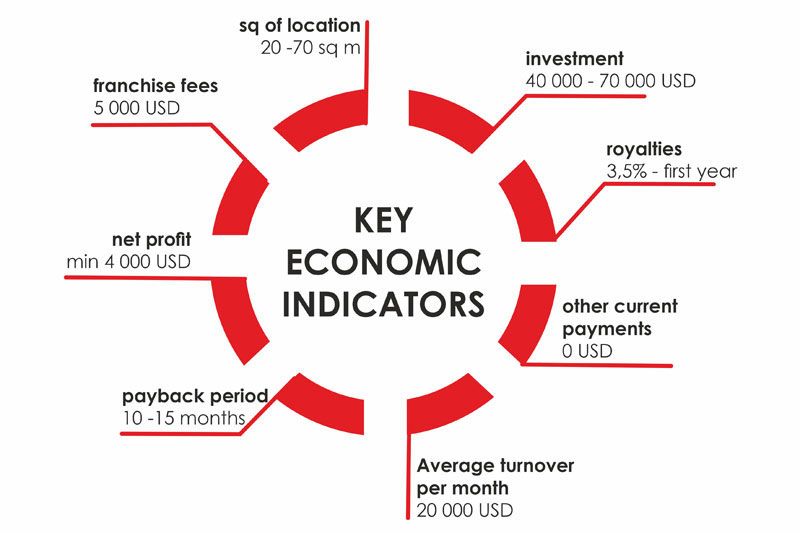 Key economic indicators:
Initial investments $40,000 - $70,000
Average turnover per month $20,000 – $25,000
Net profit 15 - 20% ($3,000 – $5,000) from Average turnover per month
Payback period from 10 to 15 months
Requirements to buy Sushi-Market japanese food franchise
We are really opened for any conversation. And we are ready to give our brand if you...
want to succeed
are interested in business
are ready for dynamic discoveries
...and even if you have no business experience.
Requirements for the premises
Commercial property from 20 — 60 sq m
Sushi-Market Franchise Advantages
Support on all business stages: looking for a location, building, opening, on-the-job training.
We don't sell our franchise to different people in one city. One city – one franchisee.
Adaptation of the menu for different countries.
High return on investment ROI.
We are absolutely unique. Nobody else knows how to sell rolls piece by piece.

At the moment we can not connect you to the representative of this franchise.

Find other similar franchises in our catalog!
You need more information?
Send a request to get free consultation from the official representative of the company
Dmitry Baranov
Franchising director
Complete your request
The information is provided from public sources on the Internet
Ask a question about the franchise