«Sushi Moji» Franchise For Sale – rolls and pizza delivery
«Sushi Moji» Franchise For Sale – rolls and pizza delivery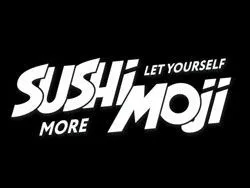 About the brand Sushi Moji
Moji Group LLC presents the Sushi Moji Franchise - is the first franchise company that develops in small towns and cities with a population of up to 50 thousand people. We create a part of the metropolis in them, changing people's lives through city standards, through love and respect for our work.
Rolls and pizza are the most popular dishes of our time, thanks to their unique flavor combinations and cooking speed. There are no seasonal declines in sales, and the popularity of rolls only grows from year to year!
We are happy to share with our partners all the experience in the analysis and specifics of the market, possible risks. Getting involved in working with us, you have the opportunity to communicate with all our partners in the franchisee club. In the context of the pandemic, delivery has become the only catering area that has maintained its position, moreover, it has shown growth. The Sushi Moji franchise starter package includes access to all knowledge and developed business management technologies. Partners undergo training and in the future can count on 24/7 consulting support.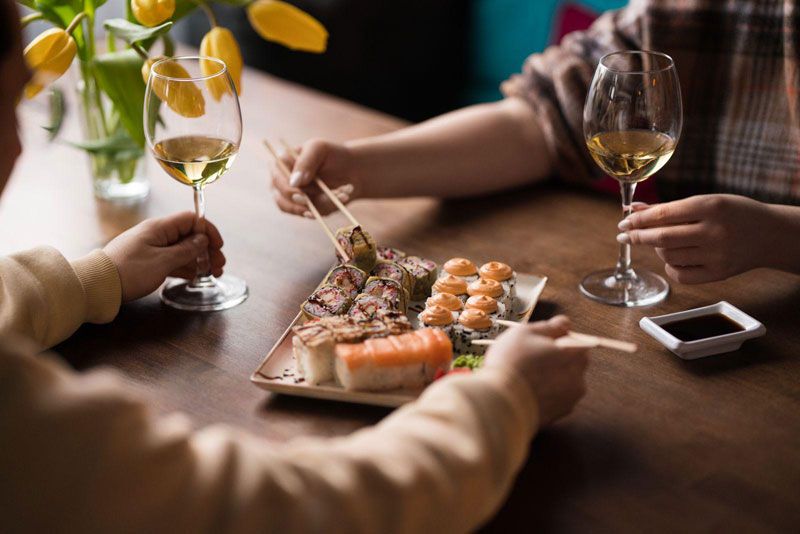 After signing the contract, the partner gets access to the training platform, with a detailed description of each step.
The work includes a project manager, a brand chef and a marketer. There is a search for a location and selection of premises, a design project and a technical plan are being drawn up, in parallel, marketing work is being carried out using the "launch" system.
Providing all the tools to the partner, he only needs to apply them in his activities and strictly follow the instructions. Partners go through all stages of the launch on the training platform, where the necessary information and further steps are written. Projects are carried out under the clear guidance of the project manager, an individual technical plan of the premises is developed, taking into account all its features, all necessary communications are carried out for the well-coordinated work of the point.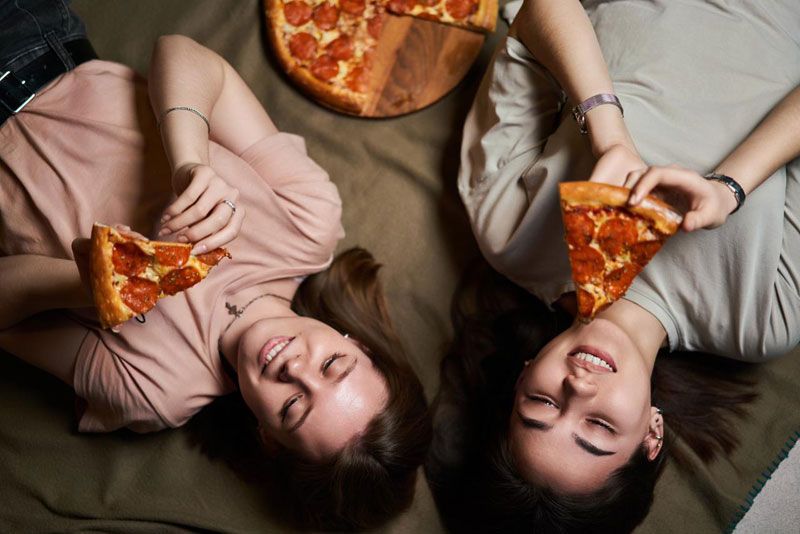 The field launch team, consisting of a brand chef, sous chef and manager, works directly with the staff, trains and guides in further actions, builds a complete workflow with all stations, which ensures the independent functioning of the point.
Size of stores
The optimal size of the rented premises is 50-70 м2.
Sushi Moji Franchise Offer
Open delivery of rolls in the city up to 50,000 people and earn from $2,036 per month net profit in 60 days!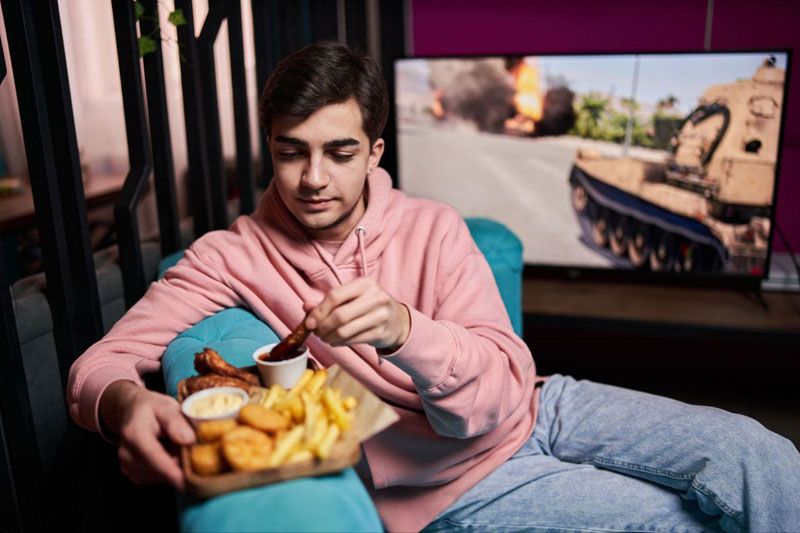 How much does the Sushi Moji franchise cost?
Sushi Moji has a franchise fees ranges from $3,893, with a total initial investment from $10,363.
Initial investments: from $10,363
Start-up investments include:
Repair and implementation of communications, equipment, bar counter, rental of premises
Purchase of products and household goods
Designer
Purchasing an exhaust system
CCTV
Restaurant accounting system automation - iiko
Site connection
Printed products (banner + installation, leaflets, etc.)
Marketing research + marketer
Radio advertising
Purchase of uniforms (for 8 people)
Departure of the Management Company (travel expenses)
Accommodation for the launch team (the cost depends on your locality)
Payback period: 6 months
Average turnover per month: $1,920
Royalties: 4,5%
Franchise fees: from $3,893
Franchise fees includes:
permission to use the trademark;
a package of standard documents;
step by step guide of actions;
assistance in the selection of premises, taking into account the area and traffic of potential customers;
contacts of trusted suppliers and contractors;
training in business management.
Request Free Info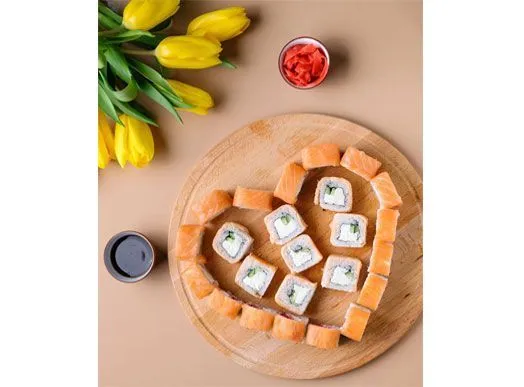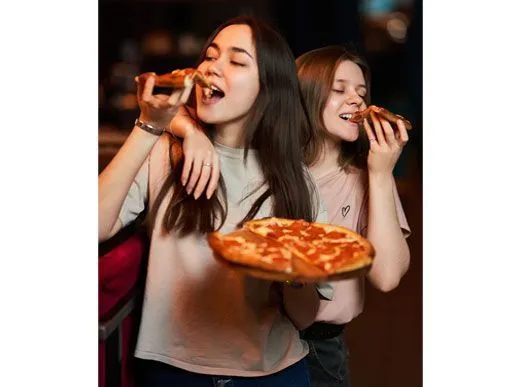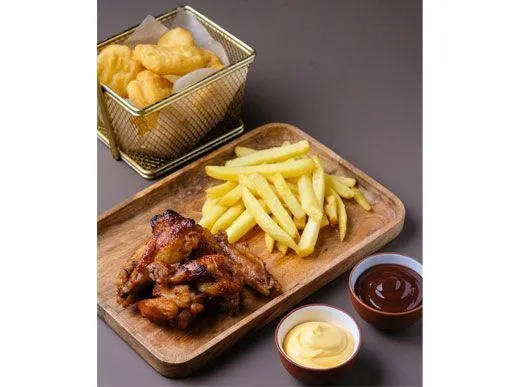 Starting investments from:

$10,363

Company type:

Service

Year company was founded

2018

Year of launching franchise

2020

Franchised companies

36

Owned companies

2
You need more information?
Send a request to get free consultation from the official representative of the company
Karimov Danil
CEO
Complete your request
The information is provided from public sources on the Internet
Interested? ASK QUESTIONS ABOUT THE FRANCHISE
Feedback
Ask a question about the franchise