Tenacious Techies Franchise For Sale - Full Service Digital Marketing Agency
Tenacious Techies Franchise For Sale - Full Service Digital Marketing Agency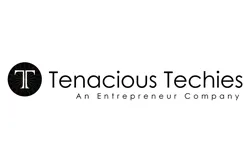 Tenacious Techies Franchise Offers - Cost & Fees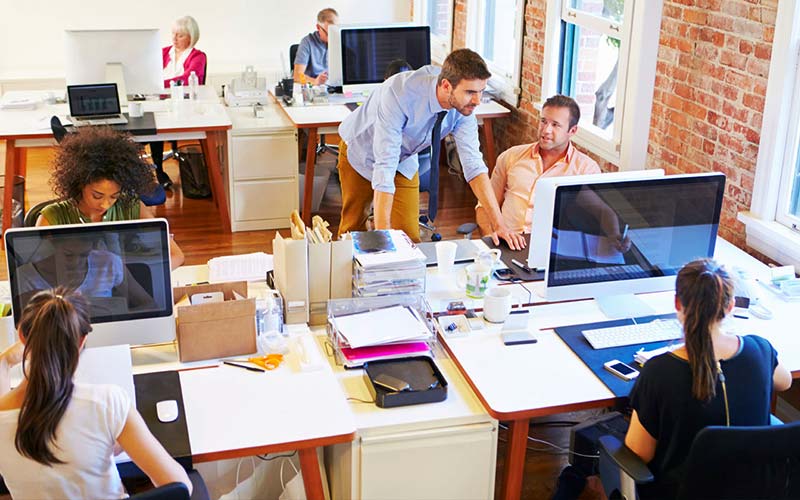 Tenacious Techies provides complete digital marketing solution for small and medium size businesses. Since 2011 we have developed powerful solution for various industries likes Restaurants, Event Management Companies, Cinemas, E-Commerce businesses and many more.
We are a one stop online marketing solution company providing website design, app development and digital marketing.
We are looking for entrepreneurs across the world who are interested in starting a completely risk free online business with proven system for your success. The investment you make is 100 % Refundable if you invest time and effort needed to run a business.
What we do?
Online ordering solution for restaurant owners starting from $1.
Event ticketing solution for event management companies.
White label solution for anyone who are interested in promoting our products on their brand name.
Movie Ticketing Solution for Cinemas.
E commerce website and mobile app for businesses.
SEO and Digital Marketing Solution.
Why you should join Tenacious Techies Partner Success Program?
There are number of reason you should join Tenacious Techies. Some of them are
100 % Risk Free: Proven system which is guaranteed for success.
Money Back Guarantee: If you work whole year and if you have not received your investment back than we assure you that we will return the difference of the amount.
Low Investment: You are able to start your own business within your budget.
Work on your own hours: You have a freedom to work on your own hours and have an option to quit your 9 to 5 job when you have started earning.
High Profit: You will be earning high recurring income one very client which you secure.
Ongoing Support and Training: You will get access to full on going support and training to help you whenever you get stuck.
Worldwide: You will be allowed to secure client across the world without any territorial restrictions.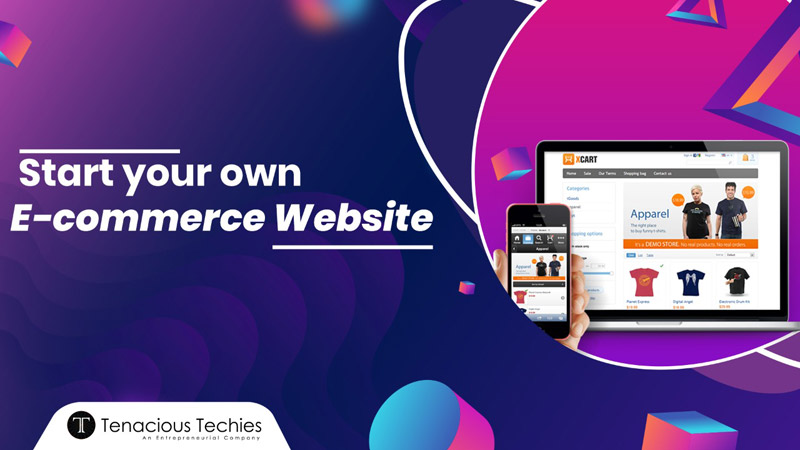 Size of offices
Not required.
Associates can work from home or from a comfort place wherever they like to work.
Tenacious Techies franchise offer
Start your online business from $2,000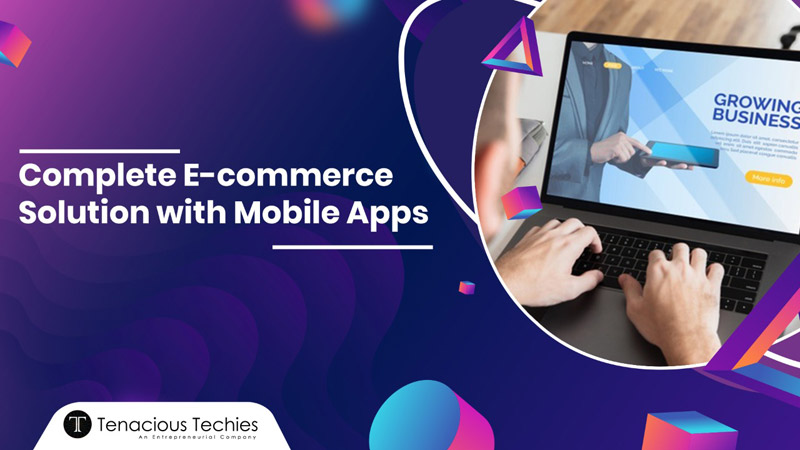 Business model of Tenacious Techies franchise
Licensee.
How much does Tenacious Techies franchise cost?
Tenacious Techies has total initial investment range of $2,000.
Initial investments: $2,000
Payback period: 3 - 4 months
Average turnover per month: $10,000 to $8,000
Royalties: none
Franchise fees: none
Free Website
SEO Training
Full Support
Email Templates
Videos for presentation
PDF for Presentation
Marketing Material
Free access to all future training
Listing on website
Ongoing Training
100 $ ROI Guranteed
Other current payments: $2,000
Request Free Info

Success story
Birdies Chicken:
Custom Website Development.
Own food ordering system to allow customers to place orders.
Own delivery drivers.
Able to get paid instantly.
ROI within 4 months from the time of implementation.
Search Engine Ranking in Google.
24 Carats(sweets):
Custom Website Development.
Own food ordering system to allow customers to place orders Worldwide.
Able to get paid instantly.
Search Engine Ranking in Google.
Started exporting sweets world wide.
Own app.
Search Engine Ranking in Google.
Blue Lemon Bar:
Growth in catering business.
Provided own online ordering system.
Custom website.
Own app.
Business mainly with the corporate sector.
Burrtaco:
Own food ordering system to allow customers to place orders Worldwide.
Able to get paid instantly.
Search Engine Ranking in Google.
Started exporting sweets world wide.
Own Android app.
Custom Website Development.
Able to expand his business while working with us (sold 4 franchisee).
Requirements to buy tenacious techies franchise
Internet connection, laptop and smartphone.
Complete Training provided by Tenacious Techies.
Tenacious Techies franchise advantages
100 % Risk Free.
Low Investment.
No Staff Required.
Work on your own hours.
Free website of your own company.
Reputed products for various clients.
Access to Demo Account.
Full Product and Marketing Training.
Lead forwarding and generation support.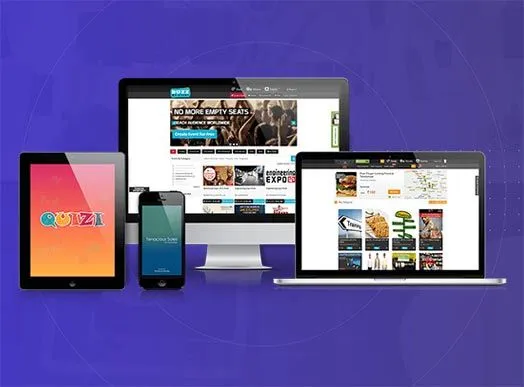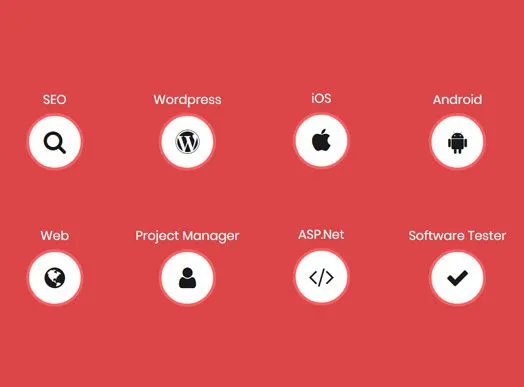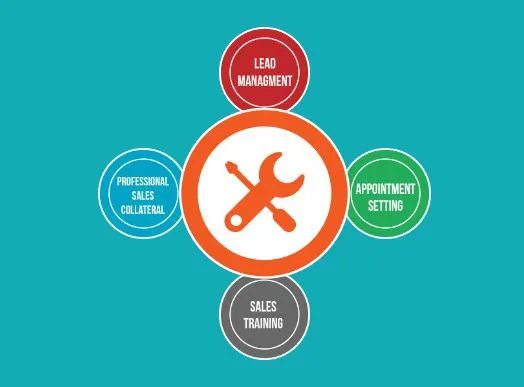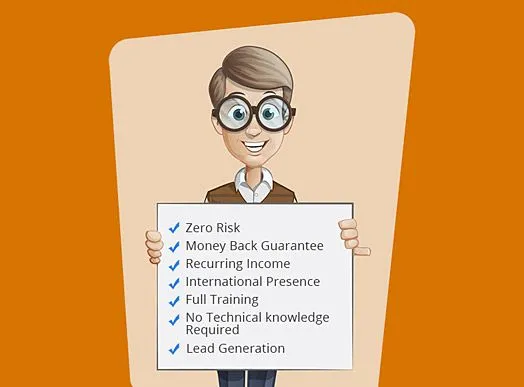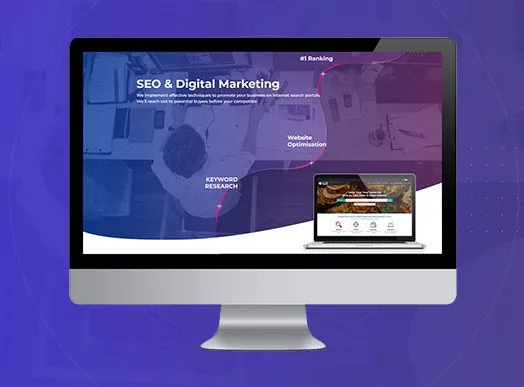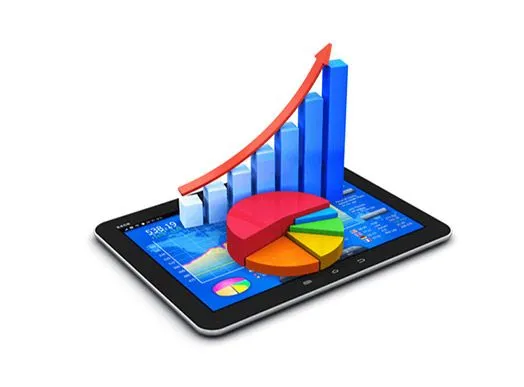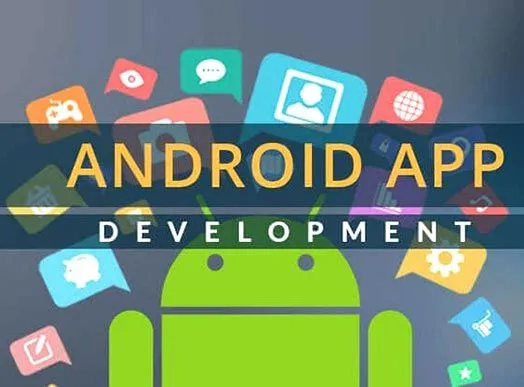 Starting investments from:

$2,000

Company type:

Company

Year the company was founded in:

2011

Year of franchise launch:

2017

Franchised companies:

15

Owned companies:

2
You need more information?
Send a request to get free consultation from the official representative of the company
Mr. Jigar Doriwala
CEO
Complete your request
Information provided: Tenacious Techies
Testimonials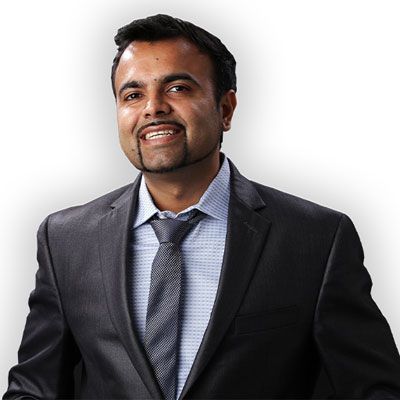 franchisor reviews
Jigar Doriwala
Company
franchisor reviews
My name is Jigar Doriwala. I am the founder and CEO of Tenacious Techies. Our company provides complete digital solutions.

A few years ago we decided to start the global expansion, so we started looking for ways how to find our new franchisees. Last year we noticed the Topfranchise.com marketplace.
Since the time we got listed here, our Franchise pitch has been visited by thousands of people, and a couple of hundreds had left their requests. I would like to share a success story. We received the lead from Topfranchise.com. It was a potential franchisee from the USA, who was interested in becoming a part of our company. Today he operates as our Franchisee in Grove town, USA.

At Topfranchise.com we have a manager, who keeps track of our success. If something goes wrong, we can be sure to receive advice. For the extra advertisement, we used newsletters and banners, which helped to attract more potential franchisees.
Show More Franchisee Reviews
Interested? ASK QUESTIONS ABOUT THE FRANCHISE
Feedback
Ask a question about the franchise