The Bright Eyes Clothing Company - Retail Franchise
The Bright Eyes Clothing Company - Retail Franchise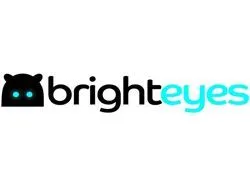 About the brand «Bright Eyes»
Bright Eyes LED animal Hats and other LED clothing are unique, and innovative new products brought to you by the Bright Eyes Clothing Company. Be the first to showcase and sell the Company's hats and other kids and adults LED clothing products, which are already a huge success.
---
As a Bright Eyes Hats franchisee, you will be able to open up sales channels both online, and through traditional retail and home-based operations
---
Bright Eyes Hats is just the first in the line of LED clothing products being brought to market. Bright Eyes Franchisees will be able to benefit from a whole range of clothing products integrating LED lights, so children and adults can be seen in the dark. The brand has now added new kids and adult light-up laces to its product range which are now available to all franchisees.
The Bright Eyes Clothing Company is also expanding its range of animal designs of its winter/autumn beanie hats and has designs ready to launch for a range of all year round animal caps with LED lights.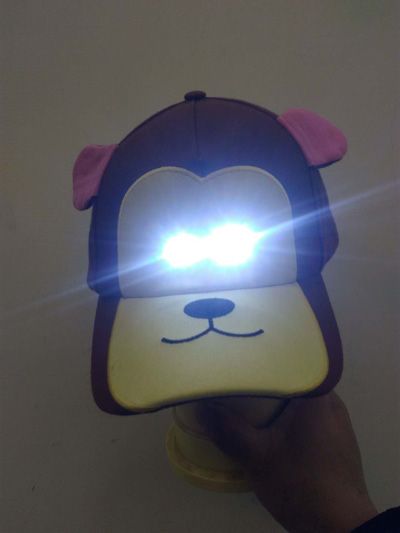 Animal gloves with LED lights, shoes and hoodies will also be brought to market during the end of 2023 and early 2024. Franchisees will be able to benefit from selling all these innovative and unique products, already loved by kids and parents alike.
The Bright Eyes Clothing Company will provide you with an exclusive territory where you can expand your business without competition.
Get in on the ground floor and share in the success, as Bright Eyes makes its products available via a franchise model throughout the World. Bright Eyes Hats is a protected and registered design.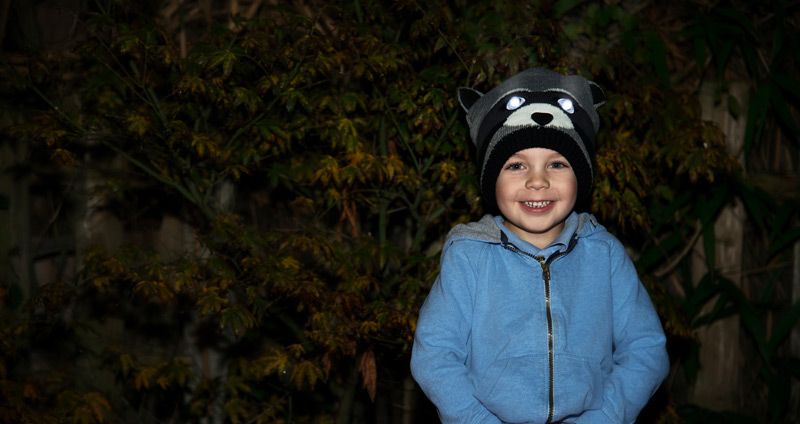 How Does The Franchise Model Work?
Our franchise is a low capital cost, low-risk business. The Bright Eyes Clothing Company doesn't charge any Royalty Fees or any percentage of the ongoing business revenues. What you make from the business is entirely yours!
All the company requires is the modest franchise set-up fee and the minimum order quantity of 100 hats, which is included in the Starter franchise package.
The Bright Eyes Clothing Company's other great clothing products can also be added to your stock at below trade rates. It is then up to you when you make your next order of products and how many you require.
There's a minimum order of 100 for all products. Allowing these relatively small order quantities enables you to manage your stock control efficiently and minimise your risks. You can gain orders and then buy stock, meaning your business achieves positive cash flow.
Start off small if you wish and grow as fast as you like. Operating in this way gives great flexibility to grow your business at the speed and pace that you want.
No expensive offices or premises are needed and it's an ideal business to operate from home, with a very low initial capital investment.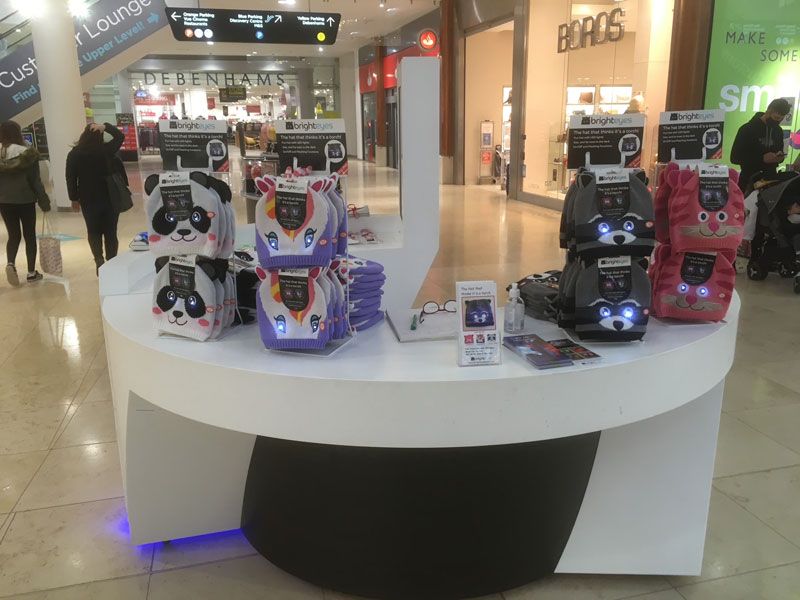 FRANCHISE OFFER
What Training and Support Does The Bright Eyes Clothing Company Provide?
The Company will show you how to reach both retail customers and consumers directly, providing you with all the sales and marketing tools to do so, including use of the Bright Eyes Clothing Company's sales materials and collateral.
In addition, franchisees are given point of sale and Events and Exhibition materials, enabling them to provide a professional and well thought out brand presence wherever they sell.
How Much Does It Cost To Become a Franchisee?
The minimum level of investment required is 5000 USD. This sum includes the Franchise fee, and supply to you of 100 Bright Eyes Hats, meaning that if franchisees sell this initial stock at the RRP of 22 USD all they will have to buy and sell is another 250 hats to break even on the initial Capital investment.
Through a mixture of online sales, Local Markets/Fayres and Stands this can be achieved within a couple of months.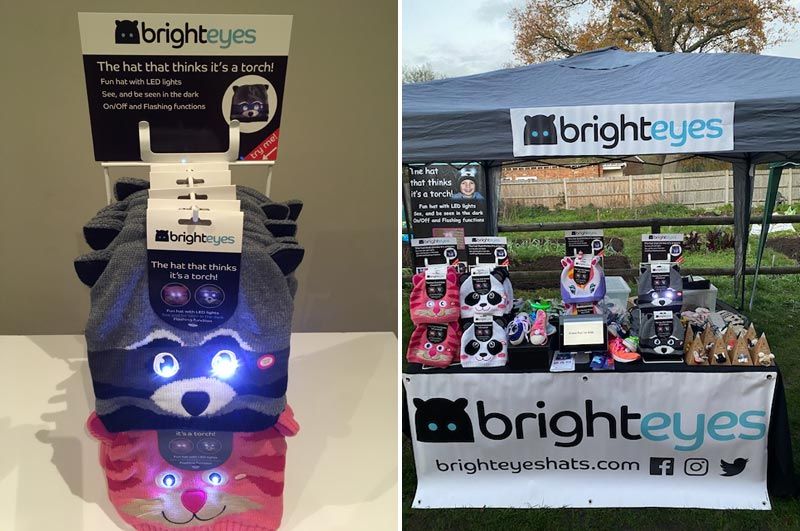 What Locations or Territories Is The Bright Eyes Clothing Company Looking To Operate In?
The Company is looking for Franchisees in the US, Europe, and rest of the World.
What Are The Franchise Terms of Agreement and Renewal?
Full contractual terms will be provided to anyone interested in the franchise. There is only a commitment to a one-year term, which a Franchisee can review at the end of this period.
Why Is The Bright Eyes Clothing Company Franchise a Good Investment?
This is a low-cost, low risk Business that can make returns very quickly.
The products, which are proven to sell well, are good quality, but low cost and a Franchisee is able to make very good margins and profits.
The Bright Eyes Clothing Company has done all the design, manufacturing and research and development to bring the products to market and is now providing a turnkey solution so you can start selling and making money from day one.
How In Demand Are The Products Sold By The Bright Eyes Clothing Company?
Bright Eyes hats are selling in the tens of thousands. There are currently four designs available and we have plans to launch new designs during 2023 and 2024. Our LED shoe laces are now also available to Franchisees and selling very well.
The Bright Eyes Clothing Company will soon be launching its Animal Caps, Kids Gloves with LED lights and other kids' clothing and safety wear incorporating LED lights.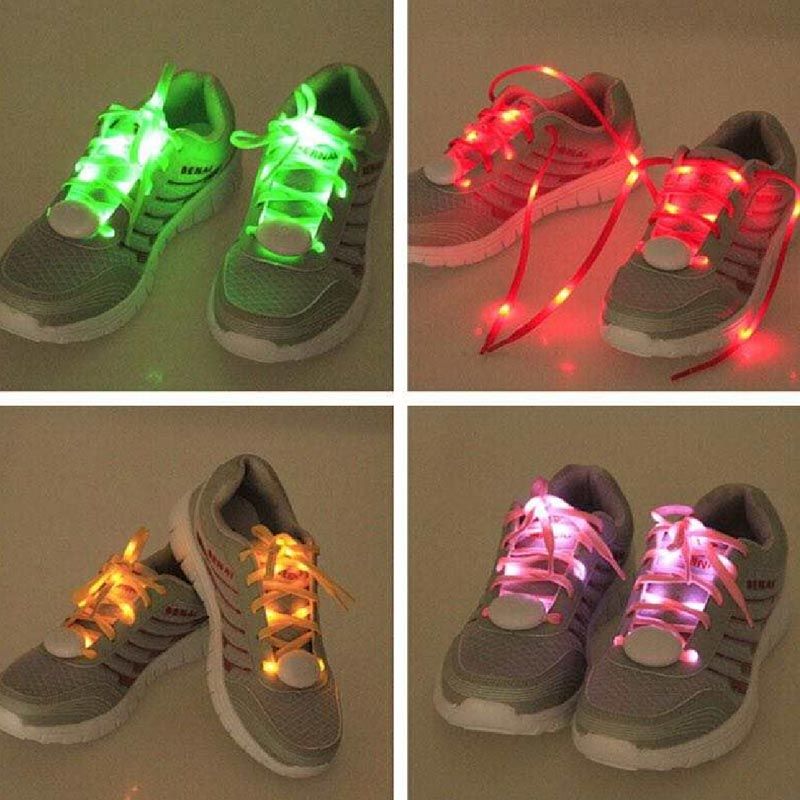 How much does the Bright Eyes franchise cost?
The Bright Eyes has a franchise fee $1,000, with a total initial investment from $5,000.
Initial Investment: from $5,000
Our Start-up package costs as little as 5000 USD. This includes the first annual Franchise fee of 1000 USD and all of the following:
Exclusive Licensed Territory of your Town, Post Code area or City (we will agree Territory together,) (Larger or Master Licensee Territories for whole Country or State, also available)
100 Bright Eyes hats of mixed designs worth at RRP 2200 USD
Your own Bright eyes Domain and full e-commerce web site together with Bright Eyes email addresses
Full use of Bright Eyes logo and branding
Ability to set up your own Social Media sales pages with Bright Eyes Branding
Supply of extensive Bright Eyes Picture and Video Library
Branded Business Cards and sales leaflets with your own details
Supply of all Sales presentations Order forms and other sales materials.
Ability to buy further product at below trade prices.
15% commission on all sales into Retailers if you channel Order through to our Head office (Sales made this way mean that you do not need to buy product from us. We fulfil the order and channel the commission back to you. What is more if the retailer makes a repeat Order. You will get commissions again and again.
Ability to buy complete range of Bright Eyes POS materials ,Stands, Branded Gazebos, Posters, Banners, Tables and Coverings for selling at Fayres and Markets, Retail Shopping Centers/Malls
Payback period: 3 months
Average turnover per month: $5,000
Royalties: none
Franchise fee: $1,000
Other current payments: none
Request Free Info

BUSINESS MODEL
What's The Earnings Potential of The Franchise?
By building up a mix of direct sales and trade sales to retailers, a franchisee has the potential to make hundreds of thousands of pounds a year.
It is up to franchisees how big they want to make the business and can either make it a lifestyle business to fit around other family commitments, business interests or existing work or can make it a full-time enterprise.
REQUIREMENTS TO BUY FRANCHISE
What Type of Franchisees Is The Bright Eyes Clothing Company Looking To Recruit?
The Company is looking for people with drive and energy to promote, represent and sell its quality products – people who love working for themselves and relish the rewards that go with that.
The Bright Eyes Clothing Company is a Company looking positively on the new business environment we find ourselves in and is providing fun and safety-conscious products that kids and parents desire.
No sales or marketing experience is necessary, just enthusiasm for the products and the ability to create sales channels through social and business contacts and networking.
Ideally, franchisees will be parents with small children who have extensive school and social connections, but this is not essential.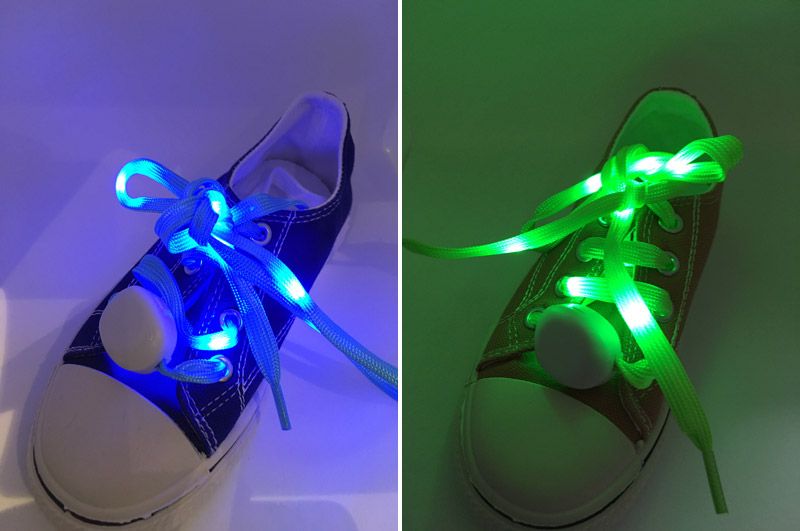 FRANCHISE ADVANTAGES
No Royalty fee charged
No percentage of Revenue charged
Low capital start up costs
Low risk Business
Your own Bright Eyes E-commerce web site
Sell via Social Media Channels
Buy products at less than trade rates
All Sales materials, Collateral taken care of, with Bright Eyes branding.
Start making money with traditional retailers and online sales from Day 1!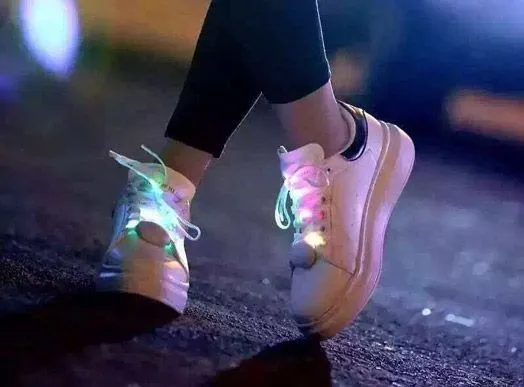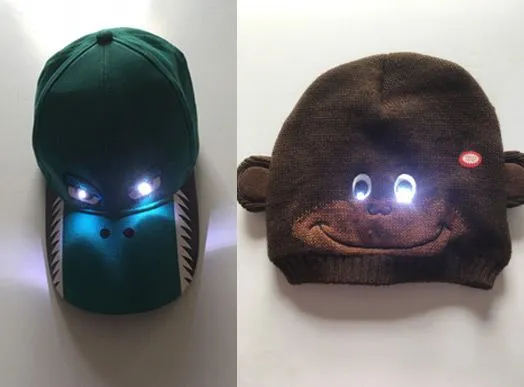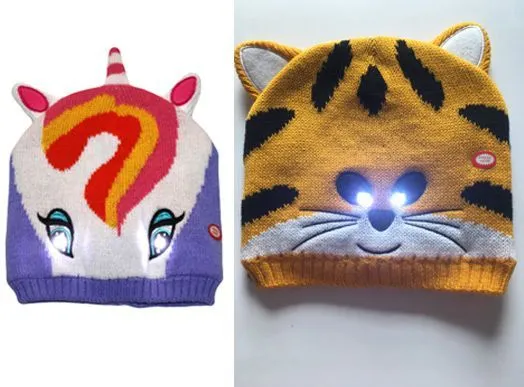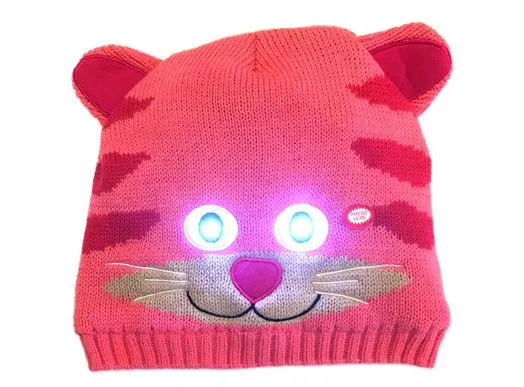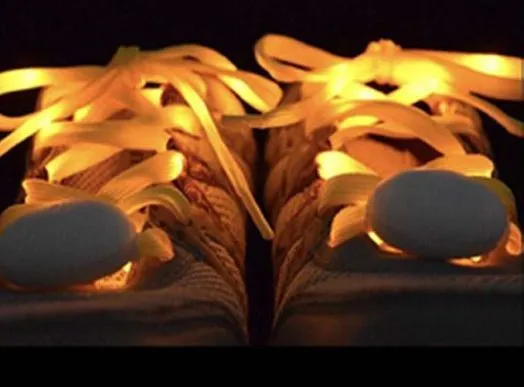 Starting investments from:

$5,000

Company type:

Retail outlet

Year company was founded:

2017

Year of launching franchise:

2021
You need more information?
Send a request to get free consultation from the official representative of the company
Jon Marquis
CEO
Complete your request
Information provided: Adbikes Media Limited
Interested? ASK QUESTIONS ABOUT THE FRANCHISE
Feedback
Ask a question about the franchise