Togas Franchise For Sale – Retail Textile Shop
Togas Franchise For Sale – Retail Textile Shop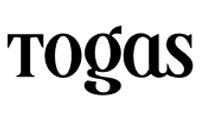 Togas Franchise Opportunities
Togas franchise offer
Own a business with full marketing and business strategy, products that suit to any market (made for all regions).
Possibility to grow business, open stores all over the city/country of the partner.
Size of togas stores
From 60 – 120 sq.m (700 sq.foot – 1500 sq.f) + at least 10 sq.m stock room.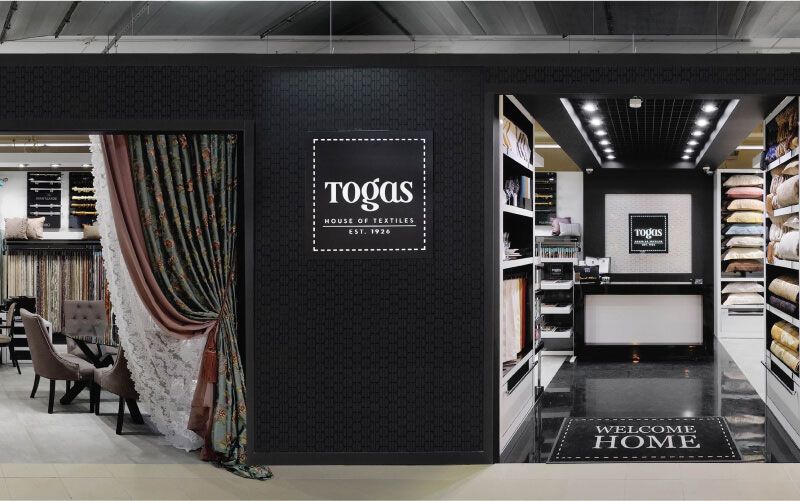 How much does the Togas boutique franchise cost?
Togas has no franchise fee with a total initial investment from $250,000.
Investments required to start Togas franchise
Initial investments: $250,000
Shop fitting, Inventory – furniture and products with 4 months stock, Construction according to design project
Payback period: 24 months
Average turnover per month: $50,000 - $80,000
Royalties: no
Franchise fees: no
Other current investments: TBD
Regional coordinator of merchandiser visits the region once a year – cover the ticket, accommodation.
Request Free Info

Togas franchise success story!
One of our partners started business from a small boutique of 50 sq.m in a city with 3mln population. After a hard year he was ready to give it up, but decided to invest in digital marketing and promote business a little bit more.
Now it's the 3d year of our cooperation, he has 3 big stores, internet business (sales from his warehouse)and is planning to grow in other cities as well.
Business model of Togas franchise
The partner purchases product from mother company according to product matrix suitable for his/her store. All the data for sales and margin will be provided during negotiations.
Requirements to buy togas textile franchise
Advantages of Togas franchise:
Full marketing and promotional support from head office
Teaching and constant support in the sales and merchandising spheres
Full project of the boutique appearance
Individual approach towards each partner

At the moment we can not connect you to the representative of this franchise.

Find other similar franchises in our catalog!
The information is provided from public sources on the Internet
Ask a question about the franchise