TopFranchise Franchise Industry World leader
TopFranchise Franchise Industry World leader

Topfranchise Franchise Industry World Leader Franchise Description
We are the one of the world's fastest growing franchises Marketplaces
We help to develop, grow your business and reflect you brand
'Your brand is what other people say about you when you're not in the room.'
- Jeff Bezos
Topfranchise.com is indexed in more than 100 countries and has average traffic + 4 mio users per year.
We see great applications feedback coming from US, Pakistan, UK Kenya, Thailand, Saudi Arabia, Canada and India.
Franchise Development is our professional area of expertise. We help to develop a new brand franchise, reworking the existing one or converting company-owned operations.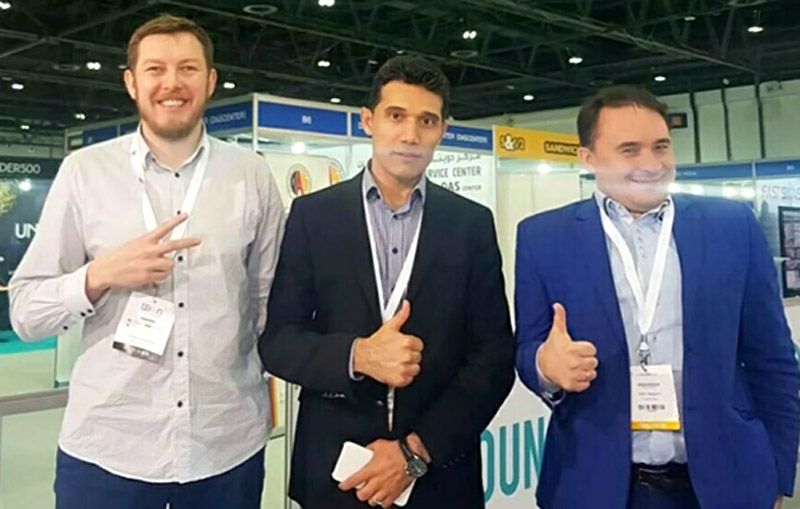 Franchise Development includes strategy design for expansion, legal documents support, operations manuals and marketing materials. These documents are created by our team assigned to your program that works closely with your company and staff to create materials meet your expectations and boost franchise sales.
Topfranchise introduces franchises to international markets. We built professional international team that makes all needed support for your Franchise development.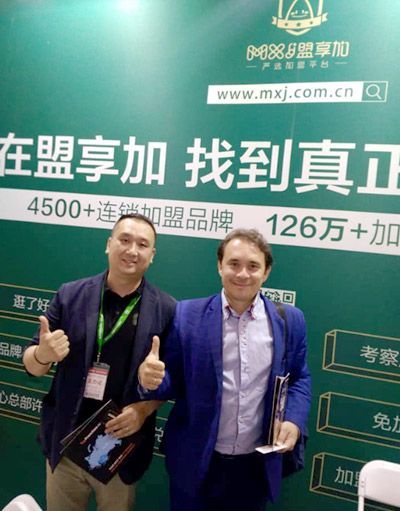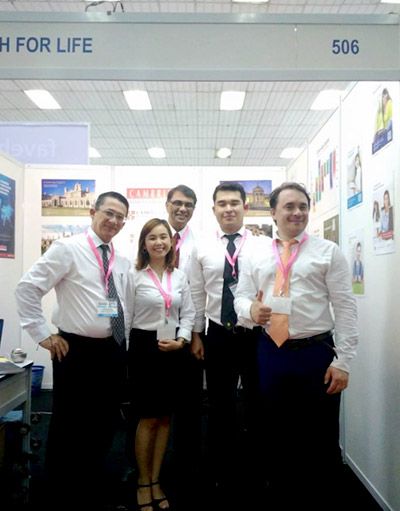 We focus on our top services as following:
Franchise development. We built international team that creates successful product for your client and helps to present your franchise.
Organization of events. We create the best franchise conferences. More than 10,000 enterpreneurs around the world attended our conferences, webinars, intensives and trainings.
At our conferences participants exploring new opportunities related to international markets, interesting speakers, founders of their own franchises and experts in the field of franchising participate.
International franchising expert
Felix de Witt. Master franchisee of the world leader in real estate sales RE / MAX in Germany. Has sold over 150 franchises in Germany and Belgium. There are 7,000 franchisees in the network worldwide.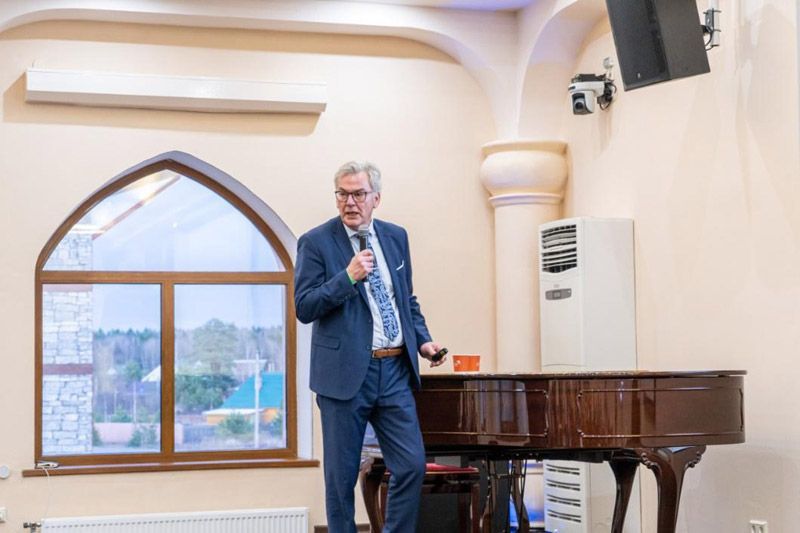 He began his career as an officer in the Dutch army and served for 18 years.
He retired in 1998 and bought the RE / MAX Master Franchise for Germany. Sold over 150 franchises in the country!
Has been co-owner of RE / MAX - Master in northern Germany and Belgium for several years.
When I sold my company in 2008, I decided to work as a Senior Franchise Specialist, helping international franchisors fulfill their dreams by expanding the franchise presence in Europe.
In free time, you can find me on the golf course. I like golf, I play once a week 18 holes.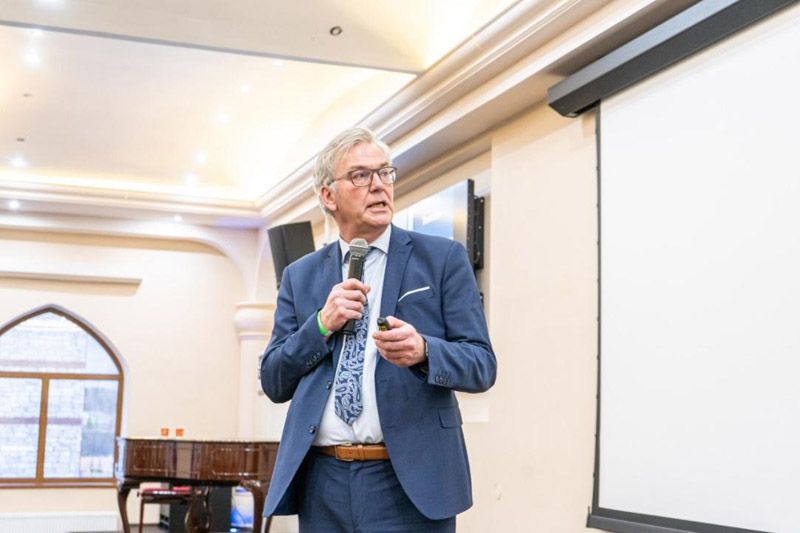 Development Services for New Franchisors:
Consultation
Franchise your Business Seminars and Webinars
Strategic Planning & Business Plan Development
Market Research & Competitive Analysis
Franchise Document Drafting Services
Operations Consulting and Manual development:
Franchise Sales DVDs
Training DVDs
Franchise Sales Training
Franchise Management Training
Implementation Consulting
General Consulting
Development Services for Existing Franchisors:
Legal Document Revision
Registration Updates & Renewal
Operations Manuals Drafting, Review and Revision Services
Franchise Sales Training
Franchise Management Training
Training DVDs
Sales DVDs
Franchise Program Review
Sales Strategy Critique & Training
Special Projects
Expert Witness
General Consulting
Franchise offer
Expanding Your Business Through Franchising.
Investment required to receive Topfranchise consulting services
Starting investments: from €100,000
Payback period: from 6 months
Royalty: from 5%
Lump-sum payment: from €100,000
* The lump-sum payment is calculated individually depending on the City's population.
Request Free Info

10 REASONS to order Franchise development from TopFranchise
Expertise
We have the best international experts team in Franchising.
Real experience
Experience in franchising more than 12 years. Real management for the chain of 370 stores 5 abroad and 150 partners.
We know what the real franchising means in all over the world.
We know everything about Franchising and not from the Internet.
Reputation
We have an impeccable reputation in the franchising market, we are proud of it, proud of our team and our range of partners!
Honesty
We will definitely tell you if your business is not suitable for franchising and will not "hang on our ears".
Adequacy
Adequate financial conditions that small companies can also afford. And large companies will be pleasantly surprised by the combination of price and quality.
Concentration
We work with full immersion on your project. We know all needs of small companies and big corporations.
Effectiveness
The main reason why you need to work with us - applications for your franchise and sales after our work.
Community
We developed big and serious business community around us: investors, bankers, restaurateurs, programmers, designers. All of them will be available for you.
Fast market launch
More than 4,300 entrepreneurs visit TopFranchise.com portal every day and looking for a franchise. They will quickly see, evaluate and buy your franchise!
Scale
We know how to turn any franchise business into successful business with millions of dollars in revenue.

At the moment we can not connect you to the representative of this franchise.

Find other similar franchises in our catalog!
You need more information?
Send a request to get free consultation from the official representative of the company
Vasil Gazizulin
Complete your request
The information is provided from public sources on the Internet
Updated: 07.06.2021
Ask a question about the franchise