Twindo Franchise For Sale – Pay By Likes Platform
Twindo Franchise For Sale – Pay By Likes Platform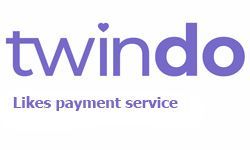 About the brand TWINDO
Twindo is a like-for-like payment service, a unique product that has no analogues, is developing and aimed at the global market. Become a partner of the project and grow with us.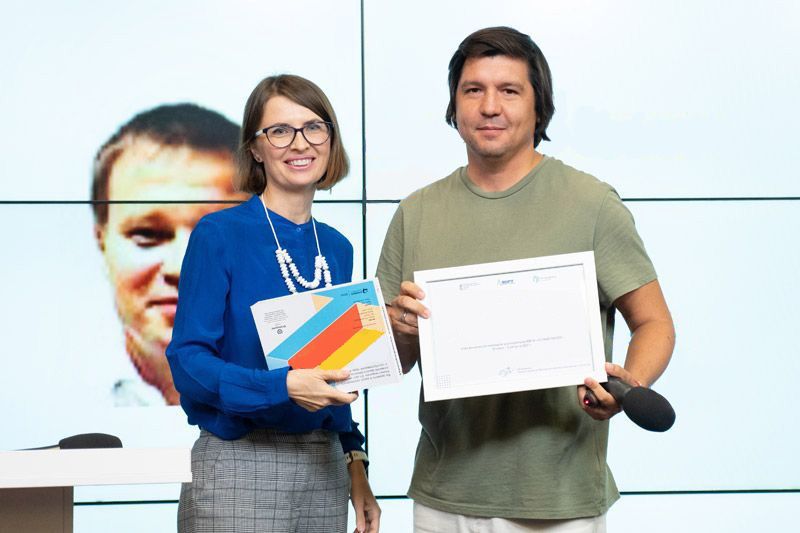 Twindo is a service for paying with likes.
We use likes as a real means of payment for goods and services. The user actively shares information on their social networks about the brand/product/service and receives remuneration for recommendations and promotion among their friends and subscribers. Twindo is a UGC marketing tool for attracting new customers, encouraging existing ones, increasing LTV, NPS and average check.
For users, we have developed a mobile application in which they see a catalog of companies where they can save on their purchases by paying for part of the cost of the goods with likes from social networks accumulated under posts about the product / brand / service.
For establishments, we have created a personal account with analytics and a dashboard for all user activity, interaction with his company and mentions in social networks.
Become an exclusive partner of our service, connect the establishments of your city to Twindo, help them attract and retain customers using the unique mechanics of UGC marketing.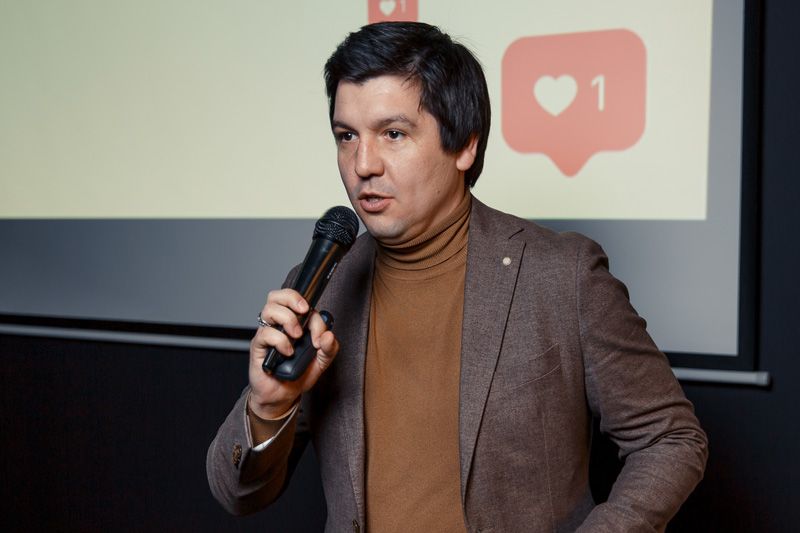 Size of sales offices
Online product.
Twindo Franchise Offer
Connect your city's companies to Twingo (shops, restaurants, entertainment centers, pharmacies, beauty salons, etc.). Become an expert in attracting and retaining customers for entrepreneurs in your city.
Twindo Franchise Package
Exclusive to the city
"Partner Package" a set of materials for the successful launch and operation of the partner branch
marketing materials
instructions (text, video)
sales scripts
forms of contracts and other legal documents
use of the trademark
access to your personal account
using the information platform, dashboard
training of the partner and employees of the branch
marketing, legal and technical support
assistance at the start and throughout the entire operation of the enterprise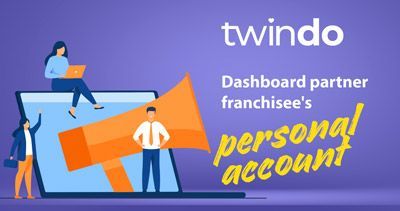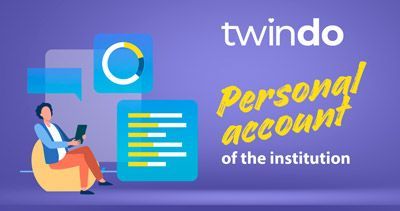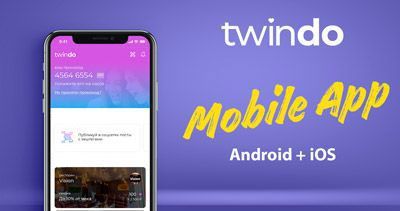 Training and support
We provide training on all parameters of working with the product:
technical part: work in the personal account, registration of partners, creation of offices of institutions, analytics
marketing: product promotion, attracting partners and users
sales: sales scripts, product presentation, handling objections, closing a deal
The training is conducted remotely (optionally full-time on the partner's territory).
The training is conducted by the franchisee partner and his employees.
We help in the conclusion of the first contracts, participate in negotiations with clients.
How much does the Twindo franchise cost?
Twindo has a franchise fee ranges from $2,600, with a total initial investment from $2,900.
Initial investments: from $2,900
Payback period: from 3 months
Average turnover per month: $715
Royalties: 15%
Franchise fees: $2,600
Other current payments: $300
Request Free Info

Twindo Franchise Business Model
The average number of checks per day is 3
The average check is $100
Turnover per month = 22 * 100 * 3 = $6,600
Margin profit of 100% = $6,600
Rent, staff and other expenses = $2,500
Net profit before taxes = $4,100/month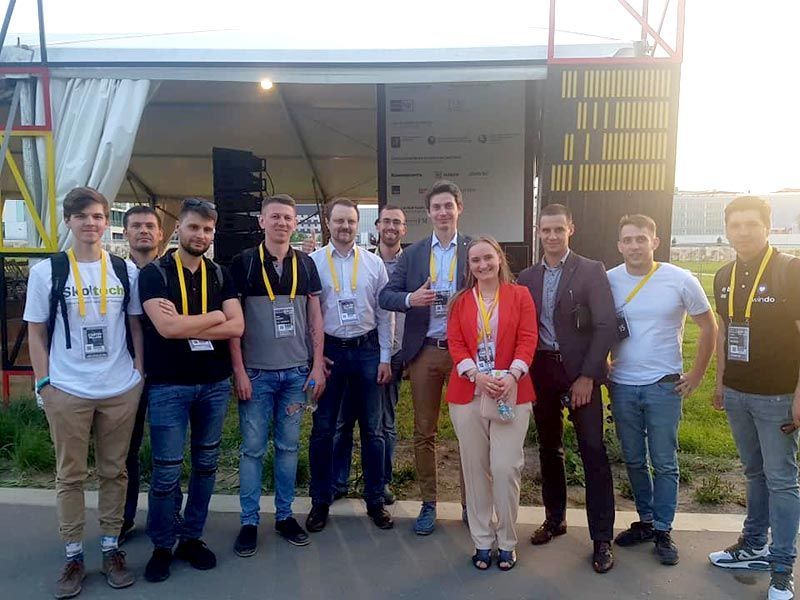 Requirements to buy twindo franchise
desire to develop a global IT product
Twindo Franchise Advantages
Exclusive representation in your city.
We conclude only one partnership agreement in the city. Work without competition.
A unique service that has no analogues in the world.
We have developed a unique system that combines a loyalty program and a marketing tool for attracting and retaining customers.
Partnership with popular social networks.
Facebook Instagram, Twitter, Twindo is integrated with.
Fast business payback.
Payback from 90 days.
Low threshold for entering the business.
Low cost of lump-sum payment and royalties.
Partnership with a global product.
Twindo strategy is scaling and entering international markets. Become a part of a big story.
Ease of implementation.
Thanks to its technical equipment, Twindo service can be implemented in organizations of any size from nail service at home to a federal corporation.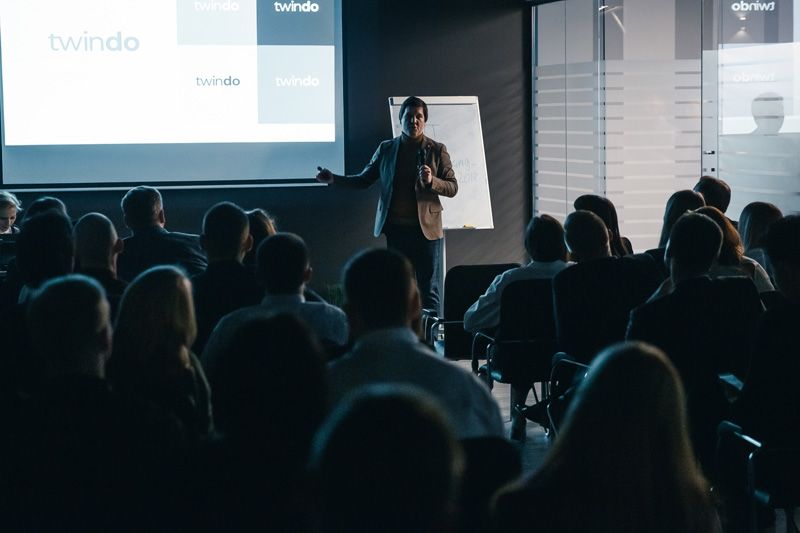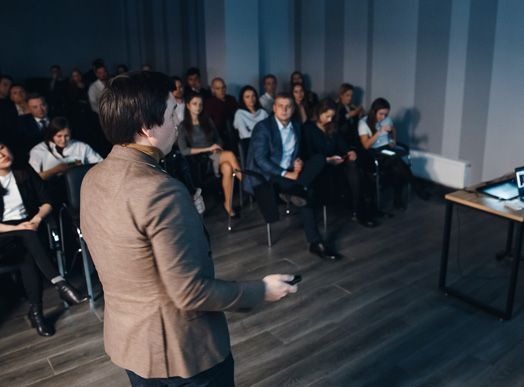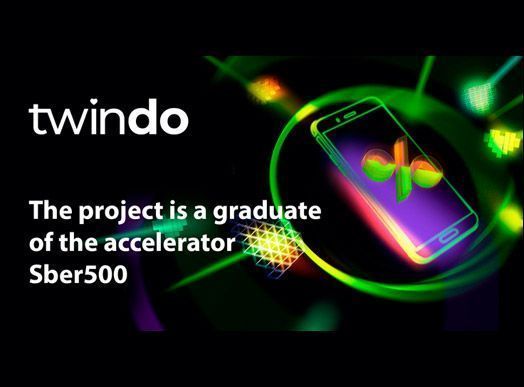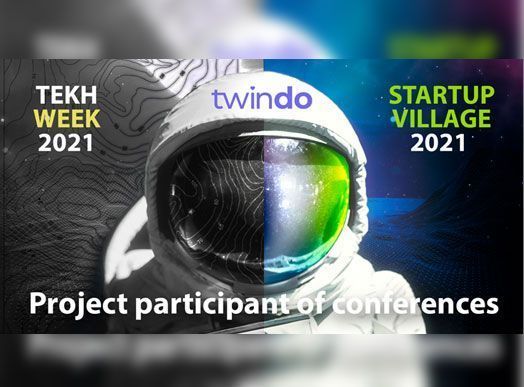 Starting investments from:

$2,900

Company type:

Mobile app

Year company was founded:

2019

Year of launching franchise:

2020

Franchised companies:

6

Owned companies:

1
You need more information?
Send a request to get free consultation from the official representative of the company
Pavel Semenyuk
Chief Operating Officer
Complete your request
The information is provided from public sources on the Internet
Interested? ASK QUESTIONS ABOUT THE FRANCHISE
Pavel Semenyuk
Chief Operating Officer
Feedback
Ask a question about the franchise