XIMIVOGUE Franchise — Fast-Fashion Lifestyle Brand
XIMIVOGUE Franchise — Fast-Fashion Lifestyle Brand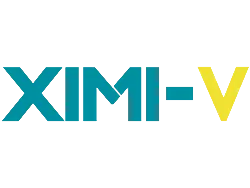 About the brand «XIMIVOGUE»
XIMIVOGUE is an international fast-fashion lifestyle brand operated and managed by GUANGZHOU XIBIN TRADING(China)CO.LTD. Through precise brand positioning and continuous innovation, XIMIVOGUE has already been a globally well-known brand and won hundreds of millions of customers' favor.
---
XIMIVOGUE focuses on life supplies in a fashionable and cost-effective manner.
XIMIVOGUE sticks to the lifestyle of «Fashion, Nature and Comfort» and the brand proposition of «Deliver Happiness and Surprises».
---
At present, there are over 1400 XIMIVOGUE stores in 66 countries around the world.
Millions of global consumers walk into XIMIVOGUE stores every day to shop and feel the joys of the fast fashion lifestyle.
XIMIVOGUE covers 5000 - 6000 kinds of fast fashion products in 10 categories and over 600-800 new arrivals per month.
XIMIVOGUE combines superior design elements and fast fashion into each product, so it gained the love of customers from a wide range of ages.
Besides, XIMIVOGUE takes product supply chain optimization and product management as its priority.
XIMIVOGUE also provide site selection, store design, advertising, sales training, operational guidance and opening support services.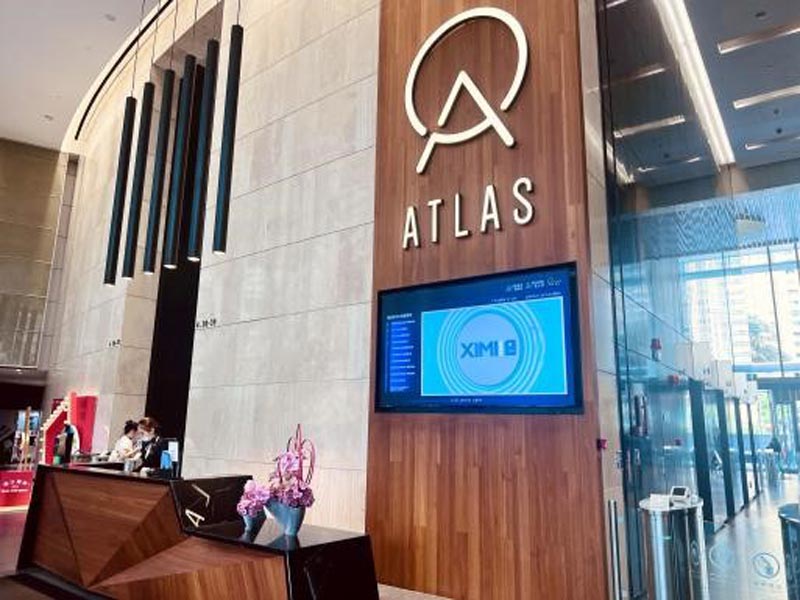 Size of store
Store Size: Above 80 square meter
Gate width: Above 4.5 meter
Location: In prosperous commercial area
FRANCHISE OFFER
Professional service.
Good after-sale service system.
Training.
Data analysis.
Social media support.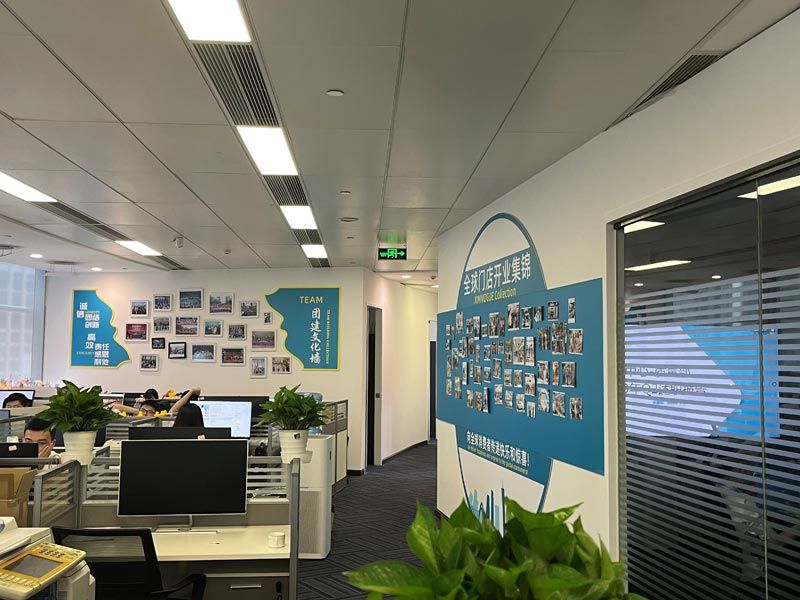 How much does the XIMIVOGUE franchise cost?
Initial Investment: 65,000 USD
Purchase of products: 450 USD/sqm (The initial purchase of products is according to the size of the store. About the replenishment, please refer to the franchise contract)
Purchase of furniture: 119 USD/sqm (The purchase of furniture including shelf, logo, cashing counter and other material is according to the size of the store)
License fee: 9000 USD (Franchise fee is for joining XIMIVOGUE, for becoming the franchise, will not be returned)
Contract performance bond : 5000 USD ( Contract performance bond will be returned if both Party agree to terminate the contract and the cooperation)
Supervisor service pre-received : 4000 USD (By the time of grand opening, we will allocate our supervisor to your store to provide training on displaying the goods, installing the goods shelf, daily operation and organizing the grand opening. The pre-received amount is used for Supervisor's visa, flight rickets, accommodations and food.)
Cash Register: 750USD per set. (The actual number of cash registers required depends on the area of the final practical store)
Payback period: 8-14 months
Average turnover per month: 35,000 USD
Royalties: none
Franchise fees: 65,000 USD
Other current payments: less than 1,000 USD
Request Free Info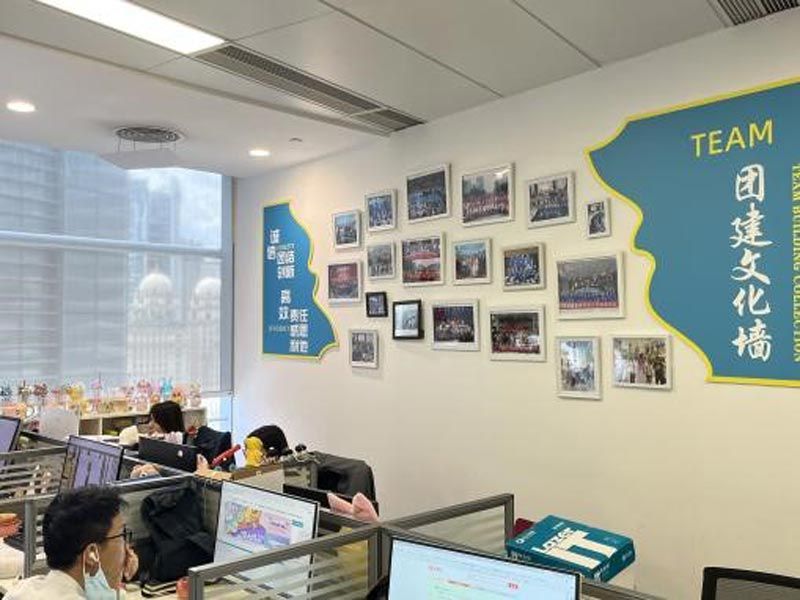 BUSINESS MODEL
Franchisees sell the products in our brand store, and keeping selling new and cute and fashion products in the store, franchisees keep all profit in hand, no need to share with us, what they need to do it only buying products from us and have same theory about running the store. The gross margin is from 60-75%.
REQUIREMENTS TO BUY FRANCHISE
Find a good location with huge population and reasonable rent, the smallest store is 80 sqm
Minimum investment is from 65000 usd to 80,000 usd.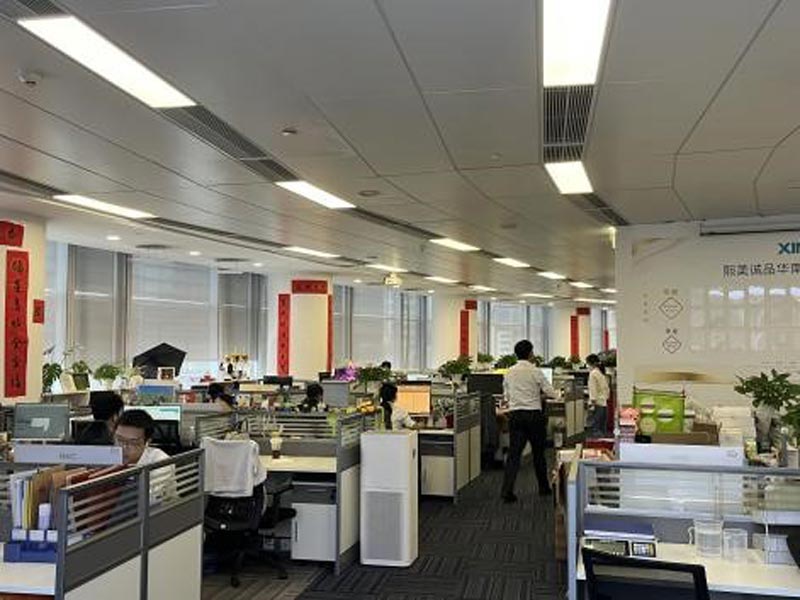 FRANCHISE ADVANTAGES
XIMIVOGUE has a professional team with over 10 years of fast fashion franchise experience.
We provide skilled franchise guidance, and 24/7 services to guarantee your franchise business continuity with us.
XIMIVOGUE now has cooperated with over 30 master franchisees and 60 franchisees, with over 1000 reliable suppliers to ensure high-quality product resources.
Up to now, XIMIVOGUE has opened over 1400 stores in 66 countries and regions. It covers 5000- 6000 SKUs in 10 main categories of FMCGS and updates over 600 - 800new arrivals monthly.
With a large logistics center covering over 50000 sqm, XIMIVOGUE is advantageous in storing a wide range of goods.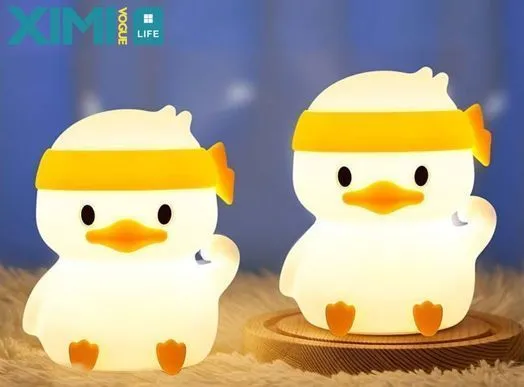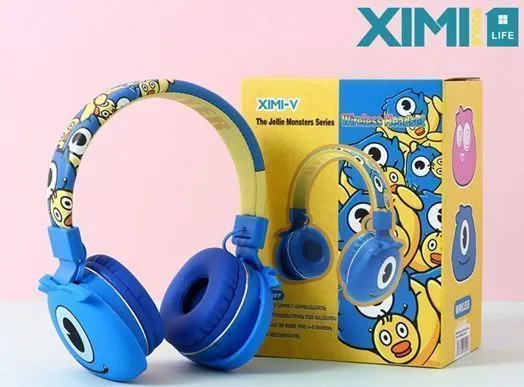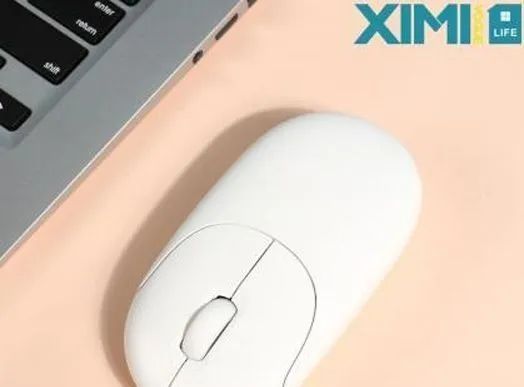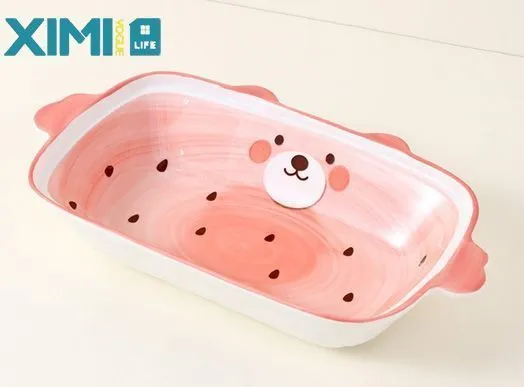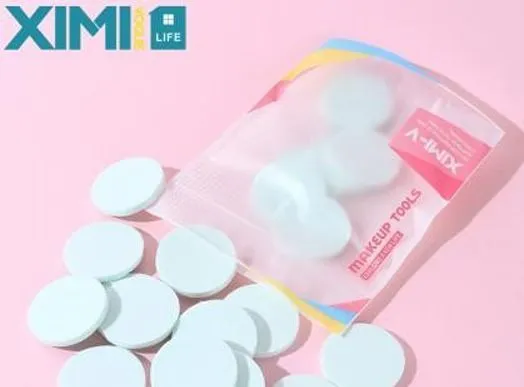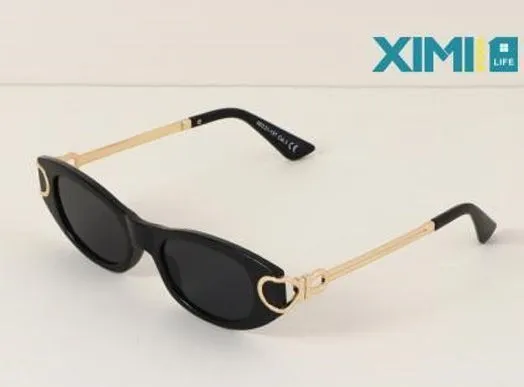 Starting investments from:

$65,000

Company type:

Retail outlet

Year company was founded:

2009

Year of launching franchise:

2015
Franchise characteristics
Evaluate store location and store opening feasibility and risk Prediction.
Store image design, construction, drawing, 3D drawing decoration guidance.
Keep spending on advertising and publicity improve brand awareness.
Assign supervisors to assist retail business and sales team trading.
Provide one-on-one customer service to assist the latest updated products.
Provide rational order configuration scheme to maximize the margin of franchisees.
Transfer the accumulated experience and provide publicity plan to franchisees.
Provide a multi-function worldwide cash register system in various languages.
Provide store opening support, sales management guidance, etc.
You need more information?
Send a request to get free consultation from the official representative of the company
Iris Zhang
Franchise manager
Complete your request
Information provided: XIMIVOGUE
Interested? ASK QUESTIONS ABOUT THE FRANCHISE
Iris Zhang
Franchise manager
Feedback
Ask a question about the franchise