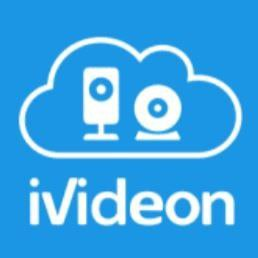 Security and remote surveillance
for businesses of any size
Ivideon allows you to quickly equip any number of objects with video surveillance by connecting them all to a system
that offers access from anywhere in the world. If you install several cameras in a small store
or several thousand in a large retail chain, Ivideon will meet your needs.

This is the top video surveillance platform

We successfully provide video surveillance for more than 4,000,000 users, which puts us in the lead. You can trust us. We know what our customers need and strive to meet these needs as much as possible, so users give our apps 4.5 out of 5 stars in the App Store and Google Play.

Our system
automatically monitors cameras
One of the problems with the latest generation of cameras was that you only found out that they weren't working when you were looking for a recording and couldn't find it. Ivideon monitors your cameras and notifies you instantly if any of them are disabled. This way you will be able to solve the problem quickly and never miss important events. This is especially important when you have multiple locations.
Line of business

Ivideon is a smart Internet-based video surveillance solution

Founded

2010
Interesting?! Ask questions about the suppliers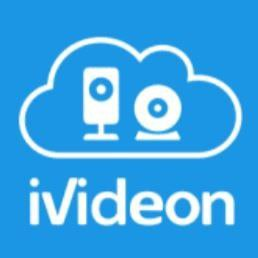 Feedback
Ask a question about the suppliers