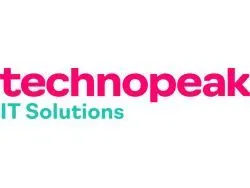 ABOUT THE BRAND TECHNOPEAK
TechnoPeak is a fast-growing system integrator leading in business automation, technology services, and digital transformation.
Any company applies to the services of another company to get professional, comprehensive assistance that is required for proper business development and functioning. TechnoPeak philosophy is providing superior IT assistance to any business – from local small firms to large international companies.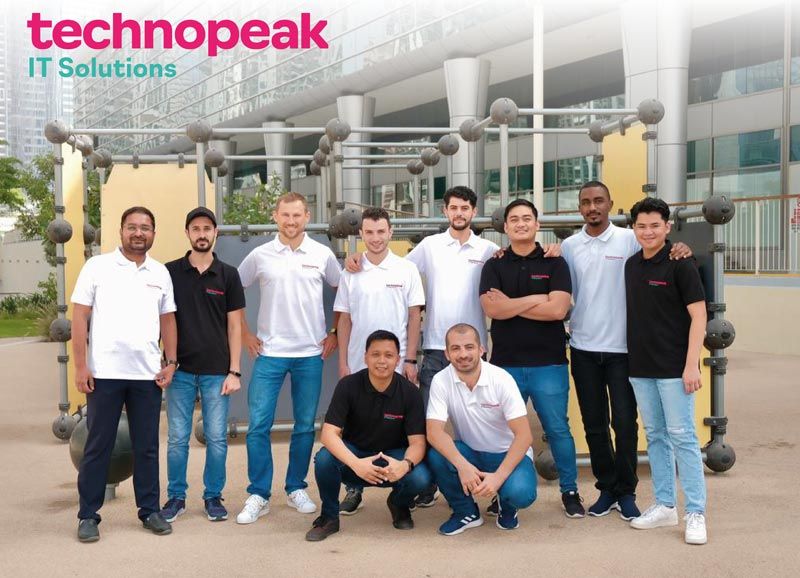 Since 2013, technopeak has been committed to deliver best-in-class solutions and provide reliable support for businesses of any scale to help them achieve their most ambitious business goals.
For more than 9 years, technopeak has been the recognized as the best local IT support in the UAE. Our international team consists of 5000+ professionals across 8 countries (UAE, Canada, Spain, Ukraine, Kazakhstan, Czech Republic, Netherlands) with the competitive expertise and knowledge work closely with customers to meet all your business needs.
The core competencies of technopeak include selection and integration of the right solutions to address client's business challenges.
If you are on the lookout for IT support and technical assistance in Dubai or Abu Dhabi, UAE, then TechnoPeak is the company to reach. With more than five years of experience, our company has been labeled as the best local provider of IT assistance in the UAE. We provide a variety of IT service support systems that businesses in Dubai and Abu Dhabi might need. Our 100+ local team of professionals are prepared to use their collective skills and expertise to resolve any computer issues you may be experiencing with a guarantee of the best quality service.
At TechnoPeak, we always aim to nature a lifetime business relationship with each client. Our company provides one-time projects, emergency support, and various ongoing support services, including PC performance monitoring, network administration, and counseling client's workers based on best user services.
Technopeak clients get the best from the unique synergy of our global technological and digital expertise, best-of-breed experts, and customer-centric solutions through a single entry point, which support them on their digital transformation journey.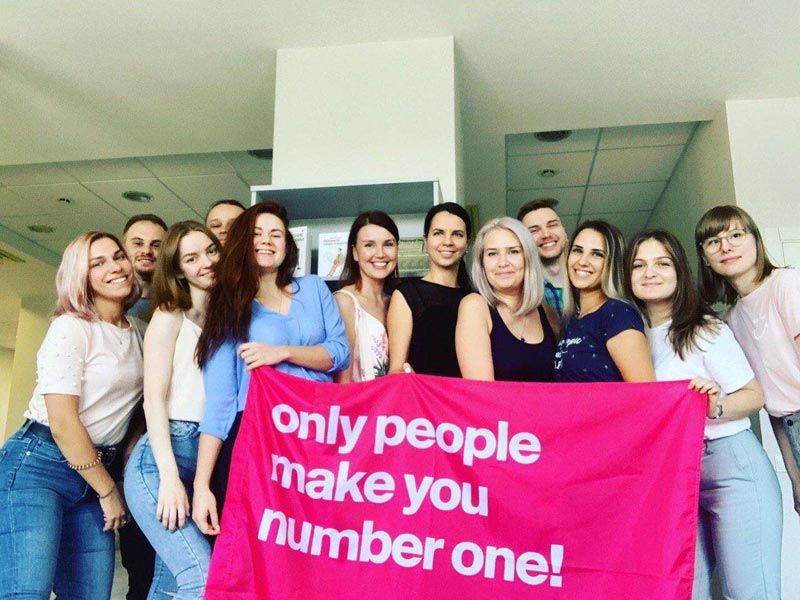 T
E
C
H
N
O
P - PEOPLE We believe that however great technology is, it's people — both those who create it and those who use it — who make you number one.
E – EXCELLENCE We strive for excellence to satisfy our customers and achieve the highest industry standards for quality.
A – ACHIEVMENTS Achievements are the lifeblood of our company.
K – KNOWLEDGE We constantly build and renew our knowledge to keep abreast of the latest technologies and digital transformation paradigm.

OUR MISSION
We make it possible to empower every aspect of your business thereby reducing management risks, operating costs, and time to market for your products.
Line of business

Business, IT solutions; products; services

Founded

2013
Interesting?! Ask questions about the suppliers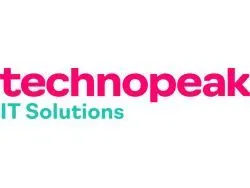 Feedback
Ask a question about the suppliers