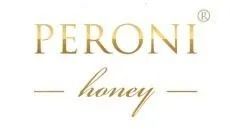 Peroni is a company which produces products of the highest quality
The main product is honey souffle, and it was invented and introduced by Peroni in 2013. In addition to honey souffle, there are many other unusual products such as chocolate balls with honey, fruit sugar, brand tea, coffee, spices, a line of eco-beauty which includes honey soap, eco-candles, eco-diffusers, and a huge number of gift sets for every taste.
More than 100 food items, including honey souffle and others. All the products are Natural, Delicious, and Beautiful. All Peroni products are made from natural ingredients. They don't contain dyes, preservatives, flavoring agents, and other non-natural supplements. The products are certified and they comply with the global standards as they are exported. The products are approved by an independent quality control system – Biosafety and have received the "Healthy Nutrition" award.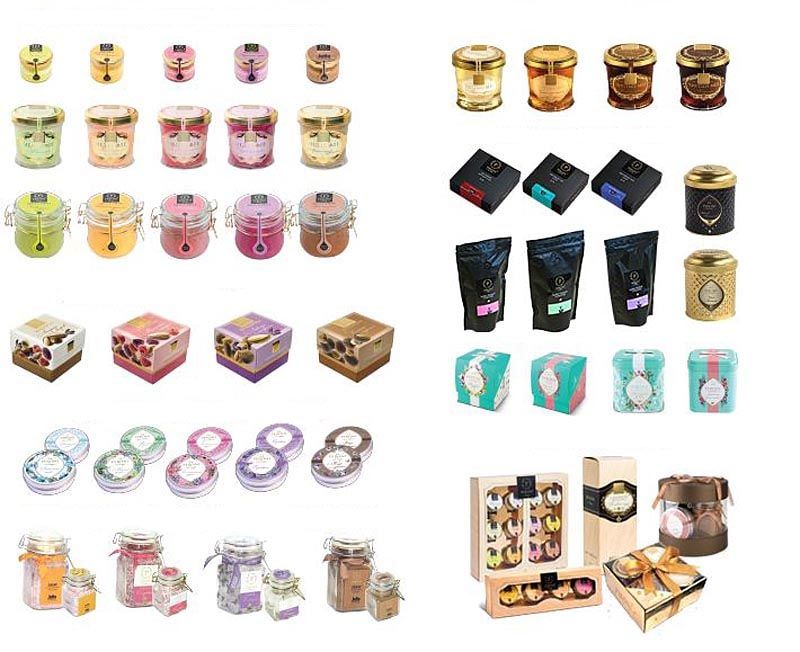 The main product is honey souffle
Honey souffle is an everyday delicacy and a gift for any holiday. It consists of completely natural ingredients, such as berries, fruit, nuts, and even flowers, mixed with honey by using a special technology. Delicate taste, unique consistency, and amazing packaging are impressive from the first spoon to the last drop.
Technology
Due to the special technology of careful cold-kneading, all the useful properties of the honey are preserved and are even multiplied by the addition of berries, fruit, and nuts.

For the last 5 years, we have changed the stereotypes about honey. Honey has become a delicacy.
We believe that such a useful and tasty product as honey-souffle should be consumed in every home!
Line of business

Food production

Founded

2013
Interesting?! Ask questions about the suppliers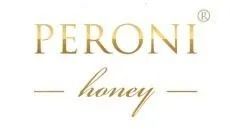 Feedback
Ask a question about the suppliers