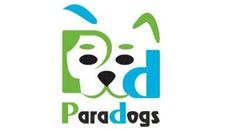 PARADOGS - DOG WALKING PROJECT
Ramstore LLC presents the ParaDogs franchise - is a social and innovative project that solves the problem of walking dogs in public places and improve the ecology in your city or town.
Have you ever thought, that walking dogs – is not only obligation to your pet, but it's a great responsibility to the people around?
The project was created and aimed at:
maintaining cleanliness in public places;
creation of a favorable and comfortable environment;
reducing social tension among pet owners and their opponents;
improvement of ecology and sanitary-epidemiology.
We're proud to offer innovated solutions for creating and improving civilized conditions for walking dogs. Our invention is really a unique approach to solve the old contradiction between dog-owners and surrounding people.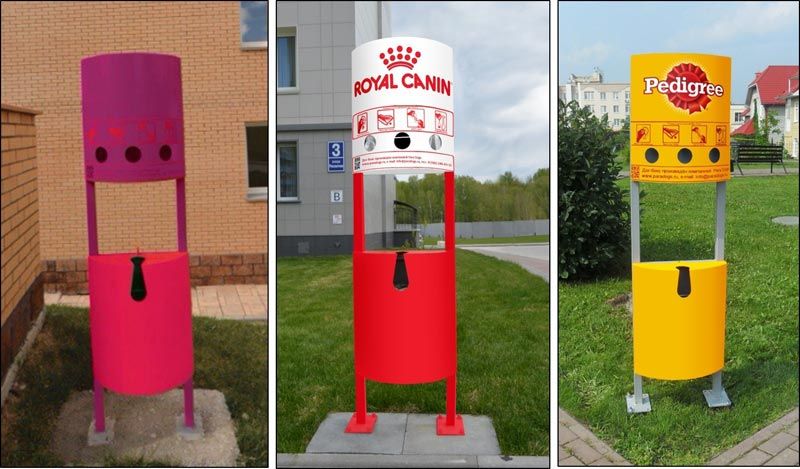 ParaDogs has pet franchise opportunities specifically tailored for those who love pets and want the freedom of being their own boss. You'll not only become a part of one of the most high-rated pet sitting companies around, but you'll also become a part of our rapidly growing pet-loving family.
Are you scared about difficulties, related with starting your first business project? Try our franchise – it's simple, promising and not expensive. You don't need to look for a good passing place to open a shop and take a loss because of capricious clients. We offer you to try yourself in B2B.
We are in an industry (pet) that has proven growth every year since 2012 and with pet ownership currently on the rise, owning a pet sitting and dog walking franchise is not only an attractive idea, but also a financially secure one.
Starting your own business can be quite scary and challenging, especially during the first couple of years. So to help our franchisees alleviate those growing pains we provide them with training, tools and first class support to guarantee their utmost success.
ParaDogs Franchise Offer
Our model is quite different to other dog walking franchise opportunities.
We don't ask for a large upfront payment, just enough to cover the contract and admin to get you started.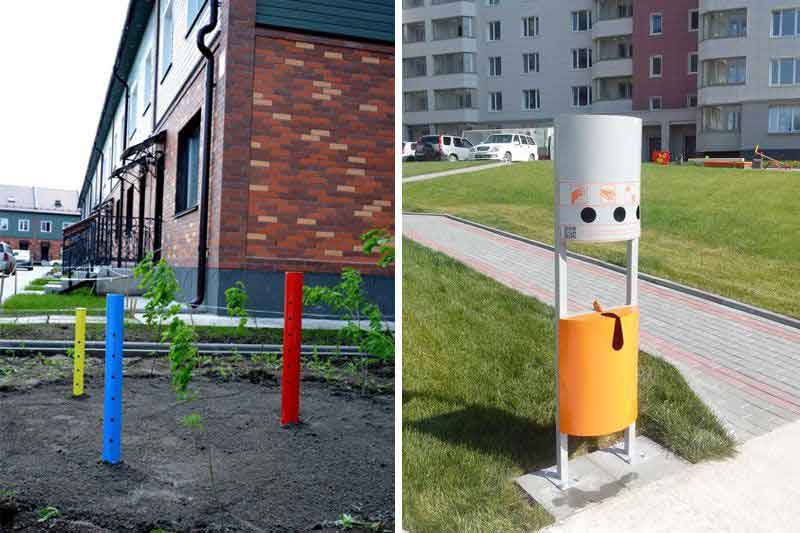 We are dedicated to providing each franchisee access to our expertise to allow you to grow and develop your dog walking franchise business. We will provide you with training, initial advice, marketing guidance, operational advice and templates to get you started and to ensure your business runs in an efficient and profitable manner.
A lot of information will be learned on the job, and a lot is also common sense, but we want to give you the background necessary for success. We will provide you with access to the systems and tools we use to ensure your dog walking business runs successfully.
The most important aspect of dog walking and pet care is a love of animals and the experience of being around them. We will show you how to run all other aspects of the business.
We're not looking to work with business people - we are looking for animal lovers!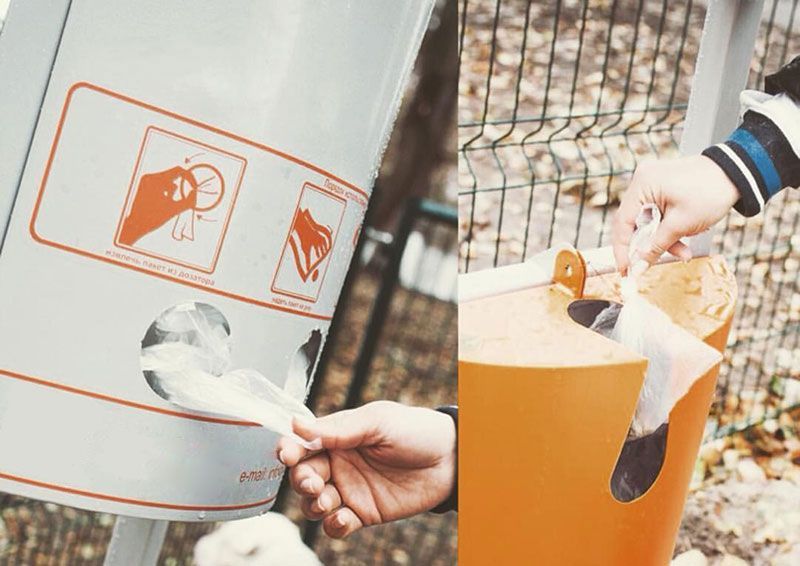 Line of business

Pet products

Founded

2012
Interesting?! Ask questions about the suppliers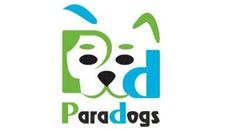 Feedback
Ask a question about the suppliers