Another World Franchise For Sale - Virtual Reality Park
Another World Franchise For Sale - Virtual Reality Park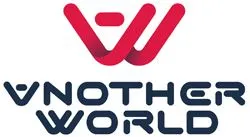 About the brand
We are Another World and we are creating VR games of the next generation!
Our main goal is to make VR accessible to everyone. Since 2018 we have been developing Free Roam team-based VR games that are suitable for kids and adults. We focus on simple game mechanics, where players have a 5 minutes tutorial and start playing without any problem. No more heavy computers behind your back and restricting wires, just free movement around a space from 60 m² to 700 m².
We want to make VR games accessible, so that everyone has the opportunity to try the technology of the future in every city all around the world. To achieve our goal, we develop games that capture players of all ages from the first minute of immersion. Franchise Another World allows each partner to make VR available in their city and earn money on it.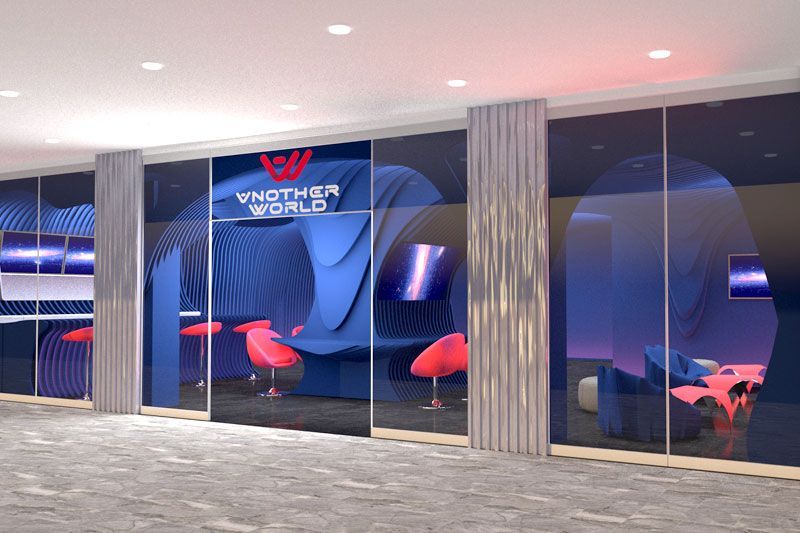 Another World Franchise Opportunities
Our solution includes everything you need
License for the games;
Free new games every 9-12 months;
We provide logistics of the delivery of the necessary equipment;
Website with a booking system;
CRM system for keeping information about clients;
Leaderboard with hi-scores of your guests;
Set up the advertising campaigns in Google, Facebook and Instagram.

Size Of Stores
We recommend having at least two rooms and a reception zone. A game zone should be from 50 m² and a lounge room about 30 m².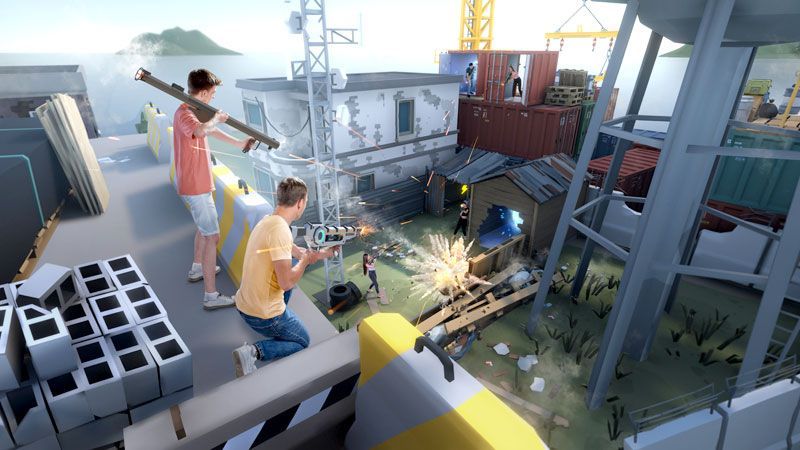 Another World Franchise Offer
We offer two franchise packages:
VR Arena:
The most popular format. Game area from 100 m², from 8 players, starting investment from $12,000. Allows games for large companies or multiple companies at the same time.
VR Park:
A gaming zone from 300 m², up to 30 players. Starting investment from $25,000. A solution for those who want to open a VR park with several game zones. By opening a VR park, you can attract more people to your establishment, organize team building, popularize cybersport and VR technologies.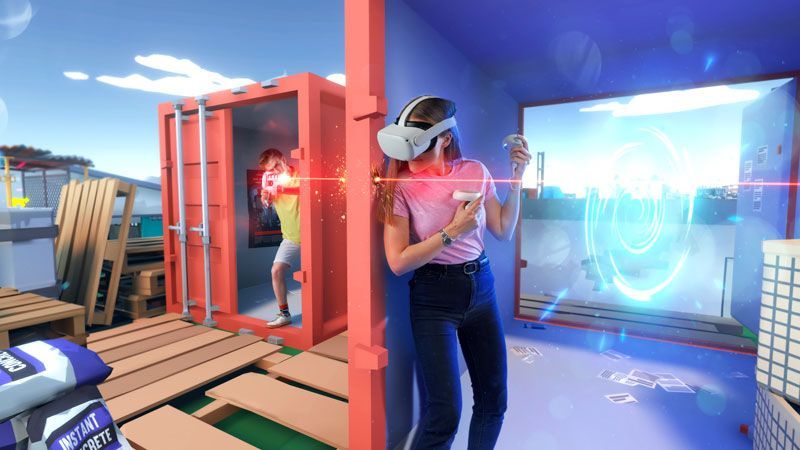 Training And Support
We've helped dozens of clients to open an entertainment business and grow it. Let us help you too. We are searching for future partners to join our team and build businesses in the entertainment industry of the future. We will assist you in choosing a location for the game room, installing hardware, setting up your VR game and we will provide you tech support and updates.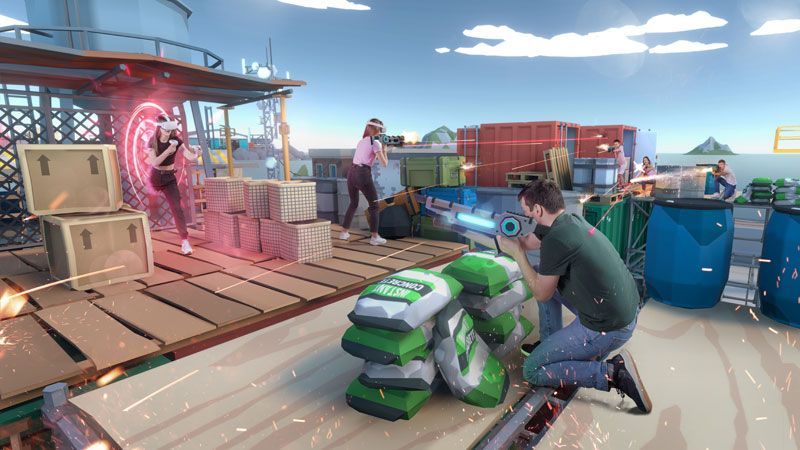 How much does the Another World franchise cost?
Another World has a franchise fee ranges from $12,000, with a total initial investment from $30,000.
Initial investments: from $30,000
Payback period: from 9 months
Royalties: none
Franchise fees: from $12,000
Other current payments: $2 - $3 per one game launch
Request Free Info

Requirements to buy another world franchise
There are no special requirements for running Another World franchise. Experience in running an entertainment business would be a plus.
Another World Franchise Advantages
Simultaneous immersion of up to 30 people who are divided into teams to play against each other.
Possibility to adapt the game to your location. Possibility to choose a different set of equipment depending on your budget ( from 4 to 30 headsets)
Possibility to divide the arena into 2 independent arenas.
Own games library replenishment every 9 months.
Continuous testing and connection of content from third-party developers.
Free movement around the arena, no restricting wires and heavy computers behind you.
Competitive game mechanics that motivate people to come and play multiple times.
Shared chat with partners around the world where our partners communicate and share their successes
Technical support from the day of signing the contract
Marketing support
Assistance in attracting investments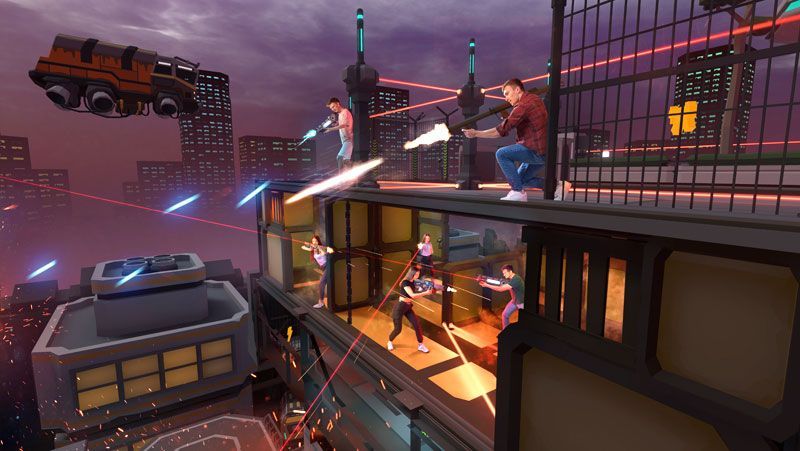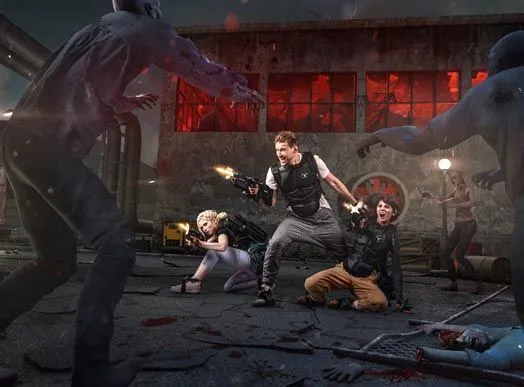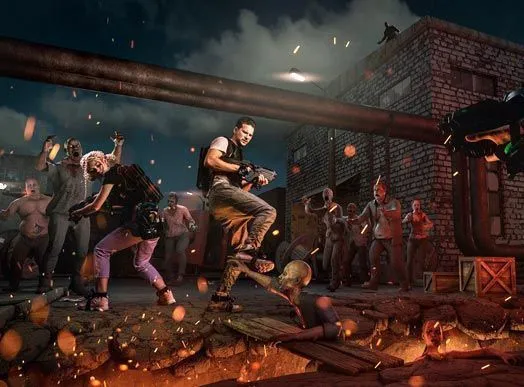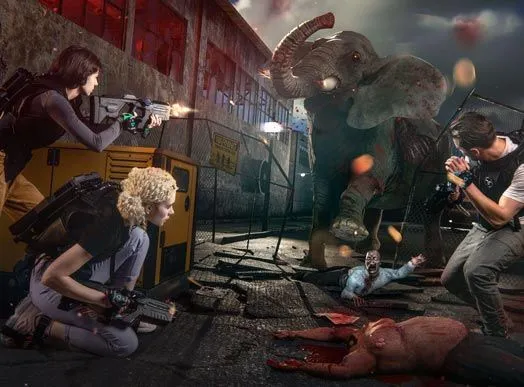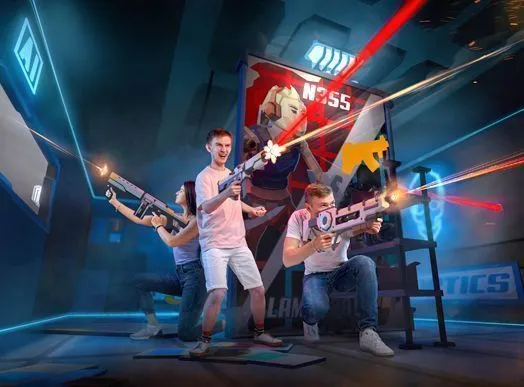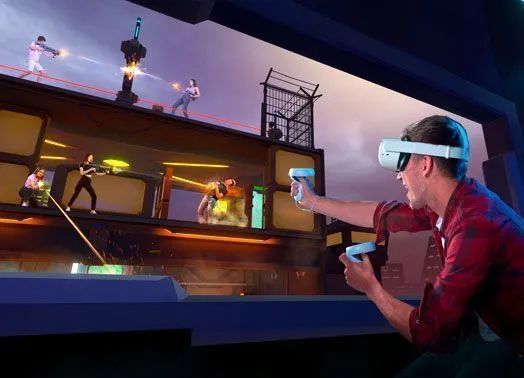 Starting investments from:

$30,000

Company type:

Entertainment centre

Year company was founded:

2018

Year of launching franchise:

2019

Franchised companies:

73
You need more information?
Send a request to get free consultation from the official representative of the company
Ksenia
Complete your request
Information provided: Another world VR Corp.
Interested? ASK QUESTIONS ABOUT THE FRANCHISE
Ksenia
Business Development Manager
Feedback
Ask a question about the franchise