AQUATICA Franchise For Sale – Drainage Systems and Site Development
AQUATICA Franchise For Sale – Drainage Systems and Site Development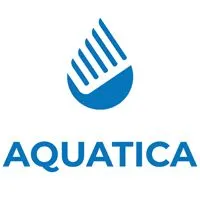 AQUATICA Franchise Opportunities
About company
The company «AQUATICA» - drainage and stormwater systems, wastewater and deep biological treatment systems, drinking water treatment systems, landscaping, automatic irrigation systems, construction and maintenance of ponds and reservoirs. Today «AQUATICA» is represented in Yoshkar-Ola - the parent company and 4 franchise partners in cities such as Ulyanovsk, Cheboksary, Lipetsk and the Republic of Crimea. We are the members of Republic of Mari El Chamber of Commerce and Industry since 2019.
«AQUATICA» - franchise for surface drainage systems. We offer you to open your own business under the AQUATICA brand in your region with high-quality support from the parent company.
A professional team will help you at all stages of cooperation - from selecting and equipping an office to making the first profit. You get a turnkey business with an effective business model, high margins and quick payback from 3 months.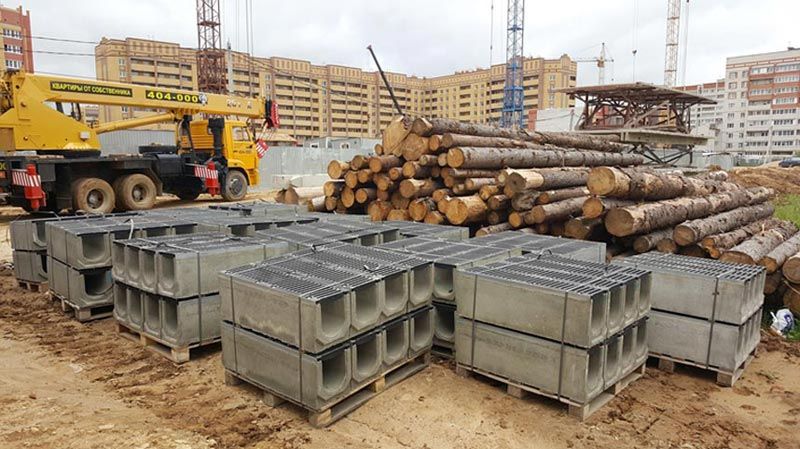 5 directions of business in 1 AQUATICA franchise
Surface sewage and storm water disposal and drainage systems
Autonomous sewerage systems for private facilities and recreation centers
Drinking water purification systems
Landscaping materials, Eco – cellars
Automatic irrigation systems for private and commercial areas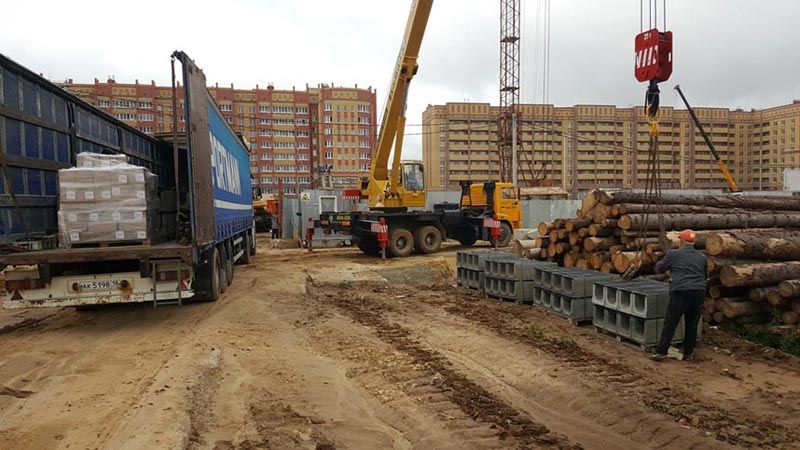 What does the franchise fee include?
The right to use the AQUATICA brand in your region;
Business owner training at the central office of AQUATICA in Yoshkar-Ola;
Providing a corporate guide "AQUATICA" for business organization;
Connection to the federal web site of the company "AQUATICA", SEO – web site optimization;
Providing ready-made settings for advertising campaigns for the city and connecting the necessary tools for analytics of advertising campaigns;
Providing a brand book, templates for advertising materials in the corporate style of the company "AQUATICA";
Support of the "AQUATICA" marketing service on all arrising questions;
Providing related materials: instructions, technologies and methodological information in electronic form;
Sales manager training, providing sales scripts for each direction of the company;
Providing training materials for installation and service specialists;
Implementation of a CRM system with customized sales funnels in the following areas: b2b and b2c;
Availability of the opening team at the facility, assistance in recruiting personnel for outsourcing, implementation of administrative management tools, control over the organization of business processes;
The owner of the business, Viktor Vasilenko, is always in touch and glad to answer all your questions;
Technical and service support 24/7.
We are interested in the successful work of our franchisee partners!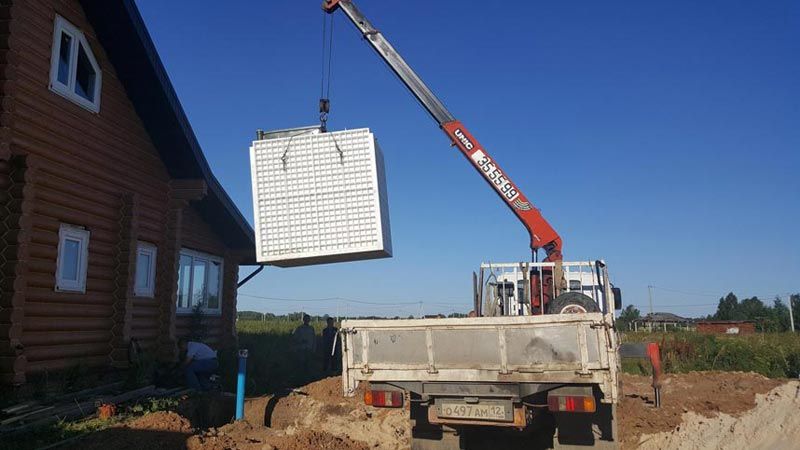 How much does the «AQUATICA» franchise cost?
«AQUATICA» has a franchise fee ranges from $29,500, with a total initial investment from $13,500.
Initial investments: $13,500
Opening a legal entity
Rental
Office furniture
Office equipment and software installation
Bench equipment
Sewerage model layout
Initial purchase of goods
Additional expenses
Advertising and marketing
Lump-sum payment
Payback period:from 3 months
Average turnover per month: $22,900
Royalties: 5%
Franchise fees: $29,500
Other current payments: none
Request Free Info

Business model of the AQUATICA franchise
Data of the company "AQUATICA" on the example of a sales office in the Republic of Mari El Number of managers - 1
Construction and assembling teams - 5
Average monthly turnover – $20,350
Profit margin – 34%
Franchise buyers requirements
We are looking for active partners who are ready to open a company in their region and receive a stable income;
Availability of investments;
Business experience is not required.
Requirements for the offices
Office space from 20 m².
Transport accessibility to the office.
Advantages of the AQUATICA franchise
Our suppliers are present in 10 countries: Belarus, Kazakhstan, Uzbekistan, Ukraine, Poland, Romania, Moldova, Spain, Canada and the USA;
5 highly profitable lines of business in 1 franchise;
Storm drainage systems is a non-competitive product;
An expert team with cumulative experience in industry over 10 years;
Professional management;
Contracts with well-known factories and manufacturers provide us and our partners with the best quality, optimal prices;
Competent selection of contractors for installation work;
The business model is suitable for any city with a population of more than 100 thousand;
Non-competitive, profitable business model;
Season all year round, quick payback;
The ability to earn at every stage: sale-installation-service;
Payback of the project from 3 months * If all instructions and recommendations of the Franchisor are followed;
"Clients for Life". After finishing and passing the objects, most clients pay for the annual maintenance.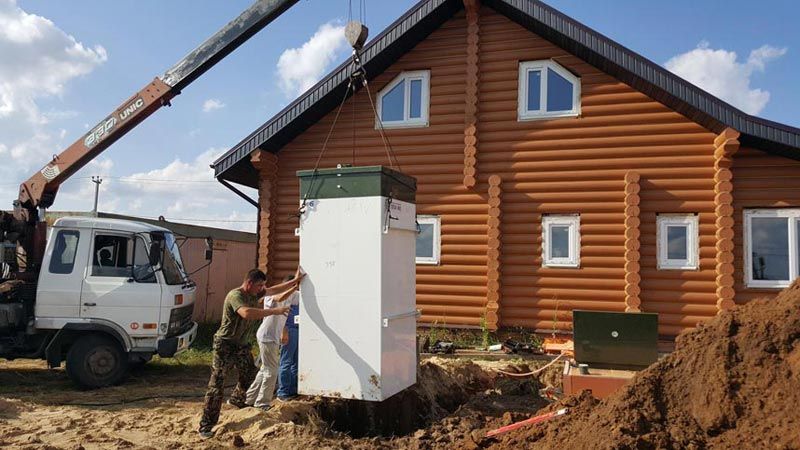 At the moment we can not connect you to the representative of this franchise.

Find other similar franchises in our catalog!
You need more information?
Send a request to get free consultation from the official representative of the company
Viktor Vasilenko
Complete your request
The information is provided from public sources on the Internet
Updated: 16.12.2021
Ask a question about the franchise