Best.Energy Franchise For Sale - Energy Management
Best.Energy Franchise For Sale - Energy Management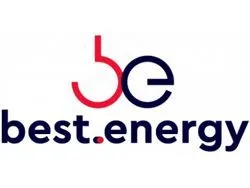 About the brand «Best.Energy»
Best.Energy offers a world-leading Cleantech Business Opportunity. We are actively seeking new distribution partners to help expand our market share in the rapidly growing, recession-proof energy management market.
Fight Climate Change. Build Your Business. Profit With Integrity.
Best.Energy offers new Partners access to a range of proven energy efficiency products and a ready-made business model to deliver them. That includes our flagship energy management system 'Eniscope', currently in operation on every continent around the world with companies like IBM, 7-Eleven, KFC, Walmart and Jaguar Land Rover.
---
Deliver world leading energy saving solutions and help your clients achieve Net Zero. Access a massive growing market from your home!
---
The world faces a substantial economic contraction due to the significant combined impact of COVID-19, chipaggeddon and the war in Ukraine - with its huge ramifications for energy prices worldwide. Very sadly, many companies will suffer.
But the energy efficiency industry goes from strength to strength. Why? Because in times of recession, companies always seek to cut costs. That's where you come in.
Our partners deliver for their clients 20% or more energy savings. And what's more, we teach them how to deliver this on a hugely attractive basis - with no up-front costs to the client and a 'net gain' scenario guaranteed. Meanwhile, you get paid the lump sum value of contract, plus recurring revenue for years into the future.
Delivering 20% cost reduction with guaranteed performance? A pretty recession-proof offering and one that is hugely successful worldwide.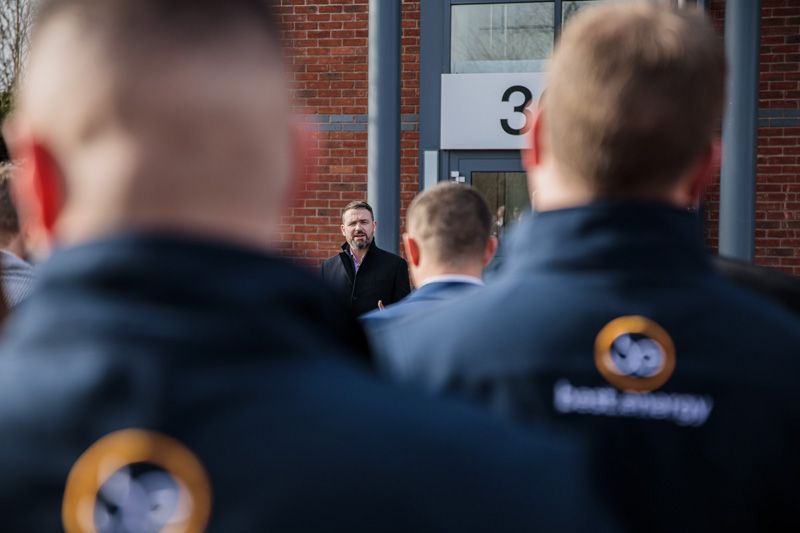 Training & Support
Much like a traditional franchise, Best.Energy provides marketing, sales and technical support—including live demos, accompanied site visits and digital training courses.
The strength of the training is such that no prior experience in the energy efficiency industry is required; our experts will teach you all you need to know face-to-face in our digital training.
OUR TRAINING COVERS TOPICS INCLUDING:
Your new product range;
Marketing to & approaching potential clients;
How to master the sales process & upsell;
How to smoothly handle and grow a business based on consistent revenue;
How to use Best.Energy's expert technical support to full advantage.
The Business Model
The Best.Energy opportunity benefits from a well-established, proven business model that we have developed over more than 20 years in the industry. It is used by over 100 partners in locations all around the world and is the basis for huge, multi-million dollar projects—like our current $500m Eniscope rollout in Hillsborough Schools District, USA (see the 'Videos' section).
During your training, you will learn the details of a simple 10-step process to piecing together perfectly-crafted deals. Every step of the process is supported by guides, templates and assets ready-made for your immediate use, so you can hit the ground running from day 1.
You will also benefit from a business model that delivers both lump sum and recurring revenue opportunities—crucial for building value in your business. Whether this is a long-term focus for you, or a venture you'd like to build and sell on—there is huge scope for both.
A typical project averages at £28,000 lump sum revenue, and £4,000 annual recurring revenue - for just one location. A given franchisee would look to close multiple deals each month, and each deal has huge upsell opportunities. Larger deals range up above £300,000 and far beyond. Profit margins depend on the location of the franchisee and the nature of their operation, but are greatly impacted by the pricing 'Tier' obtained by the partner. The higher the Tier - based on loyalty and revenue contribution - the cheaper everything is!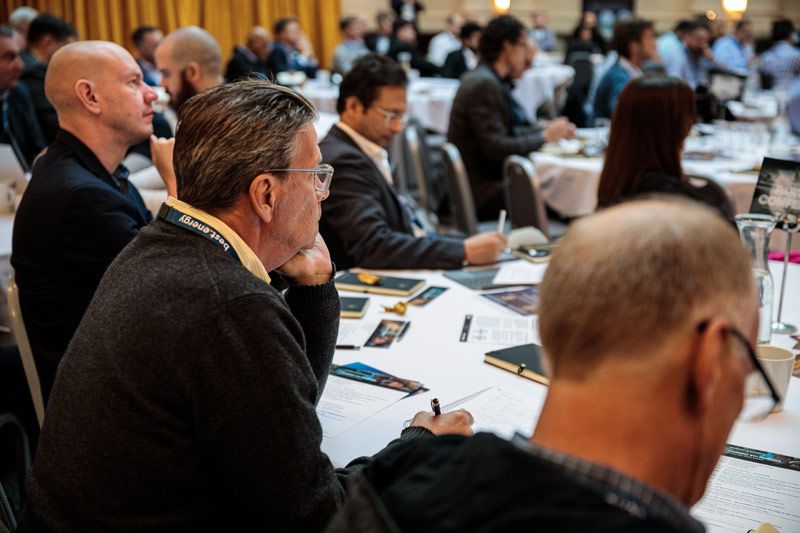 The Technology
As part of your partnership with Best.Energy, you receive exclusive access to a ready made 'suite' of technologies designed to work in harmony to deliver energy cost savings.
At the center of those technologies is the Eniscope, the world's most complete energy monitoring platform. Eniscope is a combined hardware and software system designed to measure energy consumption in commercial buildings. It provides real time, second-by-second data at the circuit level—allowing our partners to clearly identify where energy is being wasted.
It makes energy visible, which is the first step in any strong energy management project. It is the most comprehensive and effective product of its kind in a global industry that is growing at 12% annually. Meaning our partners are extremely well placed to benefit from that growth.
Once monitoring is established, it's easy to highlight where energy can be saved and, with Best.Energy products to target refrigeration, cooking loads, air conditioning, energy-intense equipment and more at your disposal - you'll be perfectly placed to do so.
How much does the Best.Energy franchise cost?
Best.Energy has a total initial investment from $40,000.
Initial investments: from $40,000
Payback period: 6 months
Average turnover per month: $108,000
Royalties: none
Franchise fees: none
Other current payments: none
Request Free Info

Requirements to buy franchise
License fee
Liquid capital for stock
Passion to energy and sustainability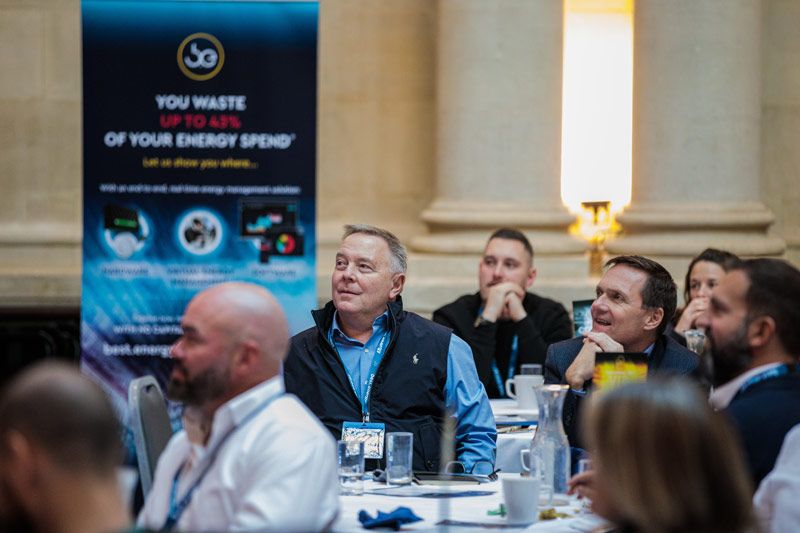 Franchise advantages
Work from home
No physical presence (es. store) required
Massive growing market
Cutting edge technology
High profit margins
Recurring revenue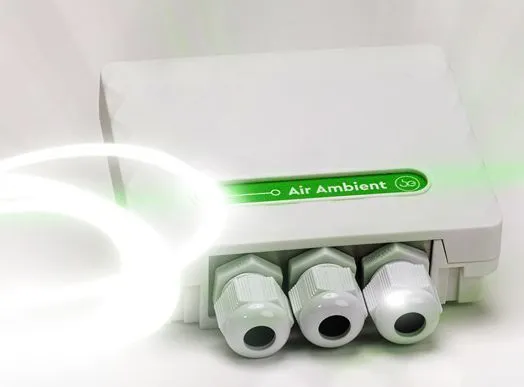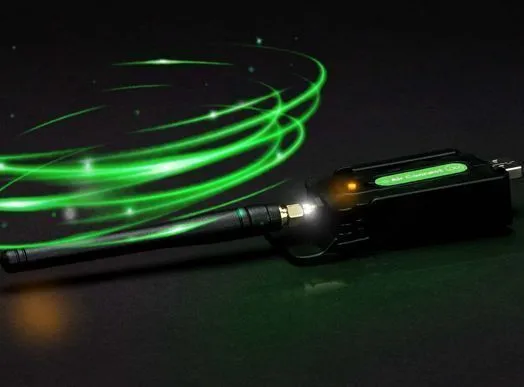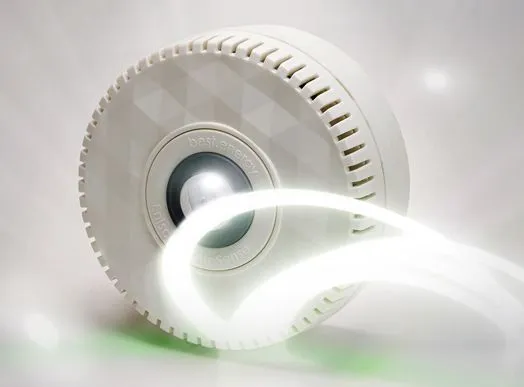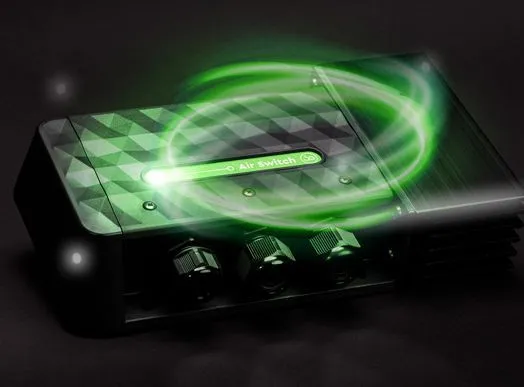 Starting investments from:

$40,000

Company type:

Company

Year company was founded:

2013

Year of launching franchise:

2013

Franchised companies:

178

Owned companies:

1
FRANCHISE CHARACTERISTICS
Full online learning platform
Dedicated regional sales manager
Accompanied sales pitches
Mobile App
Tieral pricing structure (rewards for success)
You need more information?
Send a request to get free consultation from the official representative of the company
Seb Aldworth
Complete your request
Information provided: Best Energy Ltd.
Interested? ASK QUESTIONS ABOUT THE FRANCHISE
Feedback
Ask a question about the franchise