BB-Center Franchise For Sale - Bitcoin & Blockchain Center
BB-Center Franchise For Sale - Bitcoin & Blockchain Center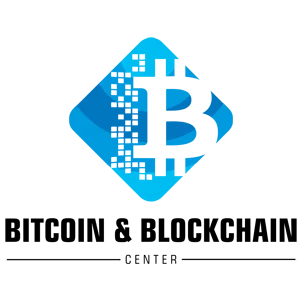 Description of BITCOIN & BLOCKCHAIN CENTER franchise
"BB-Center" is a unique world level structured product fully meeting any customer's needs in the cryptoeconomy field, which allows the business to be maximally efficient and high-yielding (up to 1,000% annually and more) with minimal costs.
As experts in various spheres of the cryptomarket, we have been working since 2014 and have accumulated a vast experience and expertise absolutely in all directions, our team members being only market leaders. We offer services in mining, high-yielding investment in 7 directions, ICO as a turnkey solution, trust management, training, both general and advanced, trading, analytics, insider dealing, equipment sales directly from the producers, payment systems and more.
Start building up your wealth right now in the cryptoeconomy industry!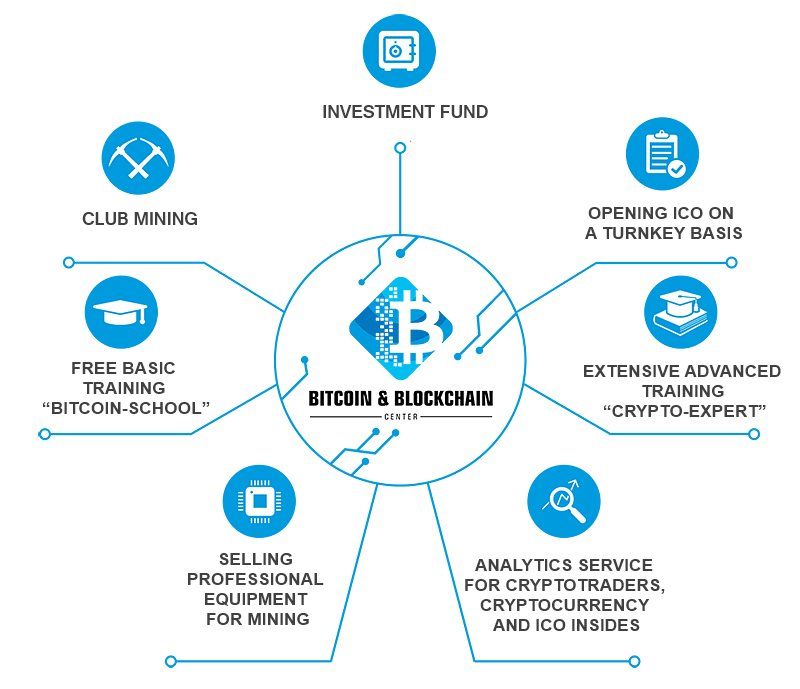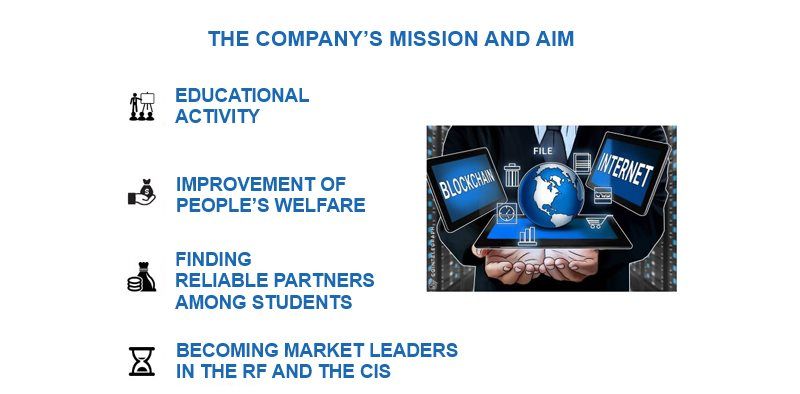 franchising offer
We offer you an opportunity to become an official exclusive representative of our center in your city in the sphere of training and high-yielding investment in the cryptocurrency market.
major directions of our activities
Development and distribution of educational programs of different levels and in different languages.
Drawing general public's attention to blockchain application in the fields of people's activities.
Assistance in fundraising and developing products using the blockchain technology.
Promotion of specialists' international mobility and arrangement of meetings with them in various countries in such forms as live streams, conferences, workshops and others.
Building infrastructure for specialists' communication and coordination of all the community members' activities.
Establishing efficient cooperation among all the community members.
Become a partner of the global company to soar to success in the digital currency market.
There is a way to live better – our company knows the answer!
How much does Bitcoin & Blockchain Center franchise cost?
Bitcoin & Blockchain Center has the franchise fee of up to $4,500, with total initial investment of up to $25,000.
Upfront investment: $25,000.
Payoff period: 3 months.
Average turnover per month: from $16,650.
Royalty: none.
Franchise fee: $4,500.
Building business (both local and international) on a turnkey basis.
Access to the world database of leading experts in cryptoeconomy
- 4 experts on the staff;
- 20 invited experts from all over the world.
Connection to the largest industrial community in Russia.
Training in the cryptoeconomy market
Technology of product handling
Scripts and work materials
Purchase funnel setting: offline, online
Assistance in making deals
Landing page for your city with a configured advertising campaign.
Other current payments: $830 per month.
Franchise main features
$250 million per day – trade volume at one of the exchanges.
Since the beginning of 2017 the Bitcoin rate has risen by 400%.
Bitcoin capitalization – $66 trillion, Ethereum capitalization – $29 trillion.
ICO
What is ICO

ICO is a cryptocurrency equivalent of Initial Public Offering (IPO). ICO organizers (being, as a rule, early stage startups engaged in cryptocurrencies or blockchain) announce that a certain sum of money is being pooled, and after reaching the target figure they issue and proportionally distribute a new cryptocurrency among the investors.
The cryptocurrency can later be used as a source of dividends or as goods: tokens are traded at exchanges, which causes fluctuations in their rates.

Largest ICO

Brave

on May 31, 2017 gathered $

35 million

within 2 minutes

Aragon

on May 17, 2017 gathered $

25 million

within 15 minutes

Ethereum

in August 2014 gathered

$18.4 million

TokenCard

on May 3, 2017 gathered

$16.4 million

within 30 minutes

Highest yielding ICO

Stratis

within a year its price has risen by

151,082%

. The price has risen from $0.007 up to $10.58.

Spectrocoin

within 9 months its price has risen by

18,707%

. The price has risen from $0.001 up to $0.15.

Storj

within 8 months its price has risen by

11,983%

. The price has risen from $0.010 up to $1.2.

Golem

within 9 months its price has risen by

4,963%

. The price has risen from $0.01 up to $0.5.

Where to find the ICO list

Icoalert.com

Icorating.com

Icocountdown.com

Cointelegraph.com

Important

Investment in ICO is a very risky business – amid extremely successful deposits there regularly occur ICO failures, and investors either sustain losses or lose their money altogether due to inability to convert tokens into other assets.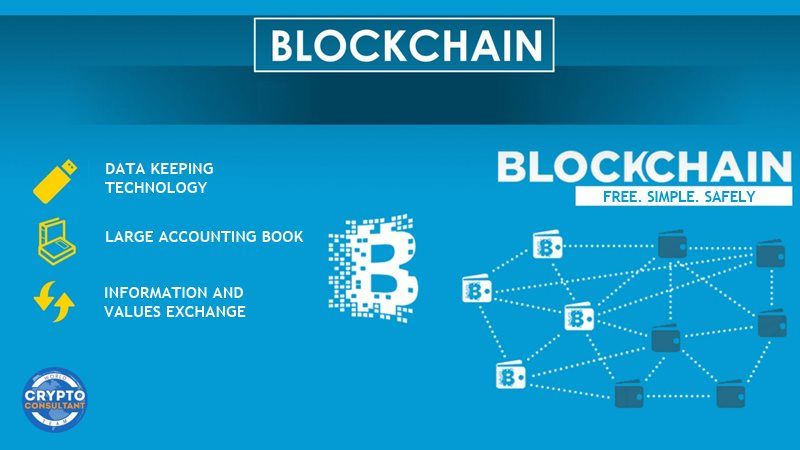 Request Free Info

Video reviews
Business model
Connection to the service for cryptomarket trading analytics, ICO investment, confidential information, cryptocurrency and ICO insides – 20% of investment volume;
Connection to club mining – 15% of investment volume;
International Investment Cryptocurrency Fund – 50% of investment volume;
Purchase funnel on a turnkey basis – 15% (franchise fee).
Get information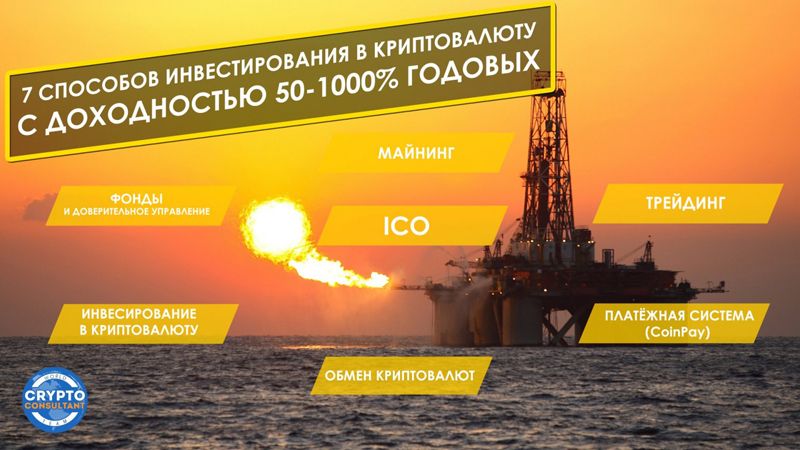 Requirements to buy franchise
No less than 3 years of business record;
Annual turnover no less than 10 million rubles;
Staff: no less than 3 employees.
Requirements to the premises
For an event you need a rented floor equipped with a projector and high-speed Internet connection for 50 people;
4 times a month for a period of 3 hours from 7.00 p.m. to 9.30 p.m.
Office facilities
To launch a business you need a PC, Internet connection and a floor to hold meetings and events.
Franchise advantages
Complex product

Creating a business on a turnkey basis (including international business)

Access to the global database of leading cryptoeconomy experts

4 experts on the staff
20 invited experts from all over the world

The 1st cryptoeconomy franchise in the world

We are the 1st franchise company in the world to conclude smart contracts with our franchisee on the blockchain technology basis
---
Smart contract
WHAT IS A SMART CONTRACT?
It is a computer algorithm to conclude and support contracts within the blockchain technology.
SMART CONTRACT ADVANTAGES
Smart contracts based on cryptography are able to ensure better security than traditional contracts based on law and to reduce costs incurred when concluding contracts, making an accounting statement and paying potential legal costs. In contrast to traditional contracts, smart contracts are free of risks of ambiguous term interpretation or unjust court decisions.
---
MEETINGS WITH the key players of the industry

With the Investment Fund President, co-founders of the mining pool, founders and the Executive Officer of the ICO platform.

TRAINING

Free basic training.
Professional training: mining, trading, investment, ICO, training in the basic cryptocurrency trading: how to check ICO and more.
Legal fundamentals of security.

OPENING ICO ON A TURNKEY BASIS

Opening ICO on a turnkey basis
Making smart contracts professionally for any business

BUYING PROFESSIONAL EQUIPMENT FOR MINING

Buying professional equipment directly from its producers

BUSINESS RELATIONS

ANNUAL PROFITABILITY FROM 50% TO 800%

Opportunity to earn, save and augment your capital

At the moment we can not connect you to the representative of this franchise.

Find other similar franchises in our catalog!
You need more information?
Send a request to get free consultation from the official representative of the company
Bitcoin Blockchain Center Maksim Krishtopov
Managing partner
Complete your request
The information is provided from public sources on the Internet
Ask a question about the franchise