Flacon Franchise - Creative Infrastructure
Flacon Franchise - Creative Infrastructure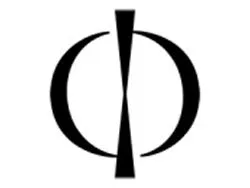 About the brand «Flacon»
Ecosystem Flacon has been creating and developing creative infrastructure since 2009. We form spaces that become the cultural center of the city.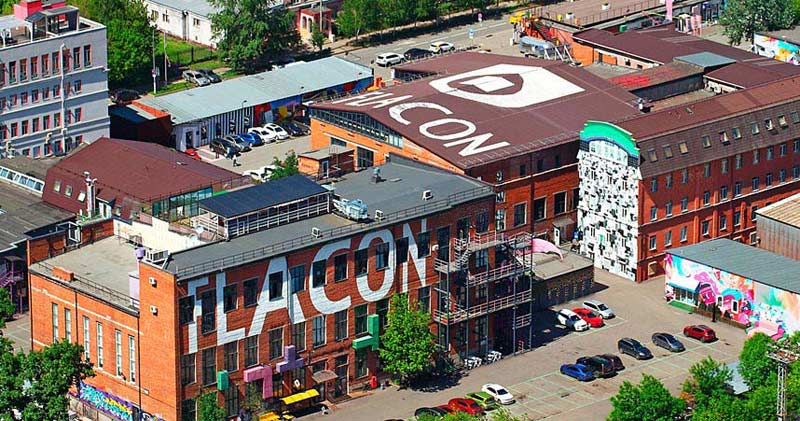 Our mission is to create and develop creative infrastructure:
500+ residents
200+ articles about us and our projects in media
1,000+ events
35 000 m3
2,000,000+ visitors
---
Over the past 5 years we have created 60 concepts of spaces and creative clusters. We know how to turn an idea into a real project and an abandoned industrial zone into the epicenter of events. We have written a book - a guide to creating a creative cluster «Demolition cannot be revitalized».
---
Our projects become the epicenter of cultural life of the city:
FLAKON DESIGN ZAVOD is the most successful creative cluster with an area of 25,000 m2. Millions of visitors, tens of thousands of selfies by the trolleybus, thousands of events, hundreds of major festivals and concerts, and an endless number of people who adore creativity.
BAKERY #9" - revitalization of the historical bakery with an area of 17 000 m2.
BRUCE'S SHIP. We have brought the old ship back to life and based on it we have created a unique public space and community of residents designed to bring to life different in form but unified in direction ideas for creativity, leisure and business.
VERNISSAGE is the fourth project besides Flacon and Bread Factory. The former warehouses are home to vintage clothing, tableware, and furniture stores, permanent weekend flea markets, garage sales, craft workshops, and cozy cafes.
FLACON 1170 is a comfortable and beautiful place for all kinds of events: educational programs, corporate outings, sport events.
GUMBINNEN Design residence in a historic building. Colivings with design rooms, coffee house, antiques and workshops.
The creative community "VILLAGE" is a holiday village of a new type with original architecture, art objects on the territory, events and workshops for creative people, for life, leisure in nature, creativity and self-realization.
FLACON SPACE is a hybrid space for the development of individuals and startups in the creative industries and digital.
FLACON SPACE is a creative space with a flagship F-store that hosts many events, lectures, workshops, and meetings of creative people.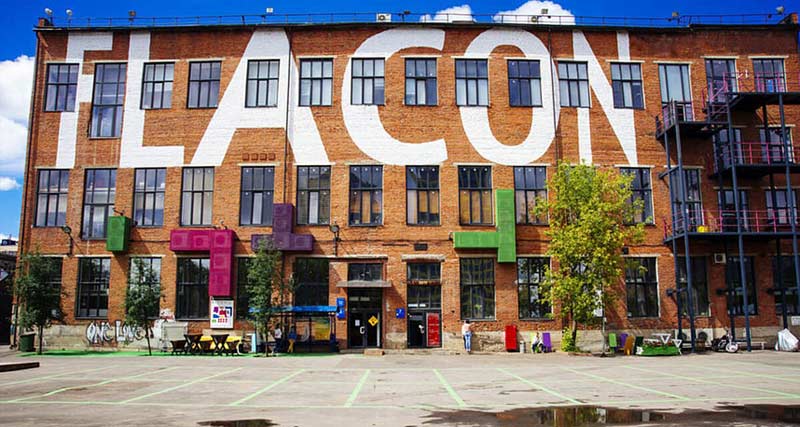 The "Flacon" franchise is the market's answer to today's demand from companies, a new format for creative, flexible space.
The owners of flexible workspaces use the space more efficiently - at a higher cost per square meter, more jobs are created than in a classic office with the same space.
Flacon Space is a product of the Flacon ecosystem, a new adaptive format for the revitalization of small and medium-sized workspaces.
Flacon Space is the first stage in the development of real estate as a creative cluster, a place of attraction for creative and professional communities.
Given the current rate of growth in the number of flexible workspaces, the unsaturated market, and the high demand, this format has great potential for development.
Flacon Space is a hybrid space that is all about a comfortable environment to achieve results, as well as an efficient, cost-effective and flexible business solution. We are confident that there is a future behind this kind of space.
In 2019, we created Flacon Space, a co-office, 13 flexible mini-offices designed for work, and a public space with a lounge area, meeting rooms, and skype rooms at no extra cost.
The public space is functional and easily convertible into an event space for up to 100 people.
The residents of Flacon Space are startups, developers, independent agencies and major communication players.
The value of Flacon Space cooffice is not only in its mobile lease terms, but also in the fact that our residents receive a large set of additional services and IT-solutions, community and event space.
Resident benefits:
A place of power
Flexible rentals
IT system
Collaborations
Resident PR
We opened Flacon Space during the pandemic, we managed to fill it and reach the break-even point in the planned time frame.
With nearly 20 years of successful facility development experience, we offer you the power of our brand to develop your own business in the industry.
The advantage of franchising is to maintain the independence of the owners, which will allow you to build a unique positioning of your facility and at the same time get all the benefits of working with a team of professionals.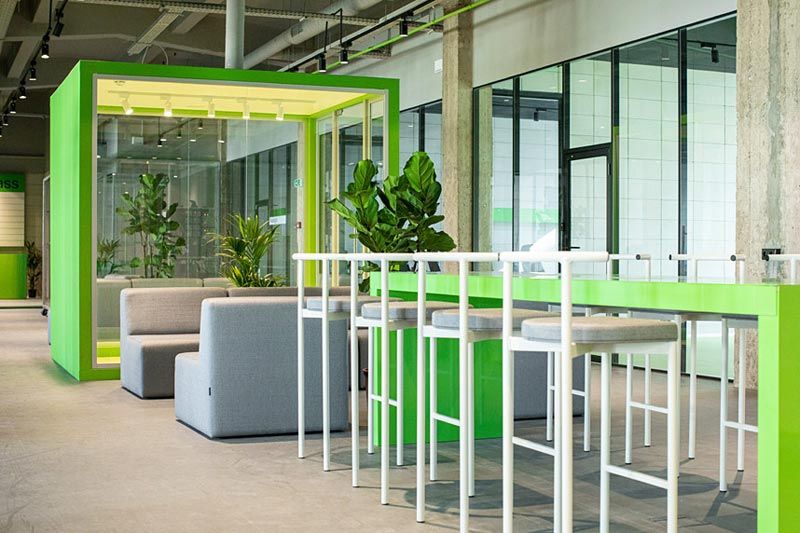 Under the franchise agreement, in addition to the rights to use the brand, we will provide you with comprehensive support in the organization and development of your business, including:
Providing technical assistance
Establishment of sales and marketing processes
Setting up a system of income distribution management.
Introduction of modern quality standards of services
Staff training
Development, pre-project consulting
Market research, identification of the amount and characteristics of the demand for accommodation services in your area, competitive analysis, definition of the marketing niche of the project
Elaboration of the object concept, definition of its type and category, composition of commercial, service, auxiliary infrastructure and list of services.
Calculation of investments
Financial modeling of operating activities in the short and long term
Development of the list of marketing activities to launch the object and its further promotion
Technical support at various stages - pre-project work, design work, preparation of the object for commissioning
Our team will conduct a thorough audit of your facility and then develop a set of measures to prepare your facility for operation. Depending on the degree of readiness of the facility - this may include:
Pre-project consultation.
Market and environmental analysis.
Development of an operating model for the future project.
Formation of terms of reference for design.
Development of an optimal management model for project implementation.
Working out the total budget of the project.
Technical support.
Preparation of technical documentation, approvals, permits.
Recommendations on specification and design.
Recommendations and coordination of all kinds of finishing materials.
Elaboration and optimization of the project budget for finishing materials, equipment and furniture.
Recommendations on the equipment of office, public and service premises.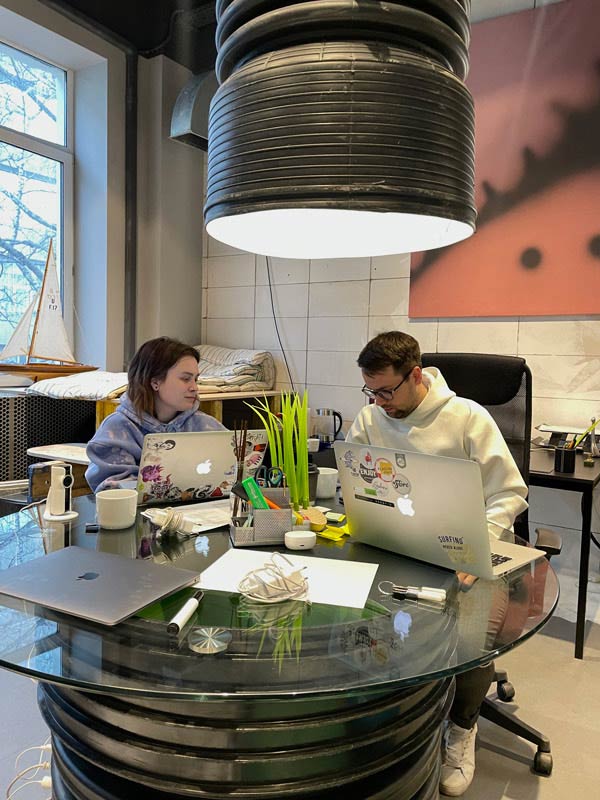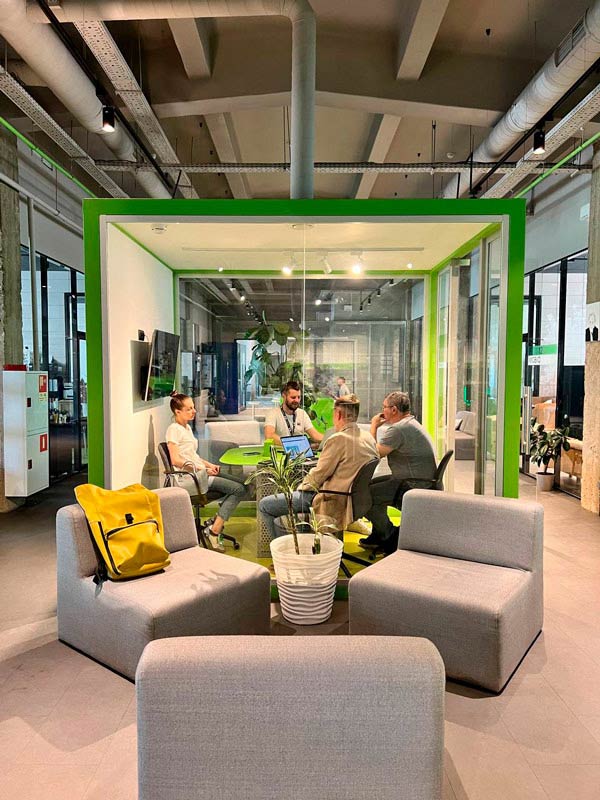 SIZE OF area
An area of 300 to 2,000 m2 is optimal for opening a creative space.
A freestanding building in the city center, vacant or finished space.
Well-designed infrastructure, convenient for residents and guests, as well as a simple and clear system of navigation in the territory.
Convenient access to the territory. Freeway in close proximity, the possibility to reach the public transport.
Free entrance to the common area.
FRANCHISE OFFER
Franchise Package:
The right to use a registered trademark.
Brandbook - a set of documents on the use of brand identity.
Guide to doing business in the creative industry: description of features, internal processes.
Confidential commercial information covering the experience of organizing business activities (know-how).
Package of internal documentation (legal documents, presentation materials, etc.).
Events, recommendations on the schedule of events taking into account the concept and target audience, training on how to organize and carry out events remotely or with specialists' visit.
All our projects form a community around their spaces.
Project automation system, ready-to-use IT solutions created based on the needs of F-class residents.
Opening team - assistance in space selection, business planning, staff recruitment and training, marketing, support.
Advisory support on operational management issues.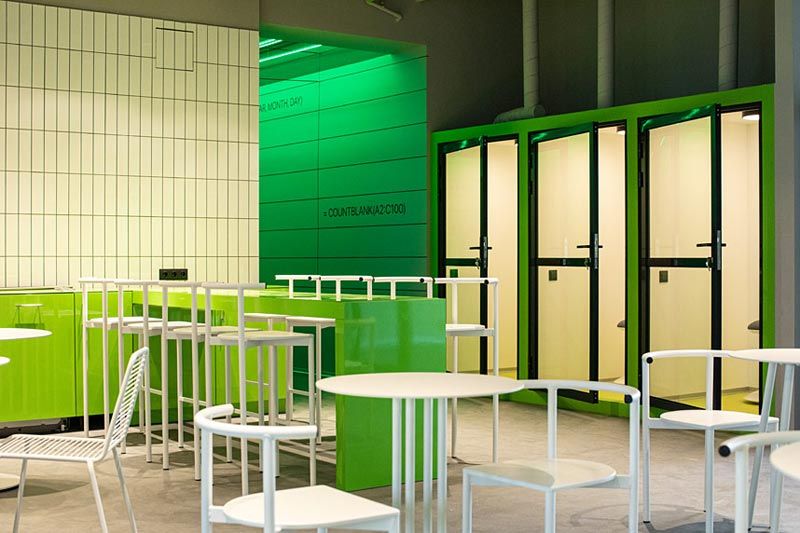 How much does the Flacon franchise cost?
Initial Investment: on demand (depends on the area and condition of the object, calculated individually for each object):
Repairs.
Architectural design.
Architectural supervision.
Construction supervision.
Departure of the opening team.
Training of the business owner.
Connection of the IT system.
Project support.
Project presentation.
Brandbook.
Franchisebook.
Franchise fee.
Payback period: from 48 months
Royalties: 5%
Franchise fees: on demand (depend on the area and condition of the object, calculated individually for each object):
The right to use the brand.
CRM-system.
Access to the knowledge base.
Discounts from suppliers of equipment and furniture.
Training.
Support.
Other current payments: none
Request Free Info

Launch stages
Filling out a potential franchisee questionnaire.
Approval of the terms of cooperation.
The signing of the agreement.
Payment of the Franchise fee.
The preparatory period of the project launch.
Project launch.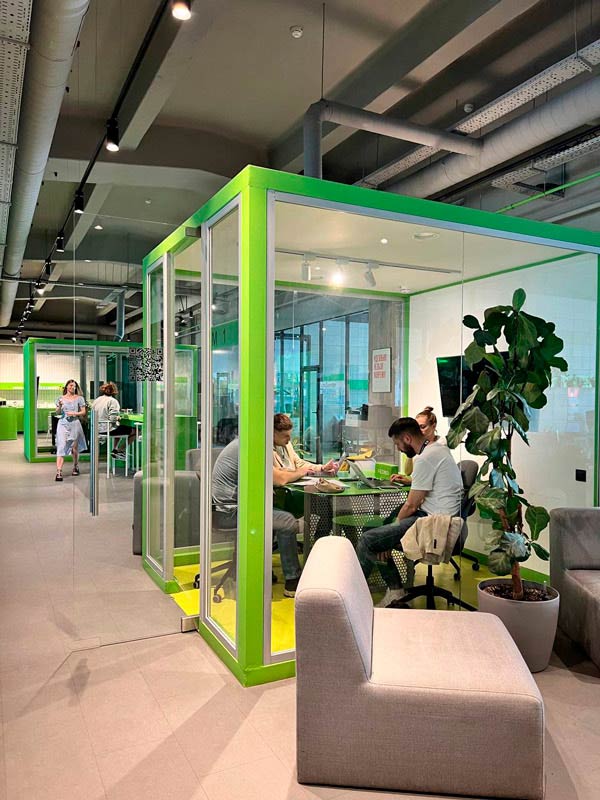 FRANCHISE ADVANTAGES
The strength of the Flacon brand is its prominence in the creative industries. New concept on the market, our franchise has no competitors.
Positive feedback and recommendations from more than 100+ satisfied residents.
Variability in projects of different size and basic condition.
Savings on equipment. Reduced opening costs due to know-how.
The occupancy rate of Flacon Space, regardless of the season and economic situation.
The opportunity to receive support measures from the state.
Affiliate programs, discounts, special conditions for partners in the regions.
Brand PR, federal and local events with the participation of celebrities and bloggers.
In-house IT solutions.
Community of residents engaged in related business fields, who are in constant interaction and development of each other.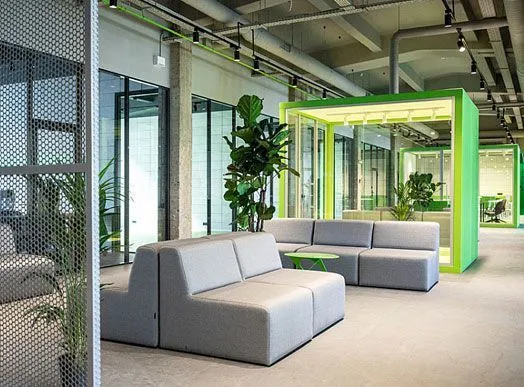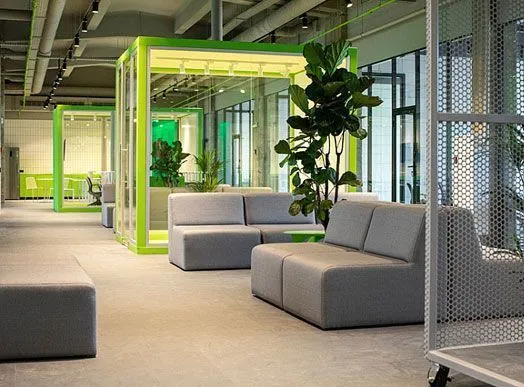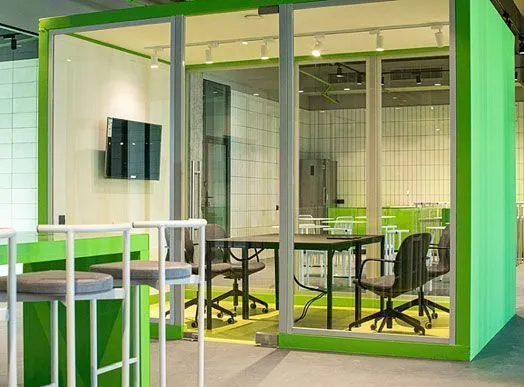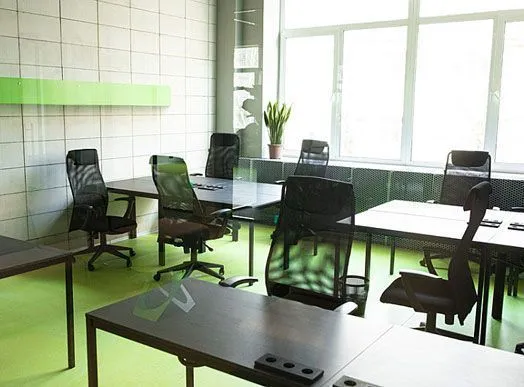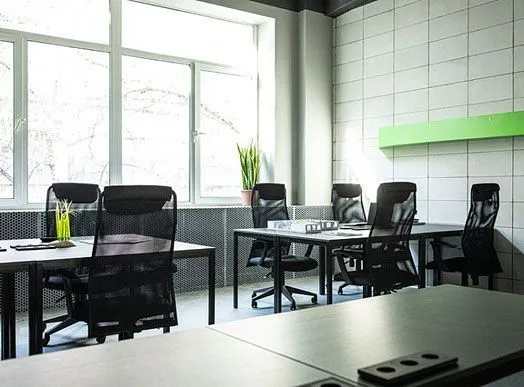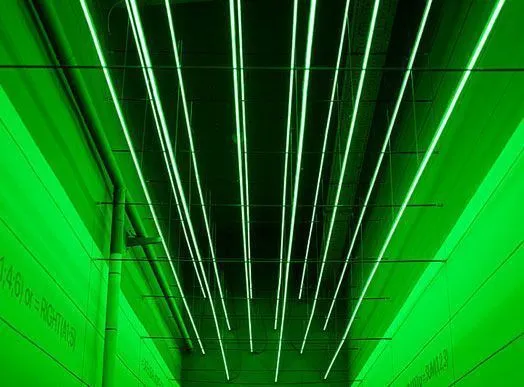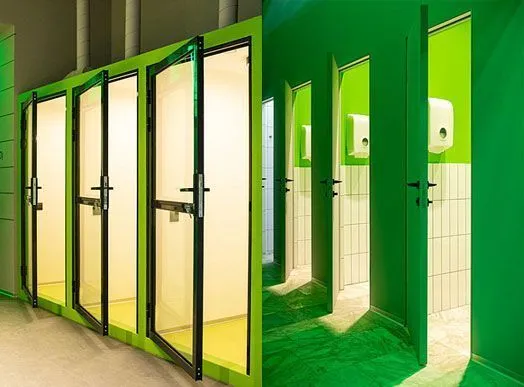 Starting investments from:

On demand

Company type:

Building & Construction

Year company was founded:

2004

Year of launching franchise:

2022
You need more information?
Send a request to get free consultation from the official representative of the company
Anastasiia Mudrevskaia
Complete your request
Information provided: AO «Realodzhik»
Interested? ASK QUESTIONS ABOUT THE FRANCHISE
Feedback
Ask a question about the franchise