Description of the Franchise of commercial charging stations Mobile Charger
An image of a modern person is impossible without smartphones and tablets. Nowadays, all of us surf the Net, social networking sites and use mobile communication on our smartphones and tablets many times a day. However, despite all the modern achievements in electronics, people still have to charge their devices once or even several times a day.
Mobile Charger company found the solution not only for charging devices but also for saving time, the most precious people`s resource. Your cell phone battery can die in the most inappropriate time. Now, you don't need to worry, just ask about portable charger from Mobile Charger in a restaurant, cafe, gym, club, hotel, in an office or in a conference hall.
Our company is the first and largest manufacturer of universal chargers in Russia, utilized in various spheres of business. Today, our line of devices includes 22 charging solutions. We started our activity in Russia in 2012 and are currently being represented in more than 3500 places in regions of Russia, CIS countries and a number of countries in Europe and Asia.
Innovation,versatility, ease of use of the stations as well as high demand and profitability of the service provide great prospects for the commercial activity and development of our business.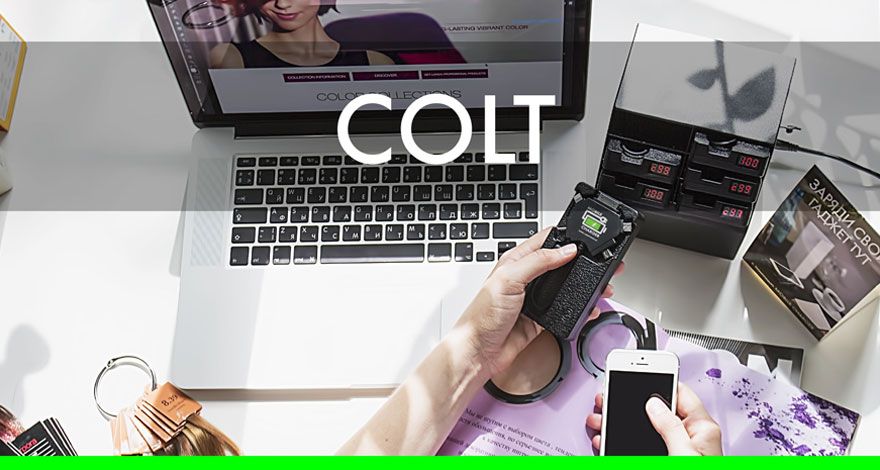 Every businessman should be aware of all modern trends, and his customer wishes to develop his business. For example, imagine, a passer by is going along your establishment and sees a sign about a possibility to charge their device, there is 99 % probability that he will drop in to charge the battery and eat something in a pleasant atmosphere.
All you need to attract new clients and increase the loyalty of permanent ones is a modern and universal charger that solves one of the daily tasks of a modern person. Convenient, simple, and safe device will be a great help for a development of your business and creating a reputation of a modern-oriented establishment aware of its customers` needs.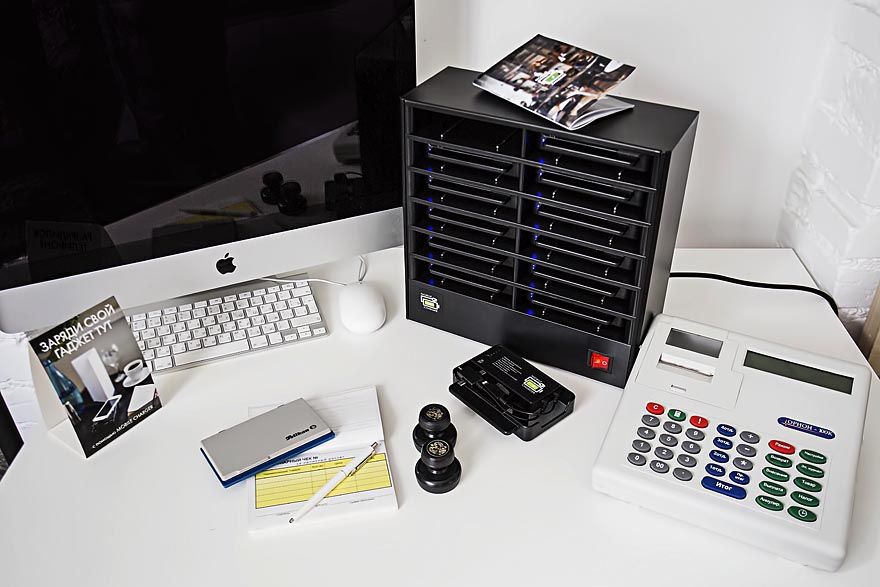 FRANCHISE OFFER
A franchisee gets:
A package of universal charging stations with adapters. The package includes various stations depending on the requests of a franchisee;
Each station also includes a set of certified wires for charging all modern electronic devices (Apple, Samsung, Nokia, HTC, Android and other appliances ) + spare cables and portable chargers for each charging device;

Marketing support (a package of promotional materials for the fast promotion of the service in an establishment (Table-tents, stickers, wobblers, magnetic bookmarks in a menu) .In addition, there are also personalized promo-stands, roll-ups, and posters);
Examples of contracts for working with potential clients.
Training for doing business with HoReCa Mobile Charger
Timely support and advice on any issues.

All products have been certified and ready for sale. (FC, RoHS, SE, PCT) The warranty is also valid for 6 months for the charging station and 3 months for the accessories.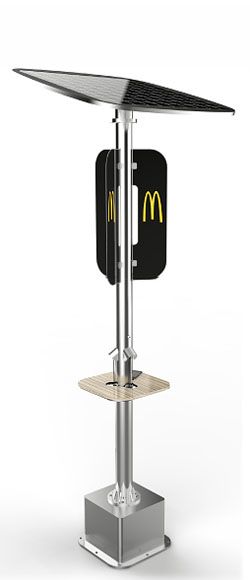 How much does Mobile Charger franchise cost?
Mobile Charger has the total initial investment from $5,920.
Initial investments: from $5,920.
Entrance fee: $1,015 (is included in the price of the franchise).
Payback period: 3 - 4 months.
Monthly turnover: from $1,690.
Royalties: none.
Lump sum payment: none.
Request Free Info