Cone Cream Franchise For Sale - Modern Ice-Cream
Cone Cream Franchise For Sale - Modern Ice-Cream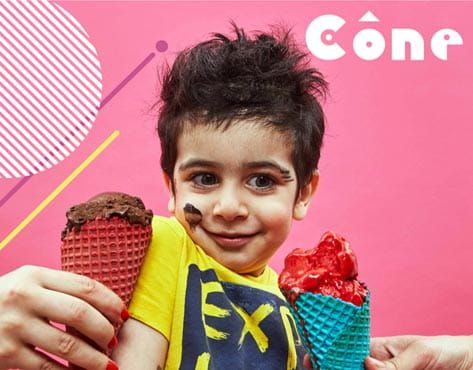 Craft ice-cream, coffee, milkshake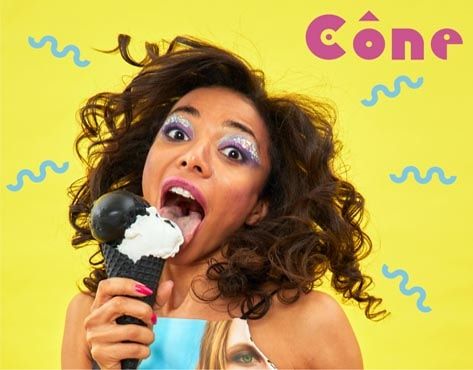 All you need to feel happy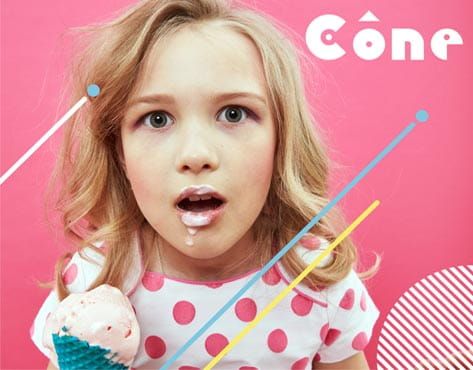 Start your own sweet business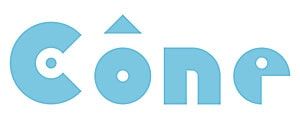 Description of Cone Cream modern ice-cream franchise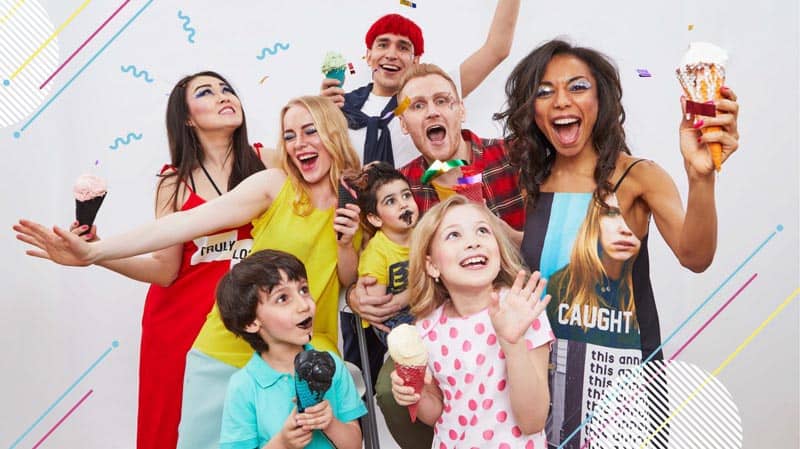 Minimum shipment is 10 tons of ice cream!
Cost of $150,000 excluding delivery. Delivery is calculated individually!
Cone Cream is a sweet business which brings a good mood!
We have changed a simple purchase of ice-cream into a bright experience.
Vibrant colors, amazing presentation and friendly service together with tasty natural ingredients captivate the customers and make them come back.
Cone Cream is not only a business for selling ice-cream, every purchase is a small event. For this year we have sold 28 tons of ice cream, conducted 87 events, and acquired more than 10,000 new friends who like the taste and service of Cone Cream.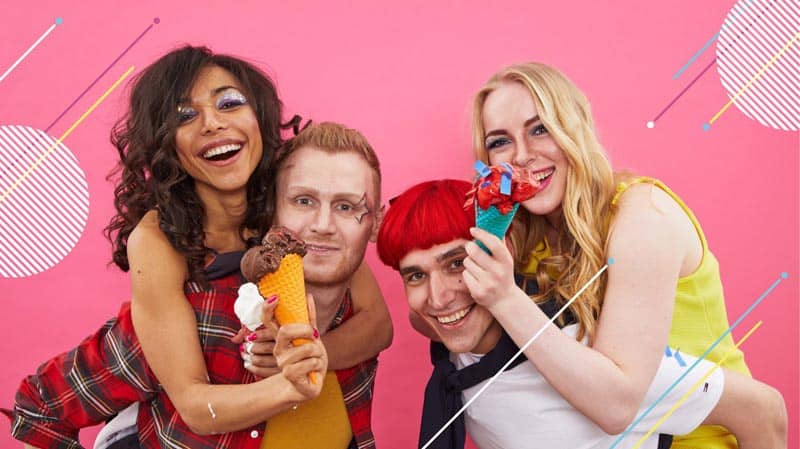 We are ready to accept in Cone Cream family, everyone who is open to everything new, likes to give happiness and wants to earn money with pleasure and joy.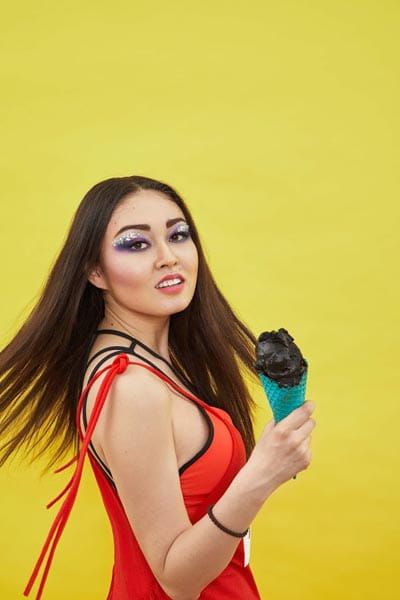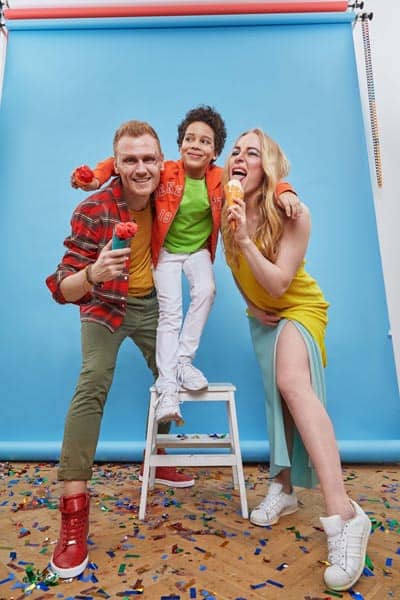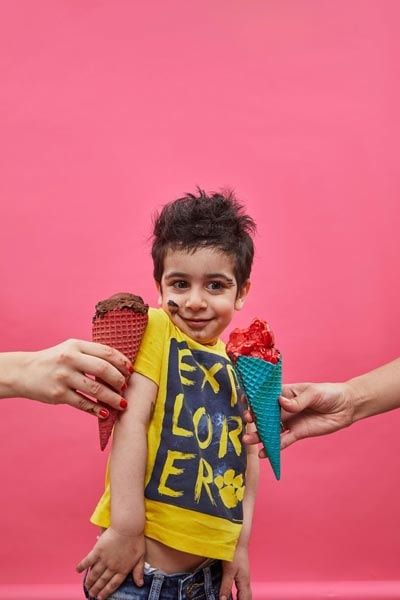 Cone Cream has two lines of brand ice cream production:
Craft ice-cream made of natural ingredients such as selected milk, fruit, nuts, and seeds is liked by sweet-tooths as well as by people who keep to proper nutrition, and vegans.
Party-line is the production of alcohol ice-cream by using the receipts of favorite popular cocktails, made from high-quality drinks of famous brands.
Cone Cream is a pleasure and joy for both kids and adults.
Cone Cream Franchise Offer
We encourage you to start your own business for selling modern Cone Cream ice-cream.
There are 3 options for cooperation:
Wholesale supply of 10 tons in the amount of $150,000.
The franchise right to open 3 sales points in your region + purchase from 10 tons.
Franchising fee is $15,000 for 3 points.
Regional franchise with the right to sell unit franchises. The cost for 6 points is $18,000. The cost of selling unit franchises in the territory is $5,000 per unit.
To start a business, make a lump sum payment which includes:
A training for ice cream production technological processes;
training for Cone Cream unique client service;
the right to use the popular bright brand;
marketing support and social media management;
stylish layout design of the outlet for selling ice-cream.
How much does Cone Cream franchise cost?
Cone Cream has the franchise fee of up to $15,000, with total initial investment from $150,000.
Initial investments: from $150,000
Payback period: from 6 months
Average monthly turnover: from $5,620
Royalty: none
Franchise fee: $15,000 for 3 points
Other current expenses: none
Request Free Info

The Business Model of Cone Cream Franchise
Our partner makes money by selling unique Cone Cream ice-cream and organizing events and parties!
Initial investments in buying equipment and decorating the place for selling ice-cream
Rental – $1,610;
Average monthly turnover: from $7,380;
Average number of sales per month: from 1800 checks
Net income: from $1,290;
Payback period from 7 months
Requirements for buying a franchise cone cream:
Currently involved in food & beverage, retail, caterings, events and other services.
Must possess a thorough knowledge of the marketplace.
To have working capital for this project starting from $180,000 onwards.
Love and passion for ice cream!
Independent organization of the warehouse - preferably from -20°C ... -25°C.
Cone Cream Franchise Advantages
Handmade ice-cream with bright flavors
100% natural organic ingredients;
Non-factory and craft production;
Wide coverage of audience: children, adults, people with healthy eating habits, vegans;
Alcoholic line; the tastes of favorite cocktails;
A unique form-factor; bright cones and ice cream burgers;
24 unique tastes for real gourmets
The ice cream sells itself!
Photogenic presentation; Cone Cream immediately gets into photo reports!
Brand fashion style; stylish ice cream for stylish people;
Convenient location - we are where we needed to be;
Instagram is the main channel for brand promotion;
We are recommended by media personalities - Irena Ponaroshku, Sergey Zverev and others who have already become fans of the brand!
Regular publications in the media
Powerful Internet Marketing
A team of like-minded people with many years of experience!
A consistent growth rate of 10% yearly
Own successful enterprises in Moscow
Own production line in the latest Foodtech trends
The flavor line, which follows current trends and pop culture features
7.3 billion ice cream consumption market.
We will show you how to make the sale of ice cream a stylish, lucrative and attractive business!

At the moment we can not connect you to the representative of this franchise.

Find other similar franchises in our catalog!
The information is provided from public sources on the Internet
Ask a question about the franchise