Description of the Franchise CDEK - express delivery courier services
Minimal risk, profitable business that saves resources and time when establishing standards of goods and services, business processes, marketing and advertising.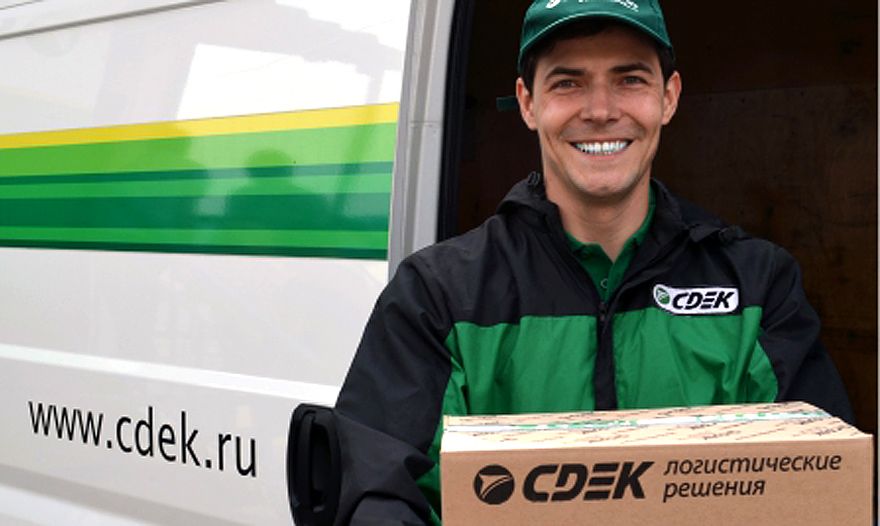 Franchise offer
CDEK provides you with:
Consultations at different stages of starting a business and business support during the whole contract;
Using the entire network of CDEK's chain representative to expand the Customer Base;
Unique ERP and CRM-system;
Free staff training;
Centralized advertising support.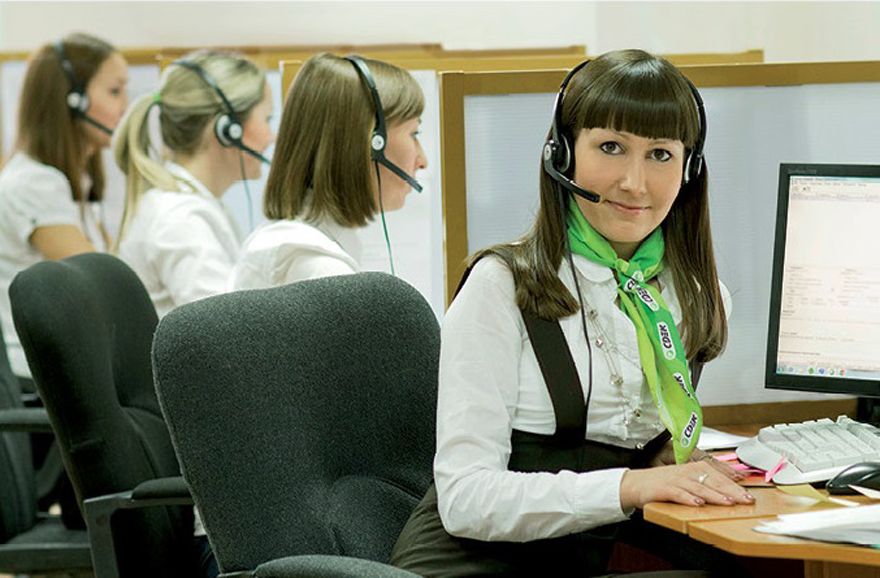 How much does CDEK franchise cost?
CDEK has the franchise fee of up to $2,540, with total initial investment from $5,080.
Payback period: is from 3 to 6 months.
Month turnover: from $8,460.
Royalties: from 7th month - 10 % of turnover.
Franchise Fee: $2,540.
* for cities with less than 50,000 citizens, the lump sum payment is $1,690.
Which includes:
Training in Novosibirsk (2 weeks you are trained by representatives of all departments in the management company);
Training for work via Skype five days for 4 hours;
Our own advertising;
Full IT support.
Request Free Info

Business Model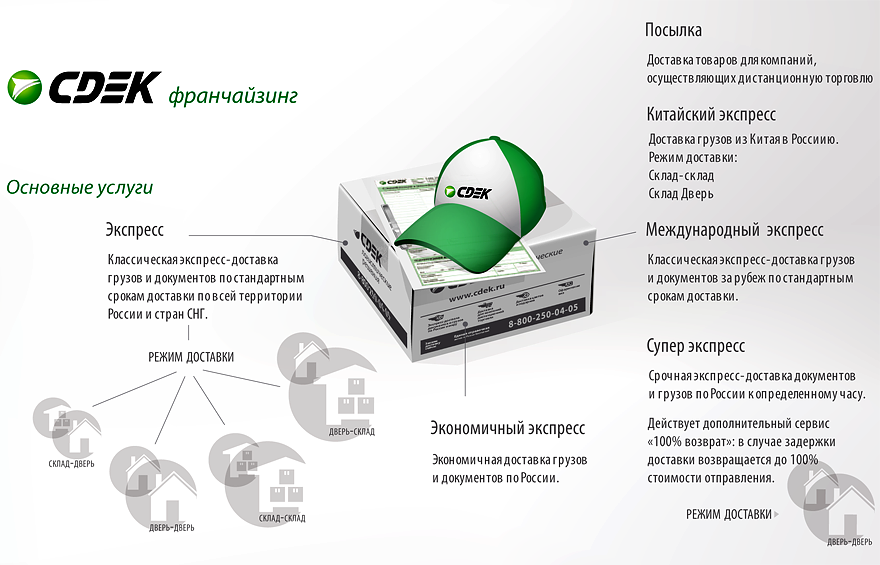 Initial investments: from $5,080
General initial expenses:
Training in Novosibirsk, transport and accommodation costs from $510;
Lump sum payment: $2,540.
For the first month of work, you:
purchase necessary furniture for the client zone (table, 2 chairs), storage areas (racks), fitting zones (fitting room, pouf);
buy necessary equipment - telephone set (at least 2 pieces), computer, printer / scanner, cash register, floor scales (up to 300 kg);
order advertising / expendable materials - from $67;
pay employees (client department manager, a courier) salary;
have constant month expenses.
Office rental
Telephone subscription fees (+ international calls), internet;
Employee salary (a customer department manager, a courier);
Expenses;
Taxes.
Requirements for buying the franchise
Availability of the necessary funds;
Willingness to follow CDEK procedures and standards;
Long-term partnership;
Development and promotion of CDEK brand in your region.
Requirements for the office
Location in the central part of a city;
Availability of convenient access roads and parking areas;
1st floor - at least 20 m²;
Registration according to the company standards.
Franchise advantages
You have your own business under a world famous brand name;
Small initial business investments in comparison to similar offers;
The possibility of using ready-made technologies for doing business;
Working with an existing customer database;
A full set of tools for analysis (customers, directions, services, profitability, etc.)