Franchise of Gemotest Laboratory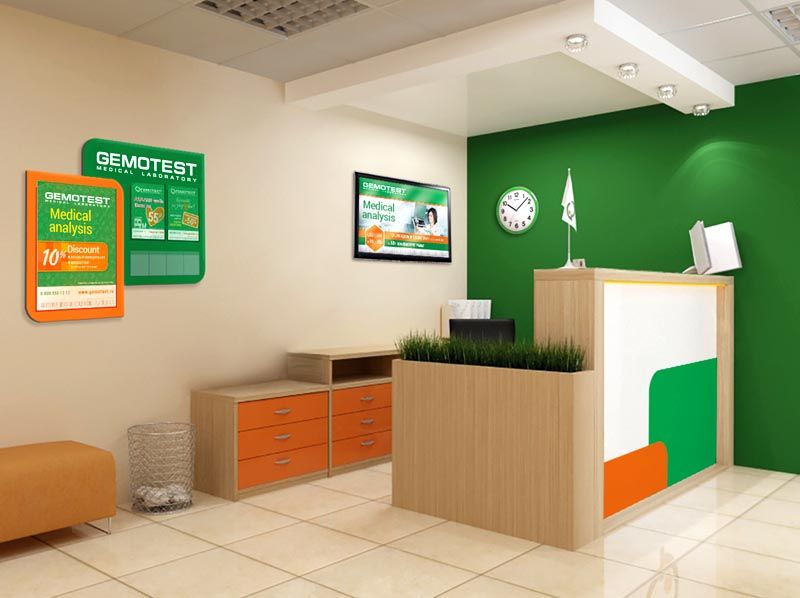 Gemotest is a well-known brand with many years of history trusted both by patients and the medical community. The technology behind Gemotest Laboratory allows for more than 55 million tests annually ranging from standard examinations to diagnostics of orphan diseases. In the surging and highly competitive market of medical services, Gemotest holds a strong leading position in development and implementation of the world's laboratory diagnostics technologies in Russia.
According to RBC annual ranking, Gemotest is the fastest growing company in the franchising market.
Gemotest Laboratory is the brand no. 1 in Russia.
The laboratory diagnostics business is made up of two main parts – a laboratory with a centralized technological facility intended for examinations and a network of laboratory departments (biomaterial sampling stations) patients are visiting. The franchiser provides qualitative laboratory diagnostics, consumables for biomaterial sampling and a wide range of marketing materials for the laboratory department. Gemotest develops a logistics scheme and common medical standards and provides a 24/7 information support to every patient.
The Gemotest brand is a smoothly running business and many years of experience in franchise development.
Five steps to success:
Search for premises –> Equipment of premises –> Mini MBA for executive –> Documents and licenses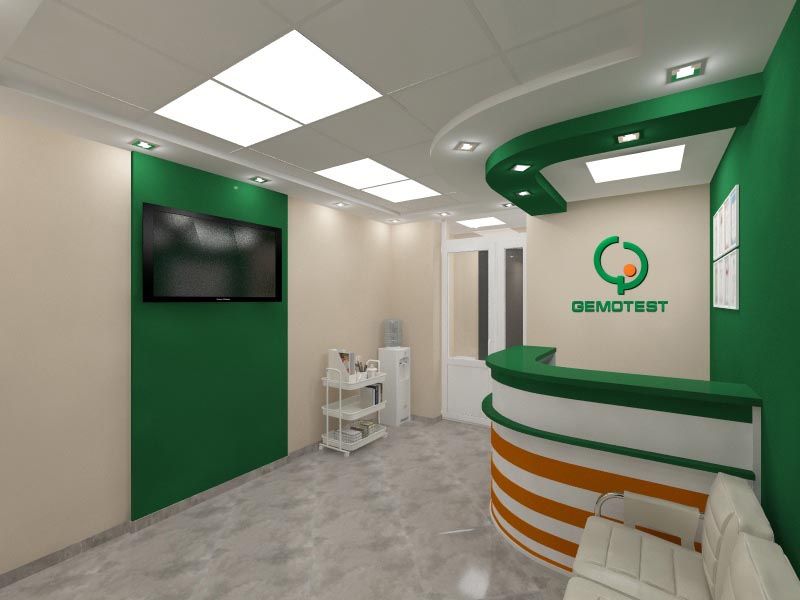 Investment calculations
Financial plan development, budgeting. Purchasing a stable and reliable franchise allows for optimal investment allocation and fairly quick return of investments.
Support
Gemotest will help you choose a location, recruit and train staff with the franchisee fully immersed in technologies and ins and outs of doing business and will provide marketing, advertising and organizational support.
Training
Free training at the Franchisee School on business fundamentals, medical standards, asset management, marketing, financial and legal aspects of Gemotest's business. The franchisee becomes a part of the reliable and successful business.
Promotion
Integrated regional and federal brand promotion, laboratory test promotion amid population.
Impeccable reputation of the Gemotest brand, trust of patients, professionalism of the medical staff, high technology examination methods, multilevel quality control, innovative business solutions and unfailing support guarantee Gemotest partners financial strength, appealing prospects and achievement of high-profile objectives.
Gemotest Laboratory offers an acclaimed franchise dominating popular rankings and contests and winning most prestigious world and Russian awards. Unique technologies and a successful business model make Gemotest franchise appealing to many entrepreneurs.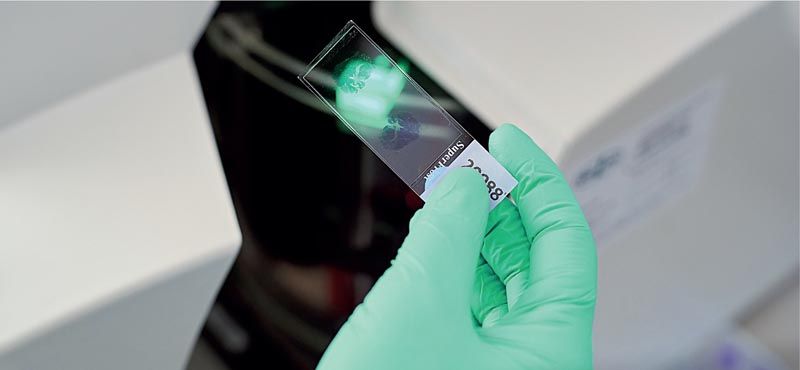 How much does Gemotest franchise cost?
Gemotest has the franchise fee of up to $5,000, with total initial investment from $12,000.
Initial investments: from $12,000
Describe in detail what franchisee spends on acquiring a franchise (room rental, sum for the goods, lump-sum payment, etc.)
Payback period: 18 months
Royalties: 2%
Franchise fees: $5,000 based on franchise terms and conditions
Free advice on selection of premises
Free advice on signing a rental agreement
Free breakdown of the future LD
Free advertising passport development
Free media plan development
Free staff training
Free LD management training for general directors
Customer management and professional support by Gemotest's team of professionals
Other current payments: none
Request Free Info