Description of magic lollipops franchise of caramel figures
Magic lollipops is an amazing solution to make caramel figures in fancy shapes of animals, plants, romantic symbols and many others. The lollipops have also extraordinary size, approximately 25 sm.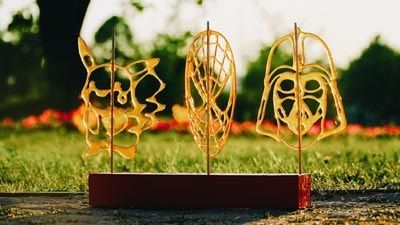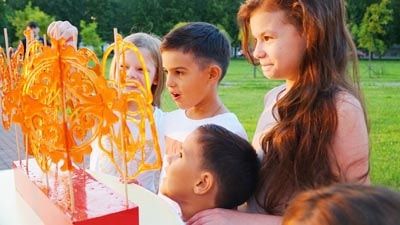 Our lollipops become trendy designer accessories in the world of sweets, therefore our customers are not only kids but girls who like pretty things and men who want to make a beautiful present.
Magic lollipops is an ideal product for street retail in parks and entertainment centers, at events and festivals.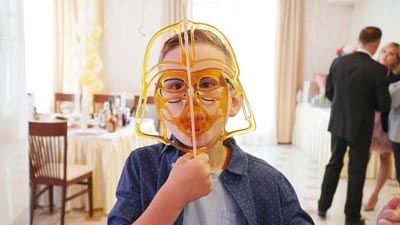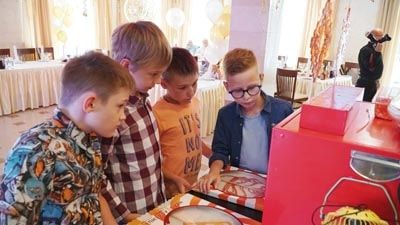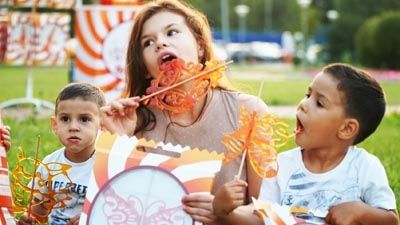 Fancy shape, taste known from childhood and interesting show while making a lollipop attract attention of buyers and ensure high sales regardless of seasonality.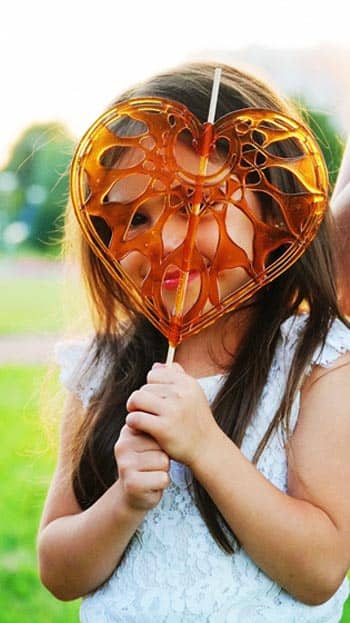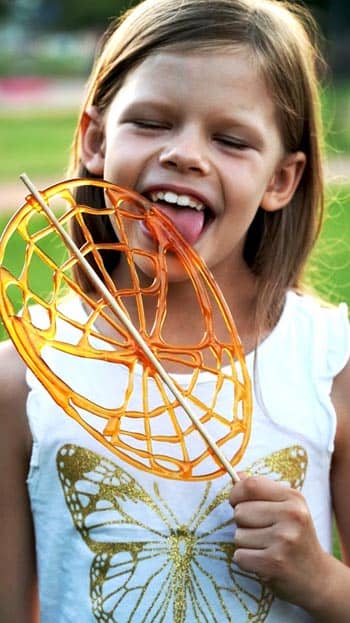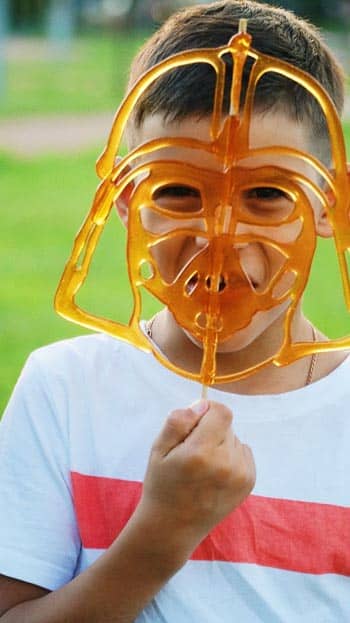 The peculiarity of our franchise is that we provide not only equipment and promotional materials but also exclusive files of drawings created only by us!
Work formats:
Embedded module in an working retail outlet;
Sales at fairs and events;
Conducting corporate events;
A stand-alone retail in the shopping centers, parks, embankments, the city center from 2 sqm;
Sales of lollipops through partners; production and delegation of selling;
Integration into children's holidays and events, outreach service;
Cooperation with advertising agencies and event management agencies.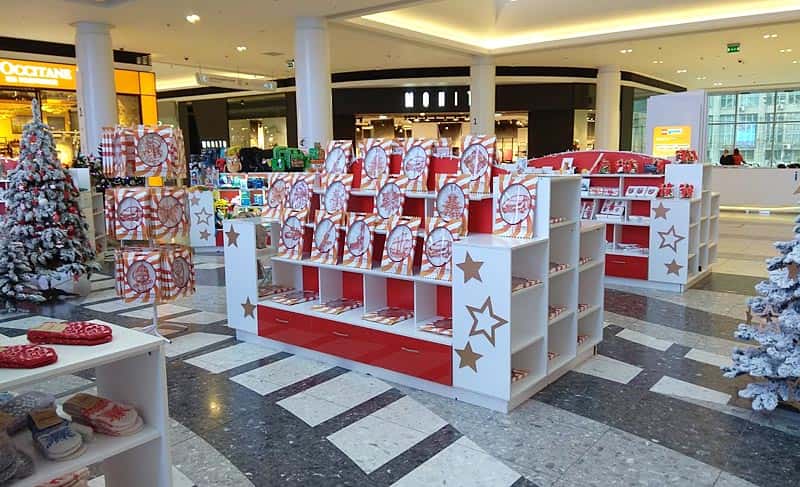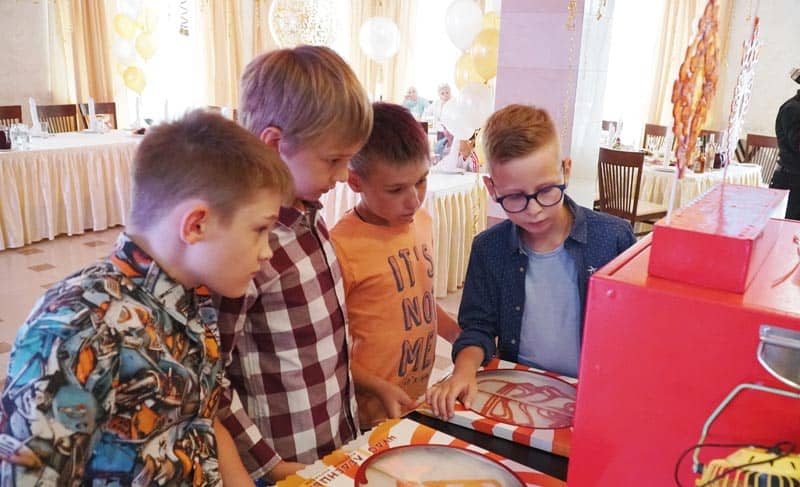 Investments to start magic lollipops franchise
Initial investments: from $10,000
The package start-up investment contains a full set of equipment including commercial and production ones, promo materials, a packing stock and a franchise fee.
Payback period: from 4 months
Average monthly turnover: from $2,700
Royalty: none
Franchise fee: $5,600
Paying the franchise fee you receive an access to the database of knowledge of caramel drawing technology, customer attraction, boosting sales and average check.
Other current expenses: $1,000
Equipment delivery costs are likely.
Request Free Info

Business model of Magic Lollipops franchise
We offer a business with a profit of $2,000 monthly regardless of seasonality.
Marginality of our business is more than 500%!
A unique production technology and a bright form factor will allow you to ensure a stable income of minimum $ .. a month from one retail outlet.
Cost price of 1 kg of raw materials: $0.7 - 1.5;
The cost price of 1 lollipop : $0.08;
Lollipops from 1 kg of raw materials: 20;
The cost of packing for 1 lollipop: $0.5;
Recommended retail price for 1 lollipop: $3.6
Average monthly turnover $ 2,700
Average expenses $ 560
Taxation of $ 170
Net income from $ 2,100
Profitability is more than 70%.