Smart Refinery Technologies Group Franchise Ror Sale - Oil Refineries
Smart Refinery Technologies Group Franchise Ror Sale - Oil Refineries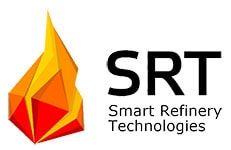 Description of franchise Smart Refinery Technologies Group
Smart Refinery Technologies Group is one of the leaders in innovative approach to modular oil refinery. Our business integrates cutting-edge technologies for the full cycle of motor fuels production and blockchain-based global information network which integrates oil refineries all over the world. Our business model allows low entry threshold into oil refinery industry. Equipment for this industry is extremely low-cost. However, the quality of the fuel is higher and complies with Euro-5 and Euro-6 standards.
The SRT module gives new opportunities for building highly efficient, profitable refineries or upgrading existing ones, and allows:
Acquisition of high-octane gasoline (A-92, A-95) of EURO-5 class without any additional expenses.
The production of summer, winter and arctic diesel fuel of EURO-5 class
Increase the depth of oil refining, obtain up to 80% of motor fuel from the oil
We are the only company in the market which provides an opportunity to establish a successful oil refining business, investing as much as in small manufacturing businesses or restaurants.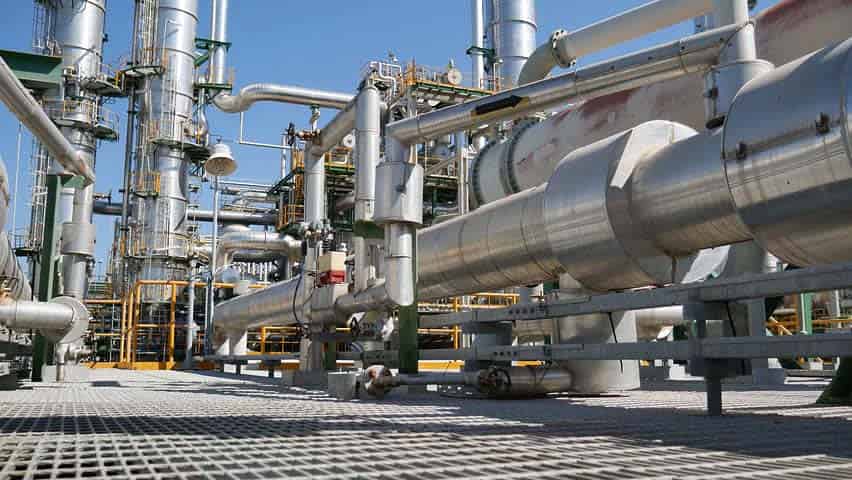 Smart Refinery Technologies Group Franchise Offer
A business plan with 24 months of payback period.
We encourage you to establish your own oil refinery plant by using Smart Refinery Technologies Group equipment or upgrade the existing plant and increase its efficiency.
Initial investments include approx. $500,000 in case of leasing equipment.
Total equipment costs are approx. $750,000.
Investments payback is from 10 - 12 months if leasing equipment.
Average turnover is $400,000 per month.
Net profit is about $50,000 per month after taxes.
$10 of royalty is paid from each metric ton of produced fuel for using the technology, guideline, technical support, catalysts supply and so on.
The lump sum is $50,000 and includes:
The right to use the brand
Permit documentation for production and sale. Full package of regulatory documents.
Equipment installation and connection to the control and statistics systems
Connection to the blockchain platform of Smart Refinery Technologies Group and the opportunity to earn on cryptocurrencies;
Full management training,
Training, job descriptions, methodological materials for engineers, technologies, workers and logistics
Well-established business model with low initial investments&risks and the scheme of doing refinery business. Assistance in business planning
Assistance in choosing production complex, and logistics consultation.
Consultation for choosing the suppliers of raw materials. List of raw materials supplied with their conditions, discounts, and preliminary agreements
Recommendations on how to manage raw materials supplied and product sales.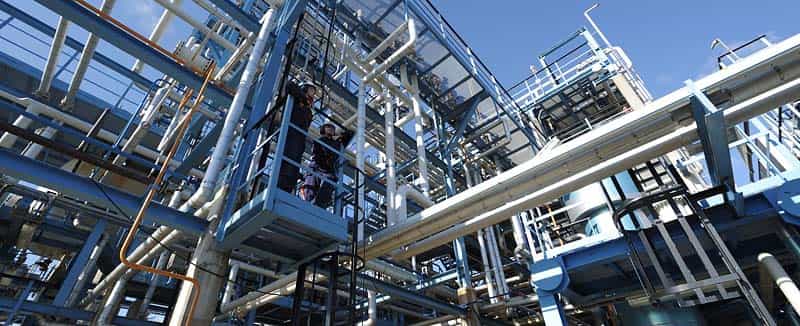 How much does Lapels franchise cost?
Lapels has the franchise fee of up to $50,000, with total initial investment from $500,000.
Initial investments: from $500,000
Premises
Rent for a tank farm with a capacitive park
Equipment
A system with a capacity of 1000 metric tons per month (improvement of raw materials quality by desulfurization, dewaxing) (20% initial leasing pay)
Office and laboratory equipment
Investments in infrastructural development
Working capital and raw materials
Payback period: from 10 - 12 months
Average monthly turnover: from $450,000
Royalty: $10 of each metric ton of produced product
Franchise fee: $50,000
Franchisee receives:
Expert support in business plan development
Assistance in choosing production site, purchasing equipment and inventory
Delivery of unique SRT Group technological complexes in accordance with business plan calculations and technical requirements for production
Installation of equipment by SRT Group, connecting to enterprise service support system
Full management training program
Training, job descriptions, methodological materials for engineers, technologies, workers and logistics
Connection to the unique blockchain platform Smart Refinery Technologies Group and the opportunity for remote production control;
Consultation on choosing suppliers of raw materials. List of raw materials supplied with their conditions, discounts, and preliminary agreements.
Other current expenses: none
Request Free Info

Business model of Smart Refinery Technologies Group franchise
A business plan case for 1 month, on condition of 100% refinery capacity utilization.
| | 1 month |
| --- | --- |
| Turnover, sale of 1000 m3 of fuel (760 tons) | $440 |
| Expenses: | $370,000 |
| Rent | $ |
| Raw materials purchasing | $ |
| Utilities (electricity) | $ |
| Wage fund ( 6 operators, 1 technologist, a manager, an accountant) | $ |
| Overhead (10%) | $ |
| Depreciation | $ |
| Royalties | $ |
| Leasing payment | $ |
| Total expenses | $ |
| Operating profit | $ |
| VAT, taxes | $ |
| Profit before tax | $ |
| Income Tax | $ |
| Profit after tax | $48,000 |
Requirements for buying smart refinery technologies group = franchise :
Not less than 300 sq m production site
compliance with fire safety standards
capacitive park
laboratories and office
Internet access
close location to raw material suppliers is a plus
Format:
Small-tonnage oil refinery
Advantages of Smart Refinery Technologies Group Franchise
Successful refinery business since 2012
Our team includes doctors of sciences in oil refining, experienced engineers and production workers.
Modern modular small-tonnage production - we do business in oil refining, affordable for small and medium-sized enterprises. The offer is outstanding for oil refining industry.
Our company is a developer and producer of small-tonnage secondary processing hydrocarbons technologies, which have no analogues in the market in terms of price, reliability and performance
Own unique catalysts developed by SRT Group - efficient secondary oil refining processes.
High quality products which comply with EURO 5 standards produced even from low quality raw materials
Availability of technologies for small and medium-sized businesses, which were previously affordable only for large companies.
Support in establishing and running business from scratch
Qualified equipment service and supply of catalysts
Staff training
Access to the database of oil traders, private oil exploration companies, and processors.
Blockchain platform for managing business processes and communication with partners, suppliers and buyers.
The system of remote production control - the reliability of data and the ability to manage production from anywhere in the world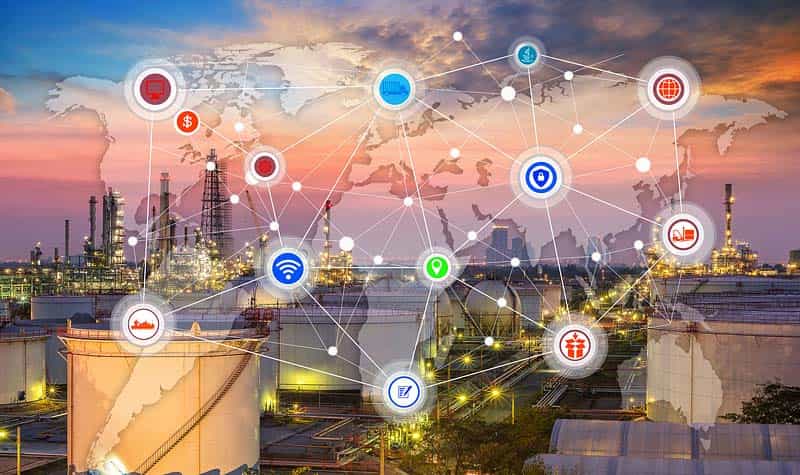 At the moment we can not connect you to the representative of this franchise.

Find other similar franchises in our catalog!
The information is provided from public sources on the Internet
Ask a question about the franchise