Spain in Russia Franchise For Sale - Service Center
Spain in Russia Franchise For Sale - Service Center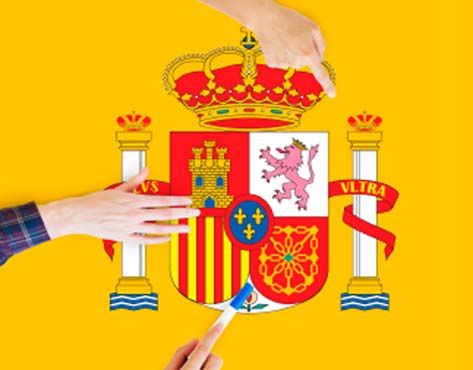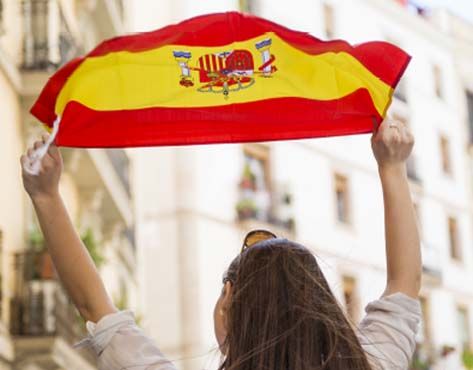 Service center for life and business in Spain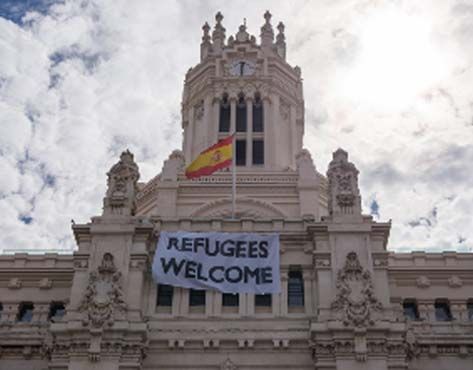 Start a new profitable business concept in your city

Description of franchise of service center "Spain in RussiA"
The majority of "Spain in Russia" customers is Russian speaking people living in CIS countries with the incomes higher than the average one. Our center offers more than 143 services required by a person to comfortably move to Spain and get used to the new location.
In 2007, we launched the first informational portal espanarusa.com. The portal is visited by 17,000 people annually.
In 2012, we launched our first Russian news channel in Spain RUSO TV. But we moved even further and in 2016, started an Internet magazine about life in Barcelona BCN LIFE.
As a result of our hard work, we received 3, 2 mln visitors a year! One-third of them applied for our services and called us.
In 2016, 4550 people requested for our assistance in education, treatment, immigration, and business.
The franchise could be interested in:
Tourism agencies.
We offer you additional $3,060 income (monthly).
We provide 143 services + individual assistance; 8 - 10 deals will be enough to have such income.
Active entrepreneurs and real estate agencies.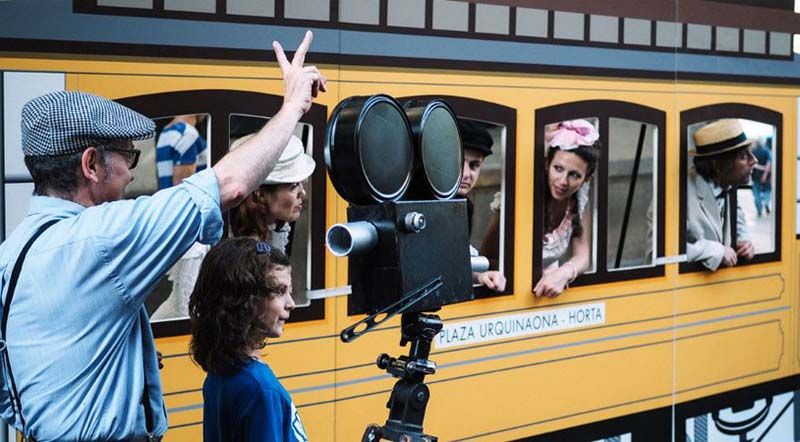 Our services:
We provide 143 services for our clients.
to football players
educational services
tourism services
medical tourism
business services
paperwork
translation services
immigration services
visa services
real estate services
for car drivers
the lawyer's services
concierge service
household services
Marketing:
We offer informational and professional support. "Spain in Russia" team will provide services in Spain.
A powerful Internet portal annually visited by 3,2 mln people. The portal will include the link to the page of your city and people will be able to apply for your services.
Leading positions on the Internet regarding relocation and adaptation in Spain, no paid advertising on the Internet, 80 % of the traffic is organic.
Quality content on the portal: own news service, which annually issues 10-12 news about Spain.
Own film crew, recording from 10 reports per month, which are published on the news portal RUSO.TV.
For the convenience of Russian and the CIS countries clients, consultations are provided remotely.
Our partner network consists of 150 partner companies (lawyers, insurance agents, doctors, sports coaches, representatives of the administration and education, and other specialists help in solving complex problems).
Every day we work to provide people with interesting and up-to-date information. We are trusted that is why we receive hundreds of requests not only from cities with population more than a million but also form many other located in different regions.
Franchise Offer of "Spain in Russia" Service Center
The partner of "Spain in Russia" receives an opportunity to sell all 143 services of the center. We are ready to train your managers and provide our services in Spain. You will always know how much money you will get from each deal because we show a detailed price list for our services and defined commission which our partner receives for them.
Additional information about "Espanarusa" franchise
A developed partner chain which allows to quickly handle any requests of the clients for affordable prices.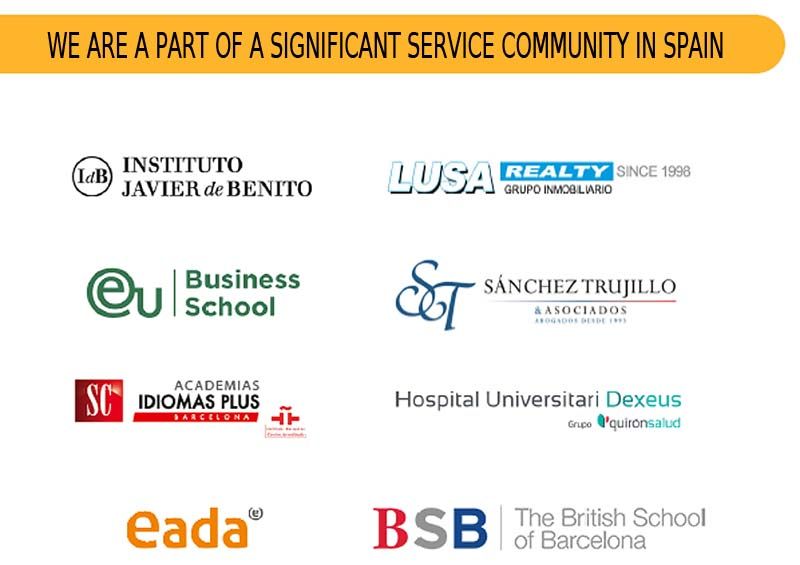 The History of Foundation and Development of the Company.
1997

Realtor firm [legal issues]

2000

Starting Tourism Direction

2005

Agreement with the Russian consulate and the opening of the Recording Service at the Russian consular offices of Spain

2007 - 2009

Information portal espanarusa received 2 Runet awards

2010

Establishing a service center "Spain in Russia"

2012

Launch of the first Russian news channel in Spain

2013 - 2014

Representative offices in the cities of Russia and Spain

2016

The launch of the BCN LIFE urban online magazine about life in Barcelona
How much does Spain in Russia franchise cost?
Spain in Russia has the franchise fee of up to $10,710, with total initial investment of up to $9,800.
Initial investments: $9,800
Payback period: 7 months
Monthly turnover: $3,060
Royalties: none
Franchise fee: from $4,820 - $10,710
Other current expenses: none
Request Free Info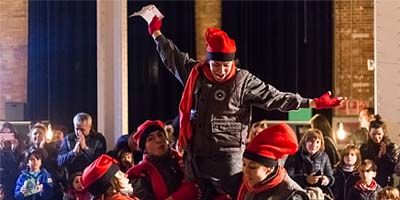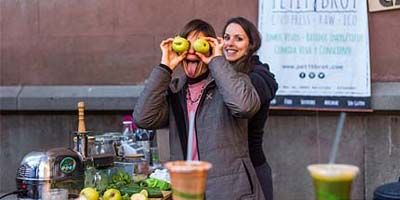 Business Model of Spain in Russia Service Center Franchise
In our experience, one client buys from 1 to 3 services related to a trip or relocation to Spain (starting from applying for a visa and finishing with choosing a surgery clinic).
The check for a client starts from $3,060. For example, residence permit costs $2,610, and it is required to be paid for all family members. The amount of services is counted in accordance with the Euro rate which is constantly growing.
On average, making 10 deals for various services (for example, a real estate, education, plastic surgeries, residence permit, additional services) you will get a net profit of about $4,590.
Requirements for buying the franchise of spain in russia service center
Active lifestyle and willingness to relocate and live in Spain.
Tourism and real estate agencies.
We will incentivize you to evolve your business if you are ambitious and persistent.
Requirements for the room
Advantages of "Spain in Russia" Service Center Franchise
Advantages for a partner
Professional services which are provided by experienced specialists in Spain.
"Spain in Russia" company takes responsibility for the client in the Russian Federation as well as in Spain.
143 standard services.
We are operating in education, real estate, tourism, immigration, medicines and business in Spain.
We provide only quality services
We are interested in selling easily in many services of our center and the ways they are done.
Create a sales funnel (online channels) for a partner city.
Setting up advertising campaigns for online channels, bringing a partner to the leading position in the first months of work.
Standards for offline work (from office design to pos-materials).
Email marketing, mailings for client's requests.
investments in franchise service center Spain in Russia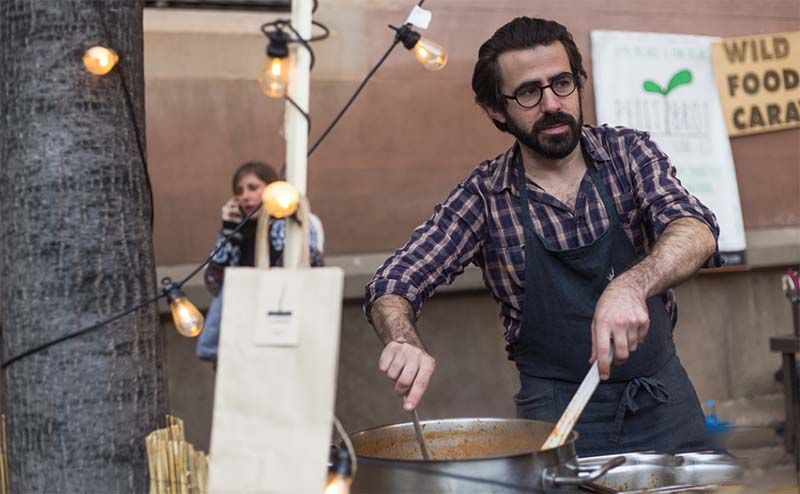 Our partners make money on:
Each partner gets 30 - 60% of the sold service and the headquarters provides the service. The main objective of our partner is to get the request of a person and keep in touch with them during the work. After a client comes to Spain, we take responsibility for them.
Registration of residence permit
Plastic surgery
Education (selection of schools, universities, enrollment of students)
Language classes
Study visas
Guardianship in Spain
Business services (purchase of ready-made legal entities, etc.)
Tax Advice
Real estate
Advantages for our clients:
Providing complex services.
Quality service and support of a client in Spain.
The most demanded services: business immigration, education immigration, purchase of real estate, relocation to Spain, treatment in the country.
143 standard services and work with individual requests.
Support in relocation to Spain, starting with paperwork and finishing with the help to pay for utilities and taxes. Provide a set of services to foster adaptation in a new country.
Clear and reasonable pricing for the company services.
The center arranges communication with all institutions in Spain, except for those places where a person is obliged to come in person, which saves time and solves many of client's issues.
The center employs specialists in all areas of legal and domestic aspects of life-related to moving to the country and the client's adaptation after moving.
Expert assistance in the selection of educational institutions, obtaining visas, choosing the location to stay.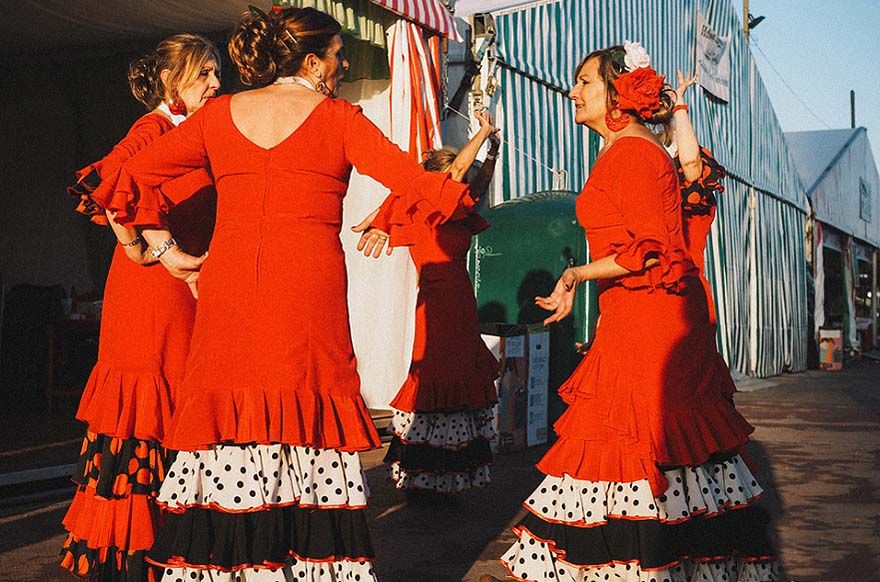 At the moment we can not connect you to the representative of this franchise.

Find other similar franchises in our catalog!
The information is provided from public sources on the Internet
Ask a question about the franchise