Snatap Franchise For Sale - Vending and Marketing
Snatap Franchise For Sale - Vending and Marketing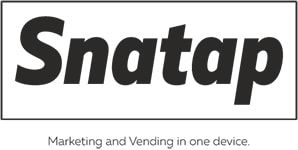 Description Franchise Snatap - Vending and Marketing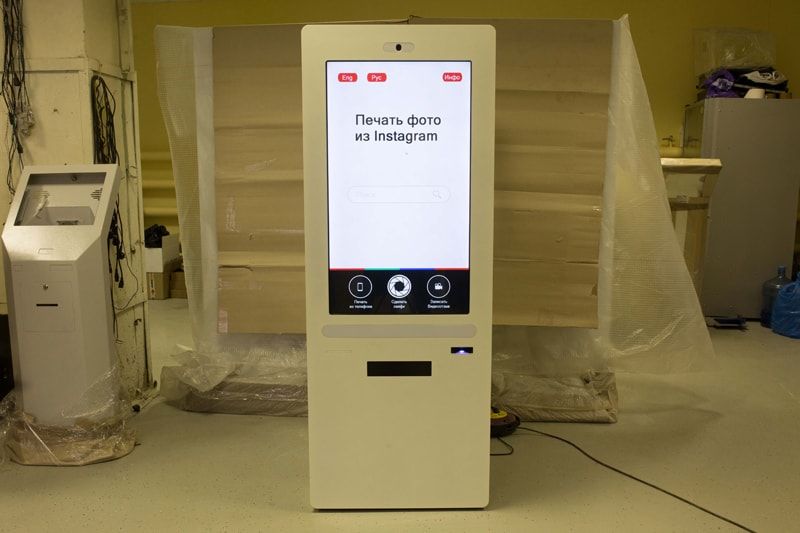 Snatap is not just a device for printing photos from social networks.
Snatap - is a reference point for the promotion of brands, products, services.
Snatap constantly increases the ways of earning and receives software updates, pleasing the owners of your equipment.
We are not dependent on trends, we create them.
You place the device in a shopping or entertainment center, airport or train station, in places with great publicity.
Customers print photos from Instagram, phone or do selfie on the device itself. You get paid. You can follow online for all the indicators of the device.
And also you can arrange promotions together with the shops and cafes that are in the same shopping center. You sell a certain limit of photos for a cafe, and they build it into their marketing. For example, buy a new sub in the subway and get a photo print.
The customer is given a check at the checkout, he comes to the device and prints the photo absolutely for free, and the photo will have the logo of the institution in which he will receive a promotional code.
You can also earn from placing video ads on the device. Placing commercials of places and shops located nearby.
The device has also a secret function of additional monetization.
Which allows lovers of social networks to become more popular in a couple of minutes. Thanks to the unique way of advertising, they add at least 100 additional friends or likes on the photo.
It turns out one device has several sources of profit generation Snatap Vending
Photographs and prints photos from social networks, mobile phones.
Shows video advertising to the client.
Prints branded photographic photoflyers.
Works with promotional codes, thanks to which the visitors of the shopping center can print photos for free.
Secret function - which becomes known only to licensees.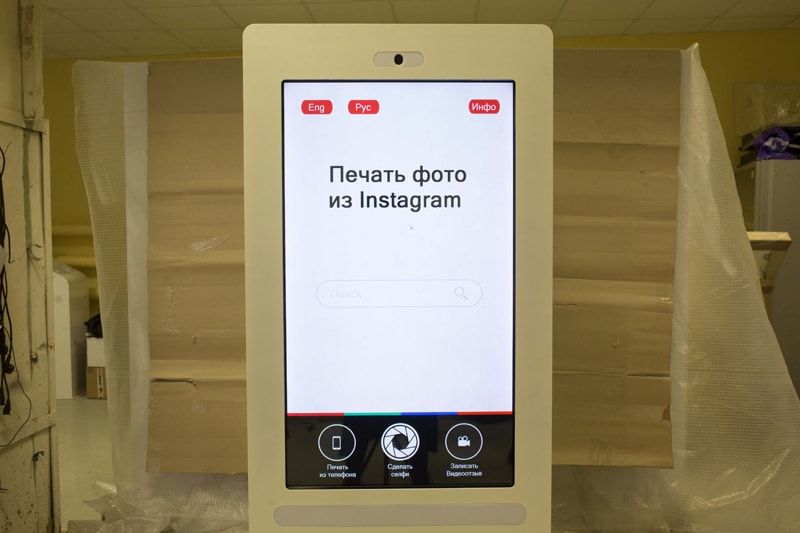 Franchise offer
A quality and fast marketing service for printing photos.
Entertainment - an instant photo-souvenir, here and now.
Unique services by activity in social networks.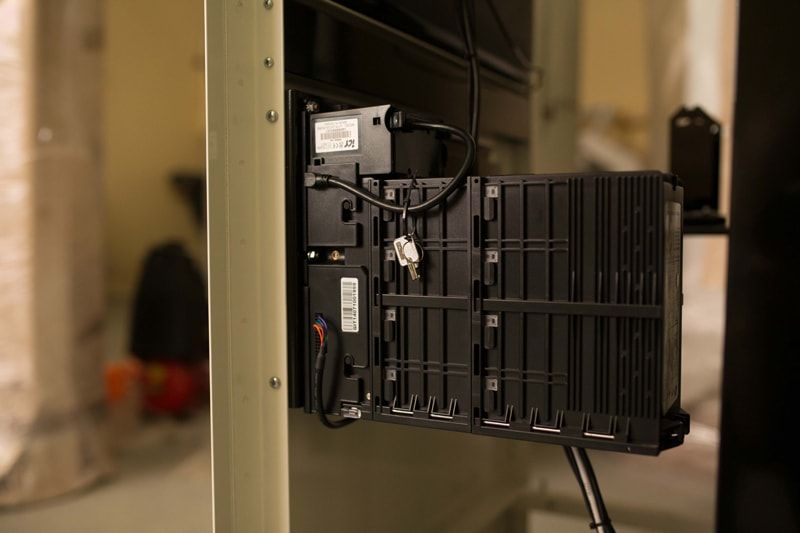 How much does Snatap franchise cost?
Snatap has the total initial investment range of up to $7,530.
Initial investments: 7 530 USD
Rent - 100 ~ 200
USDAdditional set of printer paper ~ 180 USD
Device 7 200 USD
4G modem 50 USD
Payback period: 3 - 9 months
Average turnover per month: 3 000 - 5 000 USD
Royalties: 5 %
Franchise fees:
There is no lumpsum payment.
But the following materials are provided.
Commercial offers for the landlord.
Check-list of search and comparison of premises for rent.
Economic model for calculating plant efficiency.
Check-list of traffic counting.
Materials on the promotion of instagram page.
Layouts for flyers - for distribution on the day of installation.
Roll-up models - for stands that are installed next to the device.
3D illusion - which is installed in front of the device to attract additional attention.
Other current payments: there are no other payments.
Request Free Info

Business model
Snatap Cost
7200
USD
Traffic per hour
350
p/hour
Сonversion to purchase
0,01
%
Rent cost
200
USD
Internet Cost
50
USD
Royalty 7% or min.fix
100
USD
Tax
0
%
Price
Photoprinting from Social networks
3
USD
Sale of video commercials
Number of commercials
16
qty
Price per one commercial
10
USD
Sale of promotional codes
Number of codes
100
qty
Price per one promothional code
3
USD
Profit and payback period
Profit from printing
3024
USD
Profit from the sale of promotional codes
288
USD
Profit from the sale of commercials
160
USD
The monthly pre-tax profit
3014
USD
Net profit (including royalties and taxes)
2802
USD
Payback period
2,6
Month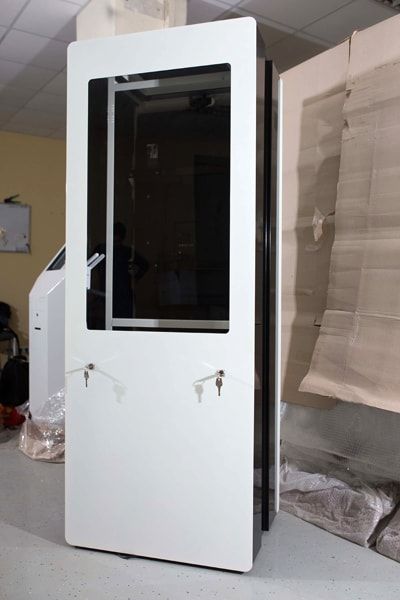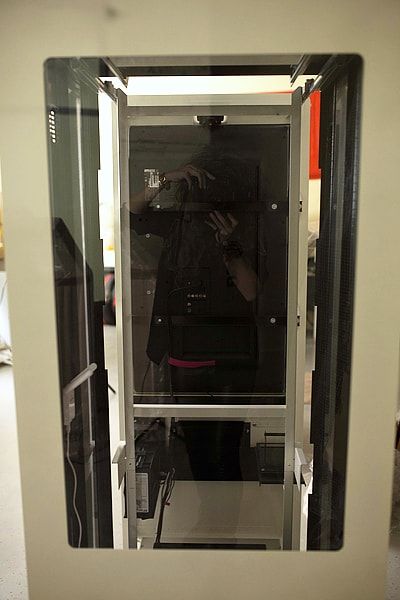 Requirements to buy franchise
No special requirements.
The main desire is to grow and develop in the field of vending.
Requirements for the room
Availability of electricity 220v outlet up to 2 kWt capacity.
Closed premises, otherwise you need to order upgrades to the street version.
Size of stores, sales offices, etc:
Franchise advantages
Snatap devices automatically add the client to the friend's list in Instagram, after the photo print. And then he offers friendship to the friends of the client. So the number of your loyal customers is growing.
Total control
A total report on finances and indicators, available 24 hours.
Full remote control and monitoring of the device, from a smartphone, tablet, computer.
Software Update
Once a month you get an update of the Snatap software.
Updates include new ways of earning, new features and general improvements gained through feedback from customers.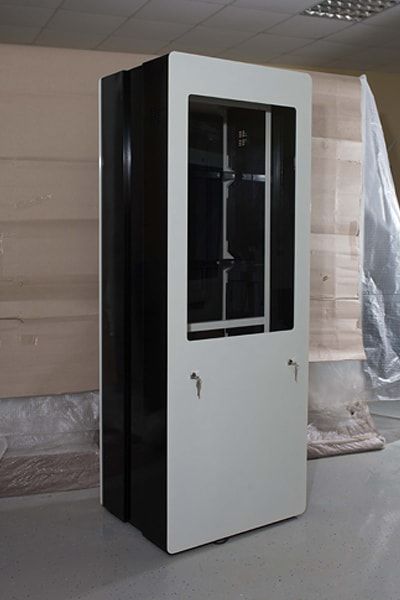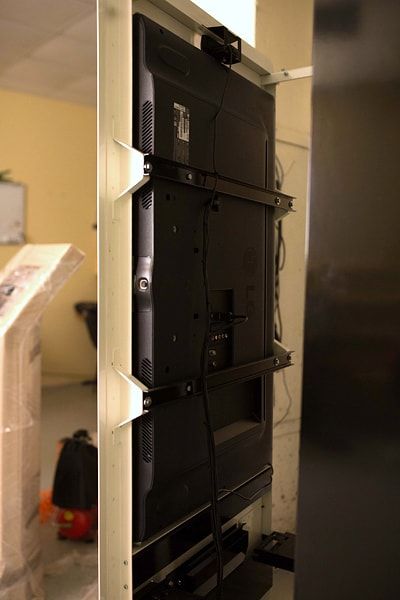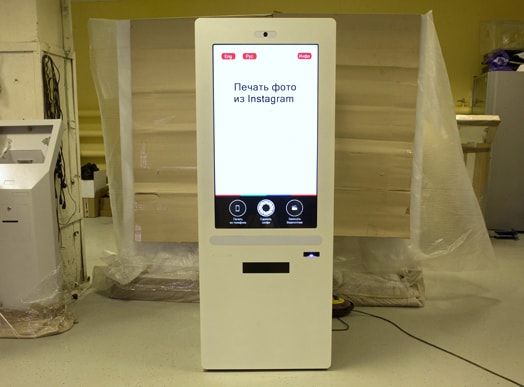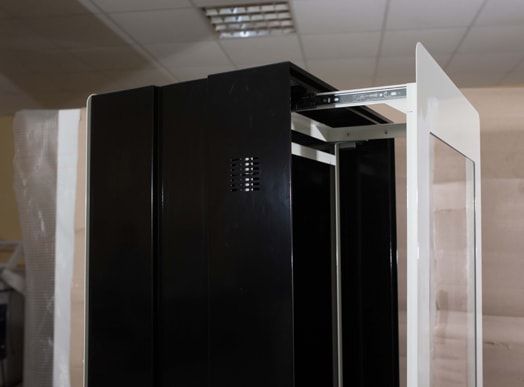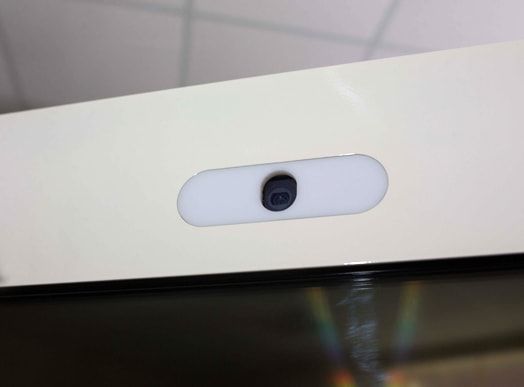 Starting investments from:

$7,530

Year company was founded:

2015

Year of launching franchise:

2015

Franchised companies:

23

Owned companies:

1

At the moment we can not connect you to the representative of this franchise.

Find other similar franchises in our catalog!
Information provided: Snatap LLC
Interested? ASK QUESTIONS ABOUT THE FRANCHISE
Representative of the company
Feedback
Ask a question about the franchise