HEALTHY-5 Franchise For Sale - Australian Super Manuka Honey
HEALTHY-5 Franchise For Sale - Australian Super Manuka Honey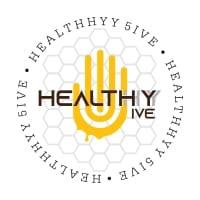 HEALTHY-5 Franchise Opportunities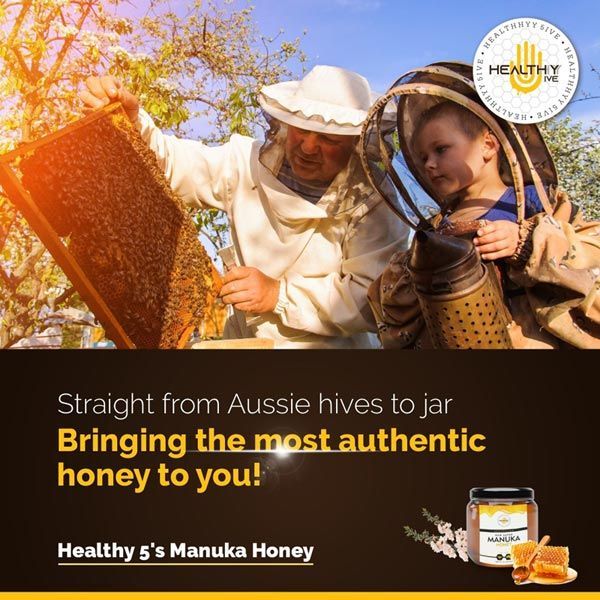 HEALTHY-5 Franchise is simple. As a family-owned Australian business, we thrive on educating and helping our franchisees in establishing a profitable and successful business on a day-to-day basis, we will guide our franchisees with an operating manual and maintain relevant product description which will be available throughout our stores/kiosks.
The versatility of the HEALTHY-5 products together with its effectiveness and the eminent amount of positive customer reviews and great interest showed, enhances the creation of a kiosk offering solely HEALTHY-5® products for its customers. They include methods of marketing together with a common service format, administration, accounting and management control procedures, technical support and uniformity of the services and products offered.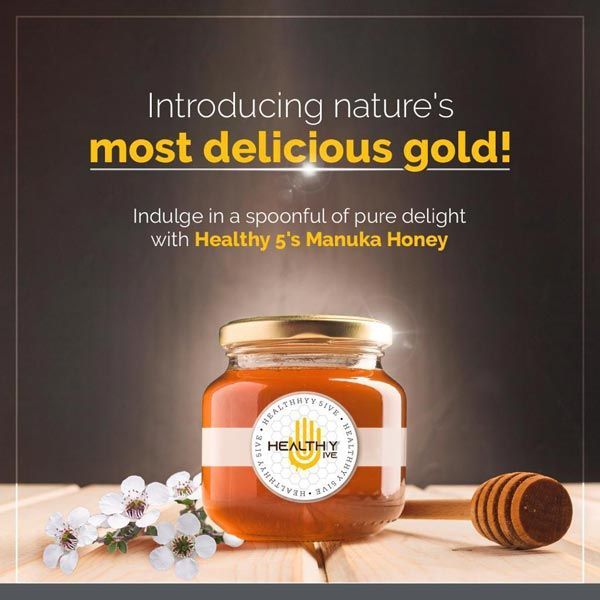 About the brand
HEALTHY-5 is an Australian Super Manuka Honey brand, owned and operated by its parent company.
As it is the most valuable honey in the world with healing and medicinal properties, we take utmost care on quality and exceptional customer satisfaction, simultaneously HEALTHY-5 focusses on educating the general health and wellbeing of clients/customers whilst maintaining Master Franchisee policies and protocols to an un-compromising level.
HEALTHY-5 is pure, natural, and unique, although honey can be found in all parts of the world, conditions in Australia is ideal for the creation of highest quality honey. Manuka honey has a strong flavour, characterized as "earthy, oily, herbaceous", and "florid, rich and complex". It is described by the New Zealand honey industry as having a "damp earth, heather, aromatic" aroma and a "mineral, slightly bitter" flavour.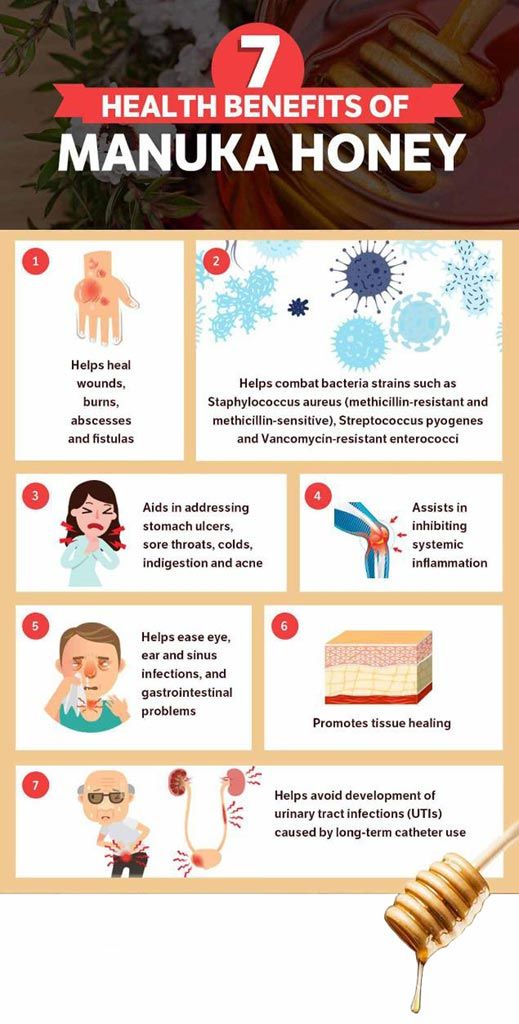 Manuka Honey protects against damage caused by bacteria. Some also boost production of special cells that can repair tissue damaged by infection. And Manuka honey has an anti-inflammatory action that can quickly ease pain.
A HEALTHY-5® Store or Kiosk is a way to get into the world of good taste, beauty, health, and pleasure! HEALTHY-5® is an Australian Brand which serves its wholesale clients and retail customers with the highest quality. A HEALTHY-5® Kiosk/Store is not only beautiful and attractive, but also an opportunity to gain maximum profit from the unused space in your store and a possibility to open or expand a distribution of Unique, New, Popular, Natural and Ecofriendly products, healthy and delicious gifts. Besides, it allows the attraction of new buyers to your store and increases the number of repeat purchases.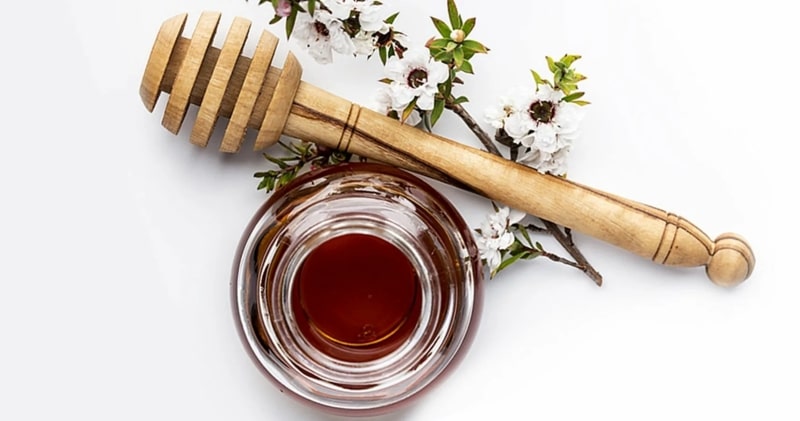 Size of stores
HEALTHY-5 will have a stores/kiosk in metropolitan cities, depend on the location/region there will be 1-5 in every metropolitan city. The kiosk will have a size around 20 - 40 m².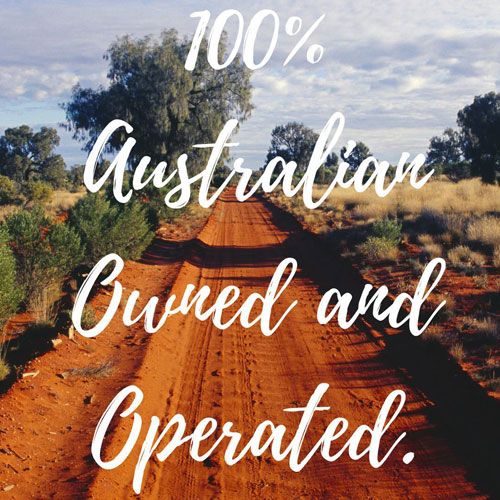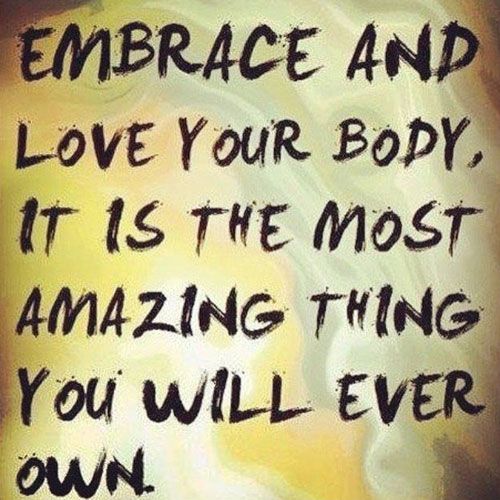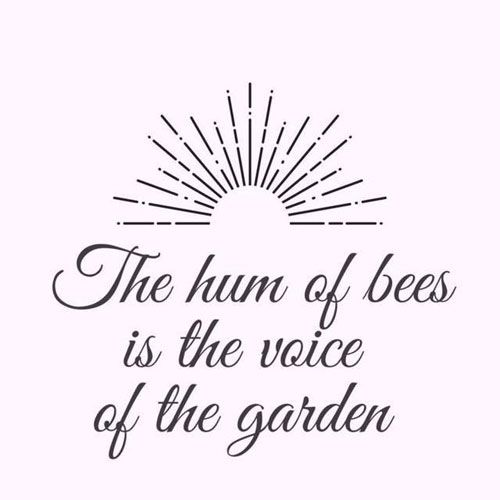 Franchise offer
$120,000 Investment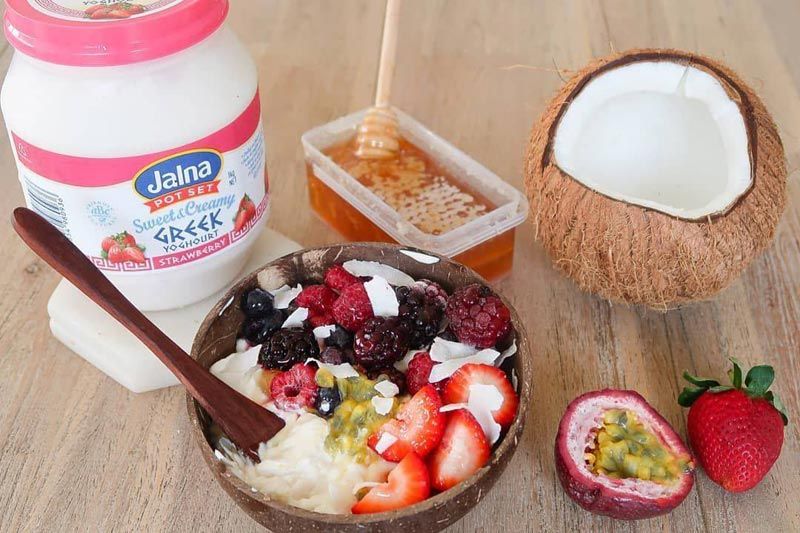 How much does the HEALTHY-5 franchise cost?
HEALTHY-5 has a franchise fee ranges from $50,000, with a total initial investment from $50,000 to $70,000.
Initial investments: from $50,000 - $70,000
Payback period: 48 months
Average turnover per month: from $20,000 +
Royalties: 6%
Franchise fees: from $50,000
the use of the brand, the use of automated systems, access database, development of design layout of store, etc.
Other current payments: none
Request Free Info

HEALTHY-5 Franchise Business Model
Retailer/Unit Kiosk Margin @ 20% min.
Royalty @ 6%.
Education/Operation guidelines (Included).
Investment @ 100% (Franchisee).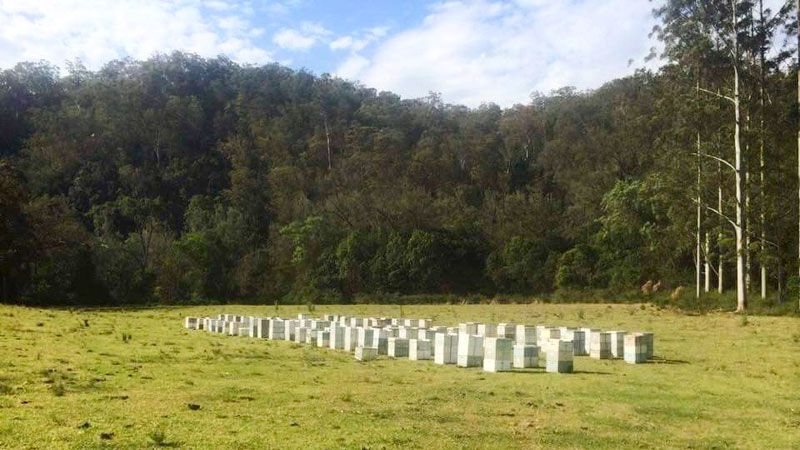 Requirements to buy healthy-5 franchise
Individual must have prior knowledge with face-to-face customer service in a similar role, must have worked in a fast-paced environment, people management/staff rostering and good work ethics with accountability is a must, lastly must have sound financial background, a bank statement and a bank term deposit (as a surety) will be considered.
HEALTHY-5 Franchise Advantages
HEALTHY-5 advantages are as follows:
Capital is significantly lower with faster ROI.
Manage by fewer employees.
Growth of multiplying a store/kiosk is faster than most high capital franchise names.
Reduced involvement in day-to-day operations.
Limited risk and liability.
Advertising and promotion can be easily encompassed.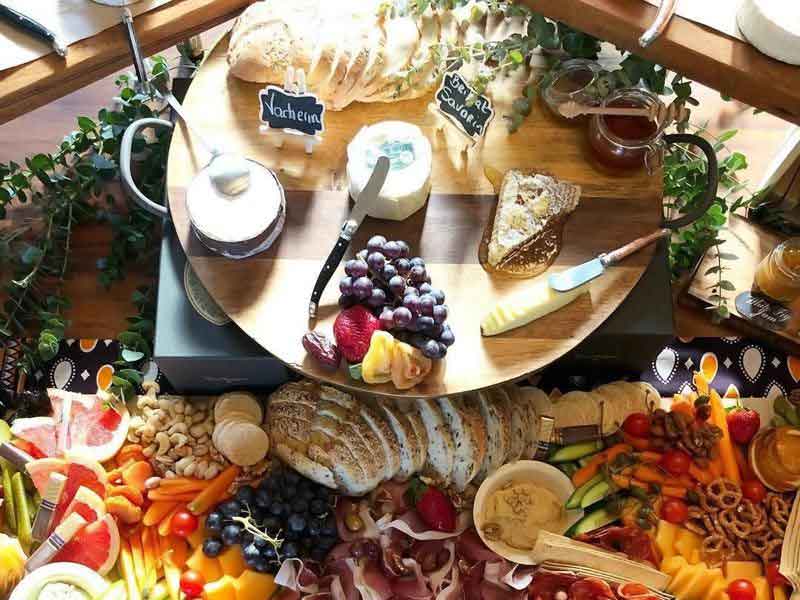 At the moment we can not connect you to the representative of this franchise.

Find other similar franchises in our catalog!
You need more information?
Send a request to get free consultation from the official representative of the company
Mr Zulfi Syed
General Director
Complete your request
The information is provided from public sources on the Internet
Ask a question about the franchise