LUMERIKA Franchise – Studio of Laser Epilation and Cosmetology
LUMERIKA Franchise – Studio of Laser Epilation and Cosmetology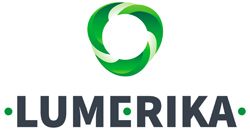 LUMERIKA Franchise Opportunities
LUMERIKA are professional studios of laser hair removal and cosmetology.
Our mission is simple and clear - to help people become more beautiful.
How do we do it? During the procedures, we use a premium alexandrite laser Cynosure from the USA, the world leader in the production of laser systems for machinery cosmetology. The comfort of the procedure is ensured by the Zimmer Cryo air cooling system. The result of the procedure depends on the type of laser. That is why we do not use cheap equipment, but prefer professional ones.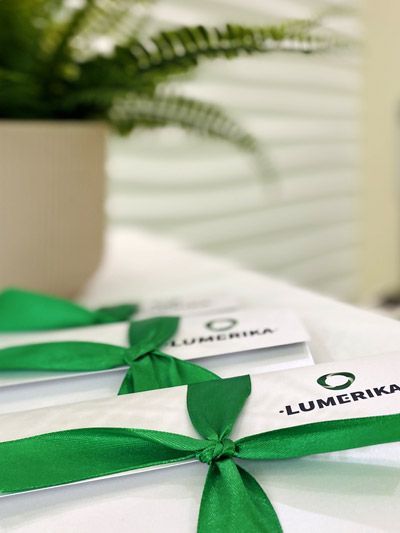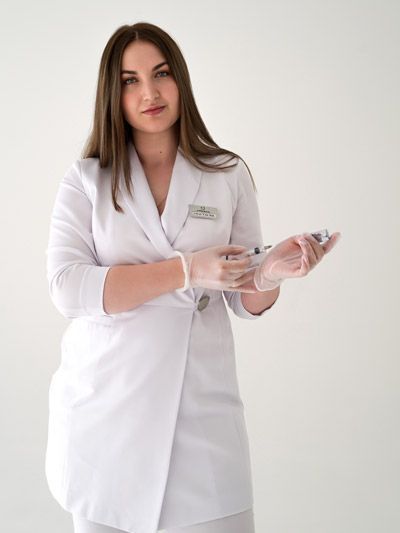 Our masters, exclusively with medical education, are Cynosure certified specialists. It is important for us that each of them has fundamental knowledge and skills to work on modern, professional equipment. We are for an effective, safe procedure and high quality of the services provided. Therefore, all LUMERIKA partners undergo mandatory staff training from administrators to masters in their own training center.
Business benefits:
Highly profitable beauty business
Own training center, staff development
Official partner of key manufacturers of laser epilation equipment
High standards of service delivery
Laser epilation has increased its growth rate over the past year (from 44.2% to 51.5%)
Quick start - from 4 weeks
The possibility of expanding the range of services: in addition to laser epilation, the studios can provide services for machinery body shaping, mesotherapy, as well as lifting.
Minimum investments and maximum space efficiency using.
Salon services:
Laser epilation
Cosmetology

laser acne removal
removal of blood vessels
laser rejuvenation
post acne laser removal
peeling
mesotherapy
Studios Formats
Format #1:
Laser hair removal studio
Format #2:
Laser hair removal studio + cosmetology
You can open a studio of 1 format (laser hair removal), and then, in the work process, expand the list of services and add new ones that are not very expensive. Or open a studio with additional services at once.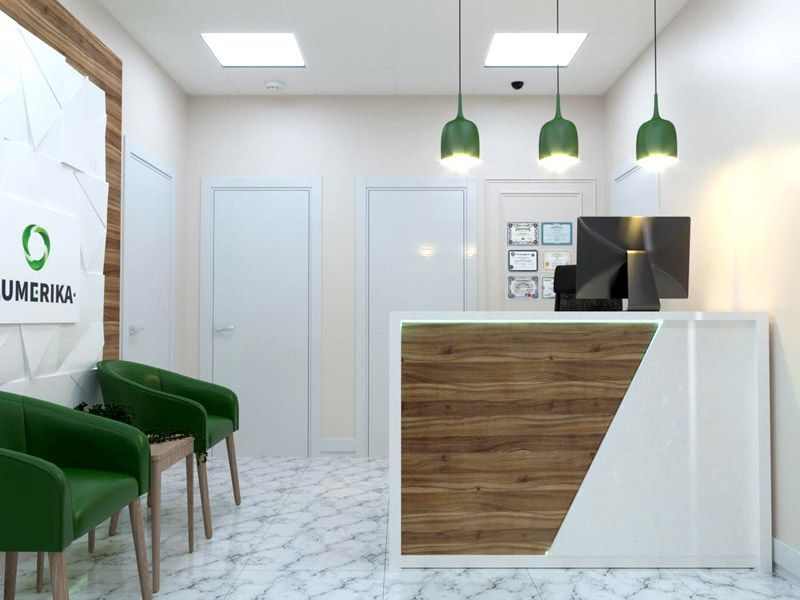 What is included into the franchise fee
The right to use the LUMERIKA brand
Business plan and financial model for the development of the studio for your city
Corporate standards
Brandbook
Recommendations for the selection of premises
Location assessment and marketing audit of the area
Attractive conditions with distributors for the purchase or rental of equipment
Organization of service and maintenance
Personnel training:

Training in sales technology and customer service
Basic training in the technology of the procedure and certification
Access to the knowledge base (standards, checklists, etc.)

Sales Organization

Connecting to CRM system and customer accounting software
Connection of external services for sales optimization
Loyalty system for clients
Access to the knowledge base (scripts, regulations, reports)

Marketing support

Placement of information about the partner on the website
Creating a social media account, providing content
Setting up an advertising campaign
Constant development of promotions and offers, testing of promotion channels.

Personal banking conditions at Tinkoff Bank
Technical support
Audit of the operating work of the studio throughout the cooperation
Accompanying the partner's activity at all stages of work
Quality control of the services provided
Opening team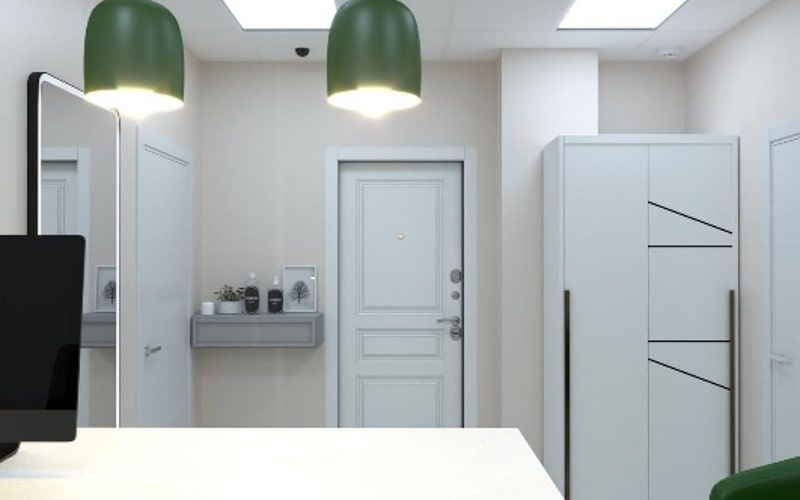 How much does the LUMERIKA franchise cost?
LUMERIKA has a franchise fee ranges from $5,000, with a total initial investment from $40,000.
Initial investments: $40,000
Franchise fee
Rental and renovation of premises
Furniture
Workplace equipment
Office equipment
Purchase of materials for work
Salary for employees for the first 3 working months of the salon
Advertising budget
Payback period: from 12 months
Average turnover per month: $11,240
Royalties: 5% from turnover
Franchise fees: $5,000
Other current payments: none
Request Free Info

History of success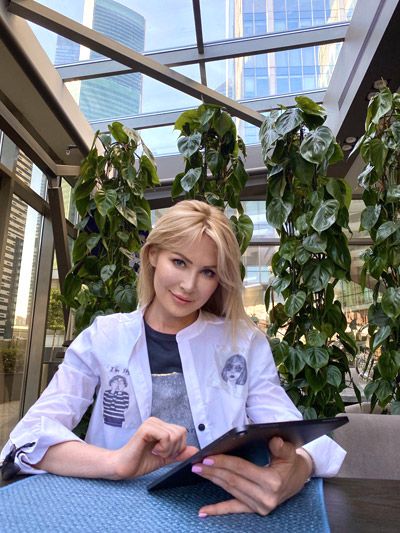 Say a word about the beauty franchise.
My name is Aigul and for three years now I have been the head of a network of laser epilation and cosmetology studios. It was my old dream: to help people become more beautiful.
Today, more than 3.5 thousand people say "thank you" to our qualified specialists, who helped them:
To get rid of unwanted hair and get beautiful smooth skin.
To get rid of acne and post-acne.
Remove spider veins.
And, of course, to become younger and more beautiful.
How do we do it? The combination of high-quality premium equipment and the experience of qualified craftsmen exclusively with medical education. For procedures, we use a premium-class alexandrite laser Cynosure (USA), the world leader in the production of laser systems for machinery cosmetology. The comfort of the procedure is ensured by the air cooling system Zimmer Cryo (Germany). Who are our clients? Both women and men. Successful, self-confident, active and self-sufficient, for whom comfort is important and time is valuable. Our business model has been completely transparent from day one. Now it's time to strengthen, expand, acquire new knowledge and friends. We are ready for such changes.
Requirements for the premises
Room from 30 m².
The presence of a bathroom and reception area in direct access at the entrance
The presence of a wet spot in the office
Full windows availability
Separate entrance, 1st floor as an advantage

At the moment we can not connect you to the representative of this franchise.

Find other similar franchises in our catalog!
You need more information?
Send a request to get free consultation from the official representative of the company
Aigul Galimova
Director
Complete your request
The information is provided from public sources on the Internet
Updated: 09.02.2022
Testimonials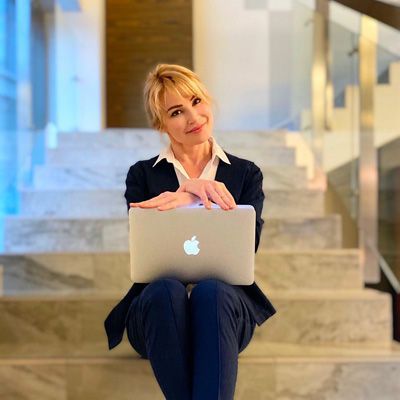 franchisor reviews
Aigul Galimova
franchisor reviews
In February, we've placed our franchise on Topfranchise portal, aimed at the international market. Thanks to leads from Topfranchise, we have entered Pakistan, a city of Islamabad, and the UAE, and are now planning to expand our business by launching our franchise throughout Pakistan. I am grateful to your team for the support, for the right words and the right focus that you give. Thanks to your managers who are always in touch and help to resolve all issues - nothing would have happened without you. We will make every effort to bring beauty around the world, and I'm absolutely sure that there is a trend towards excessive demand not only in Europe, but also in many countries of Asia and the East. That's why i wish entrepreneurial women not to be afraid of anything and boldly go forward.
Show More Franchisee Reviews
Ask a question about the franchise