Naedine Franchise For Sale - Medical Clinic
Naedine Franchise For Sale - Medical Clinic

Naedine Franchise Opportunities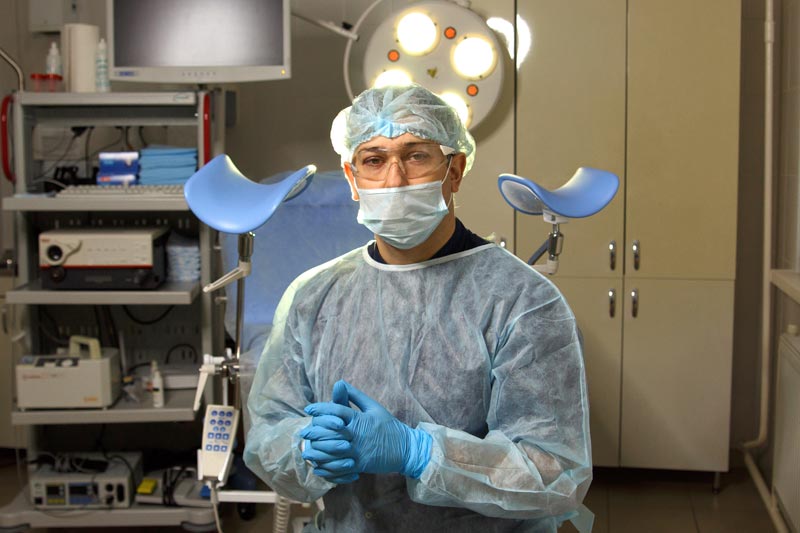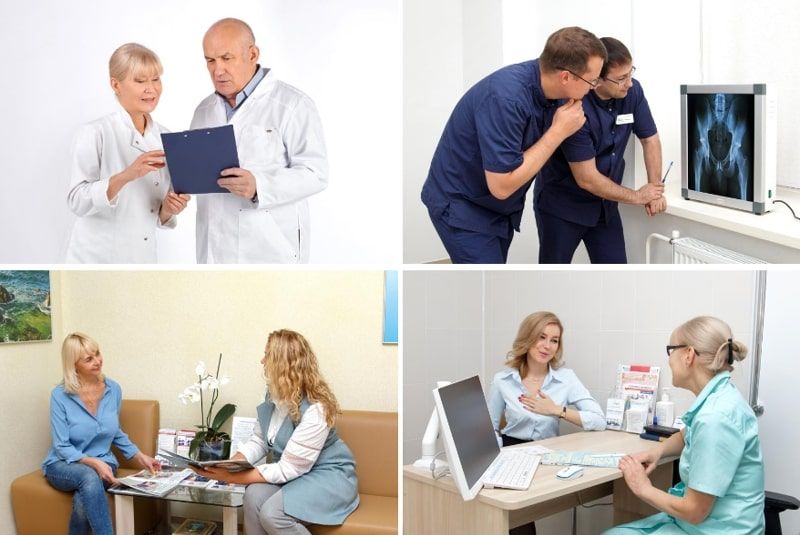 Franchise of the medical clinic "Naedine" - unified quality standards, first-class specialists, automated business processes and innovative equipment. Business that works stably even in difficult macroeconomic situations. The clinic "Naedine" specializes in the delicate area of ​​health, therefore the level of medical services and customer service is high. The main directions of the clinic are: proctology, gastroenterology, endoscopy, urology-andrology, gynecology and osteopathy. Today two own medical centers are successfully operating in Kirov. We are proud of our team, history and traditions that have developed over 6 years of work. More than 50 employees united by a common idea of ​​patients care.
We make the highest demands to the quality of medical services and their compliance with standards. As professionals, we understand the full measure of responsibility entrusted on us. All processes are regulated by internal documents, and this allows to implement control and pay close attention to even the smallest details. The Clinics use equipment from leading manufacturers of Japan, Germany, Korea and Russia. We use modern diagnostic and treatment technologies that allow us to detect diseases at an early stage. In the process of business development, we have developed an effective IT system that allows us to form a constant flow of clients for all the clinic's services.
Team of the clinic Naedine
We gathered a unique team - doctors, nurses, administrative staff, economists and marketing specialists. The clinic's specialists regularly attend courses for qualification improvement, professional master classes and trainings. The team is our advantage, which helps to achieve excellent results. We are ready to share our experience with you, join the team of professionals!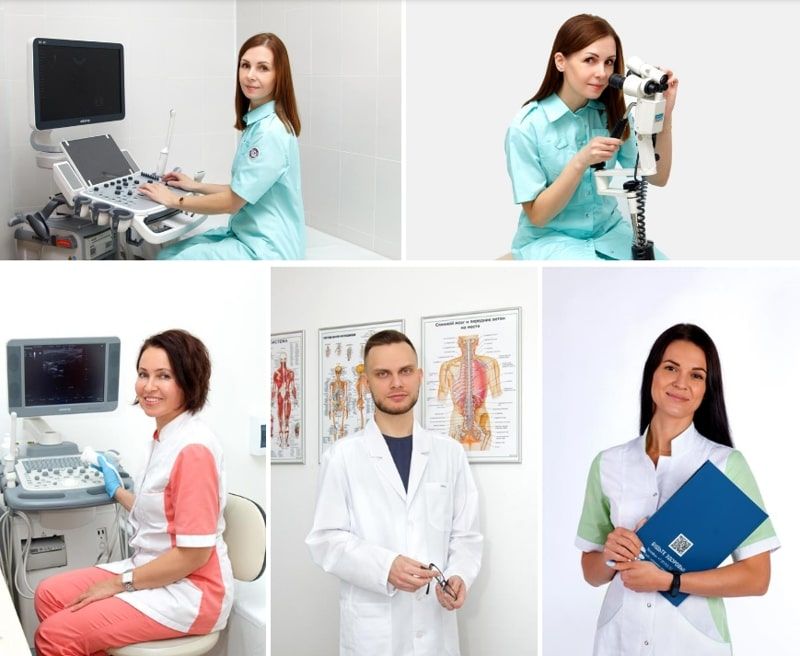 What is included into our franchise?
Departure of the team to start and open the clinic;
The right to use the trademark of the clinic "Naedine" and corporate identity;
Access to centralized procurement of equipment and consumables - savings on equipment and clinic's facility;
Franchisee book - organization guide and guide for clinic management;
Brandbook - a guide for using corporate identity;
Recommendations for licensing the clinic;
Business owner and clinic staff training;
HR consultations - Assistance in recruiting (candidate questionnaire, online interview with the candidate);
Contact center training;
Connecting a partner to a federal web site;
SEO - promotion;
Customized advertising campaigns in Yandex.Direct and Google Adwords;
Ready tools for promoting the partner's clinic in social medias;
Monitoring the work of the partner's clinic "secret patient" evaluation the quality of medical services.
Whom is our business suitable for?
For successful entrepreneurs, who are ready to start a stable and highly profitable business.
For existing medical centers, as an opportunity to expand the list of services and increase profitability.
Investors interested in creating and developing a socially significant project.
Franchise offer
We offer you to open your own clinic under the "Naedine" brand in your region with high-quality support from the head company. Professional team will help you at all stages of opening a clinic - from licensing to making the first profit.
The efficiency and success of our business model has been proven by our own clinics!
Format for the clinic Naedine
Minimum area for opening a clinic: 320 m². Convenient and comfortable clinic format for our patients: cozy environment, friendly staff, individual approach.
The main directions of the clinic:
Proctology;
Gastroenterology;
Endoscopy;
Urology-Andrology;
Gynecology.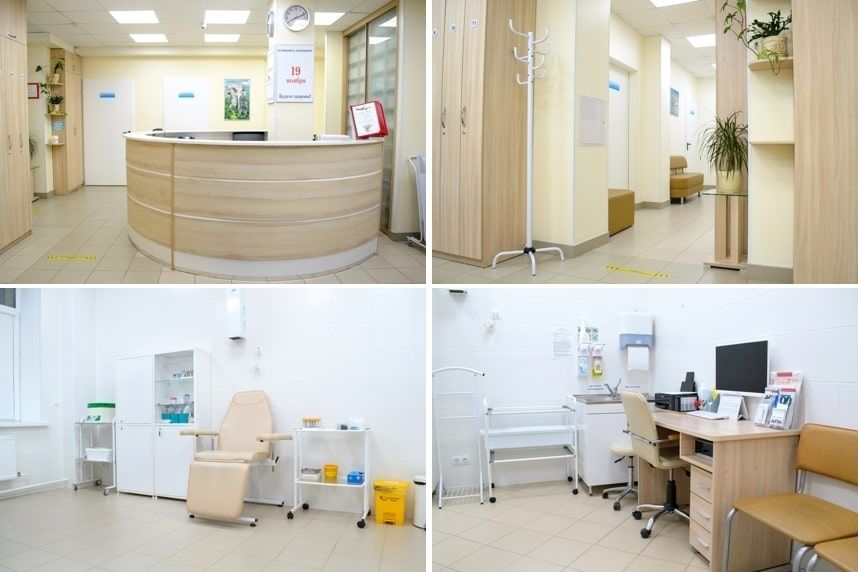 How much does the Naedine franchise cost?
"Naedine" has a franchise fee ranges from $54,020, with a total initial investment from $432,170.
Starting investments: $432,170
Rent and deposit
Repair of clinic space
Clinic equipment
Medical equipment
Licensing
Government duty
Overalls
Outdoor advertising
Advertising budget
Franchise fee
Payback period: 36 months
Average turnover per month: $54,020
Royalty: $2,400
Franchise fee: $54,020
Support before opening:
Competitors analyses in the partner city
Individual business-model development for each pertner. Calculation of investments, profitability, payback of the project
Support before opening: Clinic space and repairs
Help in finding the space area for the clinic and estimation (estimation by the Head Company)
Preparation of specifications for equipment
Recommendations for the renovation of the clinic space area
Author's supervision
Support before opening: Clinic equipment and furnishings
Recommendations for equipping the clinic in accordance with regulatory requirements
Access to centralized procurement of equipment and consumables
Documentary registration of medical and other equipment in a medical organization
Recommendations for licensing a medical clinic
Support before opening: HR and training
Consultations, assistance in recruiting (candidate questionnaire, online interview with the candidate)
An adapted system of salary and motivation for employees of the partner city
Final interviews with applicants for key positions via Skype
Business owner and administrative staff training in the main operating clinic "Naedine" (* travel and accommodation are paid separately)
Marketing:
Connecting a partner to a federal web site
SEO-promotion
Providing prepared advertising campaigns in Ydirect and Google Adwords
Recommendations for creating a strategy for promoting the clinic in the Partner's region
Connecting the partner to the Health Academy - a community of followers of a healthy lifestyle in the Internet
Recommendations for organizing event - activities within the framework of a federal advertising campaign
Providing content for maintaining social medias of the Partner in the beginning
Providing prepared advertising campaigns for social medias (Vkontakte, Instagram)
Support after opening:
Analysis of the commercial efficiency of the current partner clinic
Overall support and consulting during the process of operational activity
Access to a common database of information: distance learning based videos and presentations for medical and management staff
Operations trainings, advanced training of management personnel
Methodology for increasing the average check
Periodic professional development of the partner's employees
Monitoring the work of the partner's clinic "secret patient", evaluation the quality of medical services
Other current payments: none
Request Free Info

Naedine Franchise Business Model
Average turnover: $54,020
Average check: $33 (per patient)
Average number of patients per month: 1,500
Average profit per month: from $13510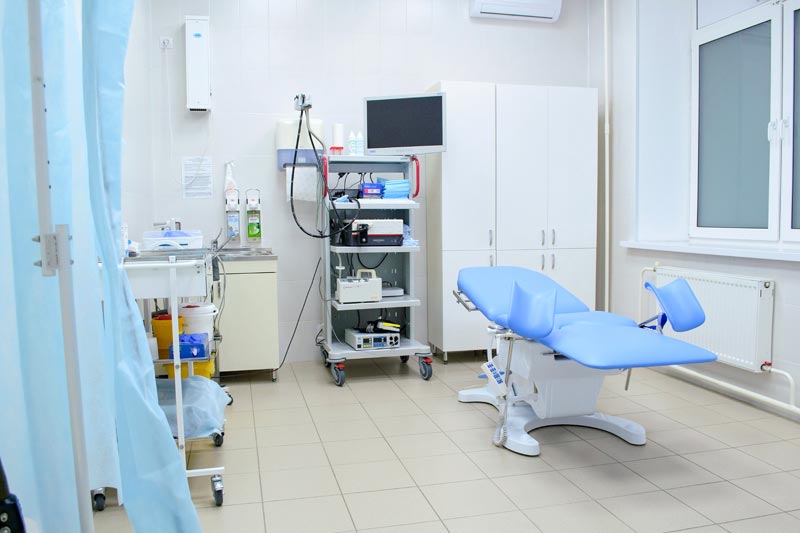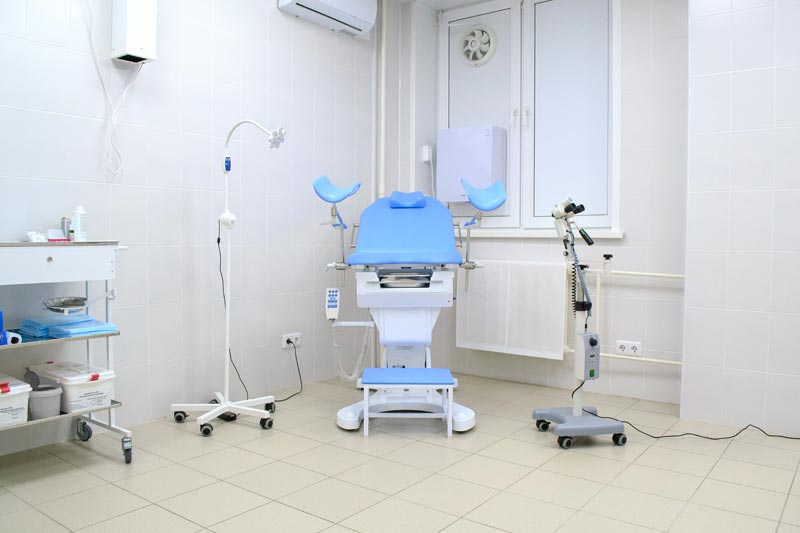 Requirements for the clinic naedine franchise buyers
Availability of necessary investments for project implementation;
Business experience;
Experience of participation in the operational activities of a medical institution;
Personal qualities: perfectionism and maximalism.
Requirements for the clinic space area
Minimum area: 320 m²;
Ceiling height: Not lower than 2.6 m;
Location: 1st floor / separate building;
Entrance: Separate, 2 entrances;
Communications: Availability of communications;
Lighting: Natural lighting in offices;
Parking: Parking will be an advantage;
Accessibility for people with limited mobility: Equipping with a ramp;
Power grid: Voltage 220V;
Internet: Ability to connect to high-speed Internet.
Naedine Franchise Advantages
Franchise in the growing medical services market
High level of service and medical care
United high quality standards
Highly qualified medical staff
Constant positive dynamics of income level
Well-established business processes
Personnel training systems
Effective and proven methods of treatment and diagnosis
Own contact center with optimized business processes and high conversion rate of patient registration
Convenient IT services for employees

At the moment we can not connect you to the representative of this franchise.

Find other similar franchises in our catalog!
You need more information?
Send a request to get free consultation from the official representative of the company
Margarita Mihoparova
Complete your request
The information is provided from public sources on the Internet
Updated: 05.04.2021
Ask a question about the franchise